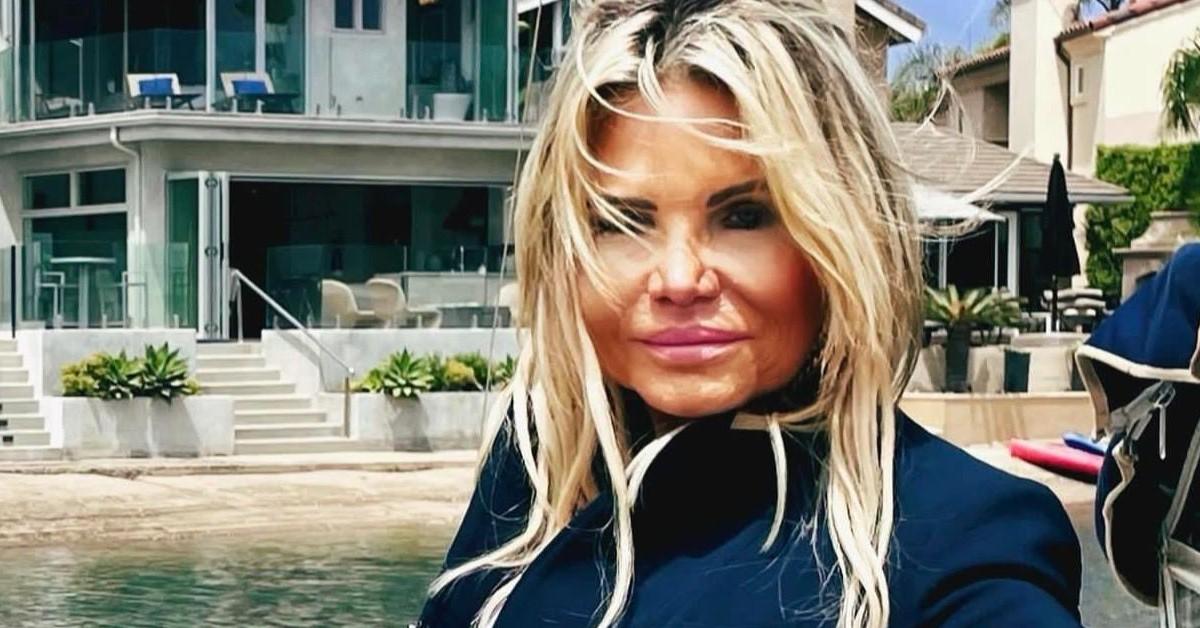 'Selling the OC': Gio Helou's Mom Lisa Is a Successful Real Estate Agent in Her Own Right
Gio Helou had one heck of a line introducing himself in Netflix's Selling the OC Episode 1: "On a confidence scale from 1-10, I'm a f---ing 15."
The newest Selling Sunset spinoff features a new group of Oppenheim agents doing what they do best in sunny Orange County — selling real estate that none of us peasants could ever hope to afford.
Article continues below advertisement
It turns out the Helou family confidence in real estate is inherited! Gio's mom is actually quite the established real estate veteran in her own right.
Here's what we know about Lisa Helou.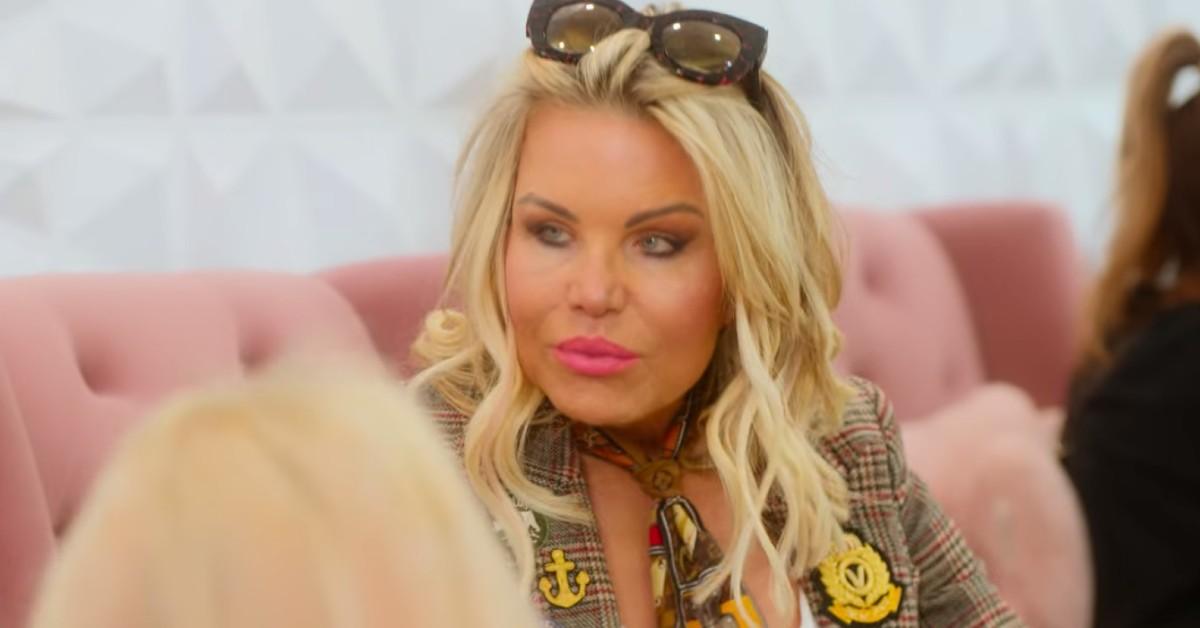 Article continues below advertisement
'Selling the OC' star Gio Helou's mom Lisa is a real estate agent inspiration.
What better way to bond with your mom than a shared love of real estate? If there's one person Gio has the utmost respect for, it's his mom Lisa Helou.
Gio meets Lisa at a nail salon in Selling the OC Episode 3. Lisa insists that Gio gets a pedicure, and he confides in her about what's stressing him out at work over champagne and paraffin wax. It's obvious that Gio and his mom are super close, with Gio explaining that his "mom is a total boss."
He continued, explaining that Lisa had been selling real estate in the OC for years. Lisa taught Gio everything she knows about the world of real estate. Even when Gio stressed out about the state of the real estate market during their pedicure session, Lisa wisely suggested that he hustle even harder and start making unsolicited offers.
She even bought him a pair of new shoes for encouragement. Can we say mom goals?
Article continues below advertisement
Lisa is a licensed realtor associate with the Oppenheim Group. According to her bio on the Oppenheim site, Lisa was licensed in 1976 and she "has a longstanding reputation for her assertiveness and relentless pursuit on behalf of her clients."
Per her bio, Lisa "[prides] herself on her old-school approach and tactics" and "brings an invaluable and proven skill-set to her clients, in addition to her emphasis on integrity and character."
Lisa is a California State University Los Angels graduate.
Article continues below advertisement
More reasons why Lisa Helou is mom goals.
Lisa frequently posts real estate listing reels on her Instagram page, but what we loved was one of her captions she added to a photo with Gio — "The goal isn't to take lots of vacations, it's to create a life you don't need a vacation from."
So does Lisa appear in any other episodes of Selling the OC Season 1? Yes! She actually plays somewhat of a pivotal role in the sixth episode, serving as a mentor-like figure not just for Gio, but also for Alexandra Jarvis and Alexandra Rose.
There are eight episodes total of Selling the OC Season 1 (a second season has yet to be confirmed). Is it too late to petition for a Lisa Helou Selling the OC spinoff?
You can stream Season 1 of Selling the OC now on Netflix.