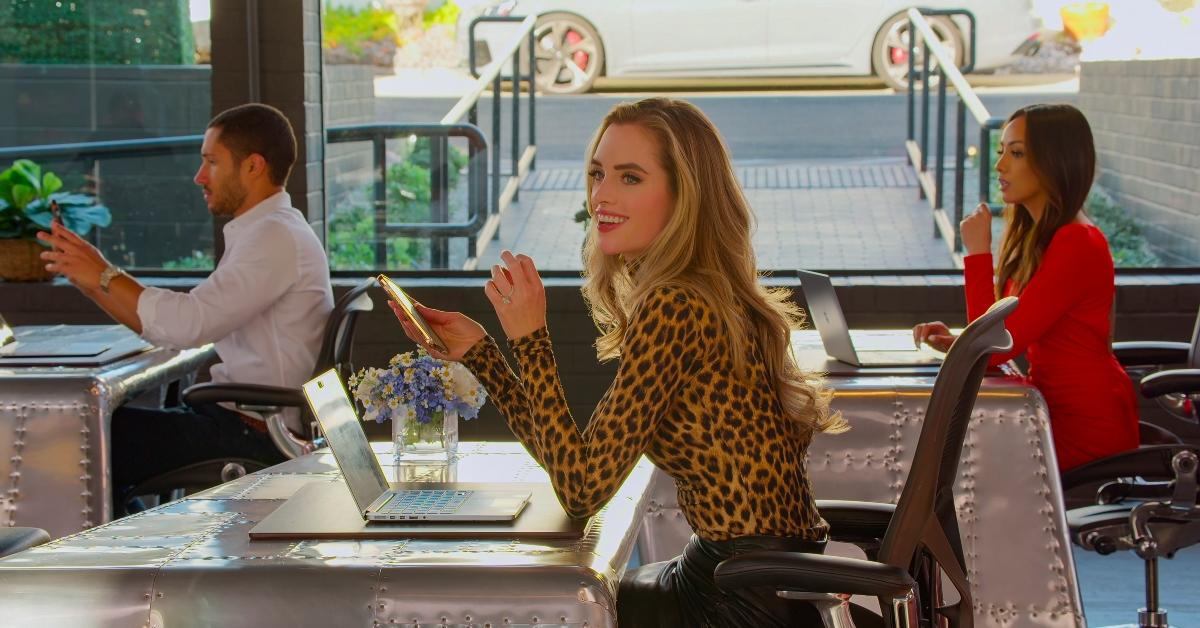 The Oppenheim Group's New $1 Million Office in Orange County Has a Built-In Gym, Bar, and More!
The Oppenheim Group put the real in real estate when Selling Sunset first premiered in March 2019. A few years and two spinoffs later, the Netflix original franchise is still going strong.
Late last year, Selling Tampa premiered on the streaming platform and introduced viewers to the colorful cast who make up the Black-owned, Florida-based brokerage, Allure Realty. Now, viewers can add another spinoff to their watch list.
Article continues below advertisement
Netflix's Selling the OC premiered on Wednesday, Aug. 24. In the spinoff series, viewers will recognize a few familiar faces as the cast is employed at Oppenheim Group's new office. But where is it located? Details on the new brokerage in Orange County!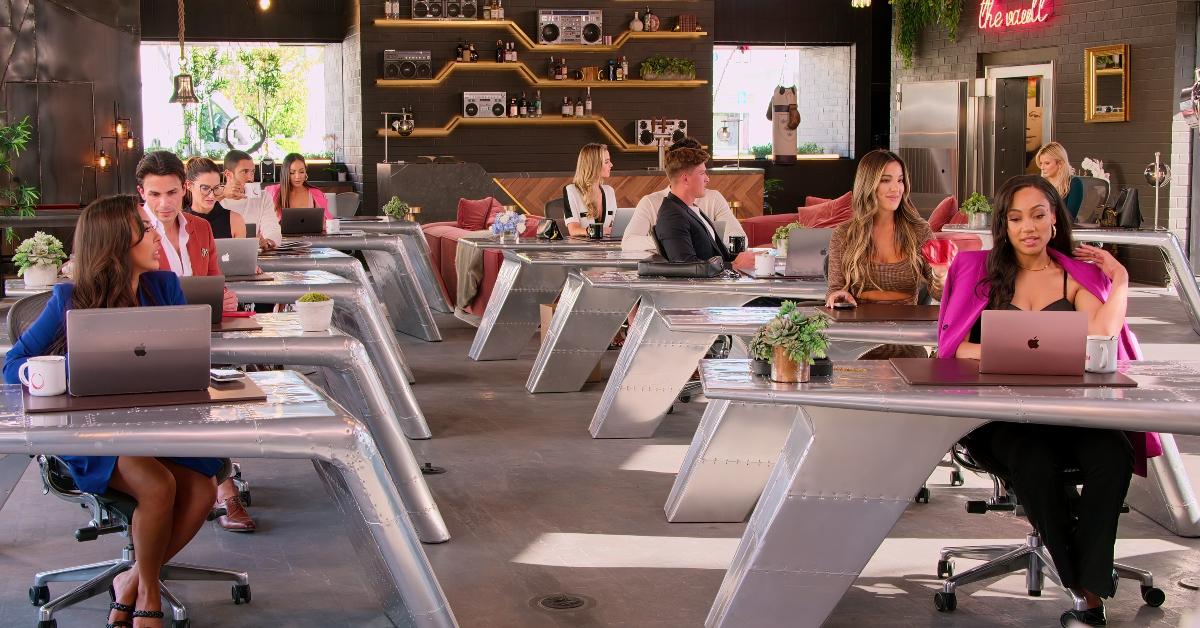 Article continues below advertisement
Where is the Oppenheim Group's office in Orange County? Details on the 'Selling the OC' headquarters.
Last year, the Oppenheim Group set up shop in Newport Beach, Calif. The address listed on the company website for the office is 3140 East Coast Hwy., which isn't far from the Corona Del Mar State Beach.
At the new office, Matthew Peters acts as managing broker of a team of more than a dozen high-profile real estate agents — including but not limited to Kayla Cardona, Alexander Rose, Brandi Marshall, and Selling Sunset's Heather Rae Young.
More than a million dollars was invested into the Orange County-based office, which features amenities like an in-house kitchen, bar, and gym. But before settling on the location for the Oppenheim Group's second office, owner Jason Oppenheim actually had his sights set on another property.
Article continues below advertisement
"Interestingly, I wrote an offer on a much smaller place up the street. It fell apart at the last second." Jason told the Orange County Register. "Then I walked by this place."
"It's three times as big as I wanted and three times as expensive, but I fell in love with the brick building, the open floorplan, the parking lot, and its presence on the street. I didn't have a single agent at the time, but I knew that if I build it, they will come," he shared.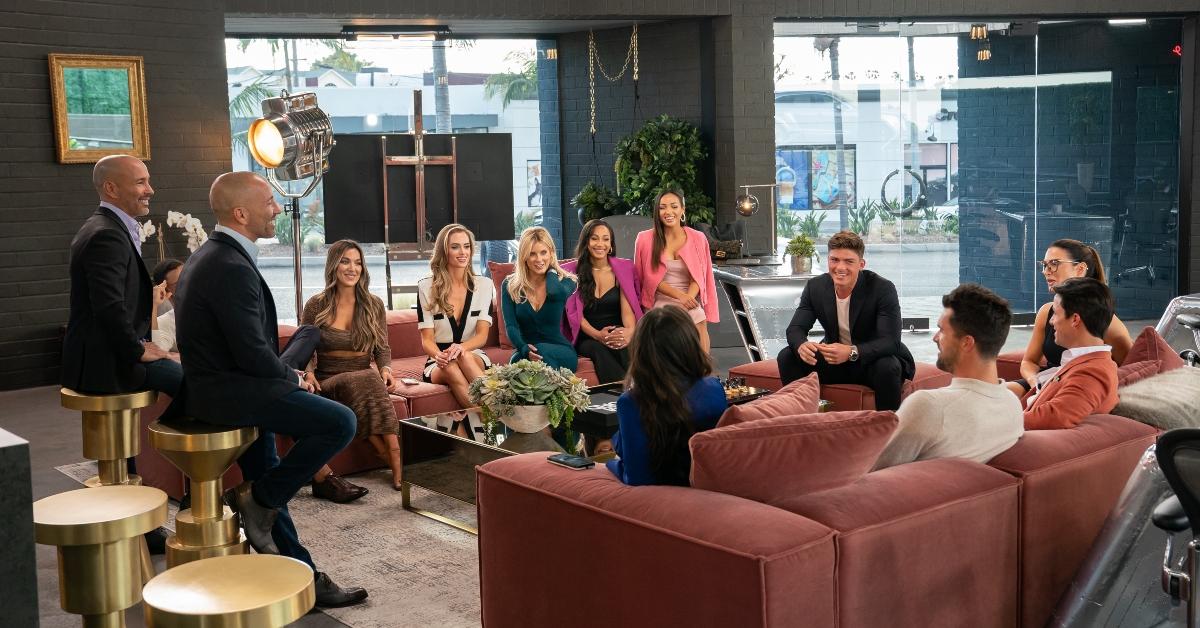 Article continues below advertisement
As seen on Selling Sunset, the Oppenheim Group has their first home in West Hollywood. In the future, Jason also hopes to extend his reach to Cabo San Lucas and Las Vegas, but he'll first have to wrangle in his new hires in the OC.
What's Oppenheim Group owner Jason Oppenheim's net worth?
Before becoming one of the top-selling agents in Los Angeles, Jason earned his bachelor's and Juris Doctor degrees from the University of California, Berkeley. He worked as an attorney for several years before he and his brother, Brett Oppenheim, opened the Oppenheim Group together.
With all of his business ventures combined, Jason has an estimated net worth of $50 million (per Celebrity Net Worth) — and if his dreams to expand go as planned, we're sure that will only continue to get bigger!
Season 1 of Selling the OC is available for streaming now on Netflix.