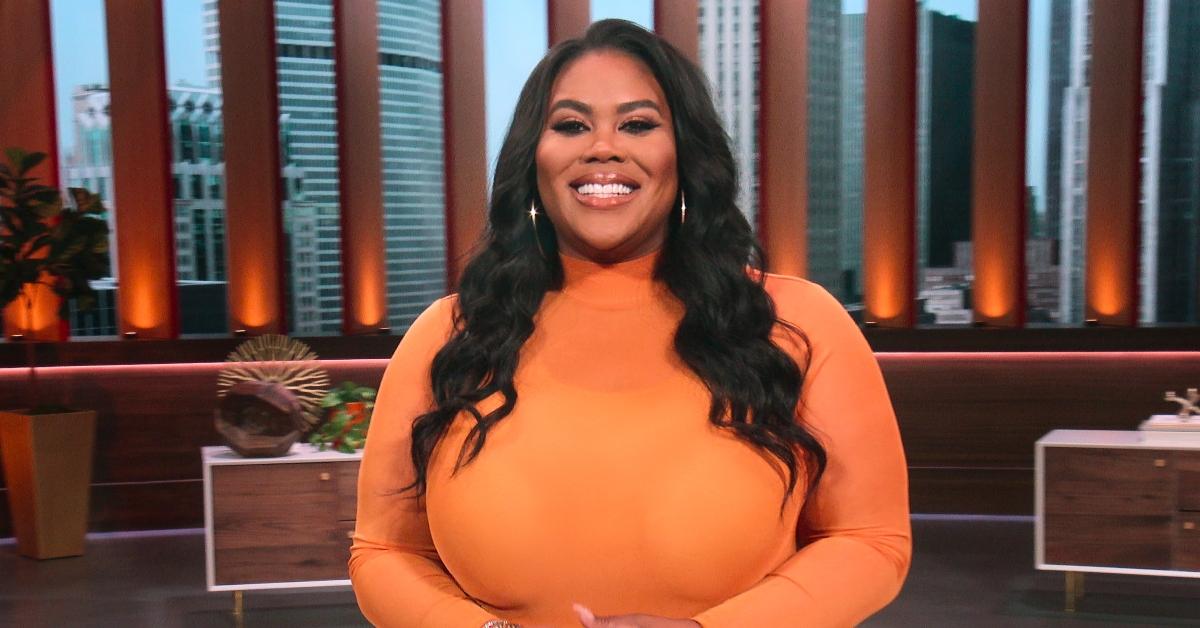 Where Was Netflix's 'Buy My House' Filmed? Details!
The Netflix original reality series Buy My House puts a whole new spin on house hunting.
In it, hopeful homeowners pitch their properties to a jury of successful brokers with hopes that they'll get an offer. (Think Shark Tank but make it real estate.)
Hosted by former Nightly Pop correspondent Nina Parker, the series highlights homes all over the country. But where is Buy My House filmed? Here's what we know!
Article continues below advertisement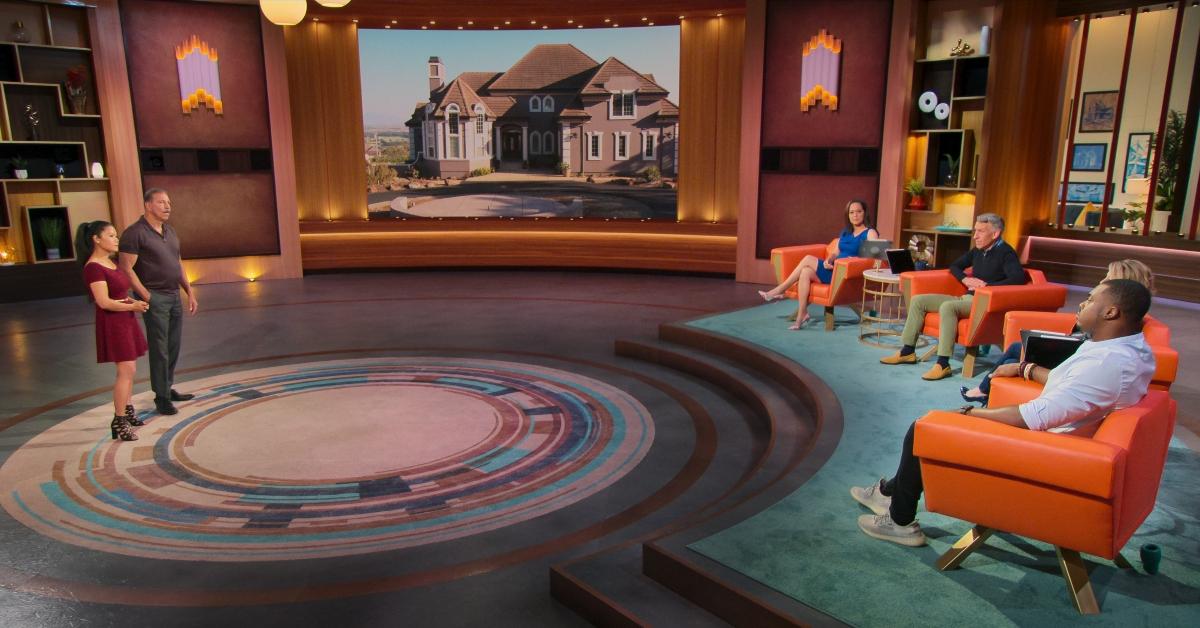 Where is 'Buy My House' filmed? Read on for details on the filming locations.
Per The Cinemaholic, all of the deals on Buy My House go down at Netflix Albuquerque Studios in New Mexico. The 100,000-square-foot studio, which was purchased by the streaming company in 2018, has a total of nine soundstages.
In the past, Albuquerque Studios was also used to shoot scenes for feature films and series like Breaking Bad, The Avengers, The Book of Eli, and Better Call Saul.
Article continues below advertisement
Among the other filming locations featured in the series are shots of Redfin's headquarters in Seattle, Wash., and the Corcoran Group's office, which is located on the upper east side of Manhattan in New York City.
The properties that are for sale on Buy My House, on the other hand, stretch far and wide across the United States. Season 1 of the Netflix series features properties in Indio, Calif.; Madison, Wis.; Detroit, Mich.; Austin, Tex.; and Taos, N.M.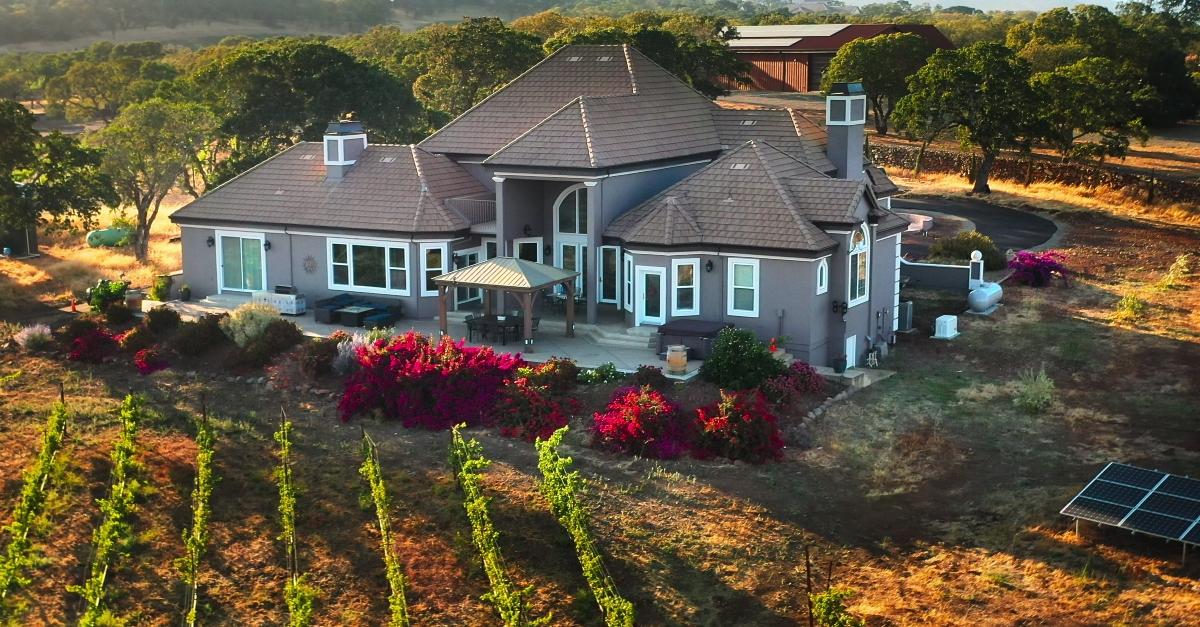 Article continues below advertisement
Before negotiating a cash offer, each owner has the opportunity to share their backstories with the panel of investors, who, by the way, have a combined net worth of nearly $100 million. But who are the brokers on Netflix's Buy My House? Read on for more!
Meet the cast of Netflix's 'Buy My House.'
Along with Corcoran Group CEO Pamela Liebman, Redfin's Glenn Kelman, NFL star Brandon Copeland, and Danisha Wrighster — financial expert and owner of Mamba Logistics — are also included in the lineup of real estate experts featured in the six-episode series.
Article continues below advertisement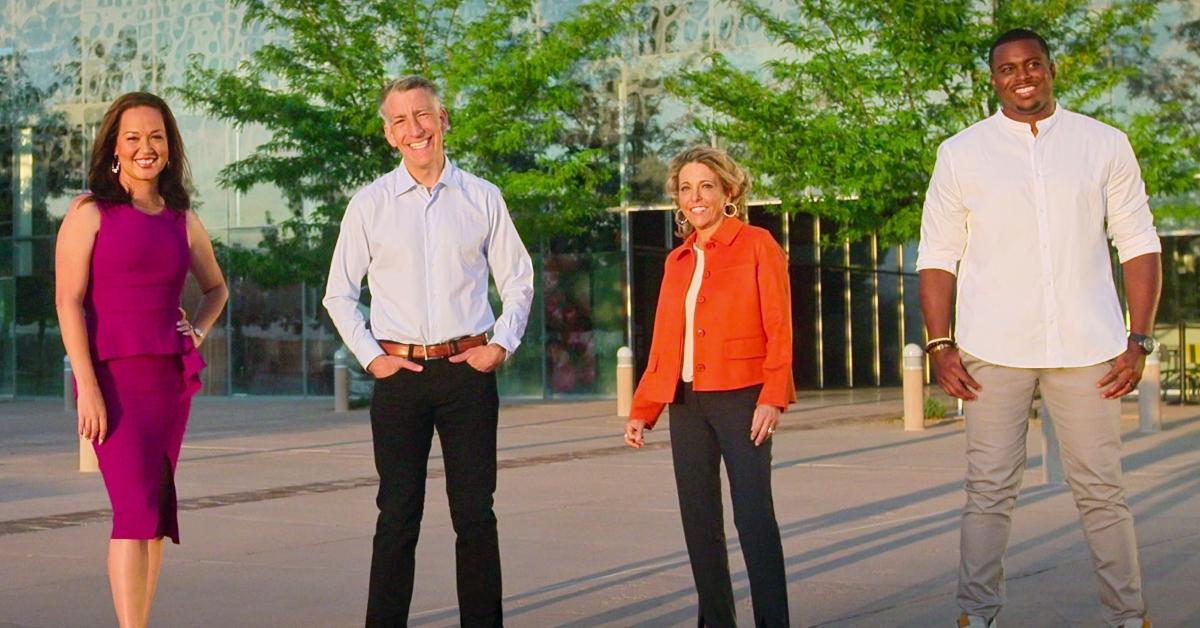 Among the brokers, Glenn is the richest of them all with a net worth of an estimated $43.5 million, according to Wallmine.
Season 1 of Netflix's Buy My House is available for streaming on Netflix now!