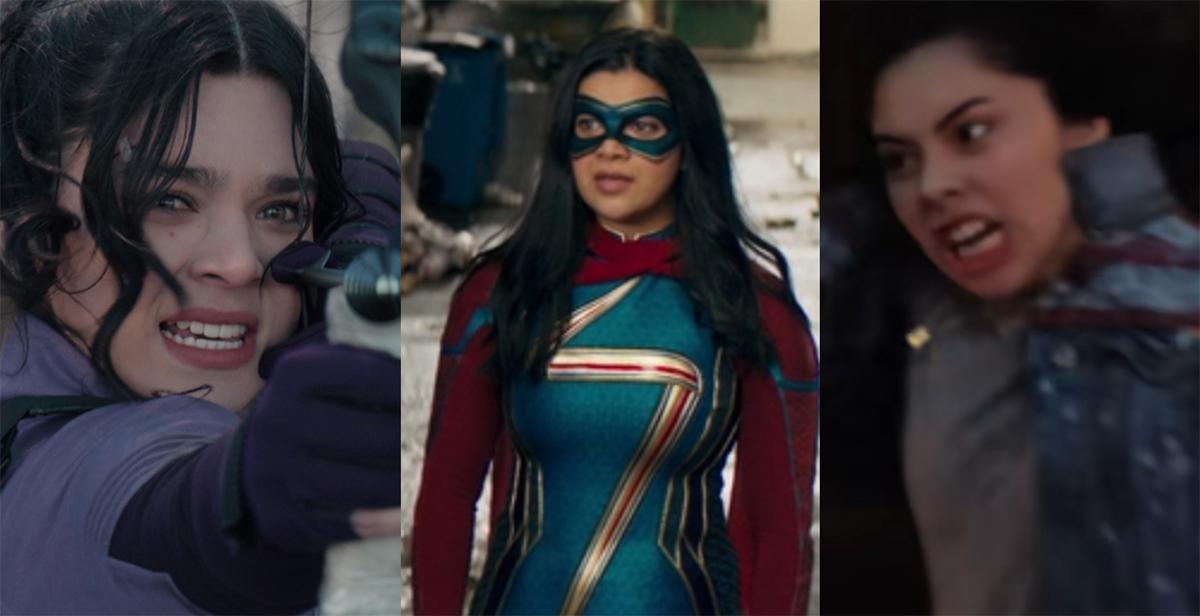 The MCU Is Gearing up for a 'Young Avengers' Story — Who Could Be the Leader of the Team?
The Marvel Cinematic Universe is only going to get bigger and bigger. The uber-popular film franchise already has a plan for the next three years of films, which will feature the likes of the Thunderbolts, the return of Charlie Cox's Daredevil, the arrival of Blade, and even all-new Avengers films, just to name a few. But while there's a clear-cut timeline for the future of the MCU, we have a soft confirmation for a story revolving around the Young Avengers.
Article continues below advertisement
While there's no official logo or announcement for a Young Avengers show or movie at this time, the seeds have been planted across several different MCU installments. Younger heroes (many of whom are based on pre-existing Avengers) have been introduced in their own stories. We will certainly see many of them again in the future, but a specific Young Avengers story is inevitable at this point.
Every good team needs a proper leader, though. Who will lead the Young Avengers in the MCU?
Article continues below advertisement
Who will lead the Young Avengers in the MCU?
Throughout Phase 4 of the MCU, several shows and movies have introduced new heroes who essentially serve as younger versions of existing Avengers. Black Widow introduces trained assassin Yelena Bolova (Florence Pugh). Hawkeye has expert archer Kate Bishop (Hailee Steinfeld). Kamala Khan (Iman Vellani) follows directly in the footsteps of Captain Marvel. The second Doctor Strange film also features up-and-coming dimension hopper America Chavez (Xochitl Gomez).
These new heroes — combined with the teases of a young Loki, Patriot, and alternate versions of Wiccan and Speed — make for a pretty complete lineup for an eventual Young Avengers story in the MCU. It's reasonable to think that an announcement involving all of them on the same team is in the works. But who could lead the team?
In the original comics, Kate Bishop serves as a leader of one iteration of the team.
Article continues below advertisement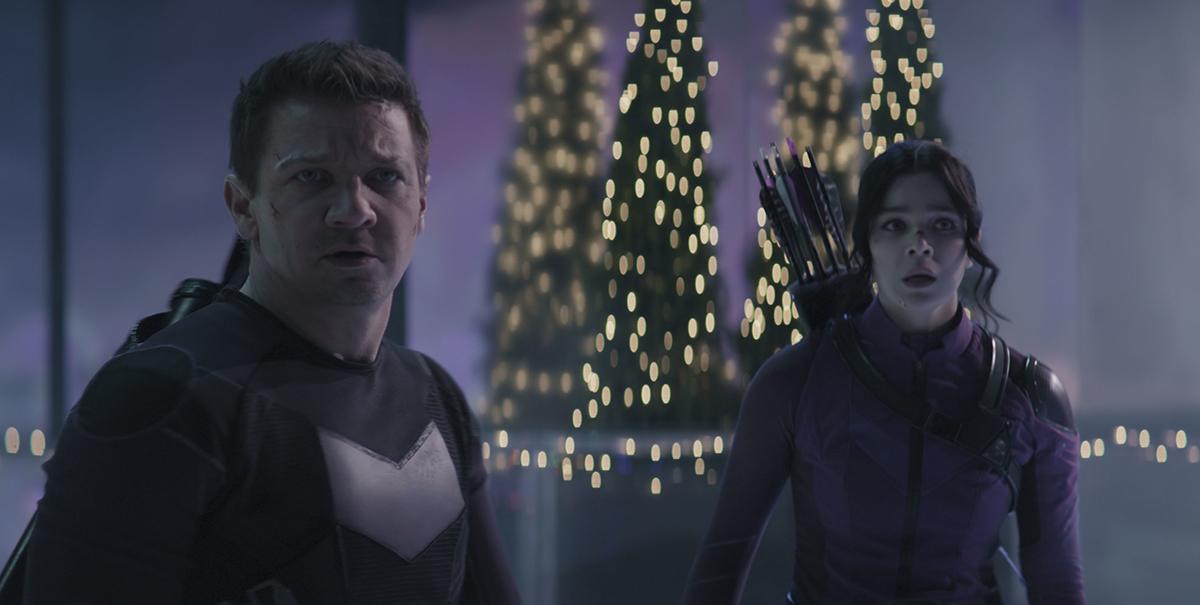 It stands to reason that her MCU counterpart could do the same. After all, she has the closest relationship to one of the OG Avengers out of anyone introduced thus far. In the Hawkeye series, Clint Barton (Jeremy Renner) begrudgingly takes Kate under his wing and teaches her the ropes on how to be an Avenger. That knowledge could very well come in handy if she were to lead a whole group of young adults and pre-teens on some world-saving mission.
Article continues below advertisement
Does anyone else fit the bill? As the latest addition to the pantheon, She-Hulk (Tatiana Maslany) may be a good contender to lead this team. However, she doesn't exactly covet the job title of an Avenger, as made clear by the fact that she wants to be a lawyer first and foremost. Considering that the Young Avengers is typically comprised of adolescents, she doesn't necessarily fit the bill as someone with a law degree.
That being said, there isn't exactly a cut-off age to being an Avenger, young or otherwise. If anything, being a Young Avenger in this case could simply mean being the newest ones. But until there's official confirmation on a Young Avengers MCU story, who can say for sure?