Ms. Marvel's Future Is in the Stars — and in 'The Marvels'
After 'Ms. Marvel' finished airing on Disney Plus, we're all wondering if Kamala Khan will be in the upcoming movie 'The Marvels.'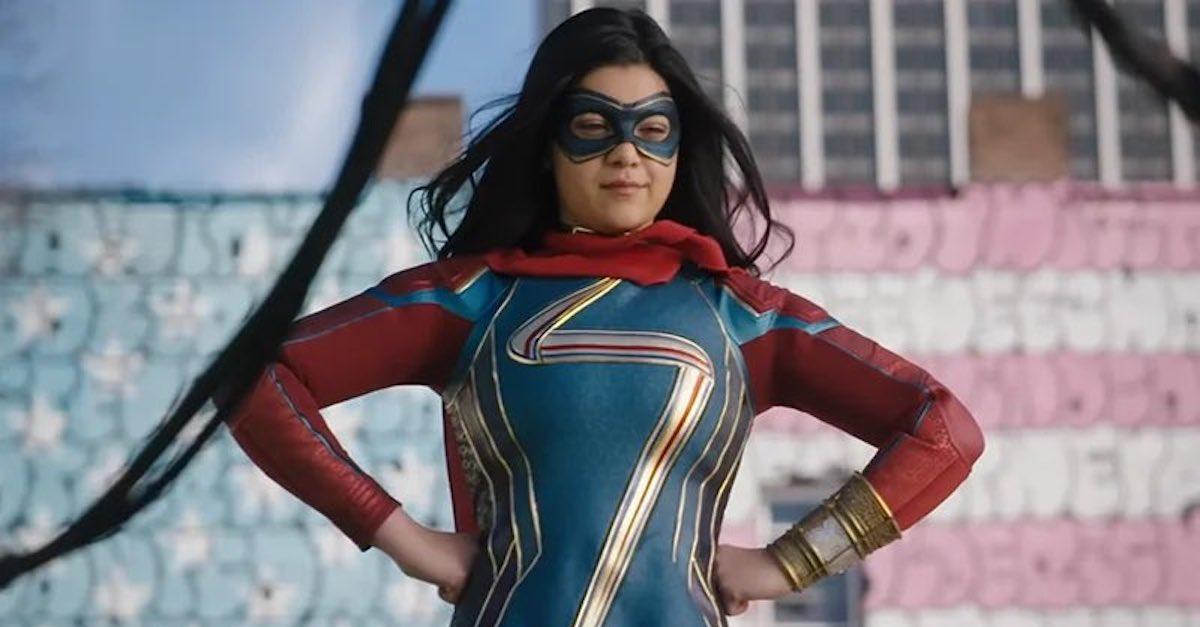 Spoiler alert: This article contains spoilers for the Ms. Marvel series finale.
It may have been the most kid-friendly Marvel series so far, but Ms. Marvel did not disappoint. We were introduced to yet another teen hero, Ms. Marvel, as she saves Jersey City from Kamran's rage and the drunk-with-power Damage Control. Disney Plus's Ms. Marvel follows Kamala Khan (Iman Vellani) on her journey to becoming Ms. Marvel, and by the end of the series, we learn that her story will continue in The Marvels.
Article continues below advertisement
After an anticipated Captain Marvel (Brie Larson) cameo in a shocking mid-credits scene in Ms. Marvel's series finale, we learn that The Marvels is the MCU's next major film centered around Captain Marvel. But will Ms. Marvel be in the upcoming movie as well?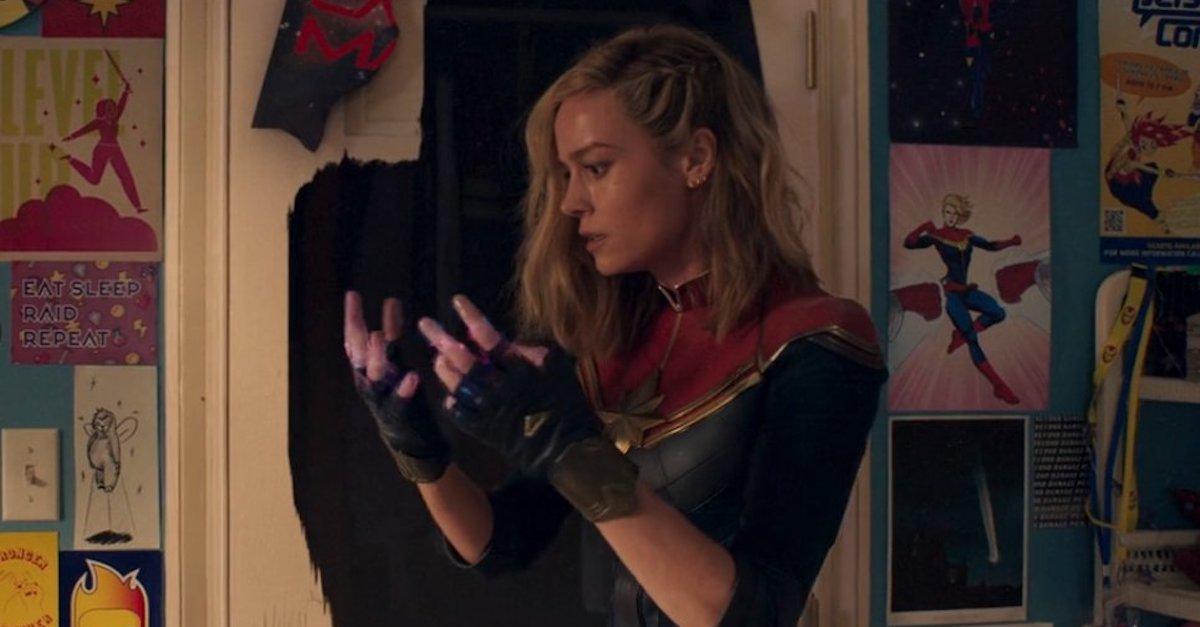 Article continues below advertisement
Iman Vellani is set to star as Ms. Marvel in the upcoming 'The Marvels' movie.
Now that we know who and how Ms. Marvel came to be, we're ready to see her jump around the MCU. At the end of Ms. Marvel, Kamala inadvertently switches places in the universe (or even multiverse) with Carol Danvers, aka Captain Marvel.
Carol ends up in Kamala's bedroom, and Kamala ends up … well, we don't know where. So while it could be possible that The Marvels starts off with Carol getting out of Kamala's house in Jersey City, it has been confirmed that Iman will definitely be in The Marvels.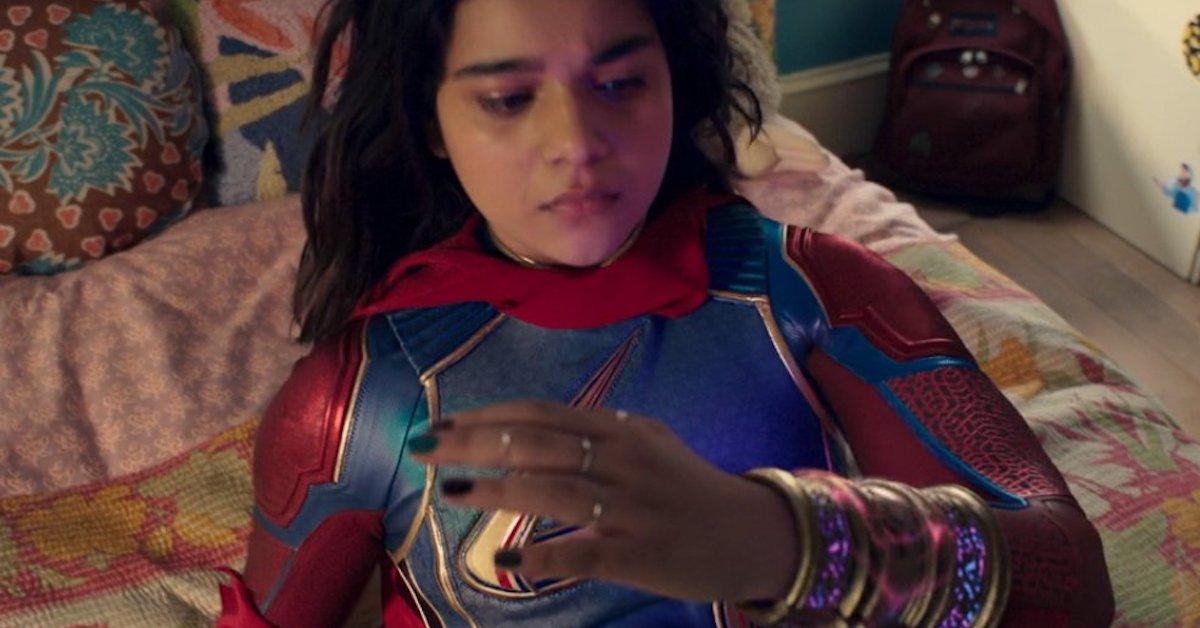 Article continues below advertisement
In December 2021, Marvel announced that the next Captain Marvel movie would star Brie Larson alongside Iman Vellani. Knowing this, many fans saw Ms. Marvel as a lead-in to the upcoming movie. Now we know that while Kamala knows who she is, and she's finally taken on the Ms. Marvel alias, she has yet to go up against any major Marvel comics villains.
It's unclear as of now who the villain will be in The Marvels, but we're hoping that if Carol Danvers and Kamala Khan are coming together to fight against the forces of evil, it's going to be epic.
Production for The Marvels began in the summer of 2021 in Italy, and wrapped by May 2022, so it's now in post-production. Its original release date was November 2022, but several delays pushed it back. Now, The Marvels is set to release in theaters on July 28, 2023.