Before Hunter March Starred on 'Nightly Pop,' He Was a YouTuber (EXCLUSIVE)
Hunter March is best recognized as a host on E!'s 'Nightly Pop' and as the host of Netflix's 'Sugar Rush.' But how did he get his start?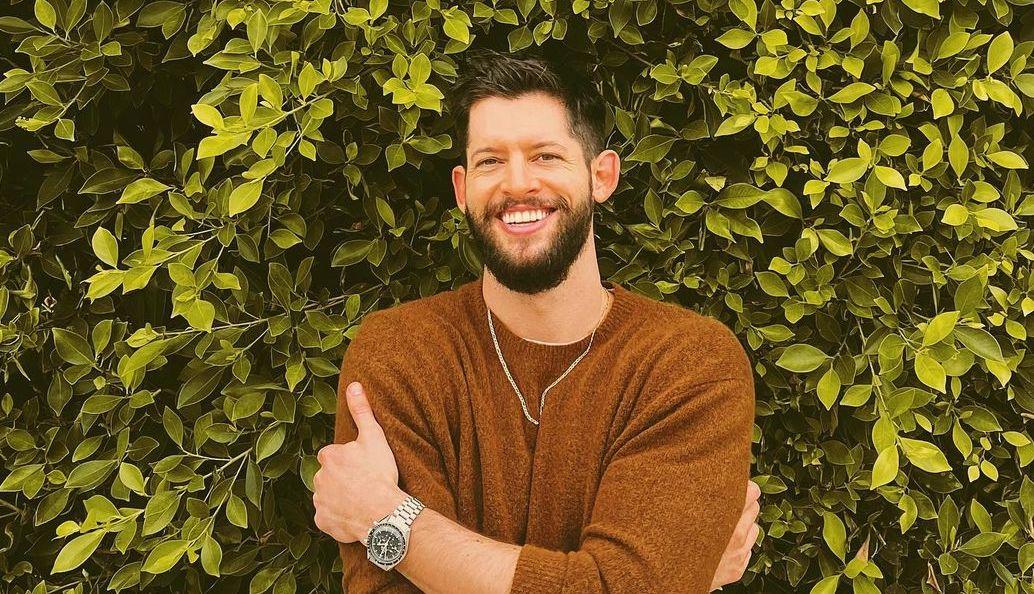 E! Network's late-night talk show Nightly Pop features consistent, fun, and candid commentary on all of the best entertainment stories right now. Co-host Hunter March, who stars alongside Morgan Stewart and Nina Parker, describes his role on the show as "an 11-year-old with a megaphone just screaming out whatever comes to my mind."
Article continues below advertisement
Hunter is also recognized as the host of Netflix's Sugar Rush, though he wasn't always a charming host for some of your favorite shows — and he talked exclusively with Distractify about his winding road to Nightly Pop.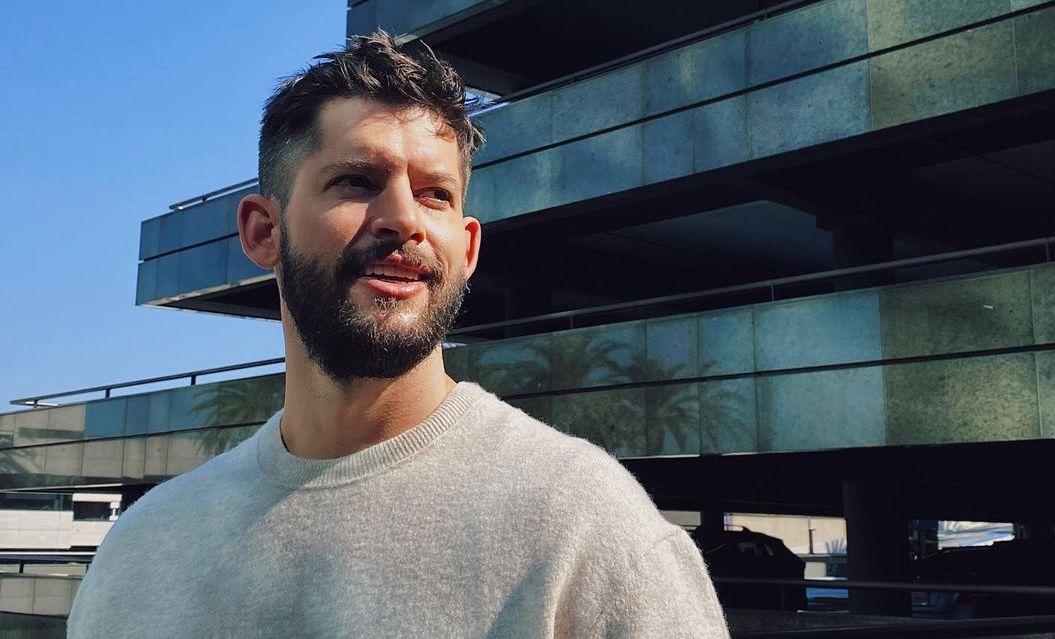 Article continues below advertisement
Hunter March started his career in entertainment at AwesomenessTV.
Even if you've never watched Nightly Pop, you've probably seen Hunter pop up on YouTube. The host and comedian got his start in entertainment as an intern at the now-popular YouTube channel AwesomenessTV when it was still growing, though he was quickly promoted to a production assistant at the studio. By the time he left the company seven years later, he was the face of many of the channel's original series.
But even before Hunter worked at AwesomenessTV, he tried his hand with his own YouTube channel. One of his first now-deleted videos was a parody on the "S--t Girls Say" trend, titled "S--t Valley Girls Say," where he says he parodied the girls he knew from his high school for the sketch. The video did surprisingly well, gaining a few hundred thousand views, despite Hunter not having an established platform on the site yet.
Article continues below advertisement
"I thought to myself, alright, I'm in the game, it's all uphill from here," he says. "And then I realized I got lucky and it's really hard to make compelling YouTube content week after week."
But at AwesomenessTV, he says he used the skills he learned "growing up" on a steady stream of YouTube content to his advantage, pitching, writing, shooting, editing, and uploading all of the original ideas he had for the platform.
Article continues below advertisement
Hunter says he also got lucky securing his role on 'Nightly Pop.'
While Hunter won't hesitate to admit his career has been a very lucky series of consistently being in the right place at the right time, he says he got extremely lucky when he landed the co-host role on Nightly Pop. The network contacted him to come in and shoot the pilot with Morgan and Nina, but on the day of the shoot, he says had the worst stomach bug.
"I had to leave every ten minutes to go throw up," he says. It was so bad, he says he didn't actually get to shoot that day.
Article continues below advertisement
"I go to the green room and we're waiting to start and it gets so bad that my body kind of goes into this panic mode," he says. "Mentally I'm clear, but physically I'm like 'Google how to breathe.'"
He says he eventually conceded and called someone to pick him up, but luckily, E! still wanted him to return.
"I came back the next week and they made me audition against like 10 other veteran hosts, and I still got the part," he says. "That was the world's way of saying, 'Hey, be grateful for all of these opportunities.'"
You can see Hunter's fun commentary on all of your favorite celebrity gossip every Monday through Thursday at 11:30 p.m. ET on E! Network.