Mia Talerico, the Baby From 'Good Luck Charlie,' Has Started High School and We Feel so Old
'Good Luck Charlie' came to an end nearly 10 years ago, and fans want to know: Where is Mia Talerico, aka the actor behind the titular character, now?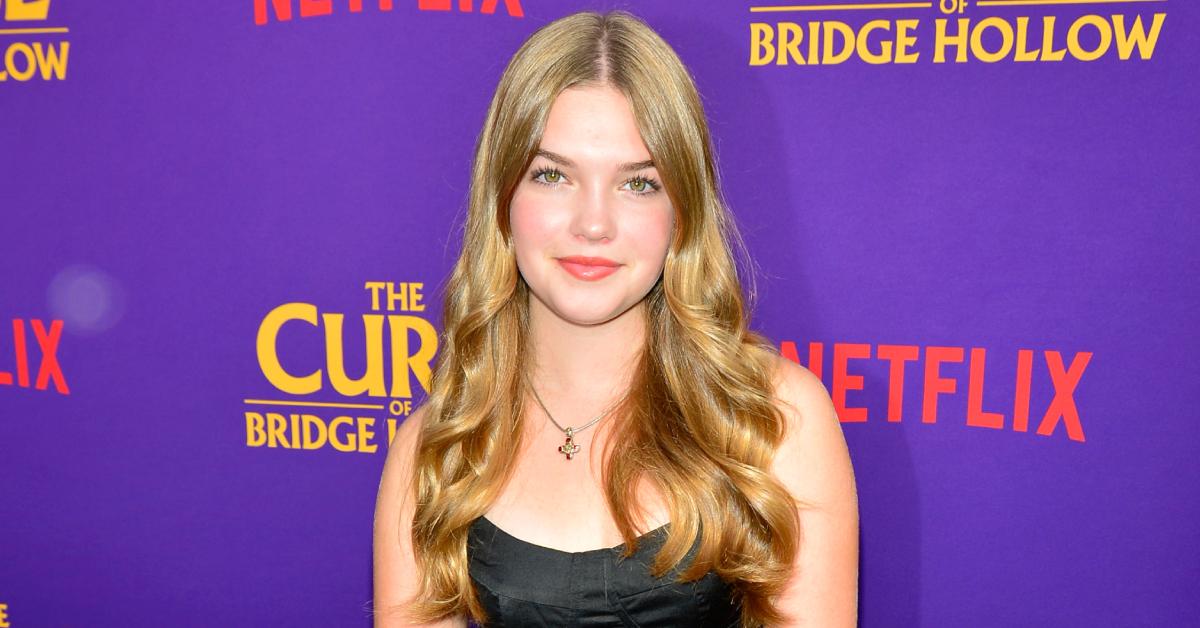 Most of us remember Mia Talerico as the adorable baby Charlie from Disney Channel's hit sitcom Good Luck Charlie, but she's not a baby anymore — she's all grown up! The child star is now a teenager and living her best life as a high school freshman (yes, you read that right).
Article continues below advertisement
Ugh — this revelation just called us old in so many different languages. On that note, read on to learn what Mia is up to these days! Plus, stick around to find out how the internet reacted to learning that she's in high school.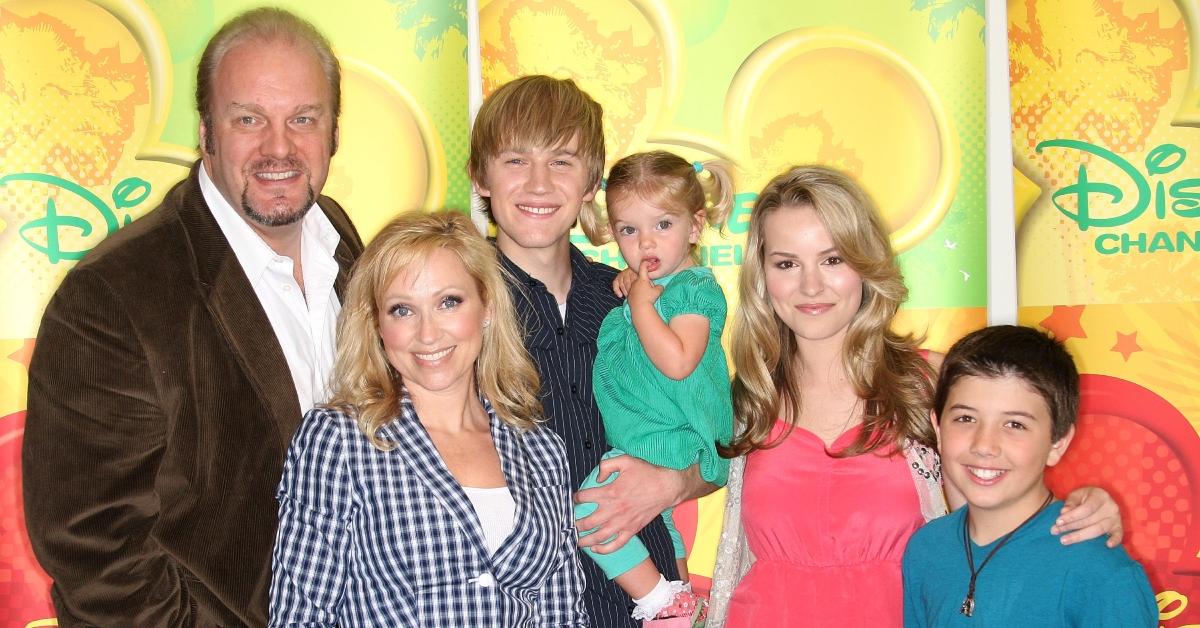 Article continues below advertisement
Mia Talerico from 'Good Luck Charlie' is now in high school.
Following the conclusion of Good Luck Charlie, Mia has landed a few more acting gigs. According to her official IMDb page, she starred in two short films: Shadow Theory and Photographic Memory. Mia most recently starred as Paige in the Brat TV original series Mani and appeared in one episode of the TV series Conrad.
On Aug. 23, 2023, Mia set the internet ablaze when she took to Instagram and announced she started her first year of high school. She posed in front of several palm trees and held a colorful sign that read, "First Day 9th Grade."
Article continues below advertisement
As expected, a torrent of reactions to the post expressed disbelief.
"Damn, we are getting old," one person said alongside a loudly crying emoji. "I remember watching you on TV when you was just a toddler." Another wrote, "High school? Where in the world did all the time go?"
Article continues below advertisement
Mia's TV mom, Leigh-Allyn Baker, also commented on the post with several crying emojis: "She's so big! Mia, you're beautiful!" Mia replied, "Thanks, Mama Leigh." OK, is anyone else desperate for a reunion?!
The news quickly spread to other social media platforms, including X (formerly known as Twitter) — and it's safe to say everyone (which includes us) was feeling really, really old.
Article continues below advertisement
"This post just called me old," one person wrote on X, while another sadly said, "I can't really be this old."
A third person hilariously posted, "Alright pack it up folks, we're off to the nursing home!"
Article continues below advertisement
"Oh, I'm an old hag," someone else shared. Honestly, we agree — we've felt really old lately, and unfortunately, Mia's post just confirmed our worst nightmare — we're not getting any younger!
Another person penned, "Already feeling old but then checking the quotes and seeing people surprised that they're older than her ???? This app is turning into a daycare, my god."
Article continues below advertisement
On the other hand, some X users were so happy to see Mia thriving.
"Omg, she's grown so much!" one person pointed out on X. "I can't believe she's already a teenager!! Sending her lots of love and success!" Someone else added, "She grew up so fast! Congratulations to her!"
Unlike us, some people quickly accepted that Mia is in high school: You know what? I'm OK with this," a person said. "I thought y'all were going to say she started college today or something, that would have made me feel really old."
Well, we're off to tour several senior living communities!