Former Child Actor Susan Olsen Is Clearing up Those 'Brady Bunch' Romance Rumors
Former child star Susan Olsen is best known for her role in 'The Brady Bunch' — but what is she up to today? Here's everything we know.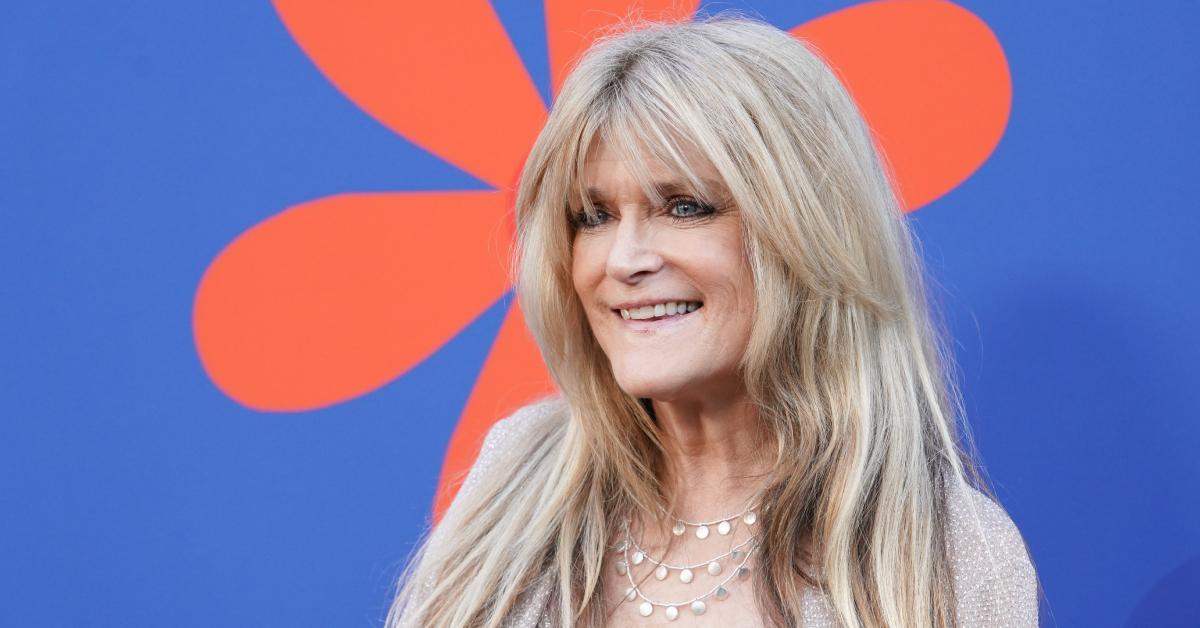 Susan Olsen, best known for her role as Cindy Brady, the youngest child in the hit sitcom The Brady Bunch, is back in the spotlight and wants to clear up one of the award-winning show's lingering rumors. Keep reading for all the known details. Plus, stick around to find out what Susan is up to these days.
Article continues below advertisement
What is Susan Olsen up to today?
Following her star-turning performance in The Brady Bunch, the actress landed many other roles in productions like Pacific Blue, The Young and the Restless, and the Lifetime movie Blending Christmas. She's since slowed down her Hollywood ventures to pursue radio, hosting Two Chicks Talkin' Politics on LA Talk Radio.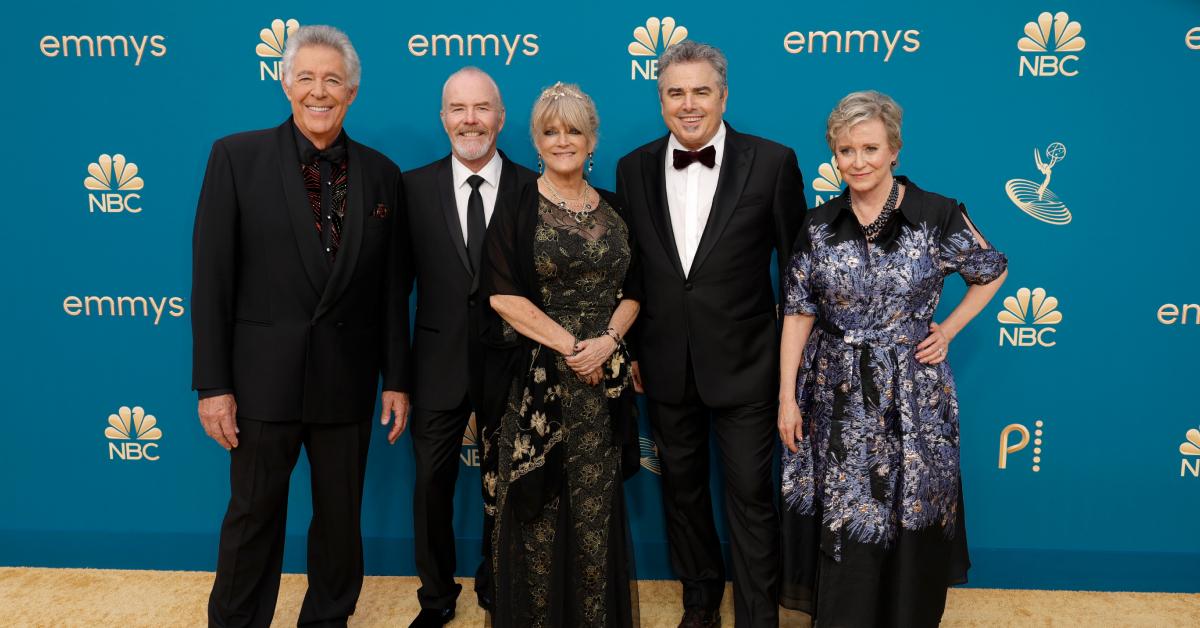 Article continues below advertisement
In 2016, The Washington Post reported that Susan was fired from her hosting gig for going on a homophobic rant on the air. Three years later, she told Fox News she was "the subject of fake news" and "never got fired."
Susan has joined the other surviving Brady Bunch cast members for many events, including the 2019 television series A Very Brady Renovation and the 74th Primetime Emmy Awards. In 2023, the child actor appeared at The Hollywood Museum and set the record straight about the rumored affair between her TV mother and brother.
Article continues below advertisement
"I disliked the rumors that Florence Henderson and Barry Williams had an affair," she said via Fox News. "Barry had a crush on her. She was very kind to him. She let him take her out for her birthday."
Susan added, "I don't like the implication that's been out there, that something was going on with them. There wasn't anything going on with them except for mutual respect and love."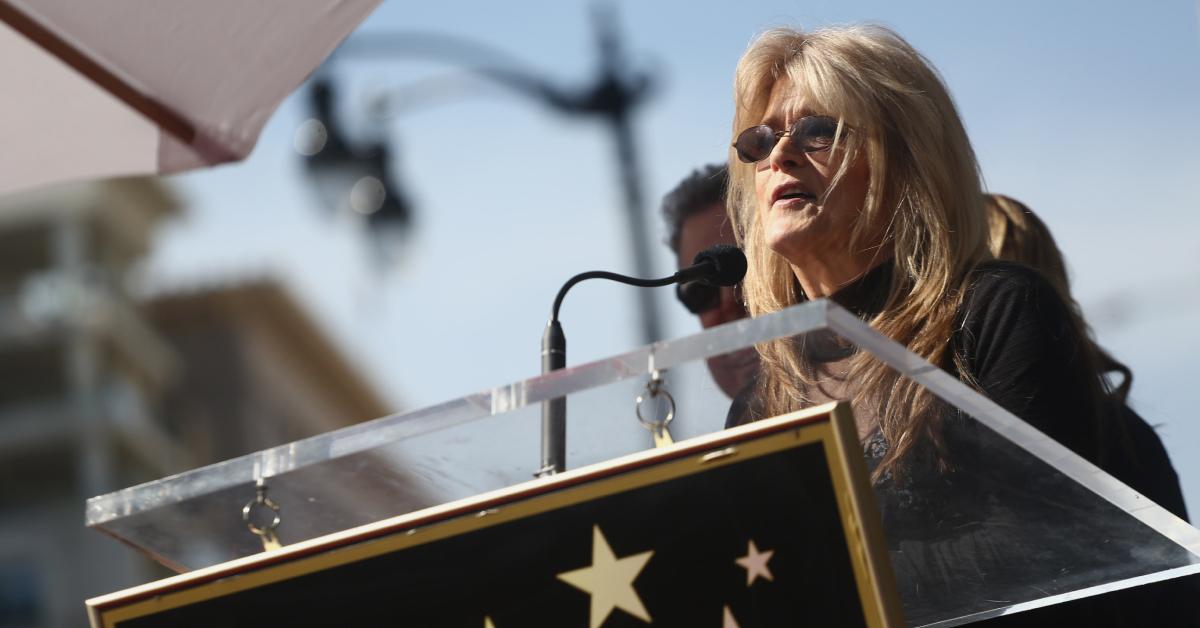 Susan also addressed rumors about her death, stating, "That's pretty much a fabrication. There actually was a young girl named Susan Olsen who got her coat stuck in the door of a bus, and was dragged several blocks, and died. And some news source on the East Coast reported that it was me."
"And there were always rumors that I was dead," she continued. "It made me feel like Paul McCartney because it was at the same time that there were rumors that Paul McCartney was dead."