Goran Višnjić Briefly Resumed His Role as Vincent Kelly, the Ballet Teacher in 'This Is Us'
Goran Višnjić made another cameo on 'This Is Us.' The star of 'Dollface,' 'Pan Am,' and 'ER' resumed Vincent Kelly's role in Season 6, Episode 6.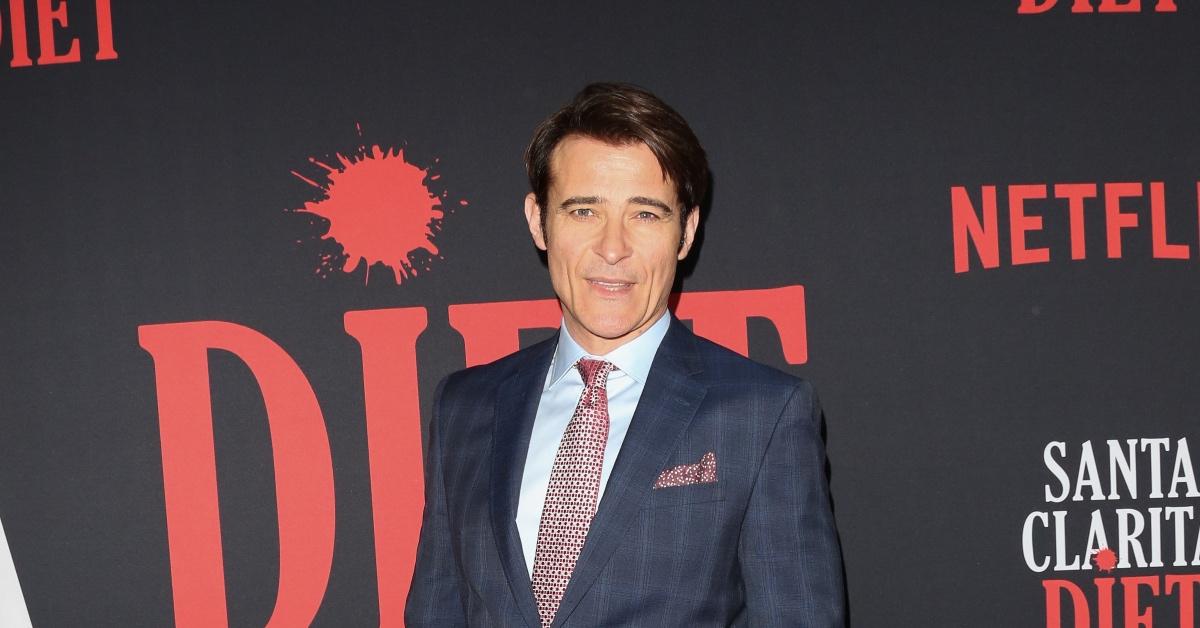 The star of Dollface, Pan Am, and ER made another cameo on This Is Us.
Goran Višnjić made his first appearance as Vincent Kelly, teenage Beth's (Susan Kelechi Watson) ballet teacher on the Emmy-winning drama in Season 3, Episode 13. He briefly returned to Vincent's role in Season 6, Episode 6. What went down in the episode? How did Vincent's relationship with Beth evolve over the years?
Article continues below advertisement
Goran Višnjić made a surprise appearance in Season 6, Episode 6 of 'This Is Us.'
In Season 3, Episode 13 of This Is Us, Goran plays Vincent, the dance teacher who advises Beth to consider alternatives and try a dance form other than ballet. The episode casts light on the disheartening period following the death of Beth's father, Abe (Carl Lumbly), during which Beth loses the big love of her life, ballet.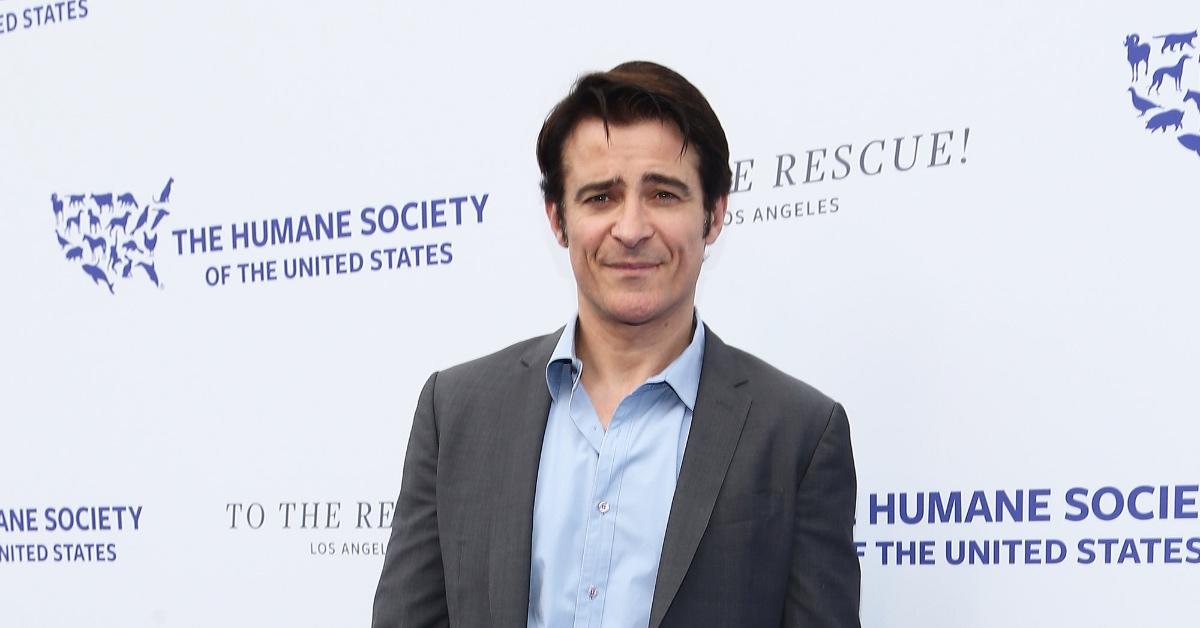 Article continues below advertisement
On his death bed, Abe reminds Beth of how she came to be "[their] little island girl." After he passes away, Beth loses faith in herself, fails to land a solo in the senior showcase, and quits ballet. Beth chooses to attend college in the end.
In Season 6, Episode 6, Beth lands a new job overseeing the scholarships at the dance institute she once interviewed for. She earns the opportunity to look out for impressionable young girls, helping them stay on the right path.
The episode features flashbacks scenes to Beth and Randall's college years. At one point, they head out for a romantic date, only to bump into Beth's old ballet teacher seemingly by accident.
Article continues below advertisement
Vincent is sitting at the bar. The distance allows Beth to assess her options. "When my dad died, he didn't even pick up the damn phone," she tells Randall; she chooses to go up to him to confront him. Much to her surprise, he is excited to see her. She abandons her original plan, failing to hold him accountable for his past behavior.
Later on, she calls Vincent — and this time, she's prepared to ask some probing questions. Beth calls him out for not providing enough support after her dad's passing. Vincent tells her that his job was to help her become a mightily successful dancer, no more and no less.
Article continues below advertisement
"I'm the little island girl who danced before she walked, and you took that from me," Beth tells him. "But now I'm taking it back. I know what I am, and I know what I was meant to do now."
The episode also features a student showcase. At one point, Beth rushes on stage to comfort Stacey (Jazlyn Martin), a dancer who fell during the showcase. Another scene alludes to Beth's future as an exceptional mentor, becoming a catalyst to help dancers like Stacey achieve their dreams. As one of the last scenes suggests, Stacey goes on to become a dancer at the Houston Ballet.
Catch new episodes of This Is Us every Tuesday at 9 p.m. EST on NBC.