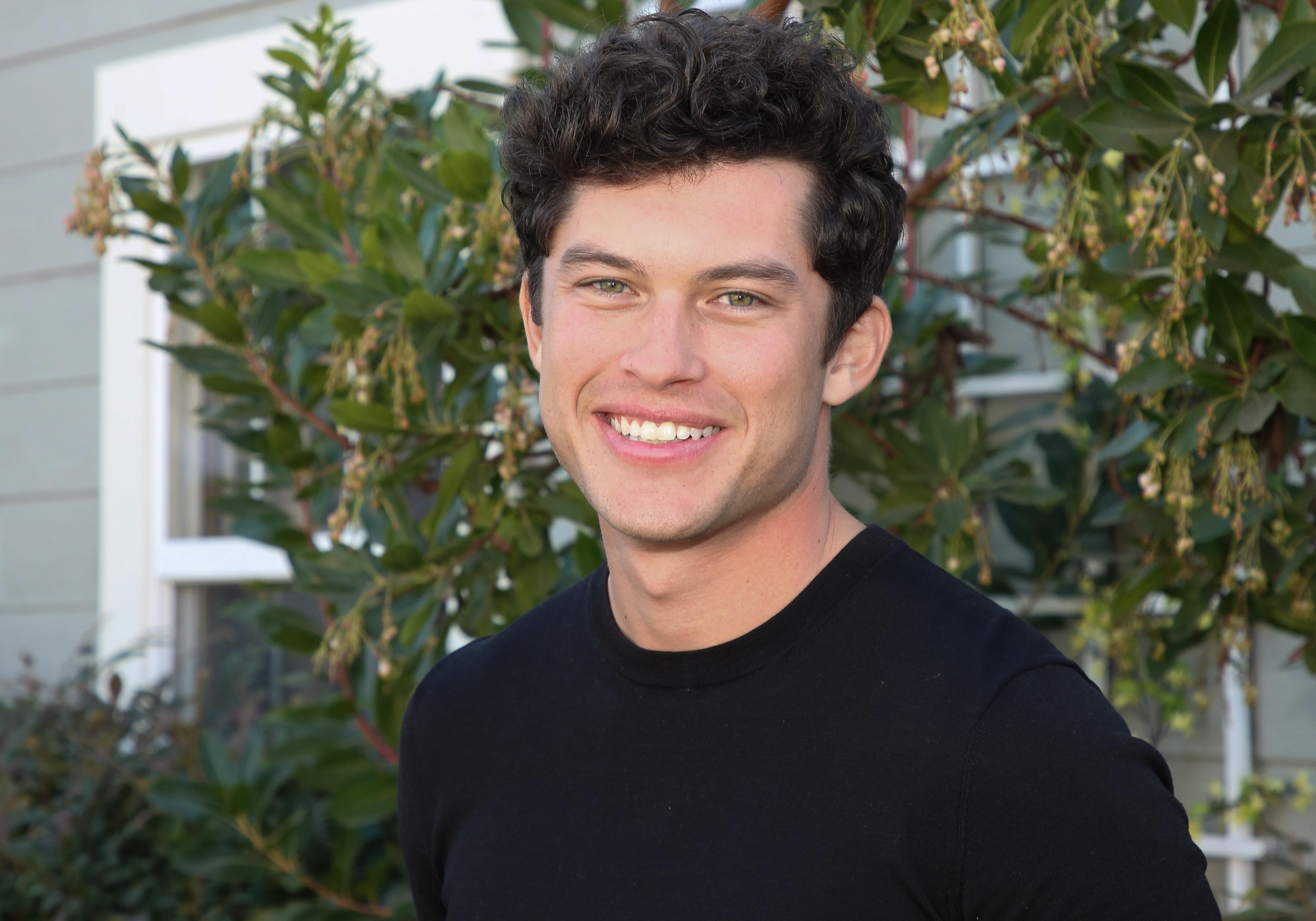 Meet the New Prince Eric, Graham Phillips, Before He Kisses the Girl in 'Little Mermaid Live!'
By Jacqueline Gualtieri

Nov. 5 2019, Updated 7:31 p.m. ET
Meet Graham Phillips, the new Prince Eric in The Little Mermaid Live!, although you may have seen this child actor turned TV and Broadway star before.
Article continues below advertisement
Graham Phillips, Prince Eric of The Little Mermaid Live!, has been singing and acting his whole life.
If you're questioning whether Graham can handle the role of Prince Eric, it's important to realize that the more important question is, "What can't Graham handle?"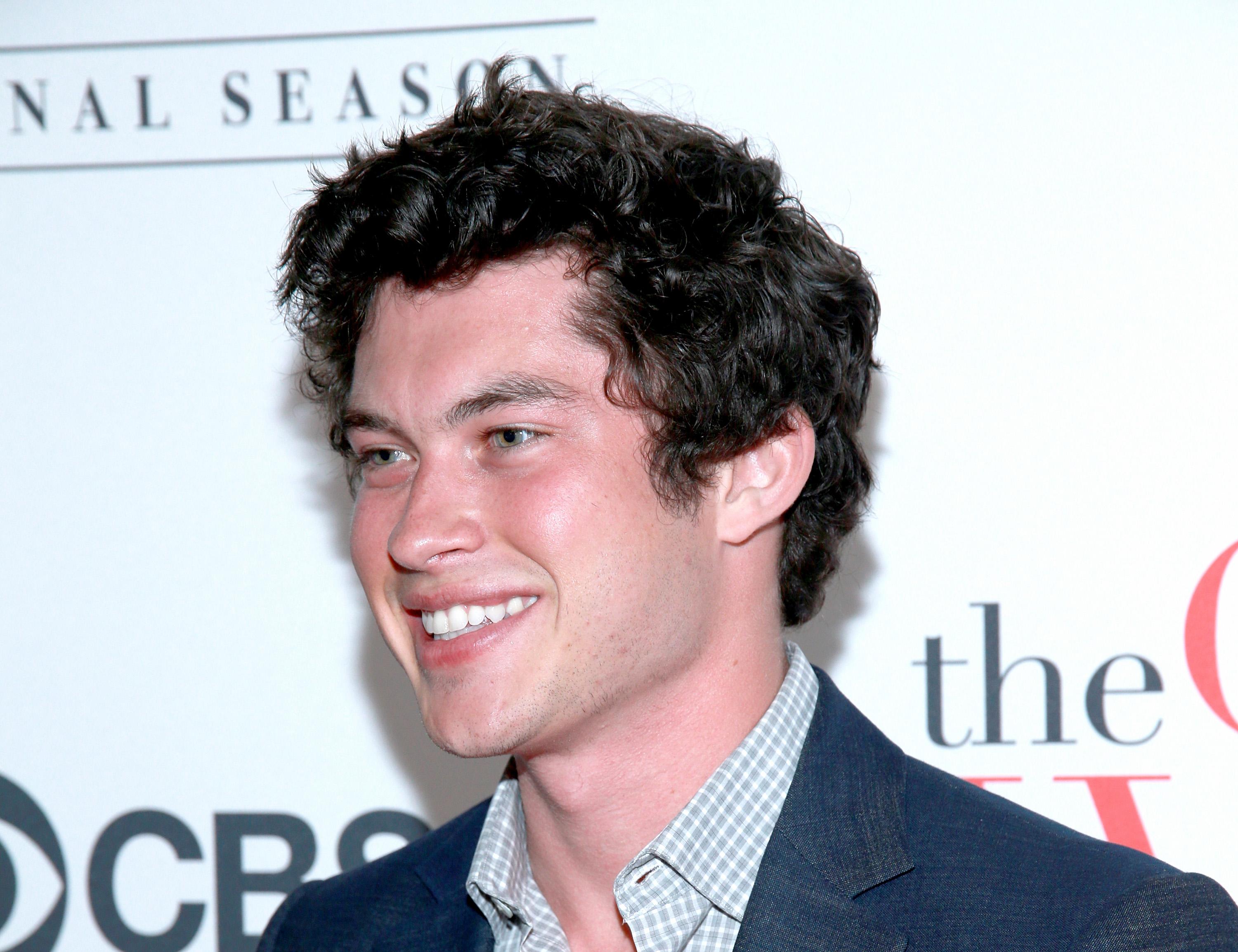 Article continues below advertisement
The 26-year-old singer and actor's first role was in King of Queens in 2002. Graham has had a number of TV credits since then, including White Collar, The Good Wife, and Secrets and Lies. Most recently, he's been seen in Riverdale and Atypical. While adding to his television resume, Graham was also in a number of films including Goats, XOXO, and Blockers.
But the stage was really where Graham got his start. He had several ensemble roles before landing the title role of The Little Prince at Lincoln Center. After playing the prince, he went onto play Young Clyde at the Metropolitan Opera, which he was charged with opening and closing with a solo every night. The young singer 's talent was even noticed by Meat Loaf, who had him as a soloist on his 2006 album Bat Out of Hell III: The Monster Is Loose.
Article continues below advertisement
In 2008, Graham originated the role of Evan Goldman, the central character of Broadway's 13. Graham remained in 13 until the show's closing in 2009. 13 also happens to have starred Ariana Grande, who Graham dated from 2008 to 2011.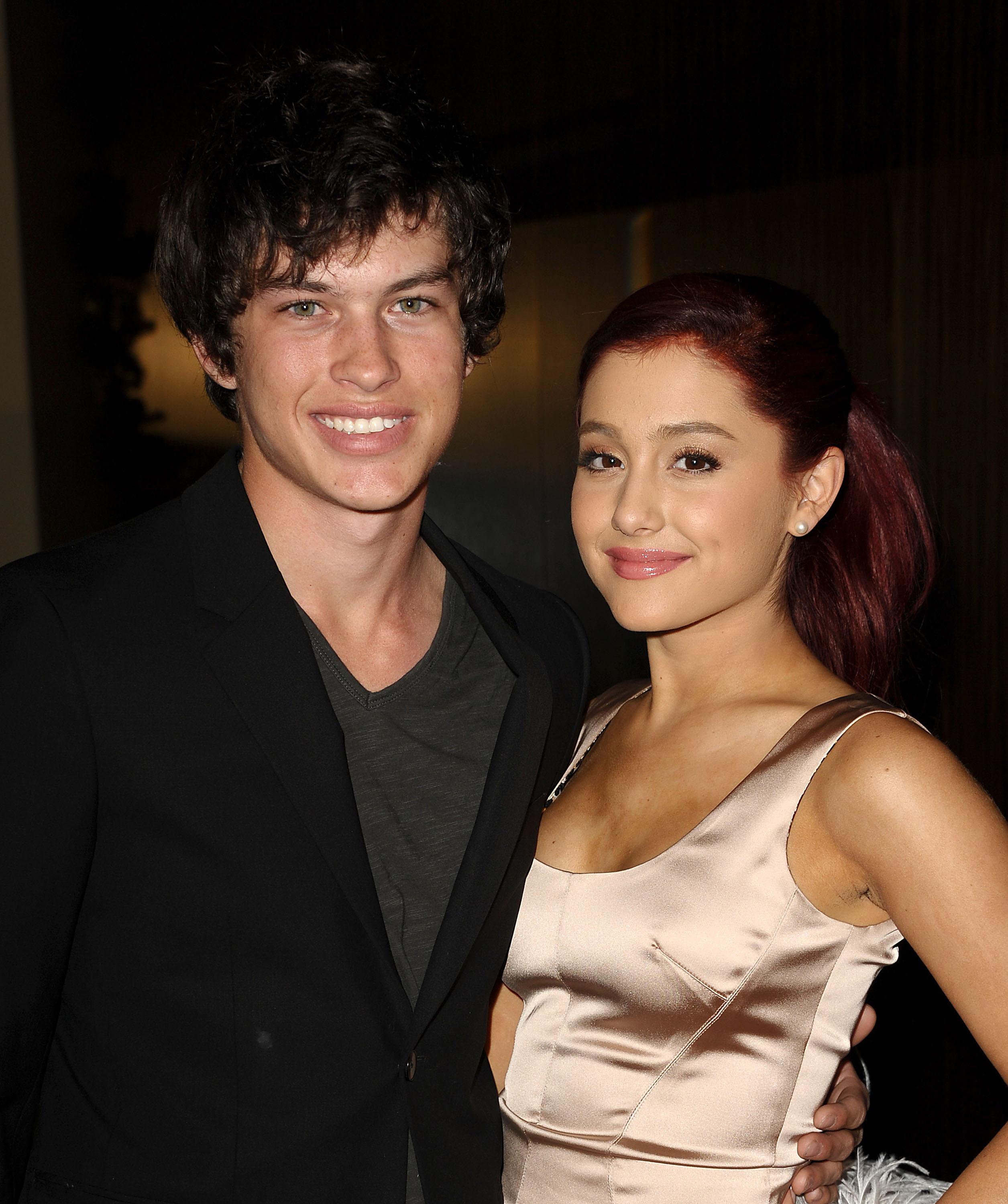 Article continues below advertisement
So what's Graham doing in The Little Mermaid Live!?
Graham will be playing Prince Eric opposite Auli'i Cravalho's Ariel, while Queen Latifah plays the conniving Ursula. The Little Mermaid Live! is the first live theatrical performance that will be played on ABC. The performance comes after the success that FOX and NBC have had with their live shows, like Grease: Live and Hairspray Live!.
Article continues below advertisement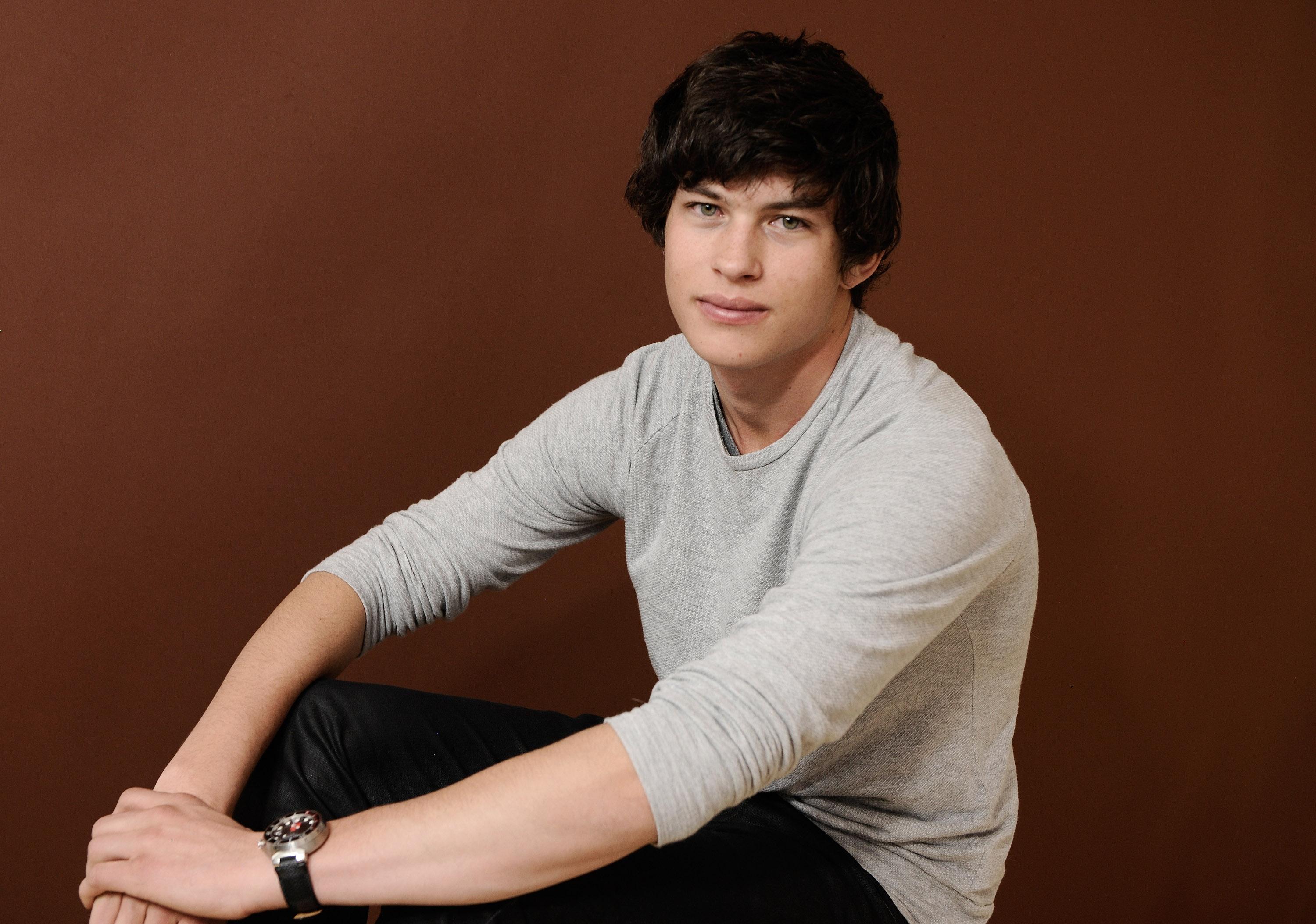 We're looking forward to falling in love with Prince Eric all over again, although we are hoping that ABC takes advantage of his Broadway-honed voice and gives him the solo that Prince Eric never had. But we'll just have to wait and see! Catch Graham and the rest of The Little Mermaid Live! cast on ABC on Nov. 5 at 8/7c.