'Selling Sunset' Stars Think They Identified Christine and Emma's Mutual Ex-Boyfriend
On 'Selling Sunset,' Gregory Kelleher may be the man that both Emma Hernan and Christine Quinn claim as an ex-boyfriend. Learn the shared history.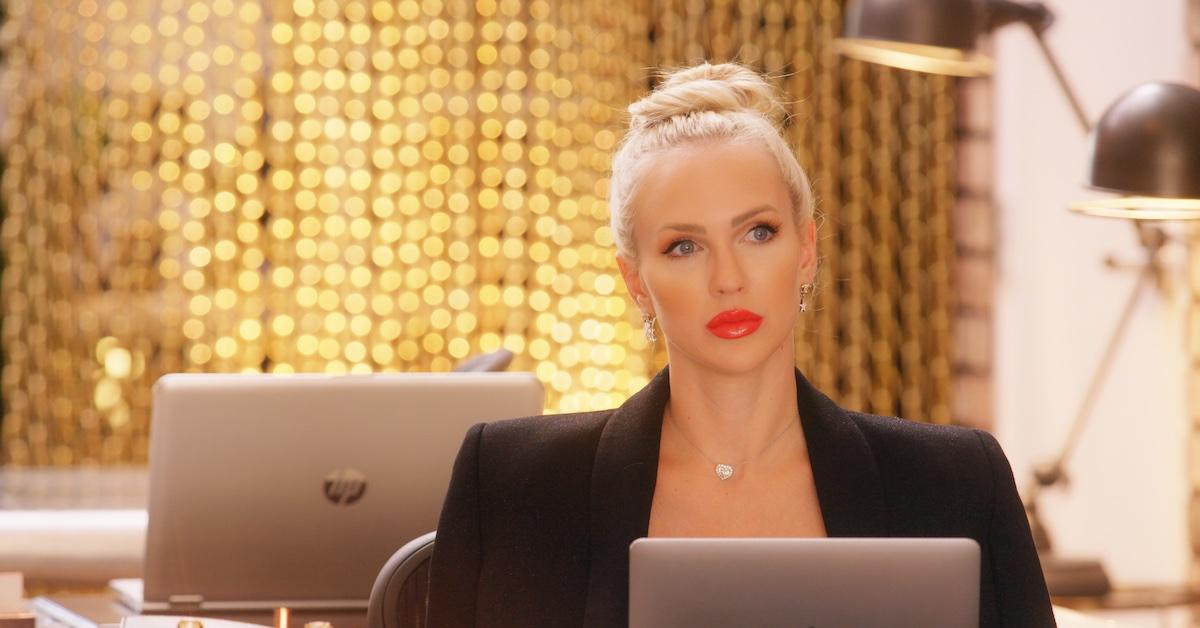 Internet-savvy fans think they know ex-boyfriend that Selling Sunset stars Christine Quinn and Emma Hernan have in common. The identity of the shared ex wasn't disclosed on the Netflix show, but online sleuths think that man is Gregory Kelleher, according to The U.S. Sun.
Article continues below advertisement
The storyline on Selling Sunset already has fans tickled. "Oprah, sit down interview with the guy in the middle of all of this, quickly," one tweeted.
Another wrote, "Lol Christine is not living in the past, but she is mad at Emma for dating her ex from 5 years ago."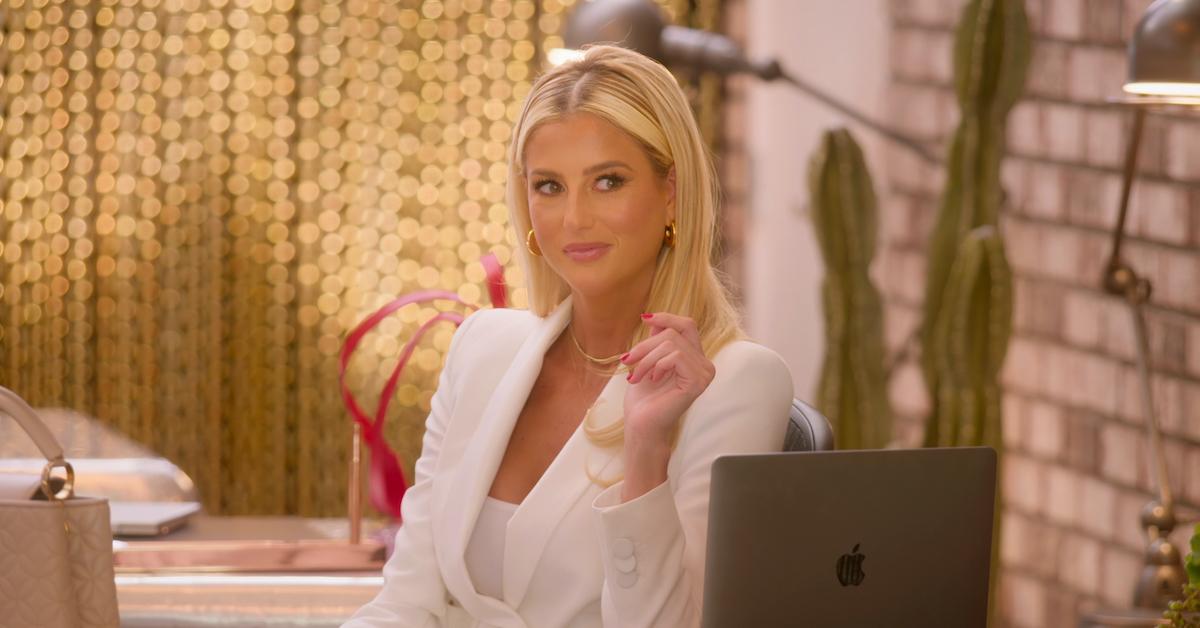 Article continues below advertisement
The rumored ex, Gregory Kelleher, has a job in construction.
According to Reality Titbit, Gregory owns a construction company in Massachusetts. The site also confirmed that he and Emma were photographed kissing in a now-deleted upload from her mother's Instagram page, a post that dated back to 2014.
'Selling Sunset' star Emma Hernan met Christine when she was with the ex they have in common.
Emma gave viewers the backstory in Season 4. "I found out about [Christine] the day that I met her," the new Selling Sunset star says on the show, per Grazia. "It was not pleasant. I was leaving the gym with who I thought was my boyfriend, and she pulled up with her friend and was like 'Who the f—k is this?' and started screaming 'This is my boyfriend.'"
(Christine also claimed on the show that Selling Sunset star Heather Rae Young also went out on a date with the man.)
Article continues below advertisement
Christine Quinn said she brought up the ex "just for the show."
Christine, for her part, probably would have preferred glossing over her connection to Emma. In a recent interview with Page Six, she said that she mentioned the ex "just for the show" and "wouldn't ever talk about a situation like that.
Article continues below advertisement
She went on: "I was annoyed every single day doing it because it's not something that I would actually talk about. It's not something that I would actually care about. … Part of being on a reality show is you have to talk about things that you wouldn't necessarily even give a s–t about in real life, but that's just the way that it is. So, we all did our best to try to make a good season out of it."
Emma is trying to take the "high road" amid the drama.
In a recent interview with Cosmopolitan, meanwhile, Emma suggested that her tension with Christine was inevitable. "I mean, with girls in general… If there's a guy or their relationship involved, there's going to be some feelings," she told the magazine.
"You'll definitely see it play out on camera. I stay true to who I am and I definitely try to take the high road with everything in life. And I mean, you'll definitely see that play out.. Just pay very close attention to the facts. I can't give too much away, but let's just say you guys will be having some popcorn with that interaction."