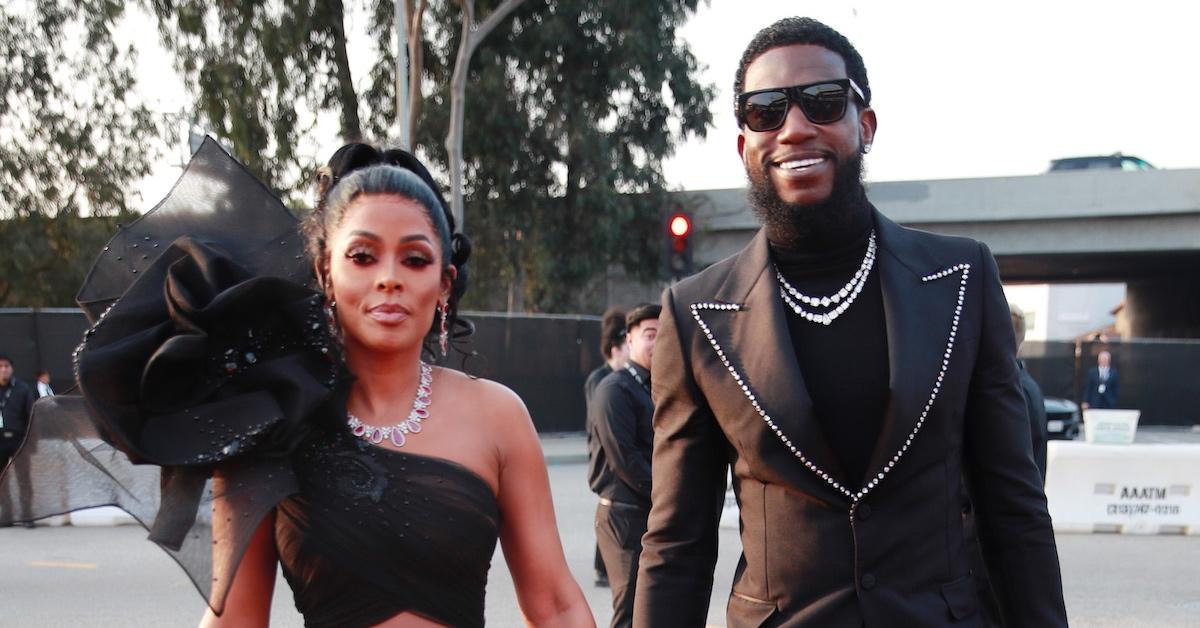 Rapper Gucci Mane and Wife Keyshia Ka'oir Are Expecting Their Second Baby
Hip-hop fans would agree that Gucci Mane (aka Radric Delantic Davis) is one of the genre's pioneers. Over the years, Gucci has kept the masses entertained with mixtapes and albums that include singles such as "Freaky Girl," "Lemonade," "Beat It Up," and more. Although Gucci is dedicated to his artistry, he's also quite the devoted father.
Article continues below advertisement
Gucci fans are likely familiar with the rapper's adorable son, 1-year-old Ice Davis, with wife and entrepreneur Keyshia Ka'oir. The pair frequently share adorable images and videos of the tot on social media. However, with the recent news of the couple's new addition, fans are wondering if this is where Gucci's family tree begins and ends. So, how many kids does Gucci mane have? Here's everything that we know.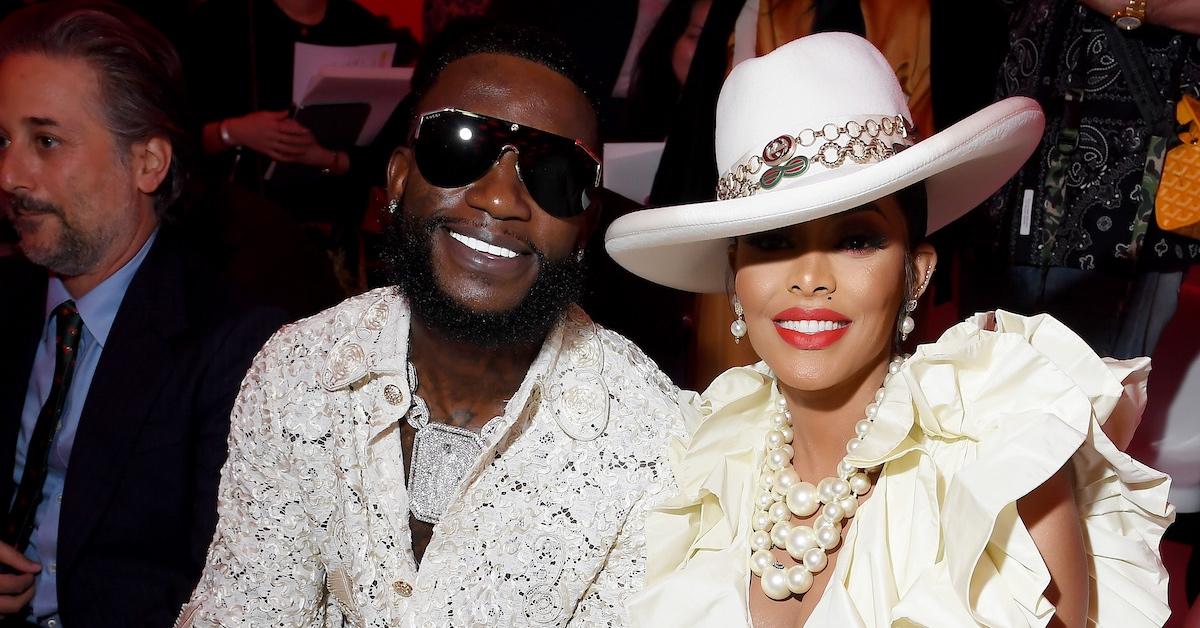 Article continues below advertisement
Gucci Mane is a father of three children.
Baby on board! Experiencing parenthood is one of the greatest joys in the world. Thanks to Gucci's devotion to building a family, he is on his way to welcoming a third child into his brood.
On September 9, 2022, Keyshia took to Instagram to share a touching video of her revealing to Gucci that they are expecting another child.
"Let's have another baby; Ice needs somebody to play with," Keyshia captioned the video with white heart emojis.
Article continues below advertisement
In the video, Keyshia can be seen showing a pregnancy test that reads positive and walking over to Gucci and showing him the result. The rapper, who is in bed, quickly smiles from ear to ear. The video continues with footage of Keyshia at the OBGYN office as Gucci looks on to check the baby's health and listen to the heart beat. So cute!
Article continues below advertisement
This bundle of joy will make the couple's second child together and Gucci's third.
Article continues below advertisement
In case you've been out of the loop, Gucci has a son, Keitheon, who was born in 2007. According to The Blast, the 42-year-old shares his son with his ex-girlfriend, Sheena Evans.
Keyshia Ka'oir and Gucci Mane are stronger than ever.
Fans who have been keeping up with Keyshia and Gucci's marriage know that the pair have been together since 2010. Unfortunately, Gucci was convicted of aggravated assault and a federal charge of possession of a firearm in September 2014. The rapper was sentenced to 39 months in prison and was later released in May 2016 due to time served.
Article continues below advertisement
Despite the hardship of maintaining a relationship with Gucci behind bars, the couple prevailed. In fact, Keyshia shared in an October 2017 interview with The Breakfast Club how she "spoke to Gucci everyday and upheld a routine for them both while he was in prison."
Additionally, Keyshia admitted that there is truth to the rumors of Gucci leaving her with $2 million and her turning the money into a $6 million profit upon his release. Keyshia is a serial entrepreneur with fitness, wellness, and beauty businesses that are all thriving to this day.
Article continues below advertisement
Gucci ultimately decided to take their relationship to the next level and proposed to Keyshia in November 2016 at an Atlanta Hawks game. Gucci and Keyshia's road to the altar was documented in their own reality show on BET titled Gucci Mane and Keyshia Ka'oir: The Mane Event.
Since then, the beloved couple has been busy showcasing their #BlackLove and focusing on business and family, and we absolutely love to see it.
Congratulations to Gucci and Keyshia on their bundle of joy!