'Guild Wars 2' Kicks Off New Twitch Drops Campaign for the 'End of Dragons' Expansion
Launching after the second chapter of the 'End of Dragons' expansion, 'Guild Wars 2' has kicked off a new Twitch Drops campaign to celebrate.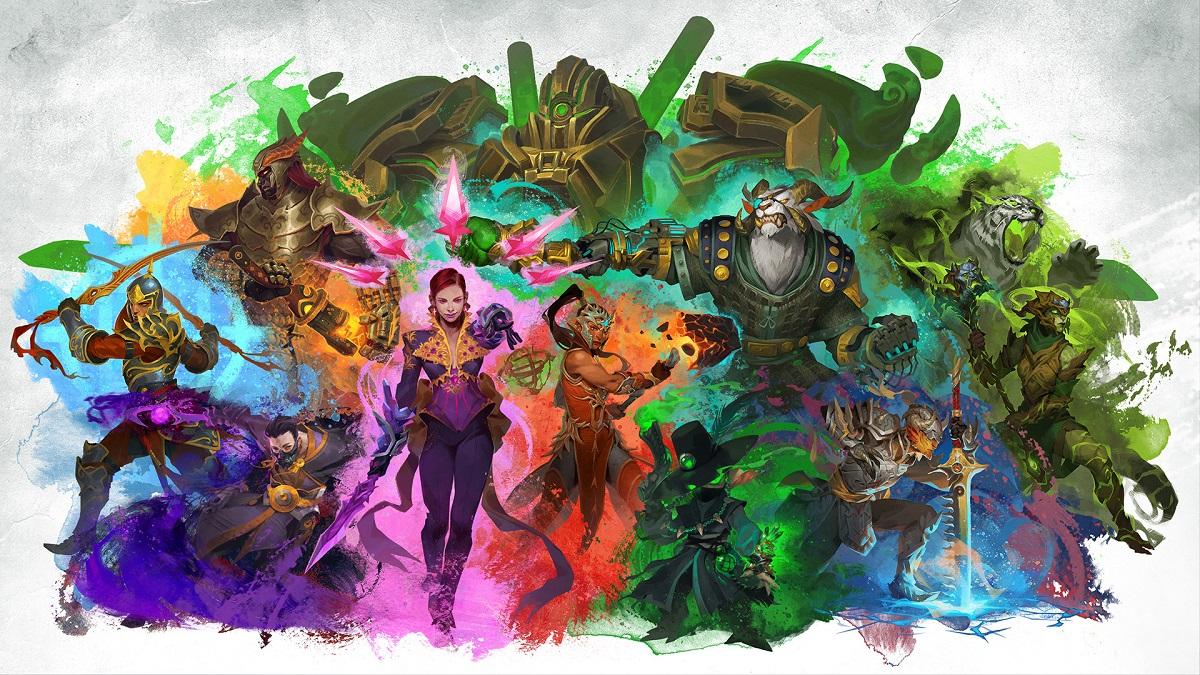 Released on May 23, the "What Lies Within" second chapter update for the Guild Wars 2: End of Dragons expansion wraps up loose ends from the first chapter amid expanding the Gyala Delve zone and meta-event.
Players will experience new events across several End of Dragons maps like Seitung Province and New Kaineng City, offering co-op adventures to enjoy with friends and various oni ambushes to fight off.
Article continues below advertisement
As long as you own the End of Dragons, you can download the What Lies Within chapter for free. Developer ArenaNet has also launched a Twitch Drops campaign for the update, which was shelved after an unexpected error on May 28.
Now, viewers can build their watch time and earn several nifty in-game rewards for all the trouble.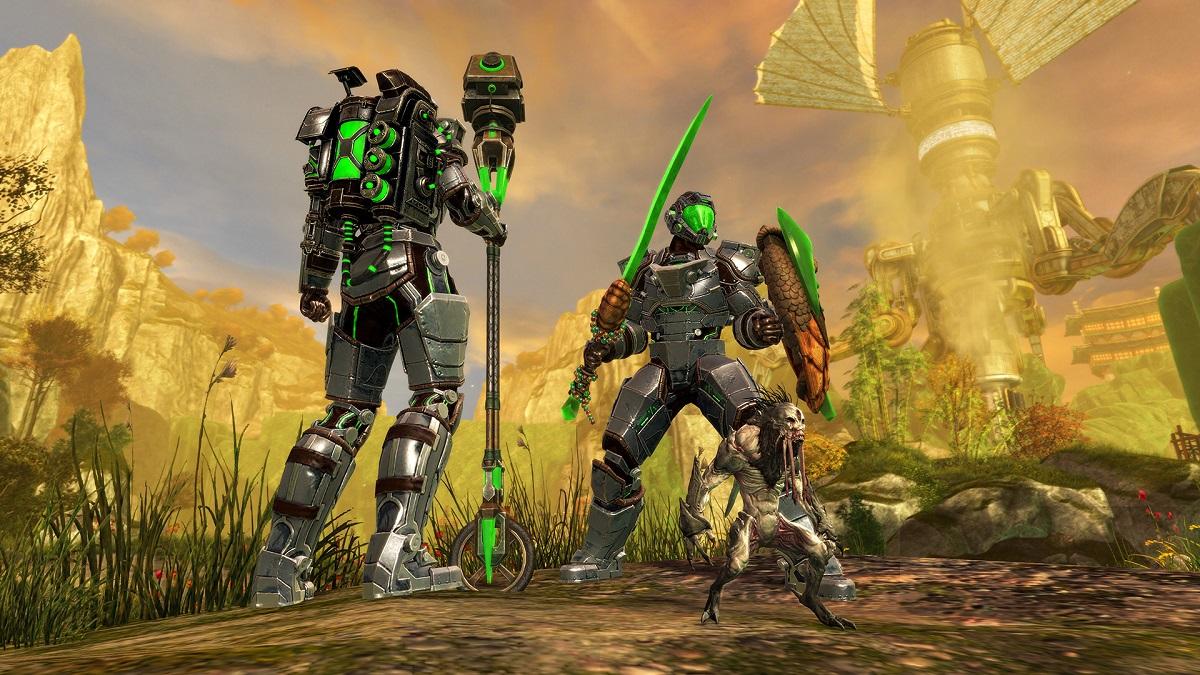 Article continues below advertisement
Watch six hours of a 'Guild Wars 2' stream to claim all Twitch Drops for the new campaign.
Like the previous "What Lies Beneath" Twitch Drops campaign after the launch of End of Dragons, the new What Lies Within follows the same process.
From today until June 11 at 11:59 p.m. MST, viewers who watch a Drops-enabled Twitch channel broadcasting Guild Wars 2 will build toward getting in-game rewards after connecting their Guild Wars 2 and Twitch accounts. Below is a rundown on what Twitch Drops viewers can claim based on watch time:
Article continues below advertisement
1 Hour: Warrior Quaggan Backpack
2 Hours: Upgrade Extractors (x3)
4 Hours: End of Dragons T-shirt
6 Hours: Bag Slot Expansion
By watching six hours of a Guild Wars 2 stream, you can claim every prize for the campaign from the Twitch Drops inventory. Once acquired, the rewards will get sent to you through the in-game mail system.
You aren't confined to just watching one or two particular streams on Twitch; so long as it's Guild Wars 2-related, you can increase your progress toward unlocking the Twitch Drops.
And as a reminder, watching two Guild Wars 2 streams together doesn't add to your overall watch time.
Article continues below advertisement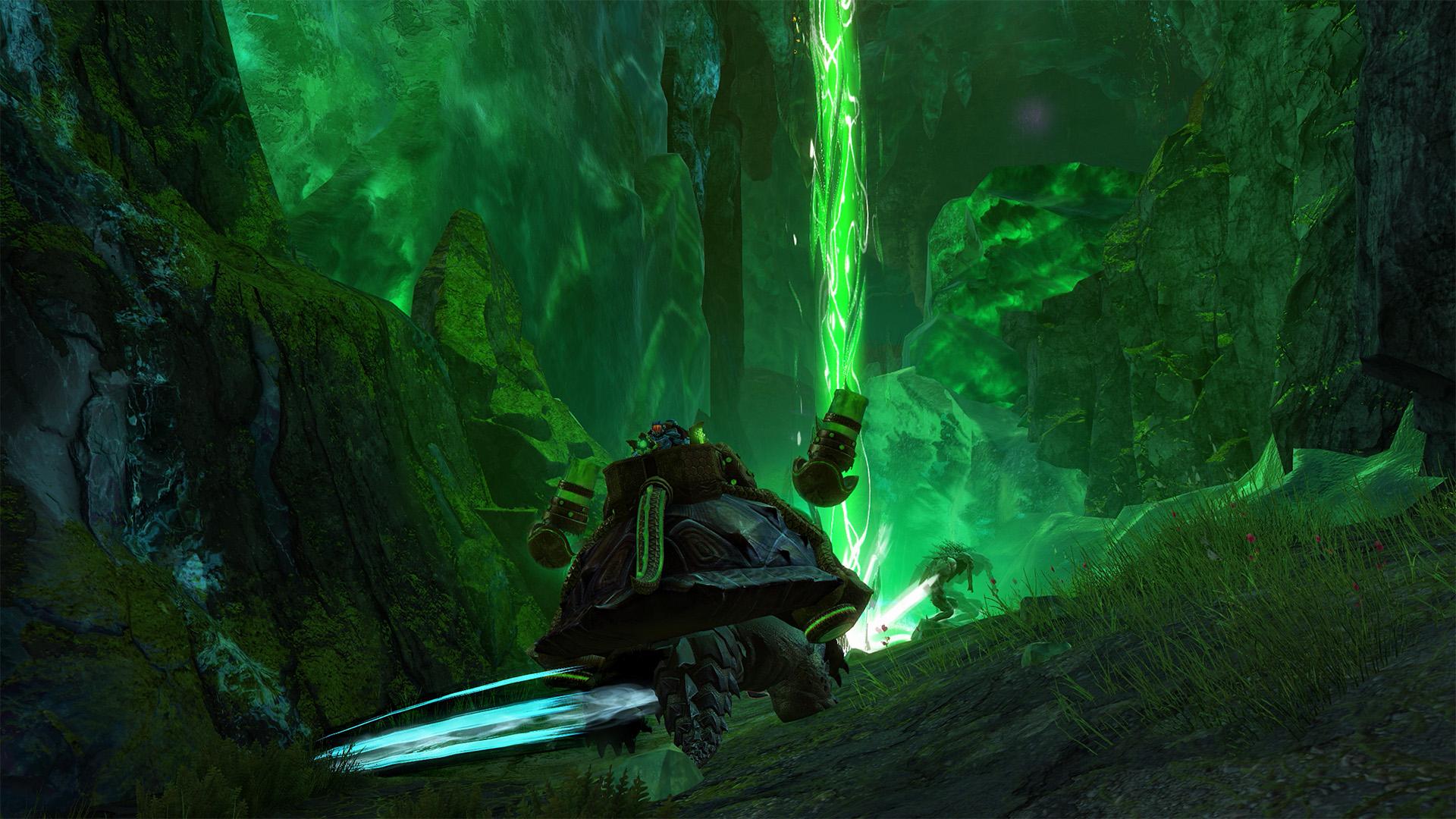 Additionally, the Twitch Drops can only be received once per linked account. That doesn't stop you from using multiple accounts if you choose to, but you'll obviously have to go through the hassle of watching several streams.
You can follow the directions on the Guild Wars 2 page to begin linking your accounts if you're interested.
Guild Wars 2 is now available exclusively on PC.