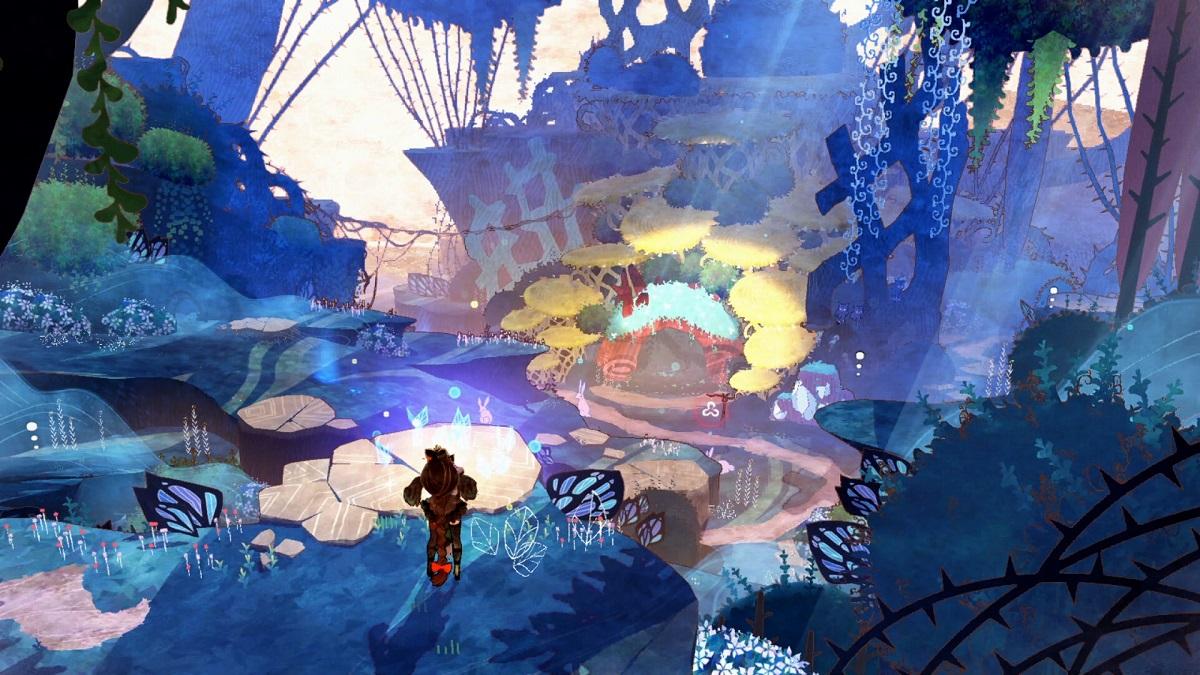 'Bayonetta Origins' Lets You Control Two Characters — But Is It a Co-Op Game?
Article continues below advertisement
The game has a gorgeous picture book art style and features a young Cereza partnered with the demon Cheshire. Together, they will explore the forbidden Avalon Forest in search of power to save Cereza's mother.
Players will control Cereza and Cheshire separately during the game, which has led some eager players to wonder if Bayonetta Origins is co-op friendly despite being a single-player game. Here's everything you should know and how to control the characters.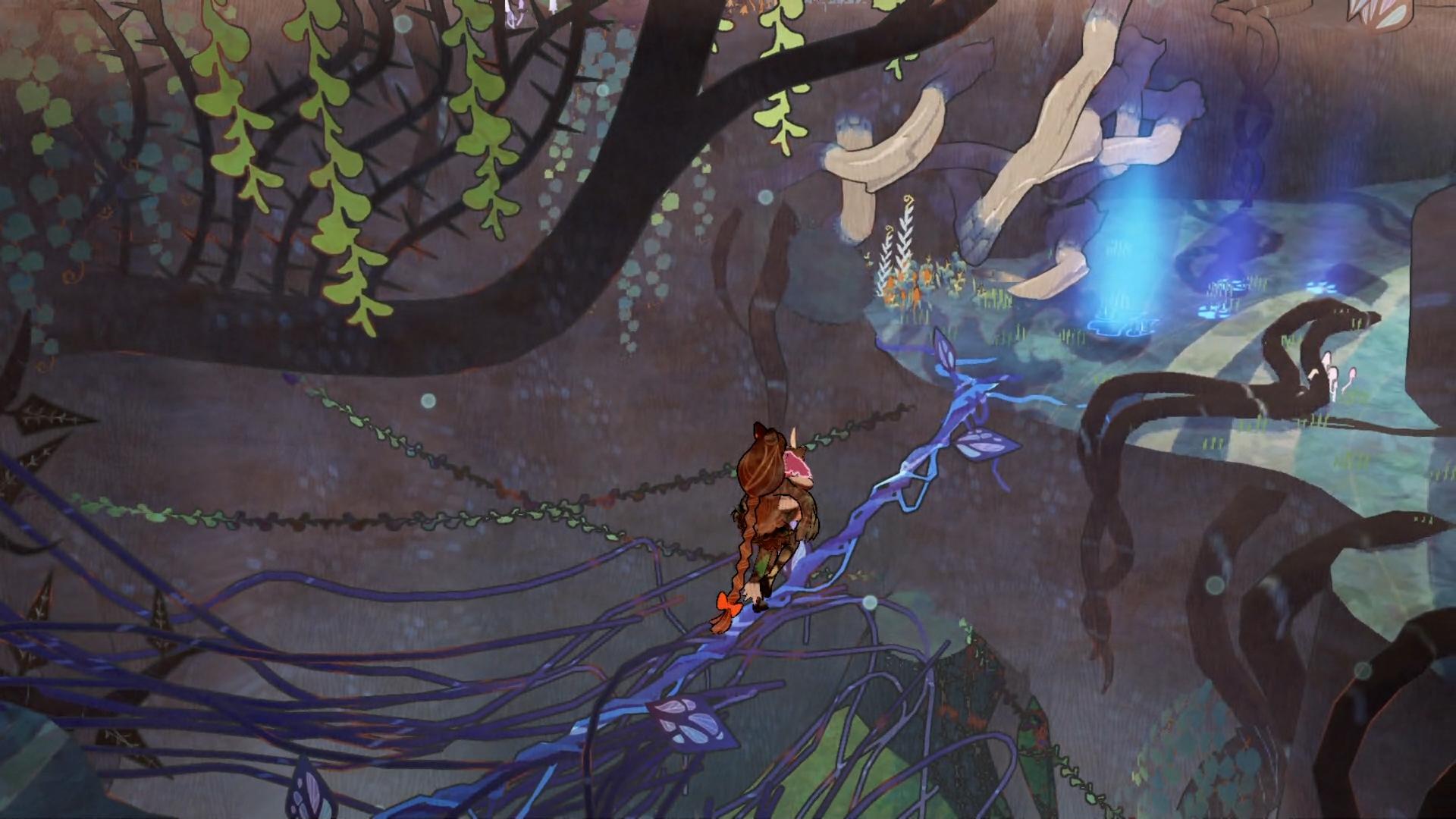 Article continues below advertisement
Is 'Bayonetta Origins' co-op? Yes and no.
If you've ever played Brothers: A Tale of Two Sons, Bayonetta Origins practically mimics the same control scheme. Cereza and Chesire are controlled by different analog sticks, meaning you could play the game as a co-op experience.
Thanks to the Nintendo Switch supporting two controllers, you and someone else can coordinate through levels with Cereza's time-stopping magic and Cheshire's elemental abilities.
Although, keep in mind that PlatinumGames developed Bayonetta Origins as a single-player game, meaning there's no designated two-player mode.
Under the thumbs of just one player, Bayonetta Origins aims to blend exploration, battles, and puzzle-solving to keep things interesting. Taking away one controller may kill some excitement exclusively reserved for one player.
Article continues below advertisement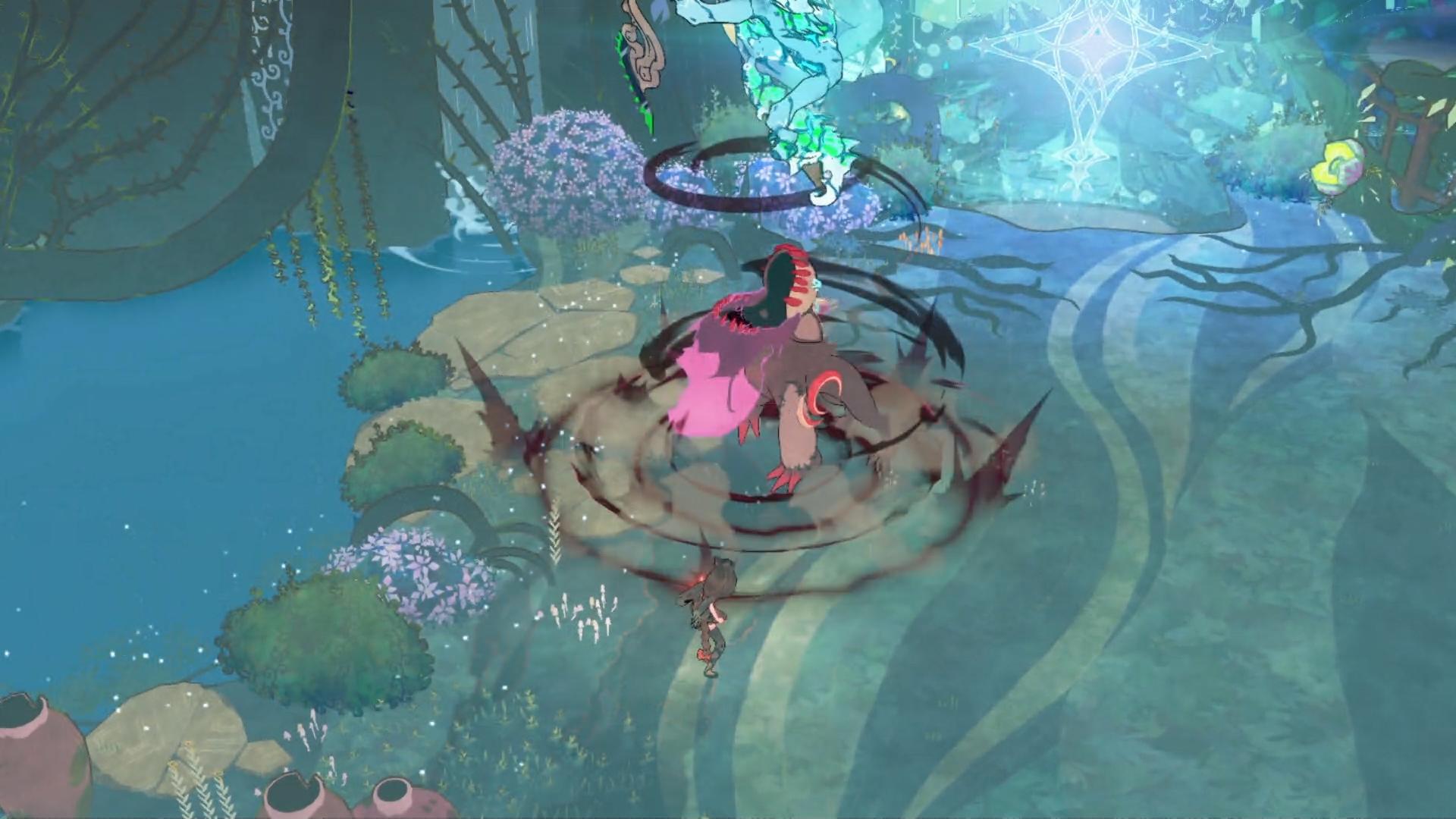 "It is listed as a single-player game. I think the mindset might be that the game might have too much coordination for it to be a fun co-op game," said one Reddit user responding to another willing to try Bayonetta Origins with their mother.
However you decide to play the game will be up to you, but learning how to control Cereza and Cheshire through battles and exploration will take some time.
Article continues below advertisement
How to control Cereza and Cheshire in battles and to solve puzzles.
You can simultaneously control Cereza and Cheshire with the analog sticks to make them run and use their abilities. Moving around the analog sticks together can be awkward, but you'll get the hang of controlling the characters over time.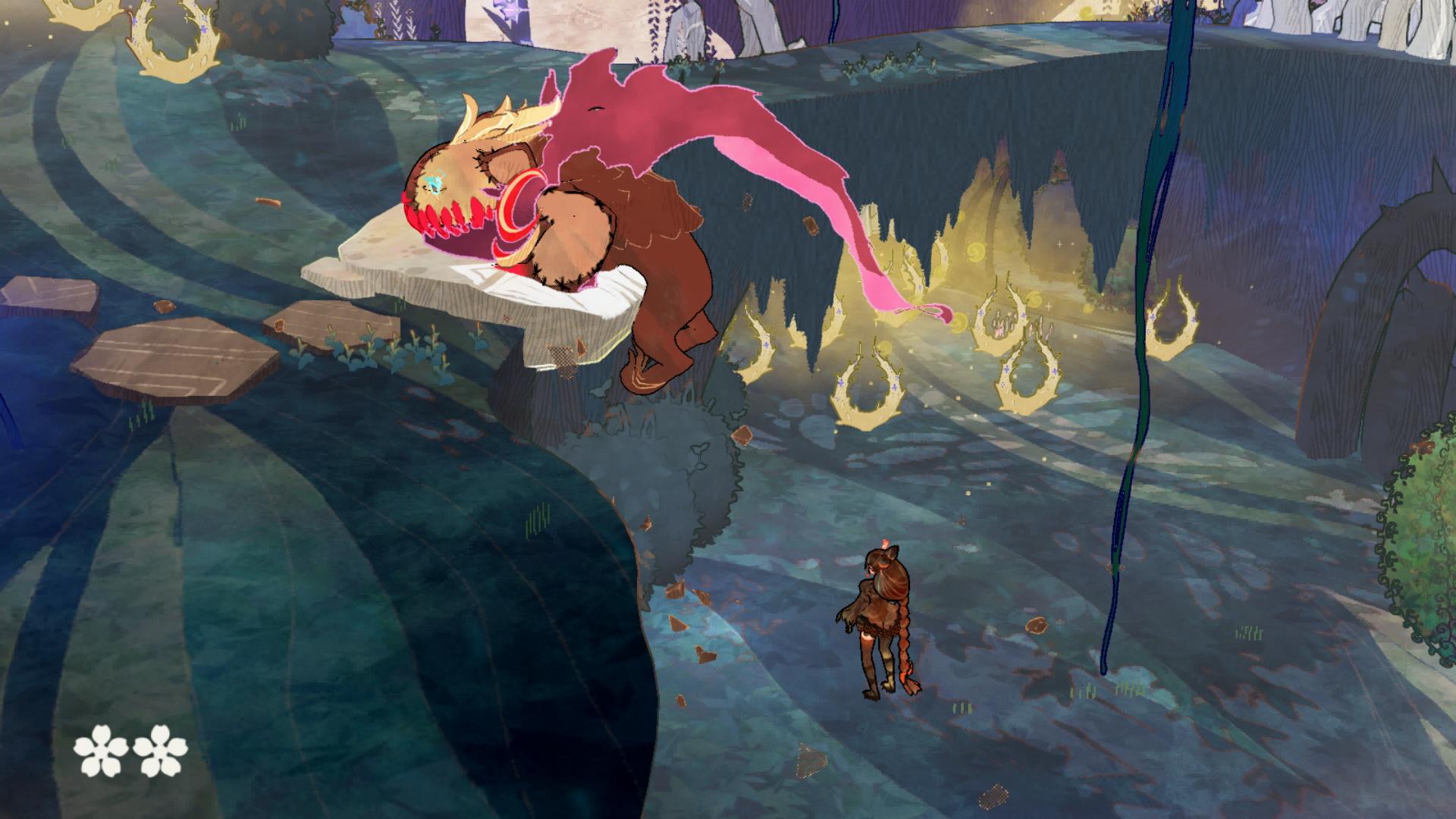 When facing battles and solving puzzles in the Avalon Forest, you can direct the pair to defeat enemies and use newfound powers to pass barriers. Combing the skills of each character will be significant to passing challenges rather than relying on one to do the heavy lifting.
The faster you incorporate their movements together and respond to obstacles, the sooner you'll make this dynamic duo a stronger team.
Bayonetta Origins: Cereza and the Lost Demon arrives on the Nintendo Switch on March 17.