'Valorant' Content Creators Blast Stream Snipers Getting Paid Crypto to Throw Ranked Games
Due to a trend called crypto-betting, 'Valorant' content creators with "bounties" may find themselves teamed up with stream snipers ready to throw the game.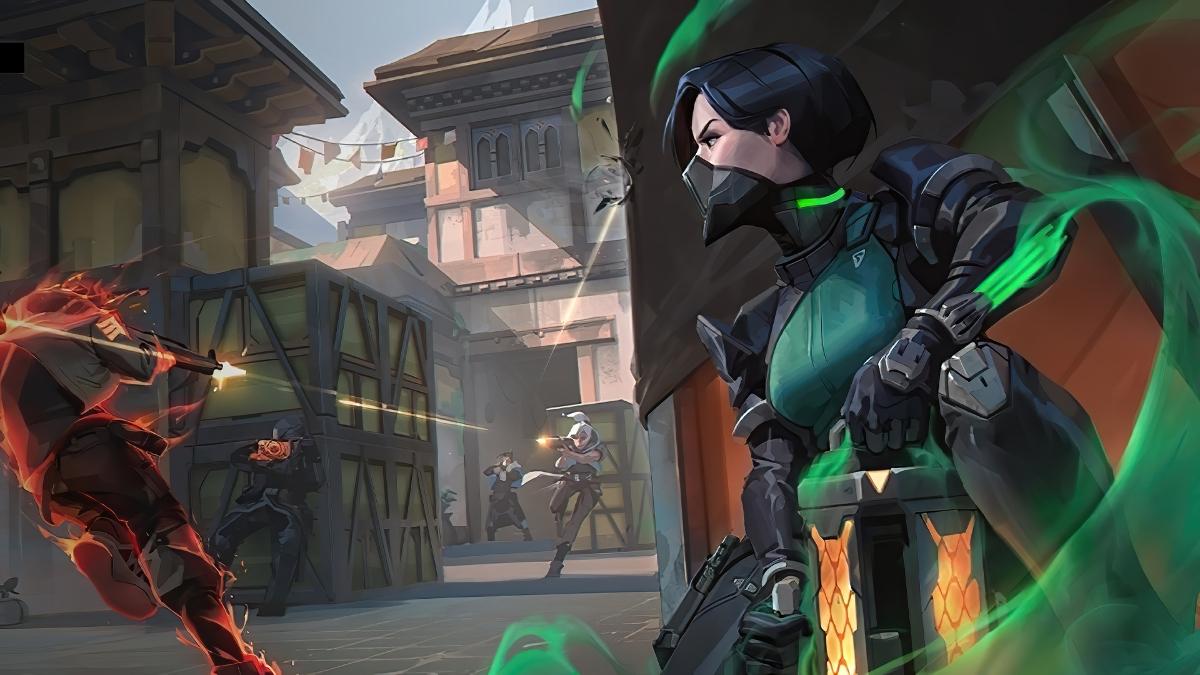 Starting to gain traction in January, "crypto-betting" or "crypto-throwing" surfaced as a trend where Valorant stream snipers would throw ranked matches with popular streamers or pro esports players to get paid cryptocurrency.
Those who bought into the problematic movement could head to crypto-betting sites to wager which streamer would lose a match before it gets thrown.
Article continues below advertisement
There are even cases where stream snipers on the opposing team of a streamer would sack their own team if the bets swayed toward the content creator.
In the past, Valorant pros like Tarik, Subroza, and others have called out crypto-betting and noted how unhealthy it has become for ranked matchmaking, but still, the issue persists months later.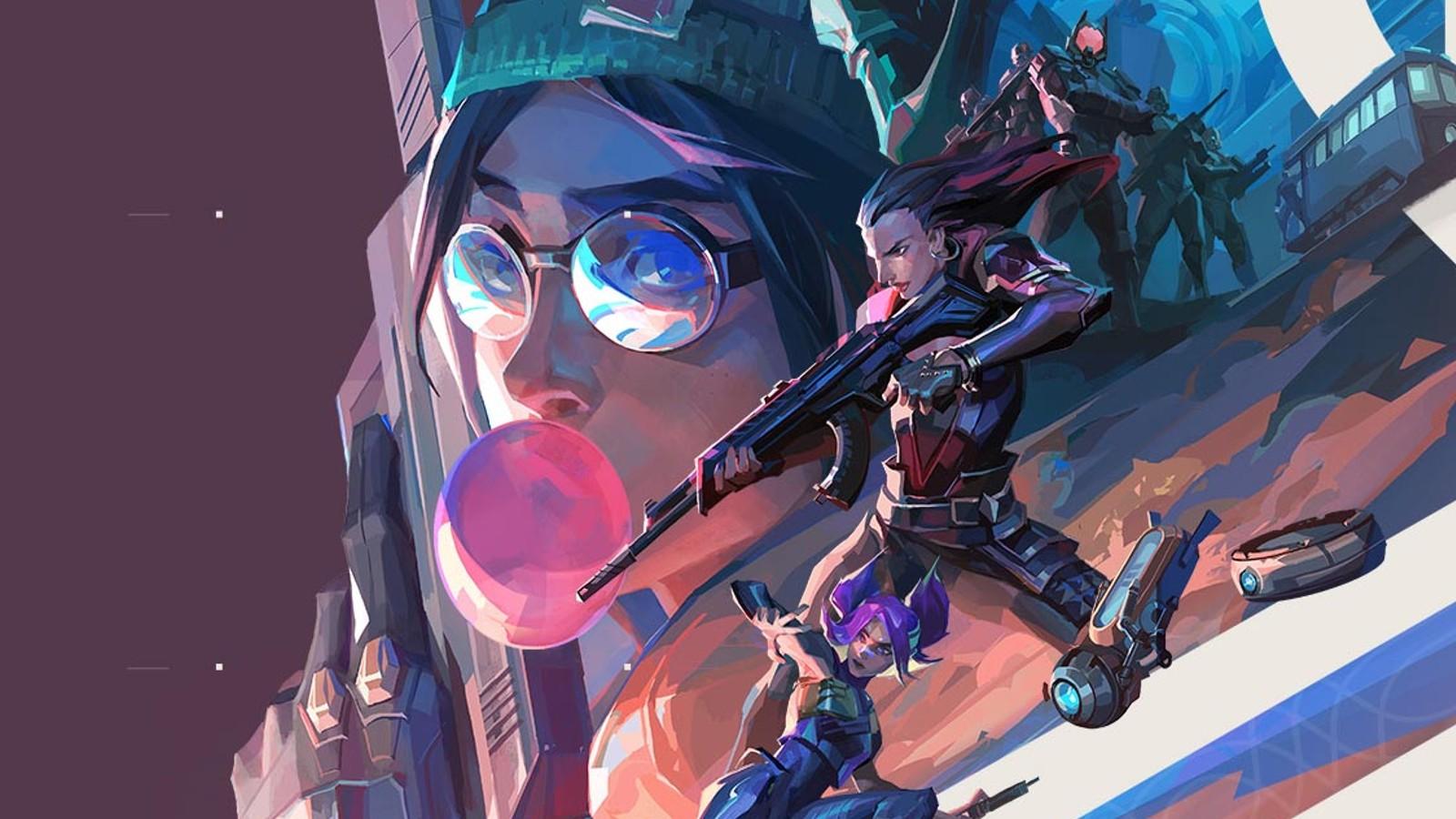 Article continues below advertisement
The trend has grown, now pointed at specific content creators with varying crypto payouts for throwing matches.
Recently, evidence of this betting pool has come to light via a Discord channel, which listed and encouraged stream snipers to target well-known Valorant Twitch streamers.
'Valorant' streamers expose the rates for stream snipers paid to throw games.
Valorant streamer PROD published a screenshot of this Discord server on Twitter, revealing a numbered bounty board with several streamer names, their Twitch pages, and what stream snipers would get paid for throwing.
According to the screenshot, this bounty board got updated weekly, and players could add streamers to the list based on who sets the bounty.
Article continues below advertisement
PROD, alongside known streamers like Shahzam and Kyedae, had the highest crypto bets, naturally making them a high priority for stream snipers.
"This just makes me so sad," Kyedae tweeted in response to the screenshot. "I don't even know what to say ... This is obviously very first-world problems but it sucks."
Article continues below advertisement
From a YouTube video that has since been made private as of this writing, it explained how the stream snipers are getting away with this despite tools like streamer mode on Twitch.
"Someone created a paid Discord bot that uses your Riot ID & bypasses the anonymity of streamer mode," said a Redditor who managed to watch the video before it went down. "There's a list of the bot users/stream snipers in the various servers that leverage the bot to snipe, win trade, and make bets."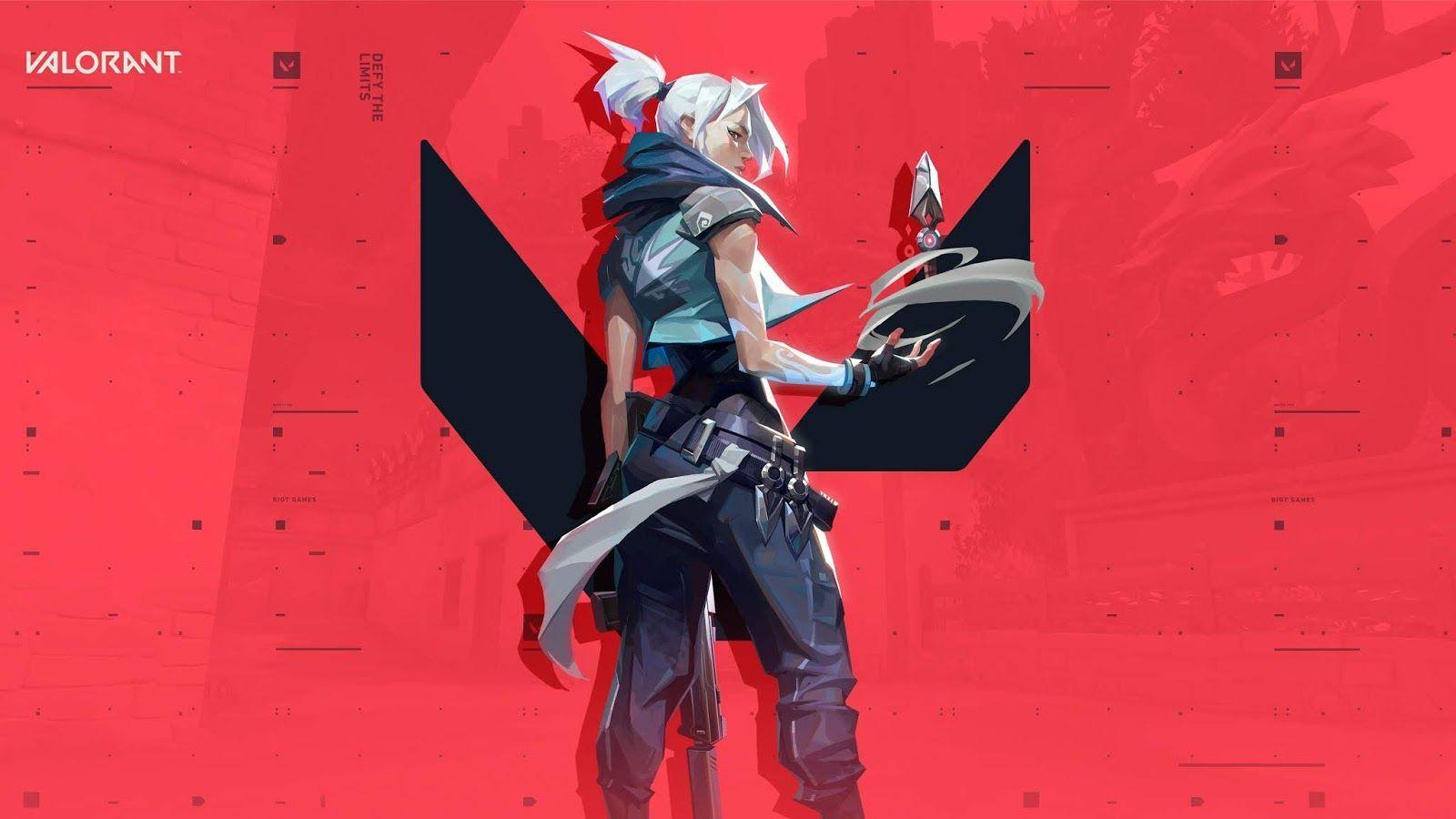 It's unclear if Riot Games is aware of the ongoing crypto-betting movement since the developer has not addressed the issue publicly.
This situation affects a small margin of the Valorant player base, but it has only gotten more out of hand, and gives the betters more ground to continue if Riot doesn't step in sometime soon.