The Grace Van Dien and Rain Drama Has Only Gotten More Heated
Starting May 18, 'Stranger Things' actress Grace Van Dien and FaZe Clan member Rain have gone back-and-forth over various controversial comments.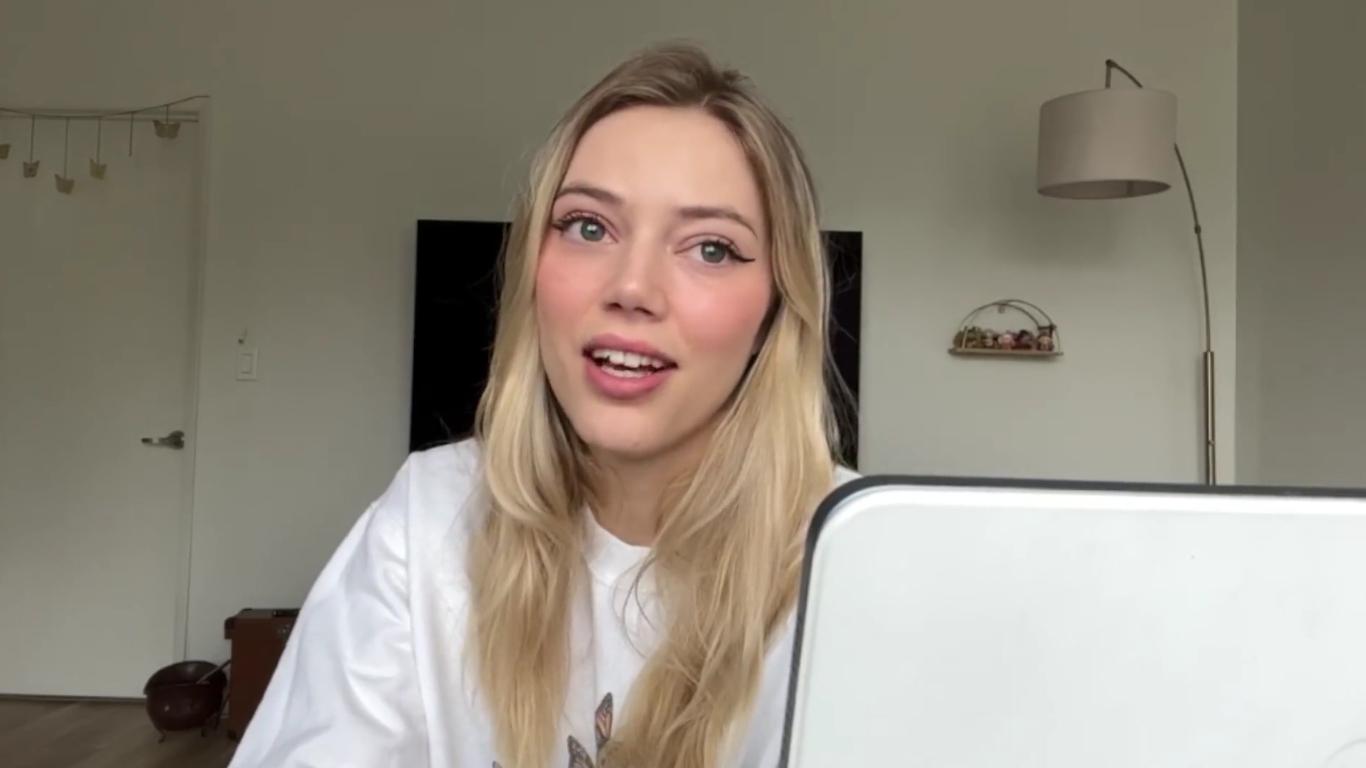 Massively-known organization FaZe Clan has been at the forefront of the esports sector for many years now.
The collective has had its members reside in content houses amid playing at top-level competitions and building platforms around Call of Duty and other competitive franchises.
Article continues below advertisement
Last year, the organization's board of directors saw some shake-up by adding iconic rapper Snoop Dogg before his departure this April — speculated as an effect of FaZe Clan's spiraling financial troubles.
The corporate team has pushed for more well-known personalities to join the gaming collective in seemingly an effort to pivot its growth, which is where former Stranger Things actress Grace Van Dien comes into play.
After pausing her acting career to take up streaming due to a sexual harassment situation on set, Grace joined FaZe as its newest hot personality but not without some controversy stirring between her and another member called Rain.
Article continues below advertisement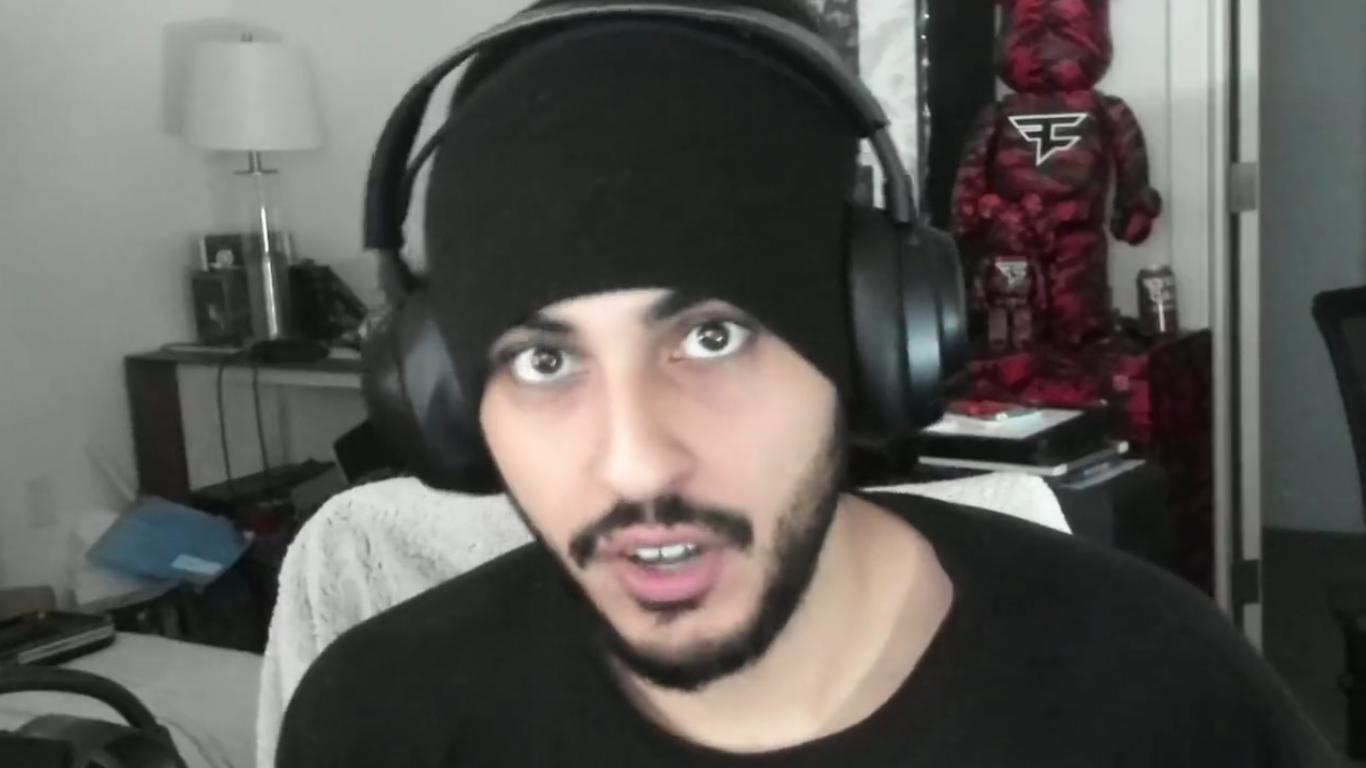 What sparked the Grace Van Dien FaZe Clan controversy?
According to a detailed report from Dexerto, original FaZe member Rain — who's often outwardly critical of the organization — leaked on Twitter that Grace would join the collective ahead of the announcement on May 18.
Rain claimed it was because "she was on one episode of Stranger Things." Grace later snapped back on this comment:
Article continues below advertisement
"I'm sorry, sir, were you in the meeting with us? Were you there?" She said during a stream. "No, I've never f--king met you, and that is not why FaZe signed me ... So, get f--king wrecked to everyone saying that, to Rain saying that."
On May 28, Rain called Grace "mid," effectively telling his viewers she was mediocre, which he later backtracked since he felt bad about saying it. That prompted Grace to reply with a shocking statement about Rain's drug history.
She brought up Rain's past overdose in a clip, adding more fuel to the back-and-forth.
Both members aimed to settle their issues by meeting in person on May 30 and recording the discussion as proof but instead made matters even uglier.
Article continues below advertisement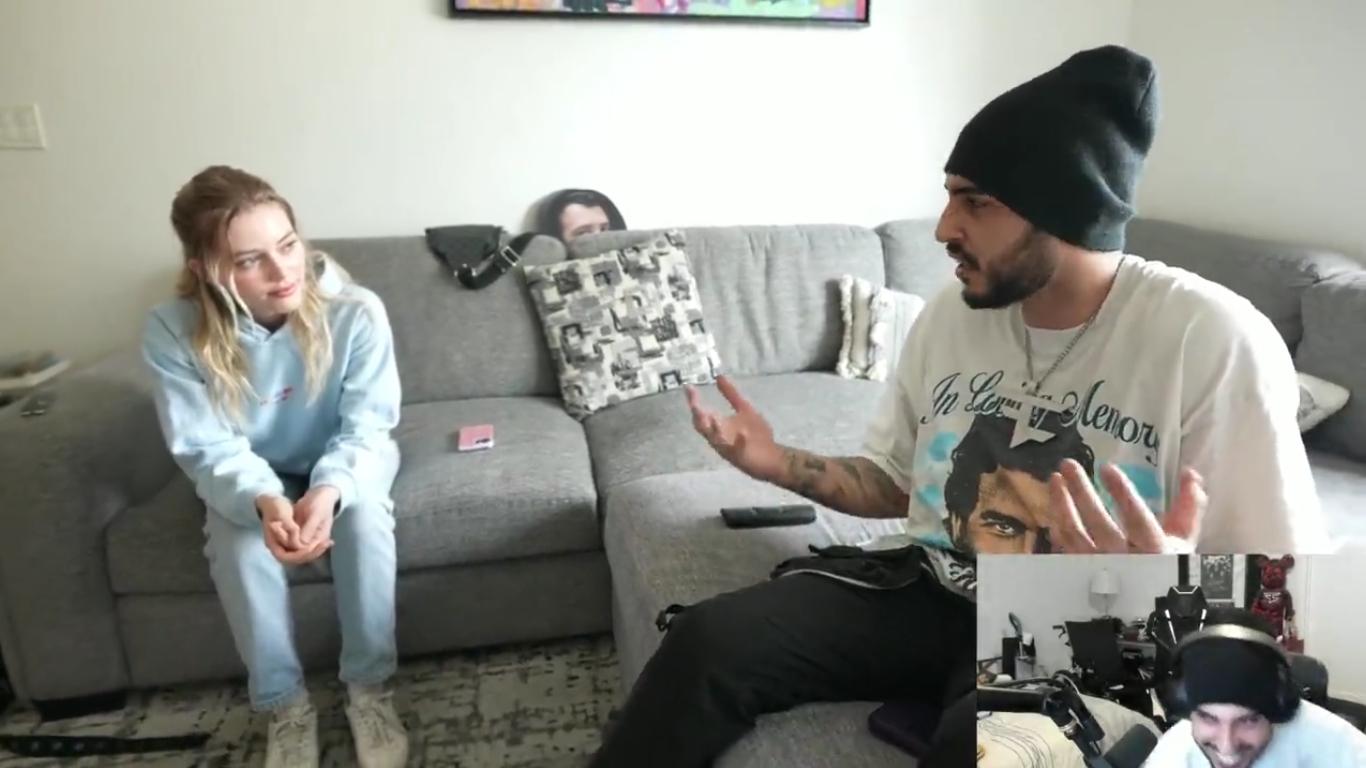 Against Grace's wishes, Rain posted the video and reacted to the discussion, where Grace criticized old misogynistic tweets from Rain and his treatment toward her since joining.
Rain argued he was being "nice, respectful, and understanding" throughout the video and didn't "mean no harm, and it's literally just jokes on the internet."
Later, Grace started crying and left the room and stated she would leave FaZe Clan if the video got uploaded.
Article continues below advertisement
FaZe Clan issues a public statement to defend Grace.
In response to the video, FaZe Clan issued a public statement on May 31 that "the mistreatment of our newest member is in no way OK. Grace joined in hopes to bring her voice to FaZe & we stand by her."
However, despite that call of support, Grace has since removed FaZe from her bio on Twitter, possibly signifying her departure from the organization.
As of this writing, we can't say what might happen next, but the tension between both personalities has put FaZe Clan in an unpleasant light.