Here's Why 'Overwatch 2' Fans Want Widowmaker Removed From the Game
There are tons of heroes to choose from in 'Overwatch 2', but it seems like most fans are convinced that Widowmaker needs to be removed or reworked.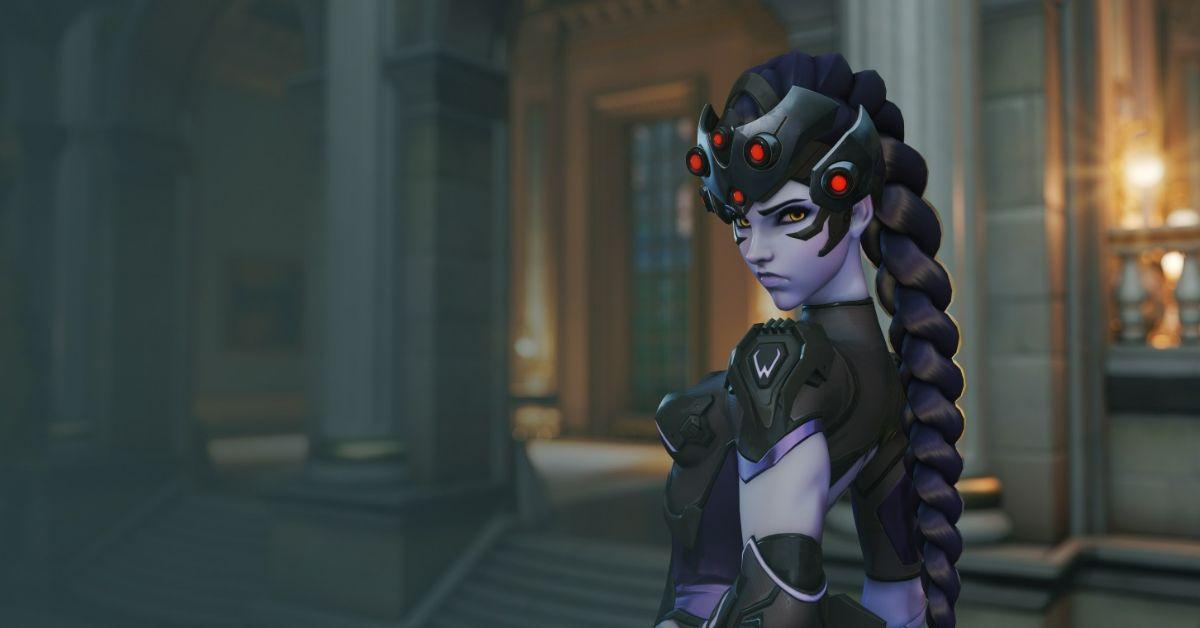 It hasn't been smooth sailing for Overwatch 2 so far this year. Not only did the studio scrap an entire PvE section of the game, but now it seems that Overwatch 2 fans want Widowmaker removed from the game entirely. But what exactly is going on? And why is Widowmaker causing such a buzz on the internet?
Here's a look at everything we know about Widowmaker in Overwatch 2 and why fans are looking for her removal.
Article continues below advertisement
'Overwatch 2' fans want Widowmaker removed from the game.
Overwatch 2 features more than 30 playable characters, but none are more polarizing than Widowmaker. The character is often described by her ability to "one-shot" opponents, eliminating players from across the map before they even have a chance to get in a counterattack. The game's lore describes her as an assassin without emotion — but her skills are clearly evoking a lot of emotions in her naysayers.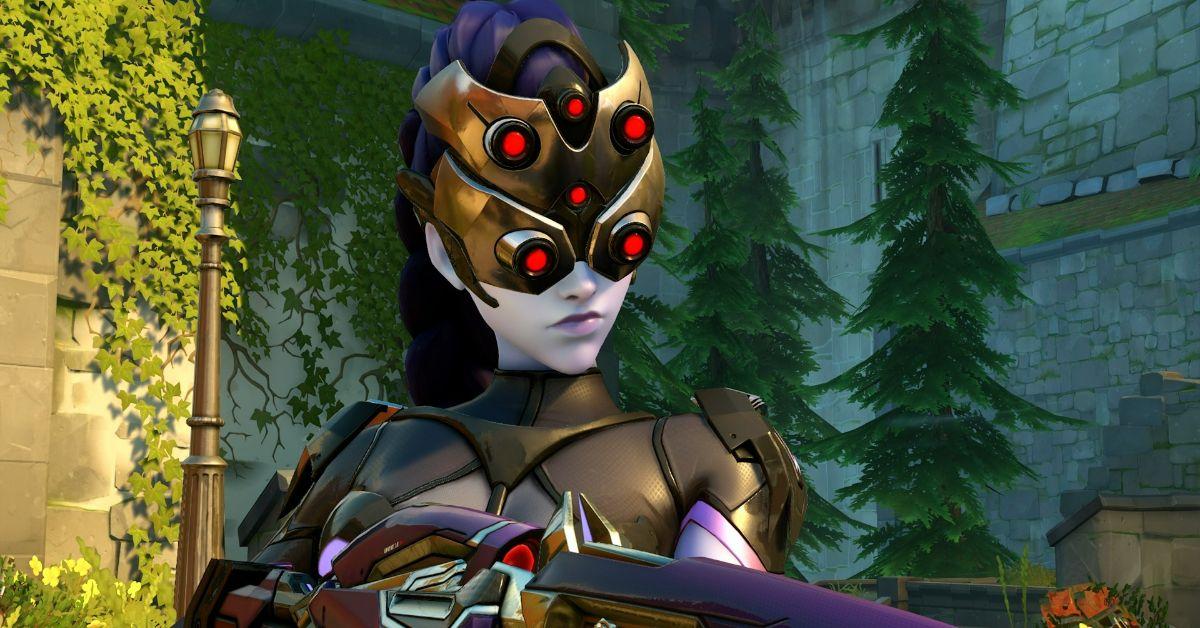 Article continues below advertisement
A quick search of the official Overwatch subreddit shows plenty of threads calling for Widowmaker's removal, or at least a nerf to her skills. Of course, balancing a game with 37 playable characters isn't easy, and it's unclear if Widowmaker will ever be removed from the roster or targeted for a thorough rework.
Why do 'Overwatch 2' fans want Widowmaker removed?
Widowmaker's ability to eliminate enemies with a single shot is the primary reason Overwatch 2 fans want her removed from the game. Unlike most other characters, skilled Widowmaker players can knock out another player with just one bullet. Conversely, bad Widowmaker players are notoriously bad and do little to contribute to the team.
Article continues below advertisement
This polarization of Widowmaker has led to a lot of disgruntled fans. If they're playing against a good Widowmaker, it's frustrating to get eliminated in a single shot. And if you have a bad Widowmaker on your team, you're essentially playing with one less player, as there isn't another way for them to contribute to the team beyond sniping.
Article continues below advertisement
Some folks are even saying that playing with a good Widowmaker is frustrating, as they tend to carry the team through the entire game, leaving no room for their teammates to shine.
Article continues below advertisement
Whatever the case, it's clear that Widowmaker has a balance issue. Fans of Widowmaker are quick to jump to their defense, saying that the character shouldn't be removed from the game, but they could see a world in which her health is reduced along with her damage output.
Other players are a bit more dramatic, saying that all sniper characters have "made the game so stale," and that they should all be nerfed to make the game more engaging. But nerfing characters is a delicate balance, and some folks worry that a rework could go too far and make Widow irrelevant.
Article continues below advertisement
Blizzard is constantly issuing updates to Overwatch 2, giving characters minor tweaks and adding new content as it sees fit. There's been no official word about a Widowmaker nerf (or removal), but no doubt the team is keeping a close eye on the situation. Be sure to check out its official Twitter account for the most up-to-date details.