Rapper Gunplay Has Been Arrested — Here's a Breakdown of the Allegations
Rapper Gunplay is facing troubling allegations following his arrest. According to reports, Gunplay pulled a gun on his wife following a minor dispute.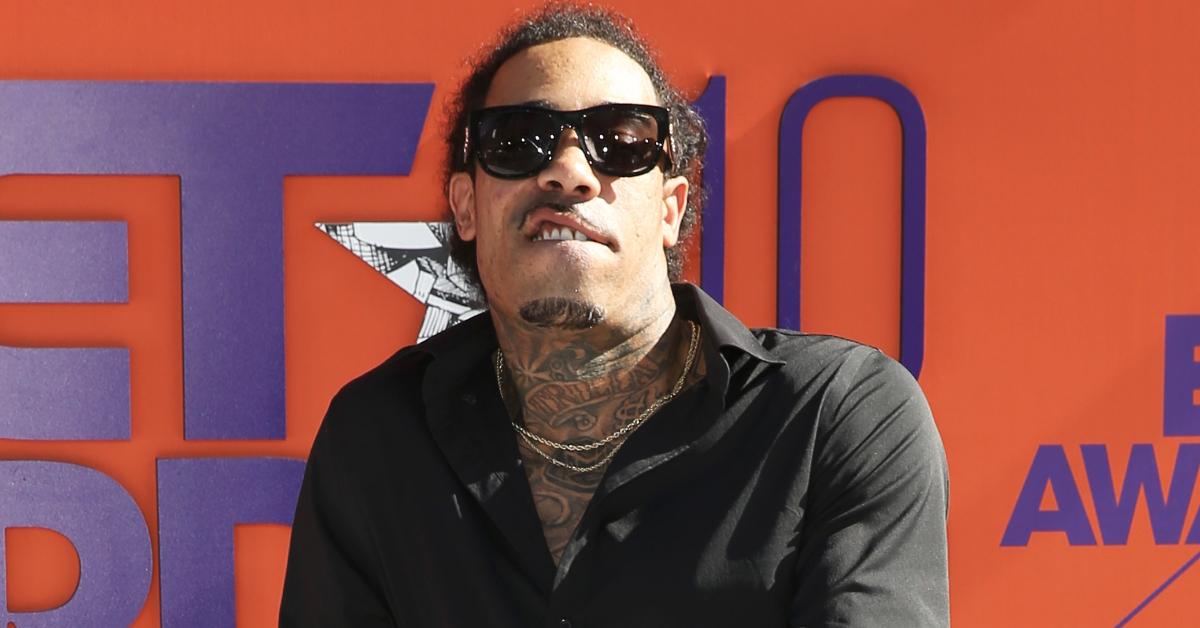 Rapper Gunplay is facing serious allegations after being accused of holding his wife and daughter at gunpoint, TMZ reports. According to the outlet, the "Living Legends" MC was arrested following an altercation with his wife, Vonshae Taylor-Morales. Vonshae alleged that Gunplay pulled an AK-47 on her while she was carrying their small child. Gunplay was later arrested and charged with aggravated battery with a deadly weapon, false imprisonment, and child abuse.
Article continues below advertisement
Now, it appears that Gunplay may have run into more trouble. Amid his arrest, some fans are curious about what could have prompted the rapper's fight with his wife. Keep reading for all the details.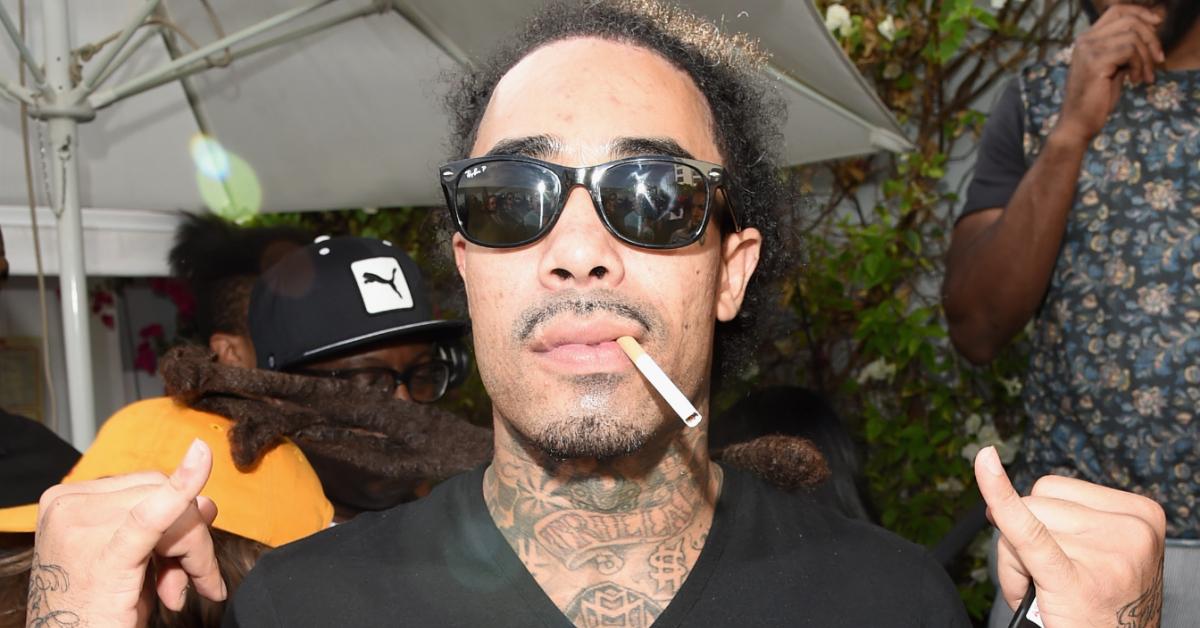 Article continues below advertisement
What caused Gunplay's altercation with his wife?
Reports state that Gunplay's incident started after a dispute over the volume of a television. According to Law and Crime, Vonshae asked the reality star to turn down the volume while he was playing Call of Duty. Gunplay allegedly became irate after hearing the request and began throwing cups and a bottle at Vonshae, who was holding their baby. An arrest report revealed that Gunplay then pressed an AK-47 against Vonshae's chest and exclaimed, "I will blow your s--- back."
Following Gunplay's arrest, Vonshae took to Instagram to share her version of events. "Unfortunately Richard is back to using and developed a very bad drinking problem," Vonshae wrote. "I've tried everything in my power to help him and love him. This is a demon he has to overcome on his own." The mother of one revealed that she was traumatized by the ordeal but is now "safe." Vonshae also alleged that Gunplay refused to let her leave the home, but she was eventually able to escape unharmed.
Article continues below advertisement
Vonshae further emphasized that she is done with Gunplay and plans to file for divorce. Vonshae also got a restraining order against her estranged husband because she has no intentions of reconciling their relationship.
Article continues below advertisement
Gunplay was previously arrested for another incident.
According to Rolling Stone, Gunplay is no stranger to the justice system. He was arrested in 2012 in connection with a robbery that occurred in Miami. Gunplay, whose real name is Richard Morales, robbed a man at a tax business on April 13, 2012. The rapper along with an associate, Randy Jones, allegedly stole jewelry and a cell phone from the victim before viciously attacking him.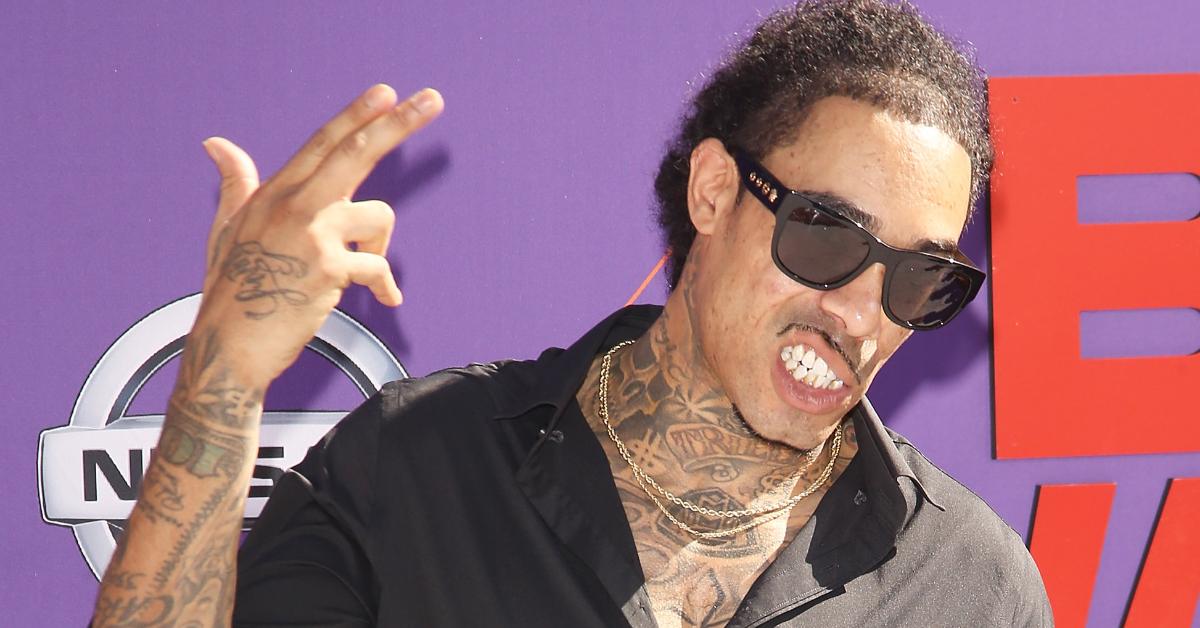 Article continues below advertisement
The charges against Gunplay were later dropped after the victim, Turron Woodside, refused to cooperate with prosecutors. "As Turron Woodside is the sole proprietor of his tax business, we have no way of getting the video recording of the crime admitted in as evidence without his testimony," a court memo stated (via CBS News).
Gunplay has discussed his substance abuse issues in the past.
Gunplay rose to fame in 2013, thanks to his hit "Bible on the Dash," and has since joined the cast of Love & Hip Hop Miami. The Texas native has been part of the reality show since its premiere in 2018 and remains a key figure in the spinoff series. Gunplay's struggle with drug addiction has been a focus of his storyline on Love & Hip Hop Miami. The rapper openly discusses his battles with substance abuse.