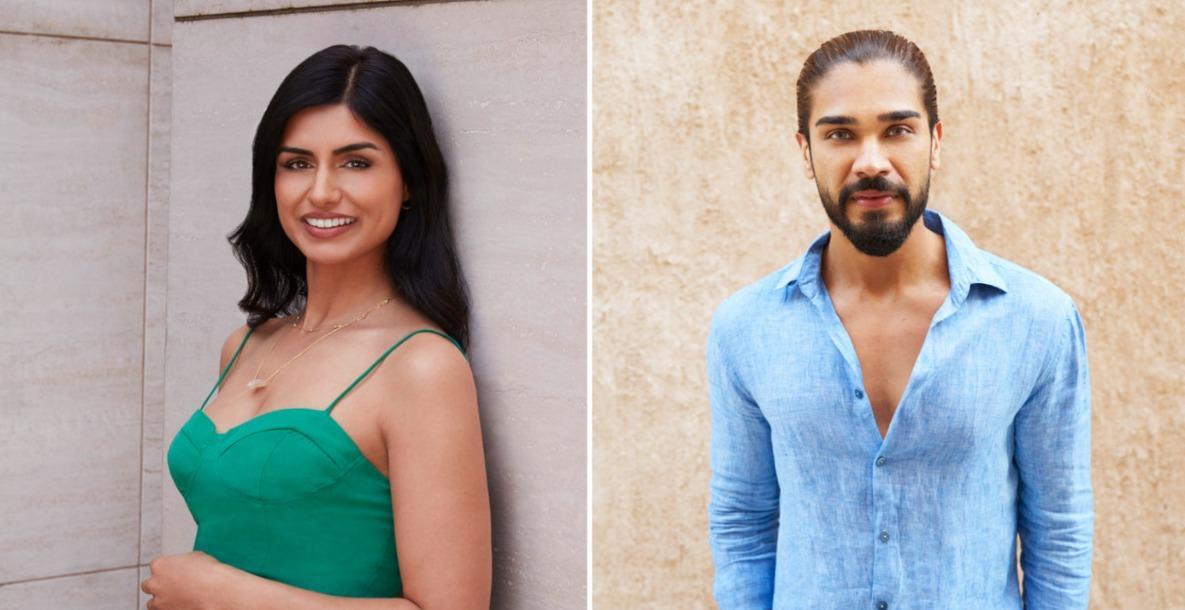 Gurleen and Shreyas Discuss Their Future on 'Love Without Borders' (EXCLUSIVE CLIP)
If you've ever seen 90 Day Fiancé or Married at First Sight, you know how difficult it can be for couples who hardly know each other to find common ground, let alone love. Such is the case for Love Without Borders stars Shreyas and Gurleen, who met after they were matched as a couple. Now, they're trying to figure out if they really are compatible.
Article continues below advertisement
And in an exclusive clip obtained by Distractify ahead of the Jan. 11 episode, Gurleen and Shreyas embark on some much-needed couples therapy to figure things out. Honestly, things haven't been easy for the couple ever since Gurleen picked up her life and moved across the world to India to potentially spend the rest of her life with a man who may or may not be her soulmate.
But neither of them are here to settle for anything less than what they both deserve and want out of a partner.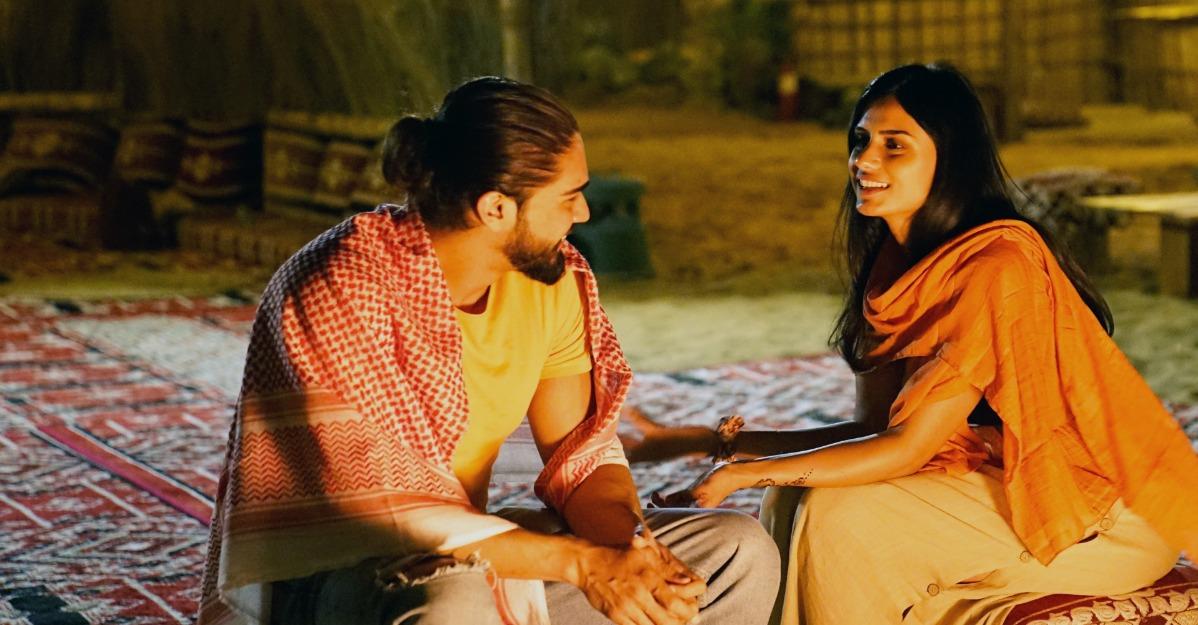 Article continues below advertisement
Are Gurleen and Shreyas still together after 'Love Without Borders'?
Although Gurleen and Shreyas weren't on reality TV before Love Without Borders, they are well-versed in keeping their relationship status off social media until the season is over. Because, as of right now, neither has given any clues on Instagram as to whether or not they're still together.
Gurlesen doesn't appear to be living in India, however. And the Instagram account for her two dogs mentions her in some of the captions, but not Shreyas.
That could be because, in the Love Without Borders clip, Shreyas reveals where he stands with his new partner at this point in the season. And, spoiler alert, it's not looking great for them.
"As of today, I feel like there is no romance," Shreyas says. "And if we are building on something, [it's] probably as friends. That's what I feel."
Article continues below advertisement
Gurlenn has concerns about adapting to Shreyas's life in India.
One of the things that prompt Shreyas and Gurleen's argument in the clip is an apparent disagreement they had, in which they clashed over some cultural differences and the mistreatment of women in general.
In the clip, Gurleen explains that treating women equally is important and she points out mistreatment she believes is happening right now in India.
Article continues below advertisement
Shreyas says he's not used to discussing the topic so passionately. As a result, he and Gurleen had an argument about the subject.
"The topic came up, of equal rights and whatnot, and for me, I know it's a great thing to support equal rights, but I'm not that used to it," Shreyas says in the Love Without Borders clip. "Because I've never lived in a place where I have to actually think of equal rights."
To this, Gurleen points out inequalities in India, where he is from and where he lives, and they seem to be talking in circles.
Given Shreyas's comment about there not being love between them, it doesn't bode well for the couple's future outside of the series. There's still a bit of time for them to turn things around, but it doesn't look like Shreyas and Gurleen make it.
Watch Love Without Borders on Wednesdays at 9 p.m. EST on Bravo.