'Moxie' Actress Hadley Robinson Says She Found Herself Through Vivian's Character
What's Hadley Robinson's age? The actress plays a feminist-minded revolutionary and pamphleteer named Vivian in Netflix's 'Moxie.'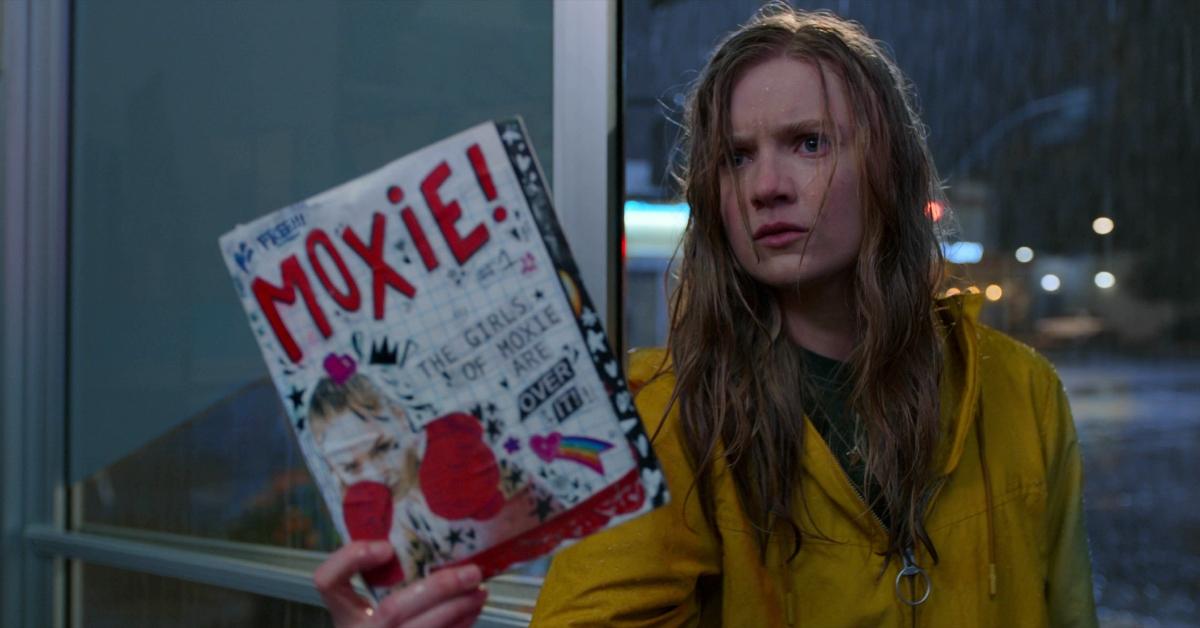 The brand new Netflix comedy-drama Moxie charts a teenage girl's transformation into a feminist-minded revolutionary. Inspired by her mom's pamphlets, Vivian decides to take matters into her own hands and bring about some much-needed change at her high school. So, what's there to know about the lead actress, Hadley Robinson? How old is she?
Article continues below advertisement
Hadley Robinson plays 16-year-old Vivian in 'Moxie,' but what's her real age?
Directed by Amy Poehler and starring Hadley, Lauren Tsai, and Alycia Pascual-Peña, Moxie tells the tale of an adolescent girl who successfully incites a rebellion. The main character, Vivian, is 16 years old. Her friends belong to the same age group, though the actresses themselves are a bit older.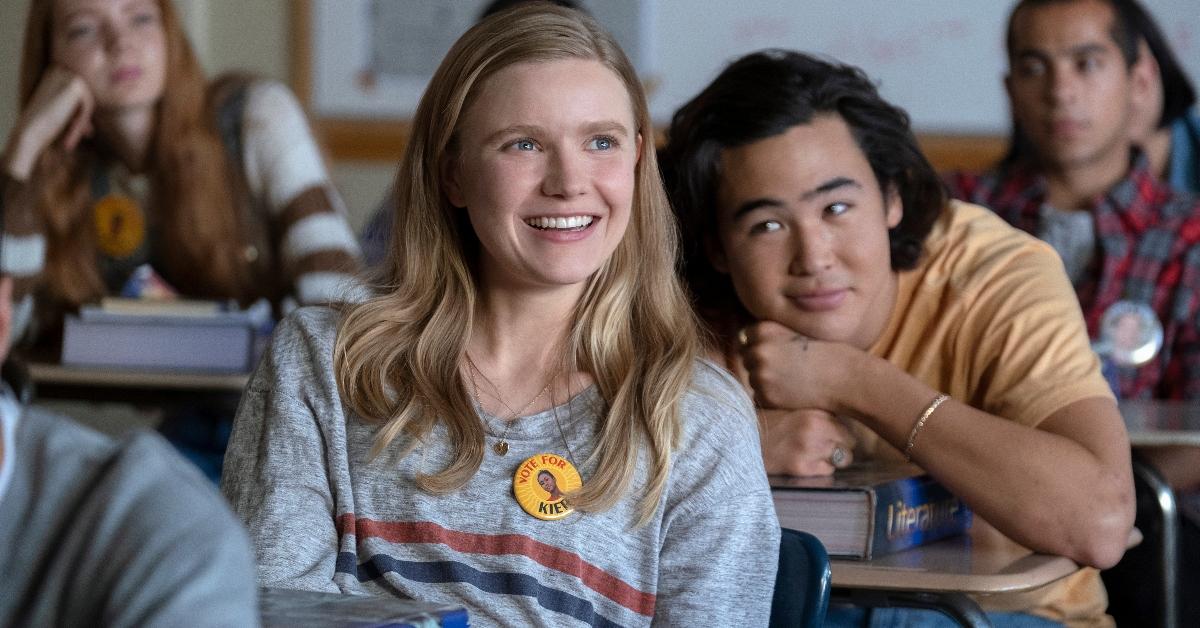 Article continues below advertisement
Alycia, who plays Lucy, is 21, while Lauren, who plays Claudia, recently turned 23. Although there is some disagreement about lead actress Hadley's age — some believe she is 26, while others think she is 27 — she was likely born in 1994. Her exact date of birth is unknown, however.
As Vivian, Hadley plays a blossoming revolutionary who calls on her schoolmates to think again and stop passively accepting the offensive and oppressive behaviors they encounter in their everyday lives.
Having stumbled upon her mother, Lisa's (Amy Poehler) suitcase filled to the brim with old relics, zines, and slightly faded Polaroid photographs, she decides that it's time to shake things up and implore her classmates to start interacting differently with each other.
Article continues below advertisement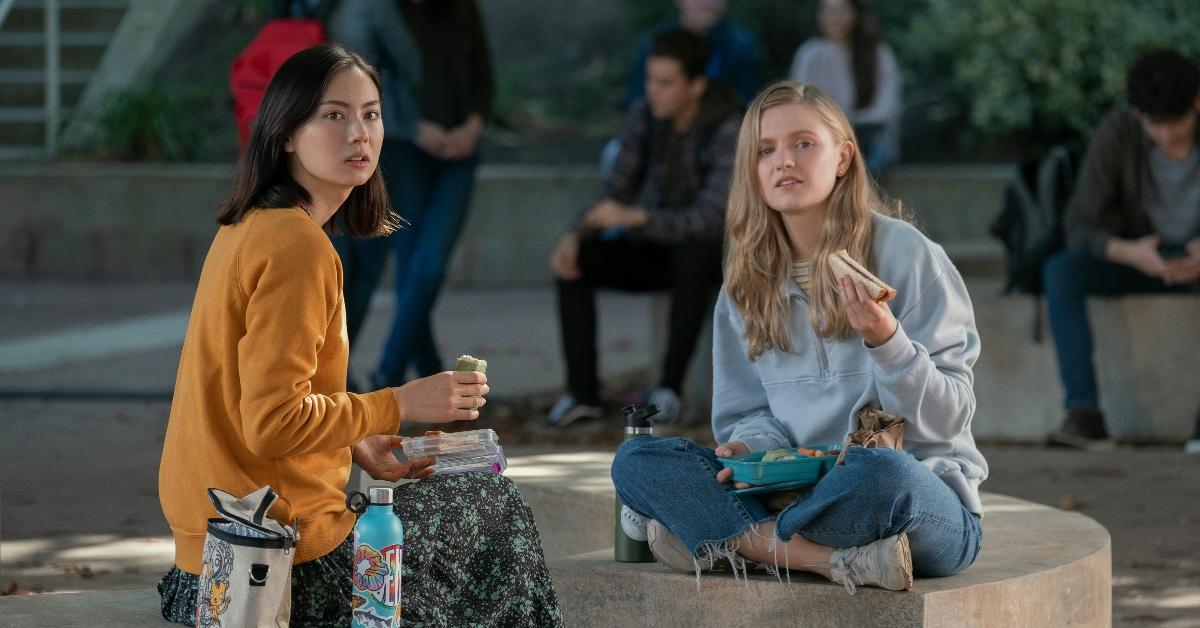 With the zine Moxie, Vivian implores her schoolmates to draw hearts and stars on their hands with a black marker as a show of support. (Those following the 78th Golden Globe Awards will likely be familiar with the pattern, as Tina Fey and Amy Poehler showed up to the event rocking their own set.) Vivian also stands up against obsolete rites, such as the social media rankings for the "best rack" and the "most bang-able" girl.
Article continues below advertisement
Hadley appeared in hit movies like 'Little Women' before joining the cast of 'Moxie.'
Hadley landed one of her first roles in 2014, and there's been no way of stopping her ever since.
In 2019, she played Caroline in the TV mini-series Fosse/Verdon. In the same year, she also appeared in Greta Gerwig's critically-acclaimed adaptation of Louisa May Alcott's seminal volume Little Women. In the movie, she played Sallie Gardiner Moffat.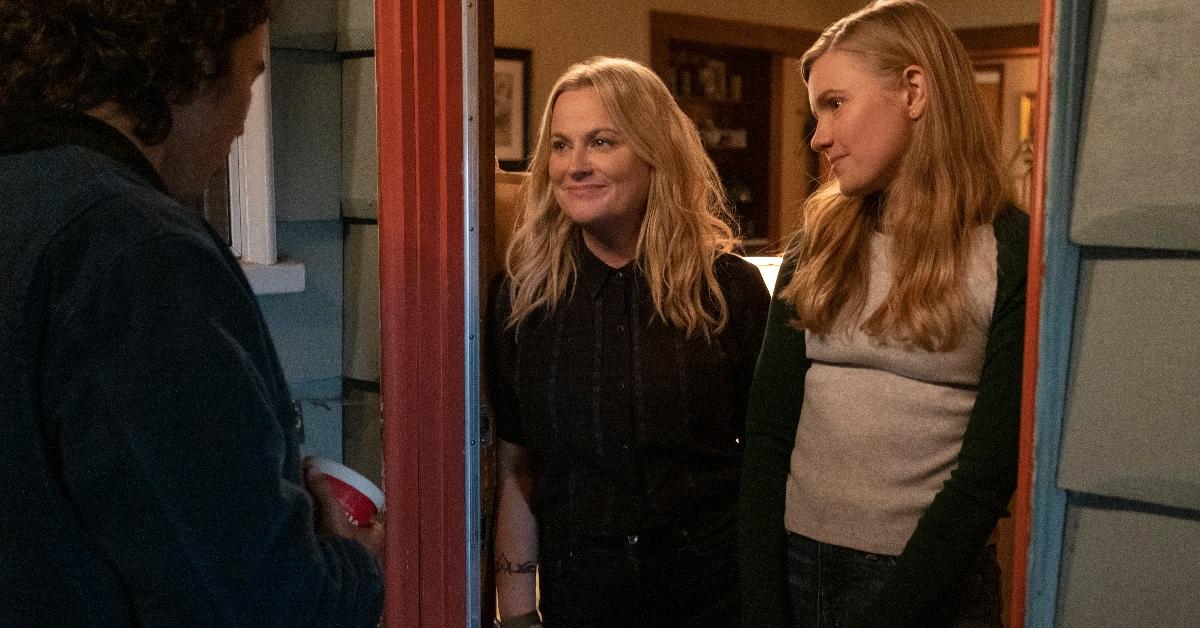 Article continues below advertisement
Little Women paved the way for even bigger opportunities, such as Laurey's role in Charlie Kaufman's goosebump-inducing drama-thriller I'm Thinking of Ending Things. Hadley also starred in Utopia.
As the actress revealed in a recent interview with Teen Vogue, Vivian's character resonated with her in many ways.
"I think my true nature is that awkwardness that Vivian walks around with," Hadley told the outlet. "To be able to succumb to it actually felt kind of good ... to develop through that character and find confidence with my body. It felt like a reset, a relearning of my own youth. It felt like I had almost found myself through her."
Moxie is available on Netflix now.