Hailey Bieber's 'Brownie Glazed Lip' Is Causing a Pretty Major Controversy
Hailey Bieber's lips are the subject of a substantial controversy after some have claimed that they are a form of cultural appropriation.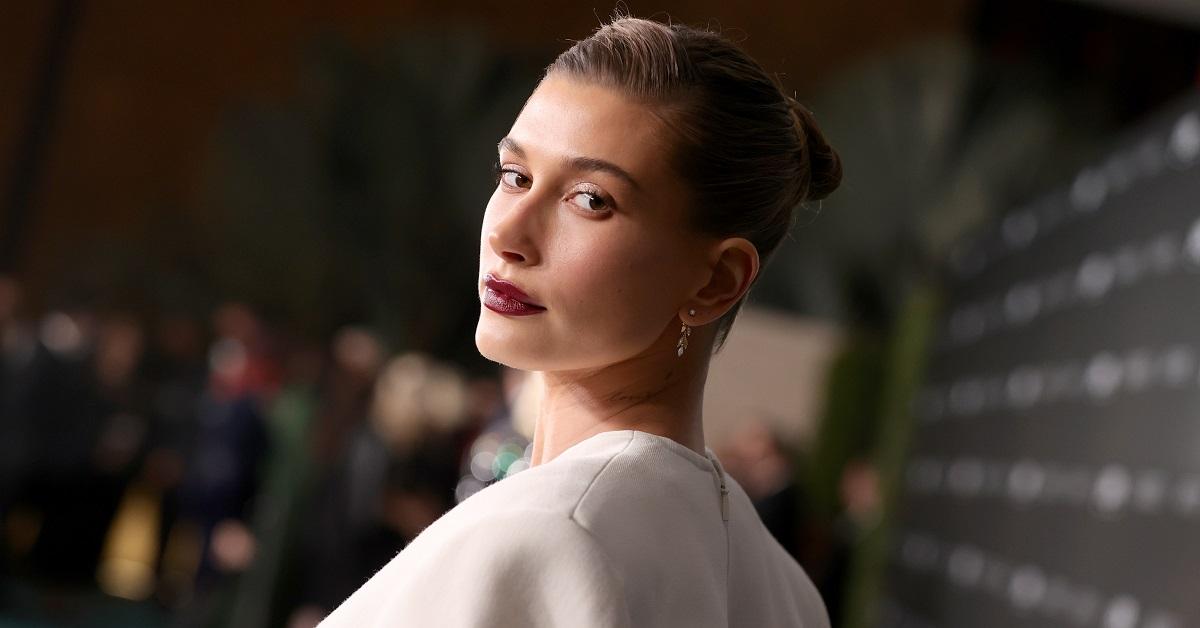 Accusations of cultural appropriation, especially directed at celebrities, seem to come with an almost startling frequency, and almost always because the celebrity in question is guilty. The latest celebrity to cause a stir online is Hailey Bieber, who recently posted a TikTok in which she showed off what she called a "brownie glazed lip."
Article continues below advertisement
Why is Hailey Bieber being accused of cultural appropriation?
Many are calling Hailey out for appropriation after she posted the video, saying that she was employing a certain makeup technique, not mentioning that the look has been used regularly by Black women and Latinas since the 1990s.
In the original video, which was posted more than a month ago, Hailey is seen applying a brown lip liner and a clear glossy lip treatment from her beauty brand Rhode. "Ready for all the fall things including brownie glazed lips," the video's caption says.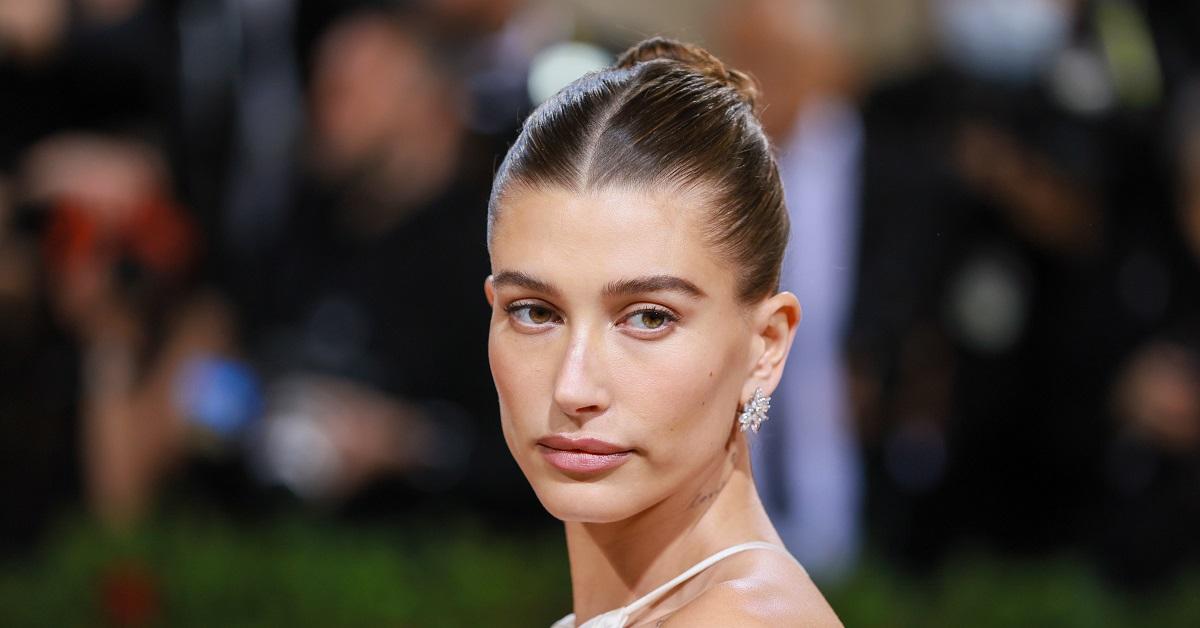 Article continues below advertisement
This particular combination has long been a favorite of women of color, and while Hailey never claimed to have invented that particularly makeup trend, plenty of white women began to adopt the look and credited her as their inspiration. Eventually, women of color began speaking up, pointing out the absurdity of crediting a white woman with inventing a makeup combination that's been in use for decades.
Hailey's video sparked a backlash on social media.
On TikTok and Twitter, users began to call out Hailey's original video and the videos that other users had posted claiming they were inspired by her. Some on Twitter pointed out that this appropriation had also led white women to be praised for a technique that many women of color were once criticized for.
Article continues below advertisement
Some of Hailey's fans attempted to defend her by pointing out that her mother is Brazilian, and could have been the inspiration for the look. Historically, though, that makeup combo has been used largely by a subculture of first and second-generation Mexican American women and Black and brown women who found that the makeup options available to them were limiting.
Article continues below advertisement
What did Hailey Bieber say on 'Call Her Daddy'?
Elsewhere in the news, Hailey also appeared on the podcast Call Her Daddy, where she addressed the rumors that she "stole" her husband Justin Bieber from Selena Gomez. When she's asked by host Alex Cooper if she was ever involved with Justin at the same time as Selena, she offers a pretty incredulous response.
"This is so crazy. I've literally never talked about this ever," Hailey responds in a preview clip. "A lot of the perpetuation and the hate comes from 'Oh, you stole him.'"
"It's about people knowing the truth. Because there's a truth," she continues.
People will have to wait for the podcast to know for sure what that truth is. They'll also have to wait to see if she issues any kind of official response to the backlash she has received over questions of appropriation. She's in the middle of several controversies at the moment, and each one is battling for public attention.