Did Halle Berry Get Married to Van Hunt? She Posted Photos of Her Rumored Husband
Actress Halle Berry has been dating musician Van Hunt since August 2020, but is he now her husband?! Here's what we know about the wedding rumors.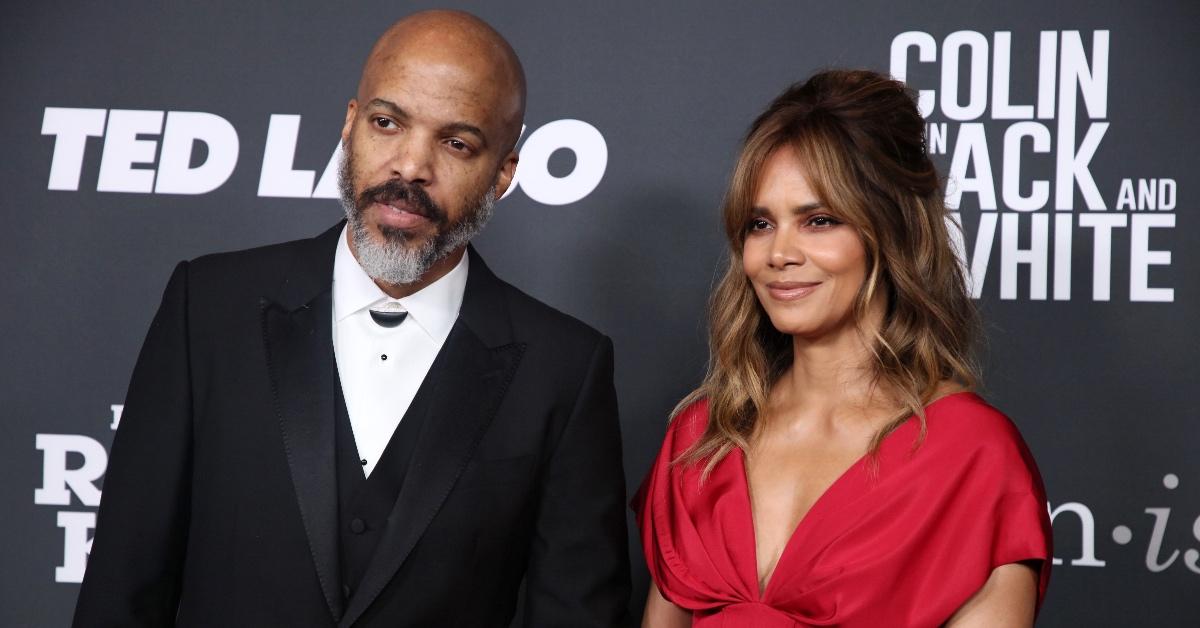 Is Monster's Ball star Halle Berry a married woman? Her recent post to Instagram on Jan. 1, 2022, seemed to indicate that she and her long-term boyfriend Van Hunt had finally tied the knot in a private ceremony over the holiday. However, eagle-eyed fans have noticed there's more to her post than meets the eye, even though they've appeared to fool some of her celebrity pals.
Article continues below advertisement
So, is Van Hunt now Halle Berry's husband? Or should fans hold off on their congratulatory posts? Here's everything we know about their romantic history.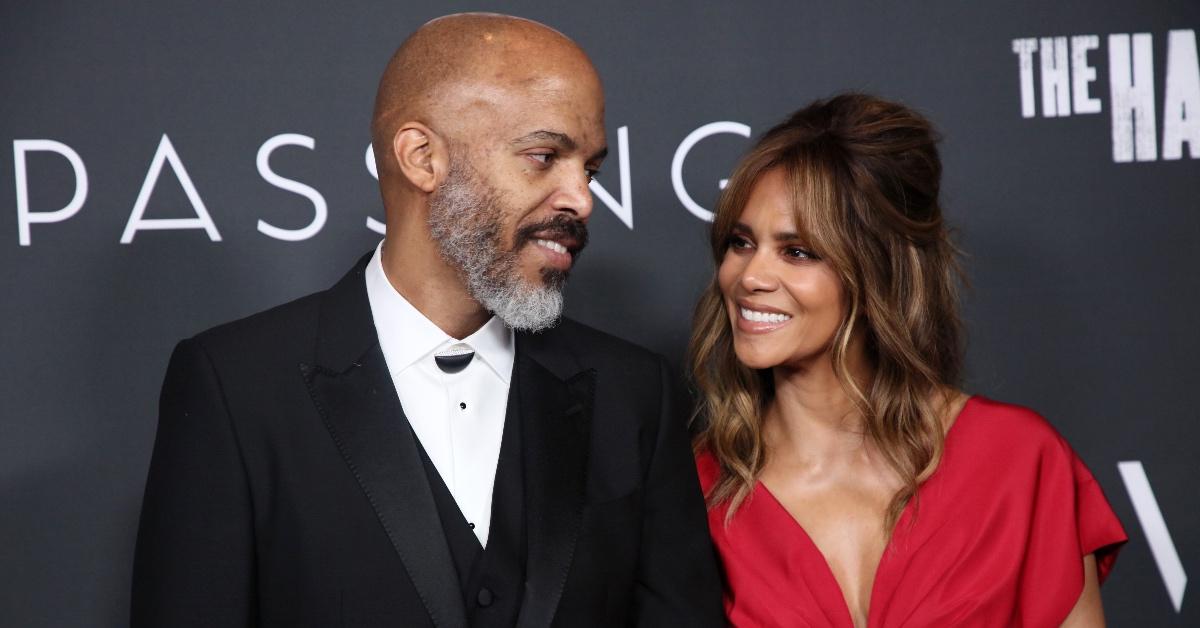 Article continues below advertisement
Is Van Hunt now Halle Berry's husband?
Halle hasn't been shy posting about her end-of-year vacation. Since Dec. 29, 2021, she's been sharing artful photos of crystal-clear blue water, palm trees, and island bliss. Van Hunt is featured in a few of the photos, but none really caught fans' eyes until her post from Jan. 1, 2022.
The first photo on the slide features Halle and Van together in a chapel holding hands. The second photo is a more generic 2022 greeting with both of their faces smiling widely at the camera. She captioned the snap, "well…IT'S OFFICIAL!" and received an outpouring of love from her fans and friends alike.
Article continues below advertisement
However, the reason some fans think Halle is joking has to do with a since-removed hashtag that initially appeared on the post. A screenshot provided by Daily Mail reveals that beneath the sweet caption, Halle had written #Gotcha, seemingly implying that she and Van haven't taken the next step in their relationship — yet. However, now that the hashtag is gone, could the rumors be true?
Article continues below advertisement
How did Halle and Van meet?
Halle first hinted she had a new man in her life around August 2020, when paparazzi caught photos of her with a mystery man. She also posted photos of herself playing footsie with an unidentified person. Thankfully, Halle cleared up rumors in September 2020 by posting a photo of herself on Instagram wearing a t-shirt with the musician's name on it. The cheeky caption read, "now ya know… ♥️🦶🏽."
Since their official coming out as a couple, Van and Halle haven't been shy about expressing their love for one another publicly. In December 2021, Halle even referred to Van as "the love of [her] life" while speaking at the 4th Annual Celebration of Black Cinema & Television event, per Page Six.
Article continues below advertisement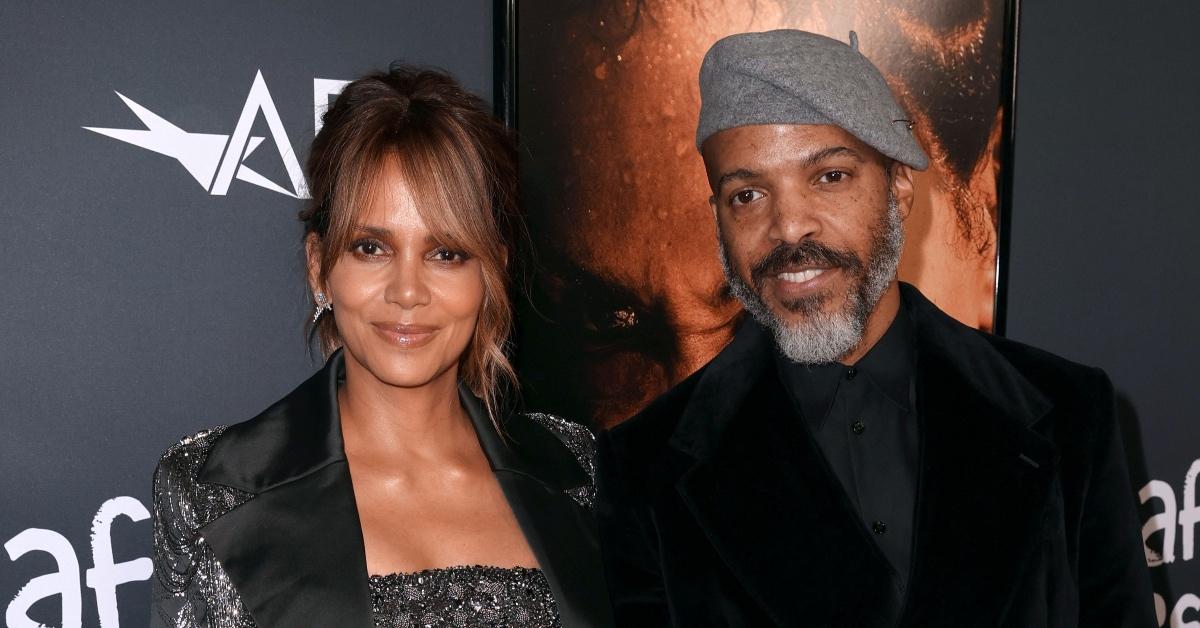 Although they have kept the details of their meeting private, it sounds like Halle and Van were destined to be in an epic relationship. The pair also post sweet tributes to one another on social media frequently. In June 2021, Van congratulated Halle on her directorial debut for Bruised, writing, "Some meet her and speak only of her beauty, but intelligence and storytelling will mark her stay."
Hopefully, Halle will dispel any rumors about her reported wedding so fans can help her celebrate. In the meantime, congratulations to the happy couple! Whether they're married or not, it seems like Van and Halle have found true love.