Who Are Halle Berry's Kids? Meet Her Two Adorable Children
Halle Berry is widely known for being an incredible actress, but when she's at home, being a mom to her two adorable kids is obviously her main focus.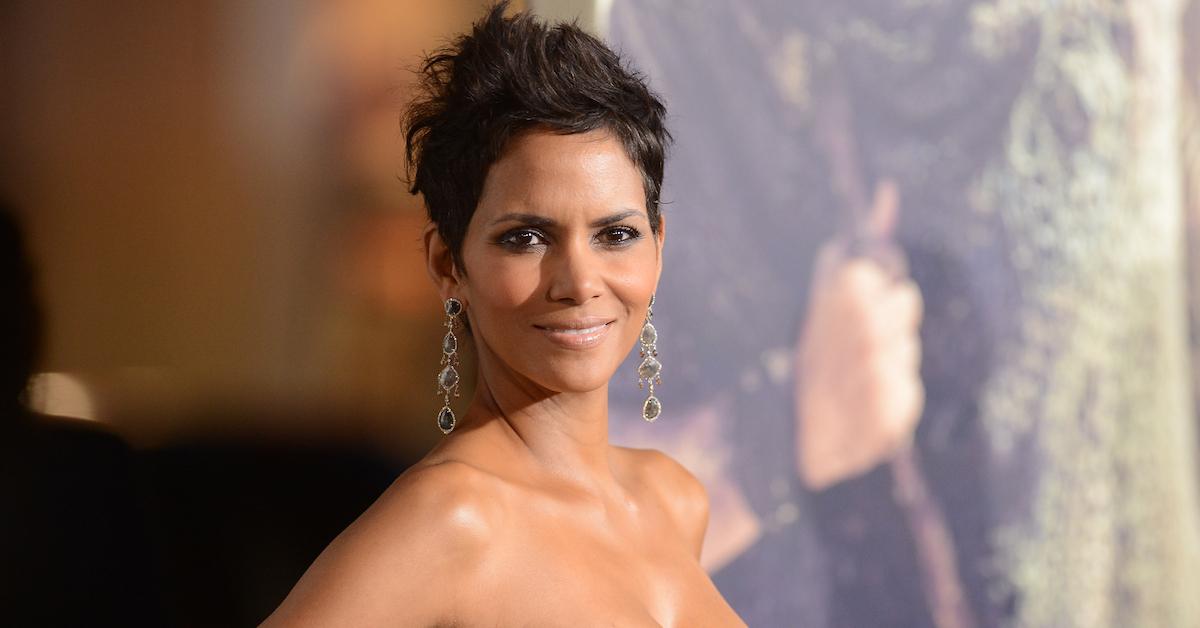 Motherhood is something that suits Halle Berry well. After starting her career as a model and participating in countless beauty pageants, Halle surely knew she was destined for greatness. In 1986, she even finished as the first runner-up in the Miss USA pageant and placed sixth in Miss World.
Article continues below advertisement
Even though she didn't necessarily win first place, those are still some impressively high placements when you're up against so many other beautiful women. From there, Halle decided to pursue her career as an actress, going on to land roles like in films like Monster's Ball (for which she won an Oscar), Catwoman, and Die Another Day. Along with her career, focusing on being a mom is obviously also super important for Halle. Here's what you should know about her kids.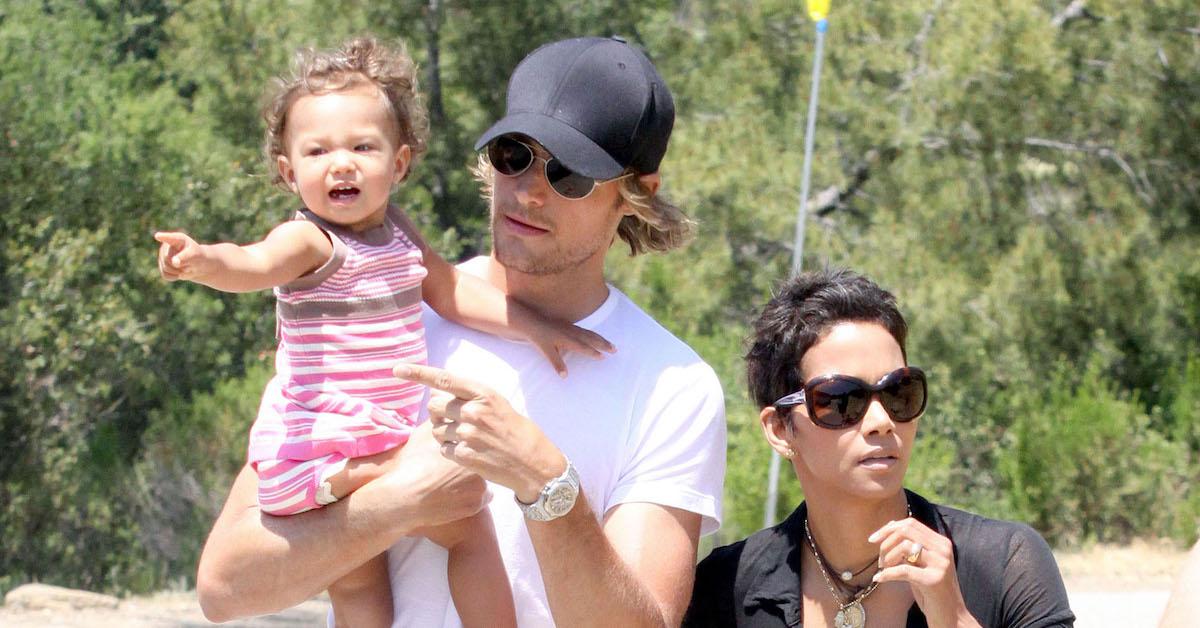 Article continues below advertisement
Meet Halle Berry's daughter: Nahla Ariela Aubry.
Halle Berry shares her oldest child, Nahla Ariela Aubry, with her ex-boyfriend Gabriel Aubry. Gabriel, for those who don't know, is a Canadian model who was rumored to have dated Charlize Theron, Kim Kardashian, and Jennifer Aniston after Halle. He met Halle at a Versace photoshoot in 2005, but things didn't last long for the two of them, as they called it quits in 2010. Their custody battle over Nahla — who was born in 2008 — was extremely messy and problematic.
Halle tried to move to France with her new boyfriend Olivier Martinez in 2012, but Gabriel wasn't happy about Nahla moving there also. Olivier and Gabriel ended up taking their anger out on each other in a physical brawl at Halle's house in California which resulted in Olivier filing a restraining order against Gabriel.
Article continues below advertisement
Aside from all the drama, Halle seems to be super close with her daughter. Most recently for Nahla's birthday, Halle posted a birthday tribute saying, "No matter how many times I tell her I love her, I love her more than that. Happy 13th birthday Nahla boo."
Article continues below advertisement
Meet Halle Berry's son: Maceo Robert Martinez.
Halle Berry's second-born child is her son, Maceo Robert Martinez, who was born in 2013. Halle shares him with her ex-husband Olivier Martinez, whom she was married to for three years until 2016. Halle and Olivier met on the set of the movie Dark Tide and fell for each other after spending time filming together in South Africa. As mentioned before, Olivier was heavily involved in the drama with her former partner Gabriel Aubry.
Article continues below advertisement
Halle was six months pregnant with Maceo when she tied the knot with Olivier in a very small but special ceremony held in France. They came up with his name, Maceo, because it means "gift of God." Though Halle and Olivier are no longer together, they seem to successfully co-parent their child. Halle rarely posts pictures of her son on social media, but most recently on his 8th birthday, she finally did!
Is Halle Berry planning to have more kids?
As of right now, Halle Berry does not appear to be pregnant or expecting another child. In 2019, she told People she probably would've had more kids had she "started earlier."
For Mother's Day 2021, she posted a throwback photo of herself with a large pregnancy bump to express how much she loved her time carrying her babies. She wrote, "Motherhood is a real privilege." Although she loves to reflect on the beauty and magic of the pregnancy process, it's obvious she's totally happy with the two lovely kids she already has.