'Halloween' Fans Launch Petition and Urge Producers to Reshoot 'Halloween Ends'
Following the release of 'Halloween Ends,' many viewers were left unsatisfied. As a result, fans have launched a petition to reshoot the entire movie.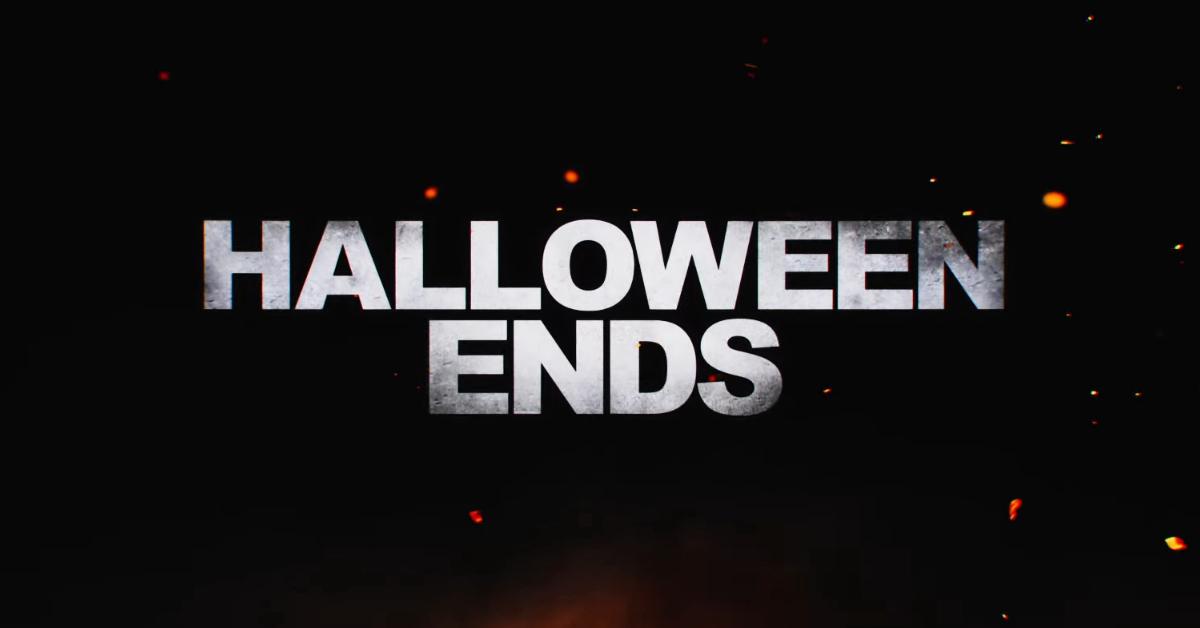 Although fans were promised a rewarding finale with Halloween Ends, the conclusion was far from satisfactory for many. The third and final film in David Gordon Green's reboot trilogy focused more on newcomer Corey Cunningham (Rohan Campbell), leading viewers to accuse the slasher flick of a cruel bait and switch.
Article continues below advertisement
As of this writing, Halloween Ends has received negative reviews from both critics and fans. It currently possesses a lousy Rotten Tomatoes score of 40 percent and an audience score of 57 percent. Clearly, everyone hates the movie, but there's nothing we can do about it ... or maybe there is. In fact, one fan recently launched a petition calling for producers to reshoot Halloween Ends.
Keep reading for all the known details.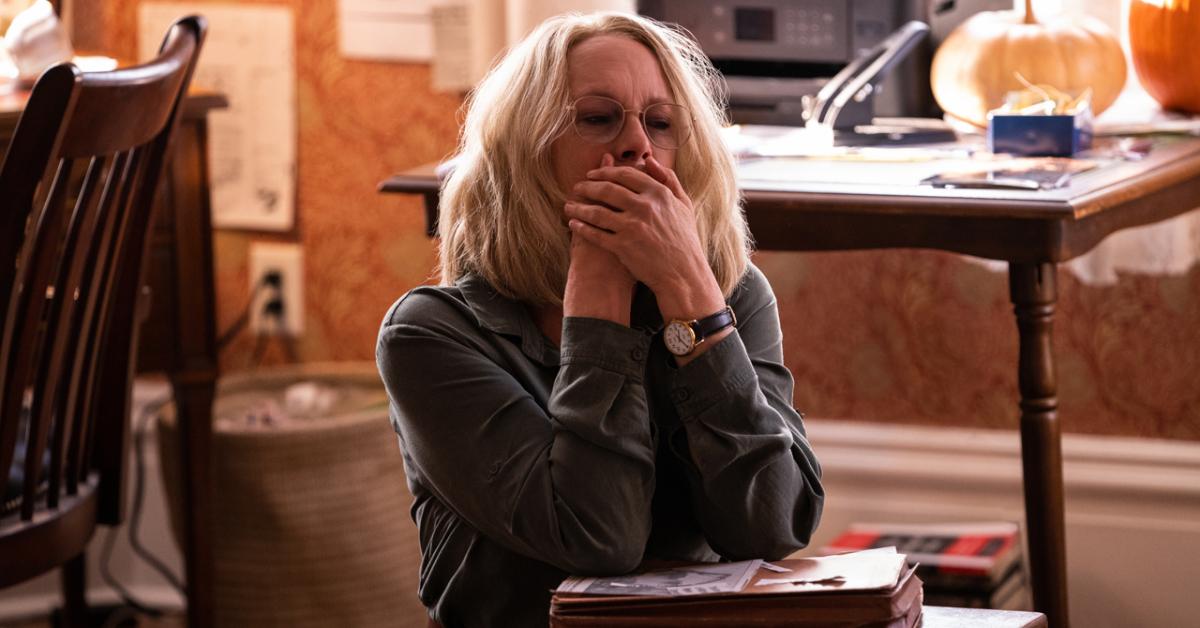 Article continues below advertisement
'Halloween' fans have launched a petition to reshoot 'Halloween Ends.'
Following the film's release, Halloween fan DJ Jones launched a Change.org petition imploring producers to reshoot the entirety of Halloween Ends. The signature goal is 10,000, and at the time of publishing, nearly 9,300 people have signed the petition.
The petition claims Halloween Ends "was NOT a film that the fans wanted! This was an origin story! The Corey story! We deserve a movie worthy of Michael Myers [and] the Halloween franchise!"
"We love this franchise whole heartily, and this version of a Halloween movie left us sad, mad, disappointed, and infuriated. Please give us a movie that shows us what Halloween is really about," the petition adds, stating that Ends presented fans with "a weak pathetic Michael who needed his mask to survive! This isn't our Michael Myers! ... Please right this wrong! We beg of you!"
Article continues below advertisement
The ending sparked controversy and left 'Halloween' fans divided.
Most of the controversy surrounding Halloween Ends has to do with the minimal screen time for both Laurie Strode (Jamie Lee Curtis) and Michael Myers. The two are basically side characters in what was supposed to be a satisfying conclusion to their 45-year story. And their final "epic" fight is essentially a jumbled mess.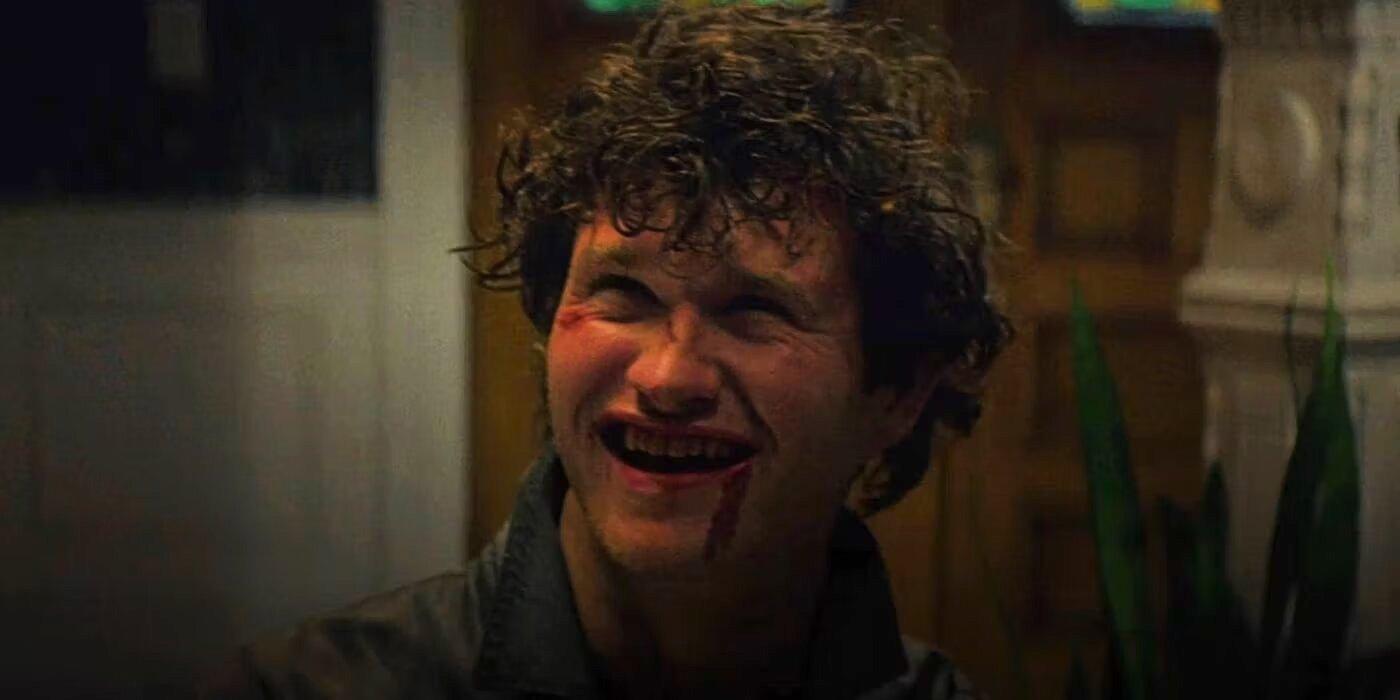 As for why the fans are divided, look no further than Corey Cunningham. Many fans are furious, with one fan on Twitter claiming that introducing a new character "into the final chapter of an iconic film series is absurd." On the other hand, various defenders of the film believe "society will admit how good [Halloween Ends] is" one day.
Halloween Ends is now in theaters and streaming exclusively on Peacock.