Let's Break Down the Jaw-Dropping Kill Count in 'Halloween Ends' (SPOILERS)
'Halloween Ends' is finally here, and fans are dying to know if evil finally meets its demise. With that said, who dies in 'Halloween Ends'?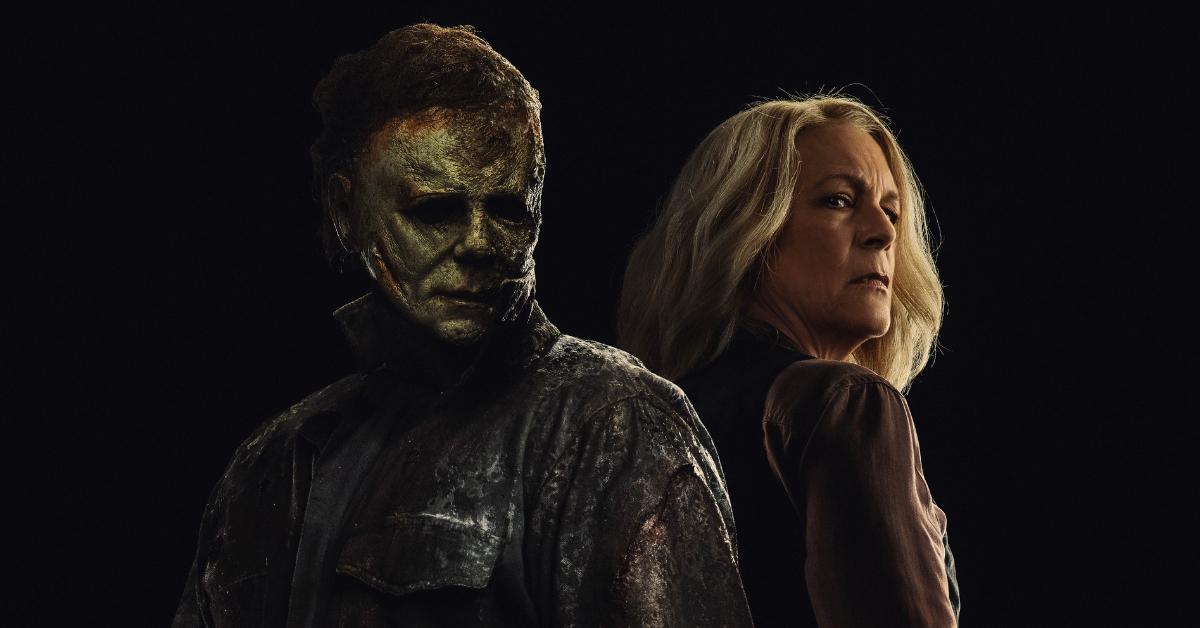 Spoiler alert: This article contains MAJOR spoilers for Halloween Ends.
When it comes to a slasher franchise like Halloween, most audiences are there to see Michael Myers slaughter the town of Haddonfield; however, the final installment strays far from that concept in favor of introducing a copycat Michael Myers. In Halloween Ends, the wildly popular antagonist shockingly isn't the primary killer behind the mask. Well, who is then?
Article continues below advertisement
Enter Corey Cunningham (Rohan Campbell), a young man who suffers years of abuse and hatred for something he did years ago. For most of the film, he takes up Michael's butcher knife and slays as many Haddonfield residents as possible. On that note, who dies in Halloween Ends? Keep reading to find out. Plus, stick around as we reveal if Michael Myers finally dies.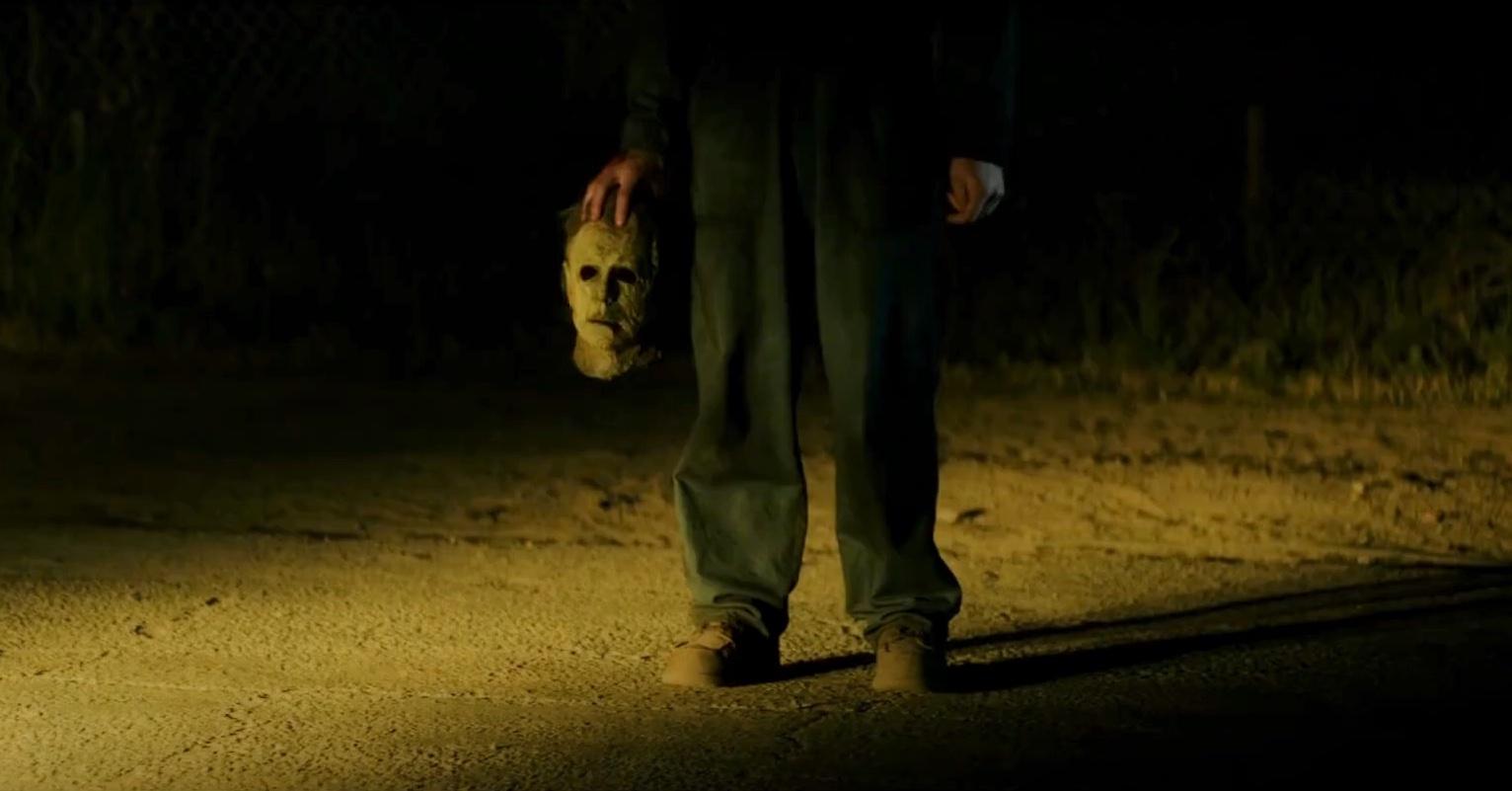 Article continues below advertisement
So, who dies in 'Halloween Ends'?
The first person to meet their demise in Halloween Ends is a little boy named Jeremy. While babysitting the rascal on Halloween night in 2019, Corey kicks open a locked door and accidentally knocks Jeremy over a banister. Although Corey doesn't kill the boy on purpose, his numerous slayings in 2022 were intentional.
After narrowly escaping Michael's sewer lair, Corey stabs a homeless guy in self-defense. At this moment, we notice that the young man is clearly going down a very dark path. Later, he lures Allyson's (Andi Matichak) police officer ex-boyfriend to Michael, and the homicidal duo takes him down. From this point on, however, Corey does the majority of the killings in Halloween Ends.
Article continues below advertisement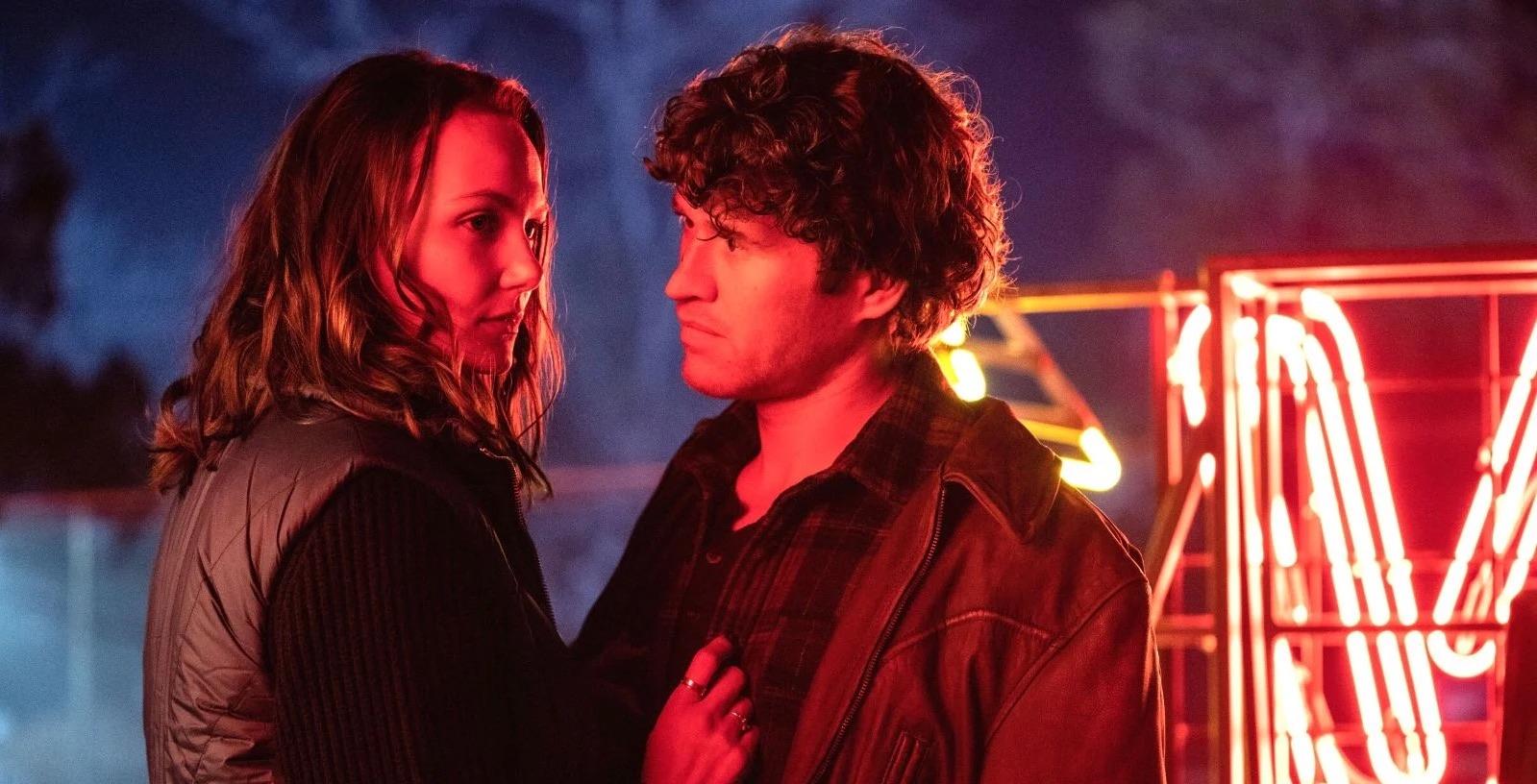 The next victims are Dr. Mathis and Nurse Deb; at the doctor's home, Corey wraps the doctor's head in plastic and repeatedly stabs him with a corkscrew. Meanwhile, Michael chokes out the nurse and then stabs her in the chest, leaving her dead body pinned to the wall á la Halloween (1978).
Article continues below advertisement
Later on, Corey beats up Michael and takes his mask to wreak havoc on his main targets — the marching band bullies — on Halloween night. At the junkyard, Corey kills all four of them in the most brutal ways; sadly, Corey's father gets caught in the crossfire and tragically dies. Following his father's death, Corey heads home and stabs his overbearing (and slightly creepy) mother to death.
Instead of giving it a rest, Corey rushes to the radio station and kills an innocent receptionist (she did absolutely nothing to deserve this). Corey soon finds Willy the Kid, the DJ who taunted him earlier in the film. He smashes Willy's face against the mixing desk until his jaw hangs off; then, he takes a pair of scissors and cuts out the DJ's tongue.
Article continues below advertisement
Does Corey die in 'Halloween Ends'?
After his Halloween massacre, Corey heads to Laurie's (Jame Lee Curtis) house; our leading lady shoots him, and he falls off the second floor. He then stabs himself in the neck to frame Laurie for his death in front of an arriving Allyson.
Now, that should be the end of Corey, right? WRONG. Michael eventually shows up at Laurie's home, and when he goes to grab his knife, Corey wakes and the pair fight until Michael snaps the copycat's neck. Honestly, good riddance.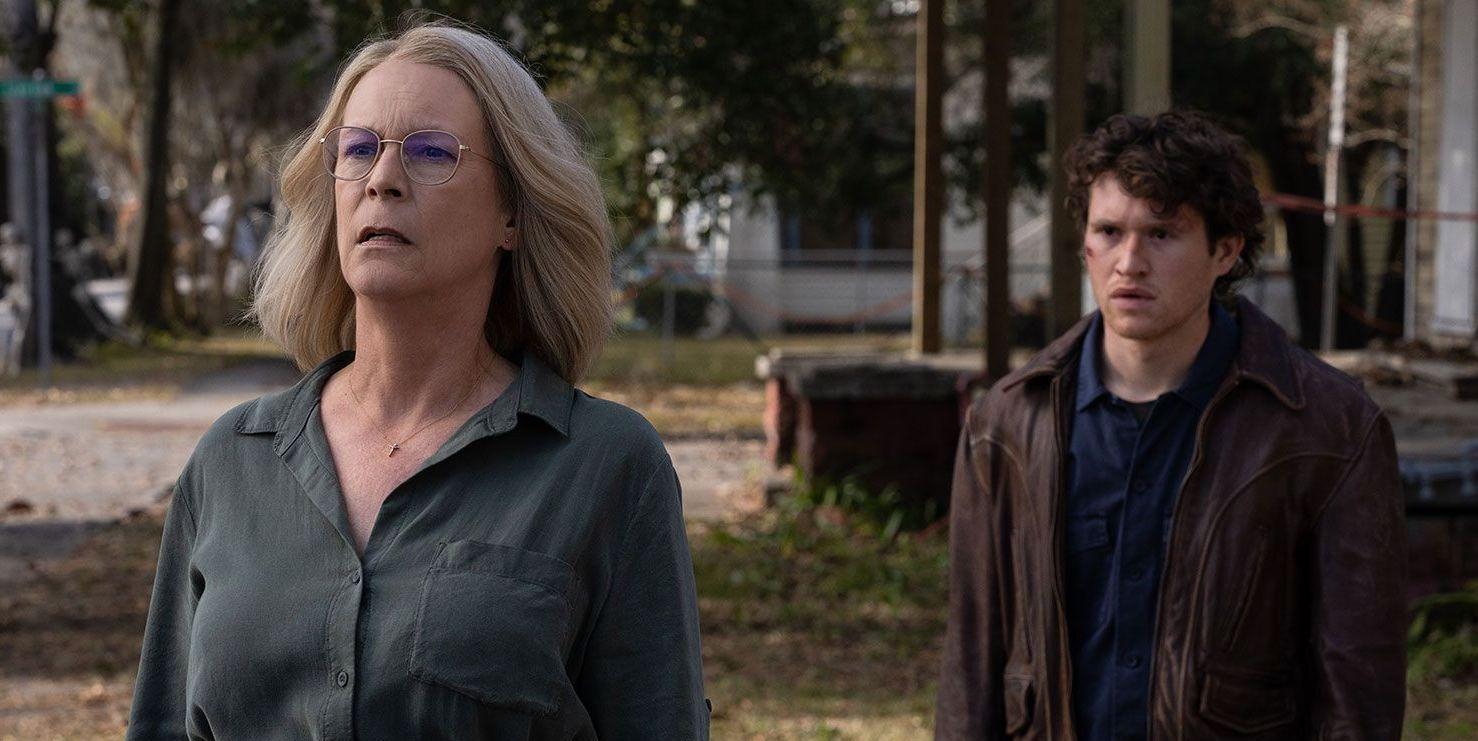 Article continues below advertisement
Does Laurie die in 'Halloween Ends'?
Although she claims that the only way for Michael to die is if she dies too, Laurie remains our No. 1 final girl. After 45 years of terror, Laurie lives to see another day (hopefully, she and Deputy Frank Hawkins live happily ever after).
Does Michael Myers die in 'Halloween Ends'?
Alas, the menacing masked figure meets his demise. During their intense (yet extremely short) brawl, Laurie manages to pin Michael down on the kitchen counter and slit both his throat and wrists. Allyson also breaks his arm for good measure.
He bleeds out, and thus, Michael Myers is no more.
Article continues below advertisement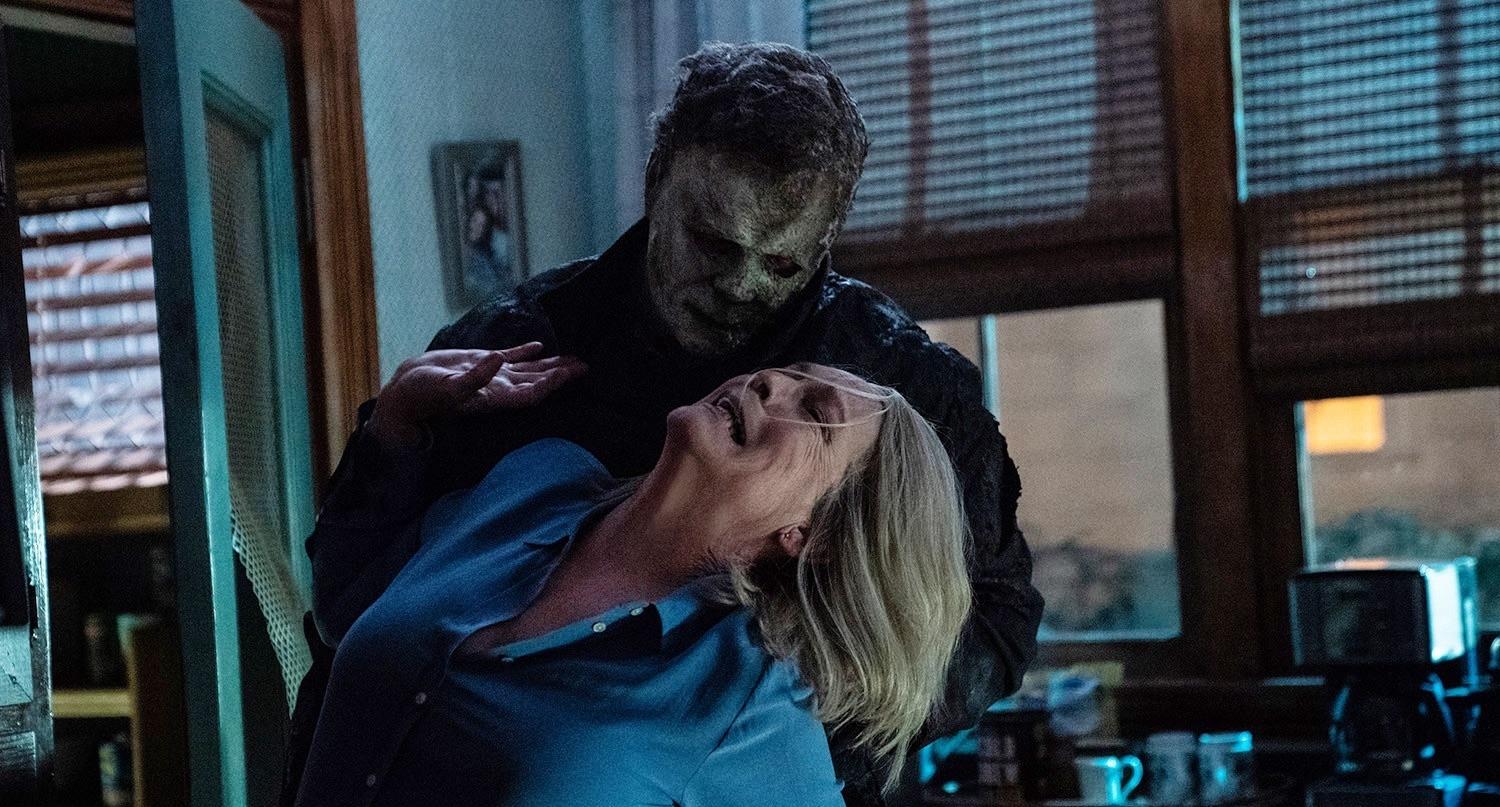 With Michael finally dead, Laurie and Allyson take his body to Corey's father's scrapyard; many Haddonfield residents follow them to witness the end of the boogeyman. While there, Laurie shoves Michael's body in an industrial shredder to make sure that there is no chance of him ever returning. Ugh — we love that for her.
Halloween Ends is now in theaters and streaming exclusively on Peacock.