Corey Cunningham Shockingly Turns out to Be [SPOILER] in 'Halloween Ends'
Who is Corey Cunningham in 'Halloween Ends'? Here's everything fans needs to know about the entirely new character in the slasher franchise.
Spoiler alert: This article contains major spoilers for Halloween Ends.
Although the popular Halloween trilogy builds up to the epic final showdown between Laurie Strode (Jamie Lee Curtis) and Michael Myers, the rivals don't encounter each other until the very end of Halloween Ends. In fact, the pair are essentially supporting characters in what was supposed to be a satisfying conclusion to their 45-year story.
Article continues below advertisement
Instead, the polarizing third installment primarily puts an entirely new character in the spotlight. Keep reading for everything you need to know about Corey Cunningham in Halloween Ends. Plus, stick around to learn more about Rohan Campbell, the 25-year-old breakout star who brought the sinister character to life.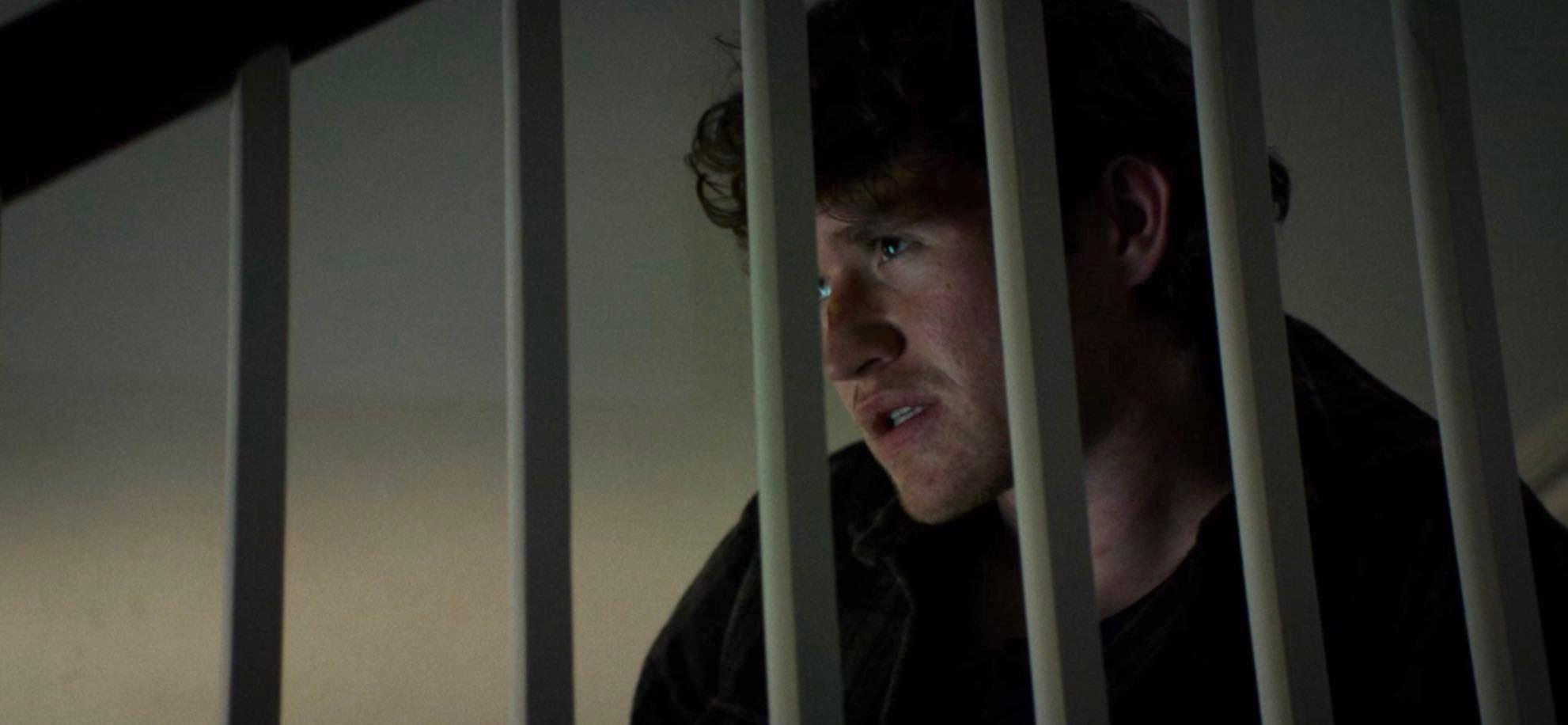 Article continues below advertisement
Who is Corey Cunningham in 'Halloween Ends'?
At first, it seems Corey Cunningham would have a brief stint in Halloween Ends. However, after he accidentally kills the boy he was babysitting on Halloween in 2019, the young man becomes Haddonfield's latest boogeyman. Cut to three years later, and Corey is still the target of severe abuse and hostility.
He soon meets Laurie, who sees him as a kindred spirit. She sets him up with her granddaughter Allyson (Andi Matichak), and they quickly begin dating. While the rest of Haddonfield hates him, Corey has found two people willing to give him a chance.
Article continues below advertisement
Unfortunately, he soon encounters Michael Myers in the antagonist's sewer lair. Corey narrowly escapes the interaction, but he seemingly becomes Michael's protégé and starts a killing spree in the town that shunned him.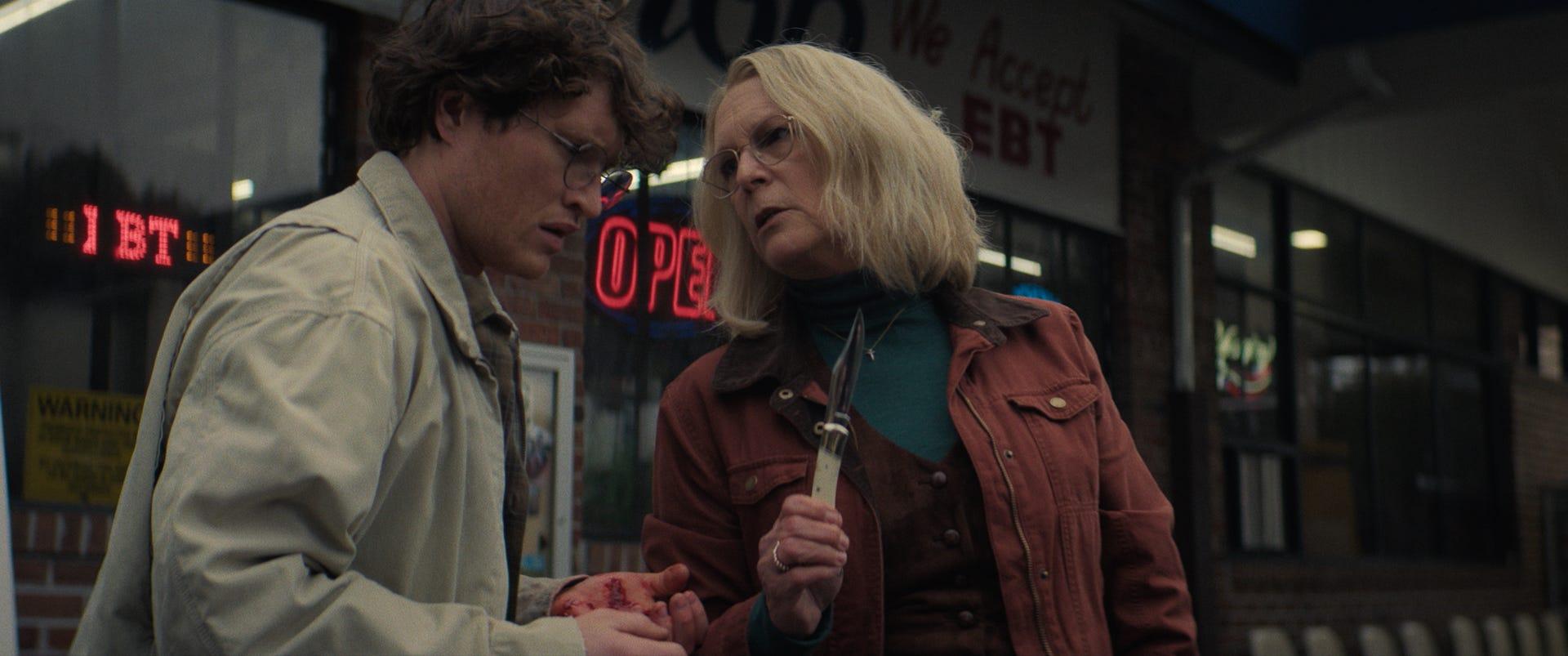 Article continues below advertisement
Corey kills anyone and everyone who's harmed either him or Allyson, including Dr. Mathis and the marching band bullies. Eventually, Laurie starts becoming wary of Corey, so much so that she tells Allyson to stay away from him. As expected, Allyson disregards her grandmother's comments and continues to run off with her homicidal boyfriend.
In the end, Corey fights Laurie and tells her that if he can't have Allyson, then "no one can." He then stabs himself in the neck to frame our No. 1 final girl for his death in front of an arriving Allyson. Corey somehow survives his self-inflicted wound, but not for long because Michael eventually shows up and snaps his copycat's neck.
Article continues below advertisement
Rohan Campbell is everyone's new celebrity crush.
For starters, Rohan is Canadian; he was born on Sept. 23, 1997, in Calgary, Alberta, to British immigrant parents. According to IMDb, he, alongside his two brothers, grew up in the small town of Cochrane, located just 11 miles west of Calgary.
When Rohan was 17 years old, he moved to Vancouver.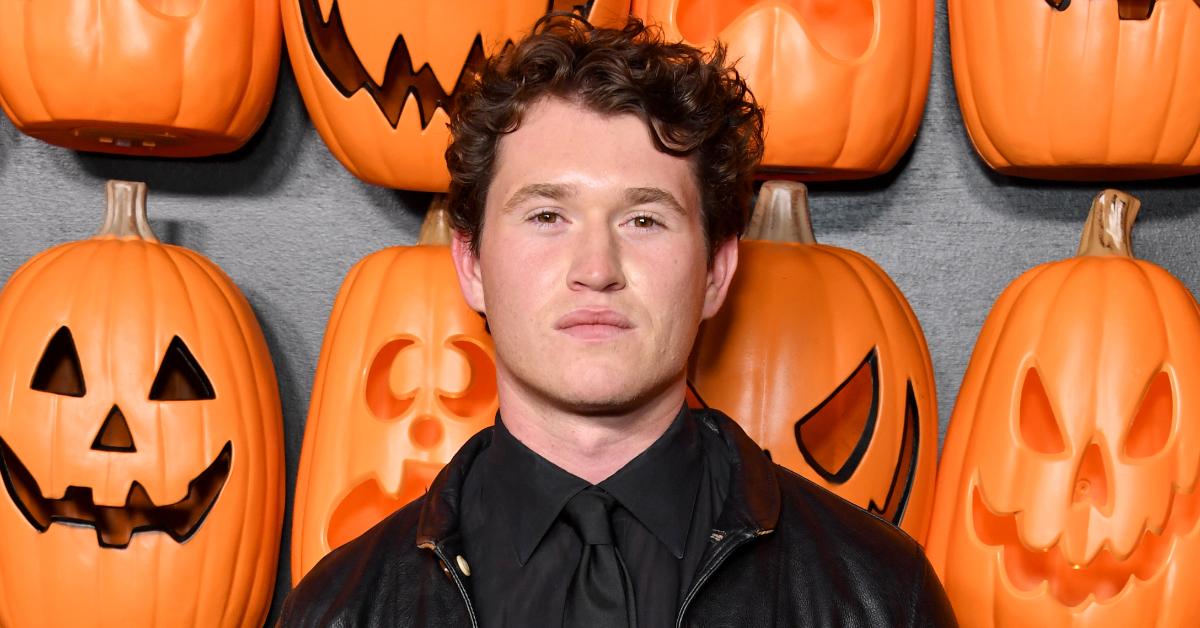 Article continues below advertisement
Rohan made his acting debut in 2008, starring as Tyler Stanton in the television film Menace. He later landed roles in several movies and television shows, including The Right Kind of Wrong, The Valley Below, Klondike, Mech-X4, Once Upon a Time, iZombie, The 100, Operation Christmas Drop, and Virgin River.
However, perhaps Rohan is best known for portraying Frank Hardy in the TV adaptation of The Hardy Boys.
The mystery drama series, which is based on Edward Stratemeyer's book series of the same name, follows two brothers, Frank and Joe, who solve cases in their mysterious hometown. The first two seasons are currently available to stream on Hulu. A third and final season is on the way, per Variety.
Article continues below advertisement
Who is Rohan Campbell dating?
OK, last but not least, we're going to break your hearts because Rohan is a taken man. He often shares photos of his girlfriend, Lauren Boyd, on social media.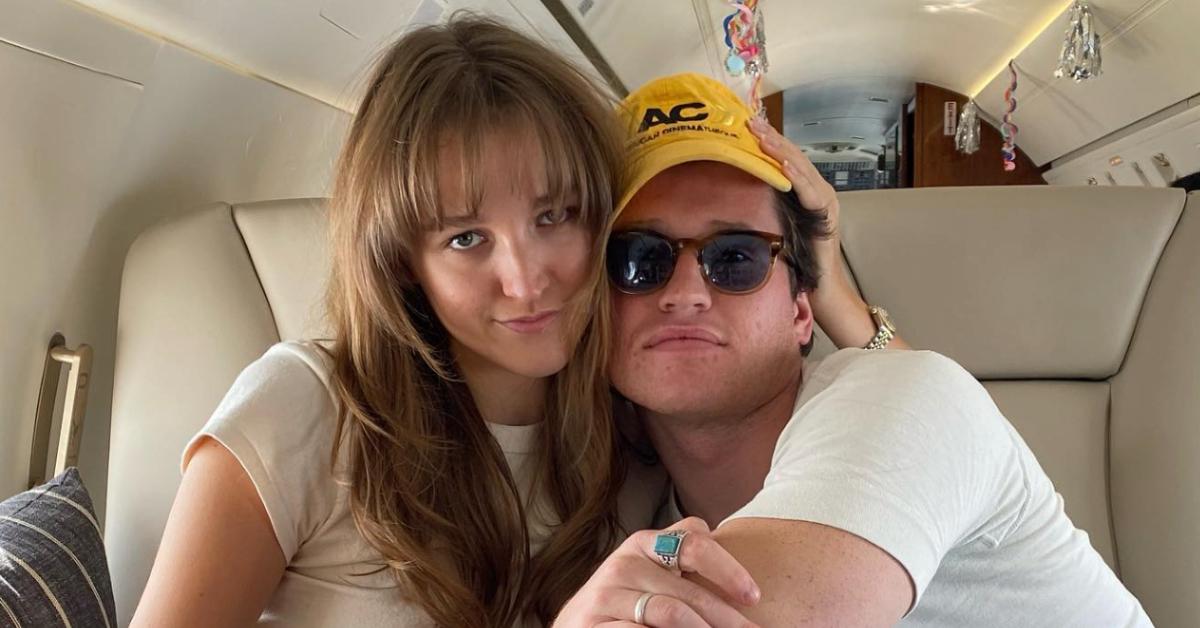 She does the same, even dedicating a recent post to his starring role in Halloween Ends. Although we don't know much about Lauren (except that she's also Calgarian), it's clear that she is Rohan's biggest fan.
Halloween Ends is now in theaters and streaming exclusively on Peacock.