'Terrace House's Hana Kimura Is a Well-Known Wrestling Star
Keep reading for everything you need to know about Hana Kimura from left 'Terrace House: Tokyo 2019-2020' who's a star in her own right. Details!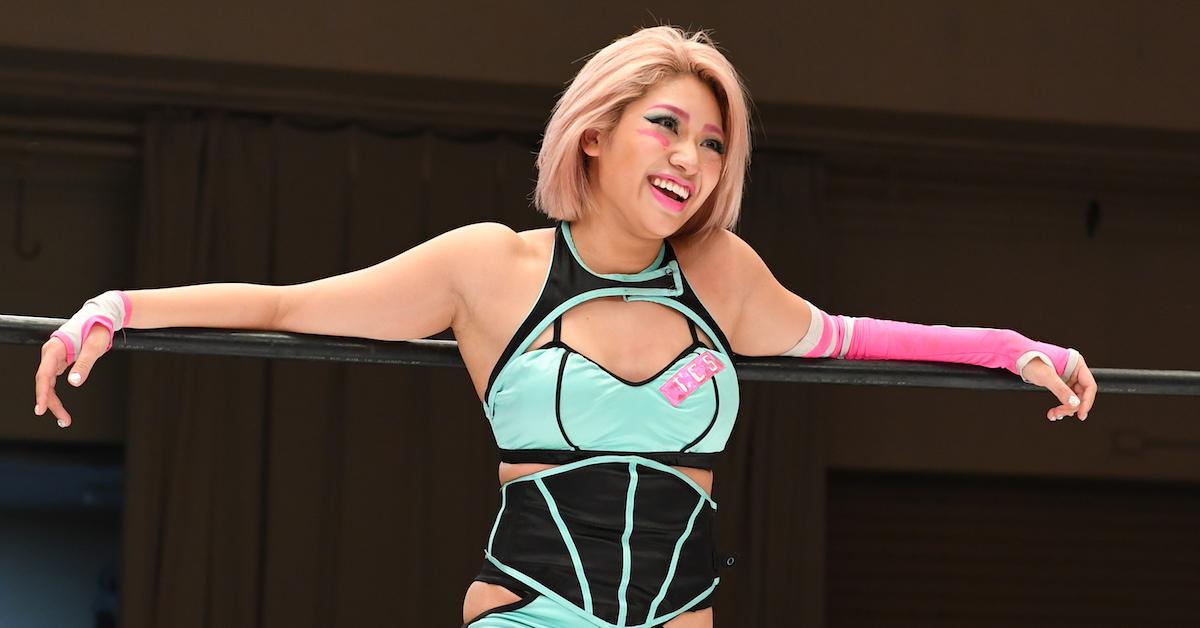 At this point, you don't need to be sold on the absolute reality TV gold that is Terrace House. And the latest installment of the series Terrace House: Tokyo 2019-2020 is proving to be just as fascinating as the previous seasons.
Article continues below advertisement
The unscripted reality show, which follows six housemates living together and getting to know one another, always has a colorful cast of characters from various backgrounds.
But of the many different residents at Terrace House over the years, perhaps no one has been as interesting as Hana Kimura.
The Japanese female professional wrestler came to the show in September 2019 and immediately made friends inside the house and earned fans on the outside.
But if you're unfamiliar with the world of female Japanese wrestling, we have the Hana explainer you're looking for.
Article continues below advertisement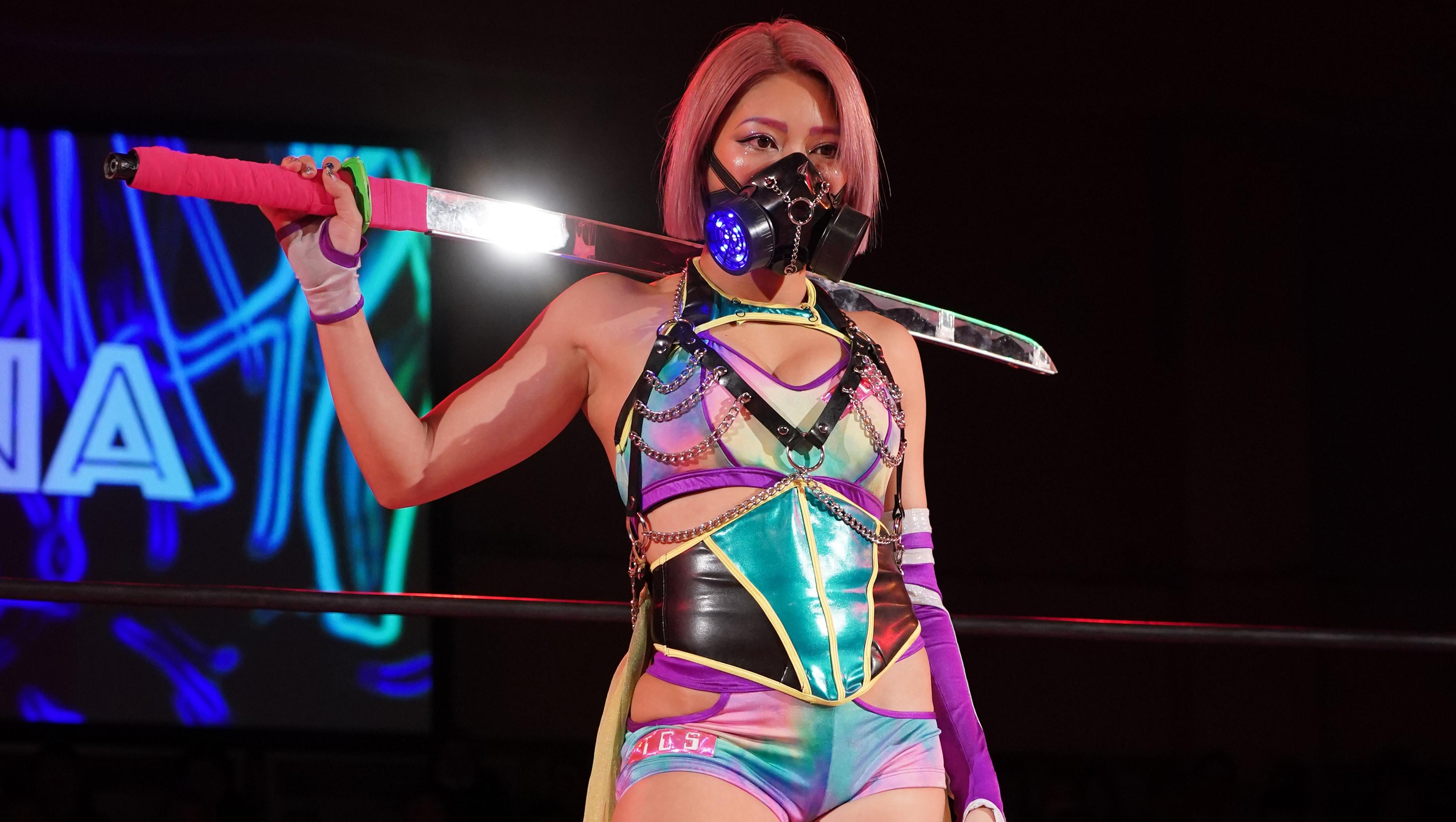 Who is Hana Kimura from 'Terrace House'?
22-year old Hana Kimura is a professional wrestler who wrestles for World Wonder Ring Stardom, a Japanese women's wrestling organization much like America's WWF. Hana comes from a dynasty of professional wrestlers and is the second wrestling star in her family. The first is her mom, wrestling legend Kyoko Kimura.
Article continues below advertisement
As the daughter of Kyoko, the half-Japanese, half-Indonesian beauty has been on-screen since she was a young girl. As a child, Hana first wanted to become a professional dancer, but it was Kyoko who persuaded Hana to pursue a career in professional wrestling, instead.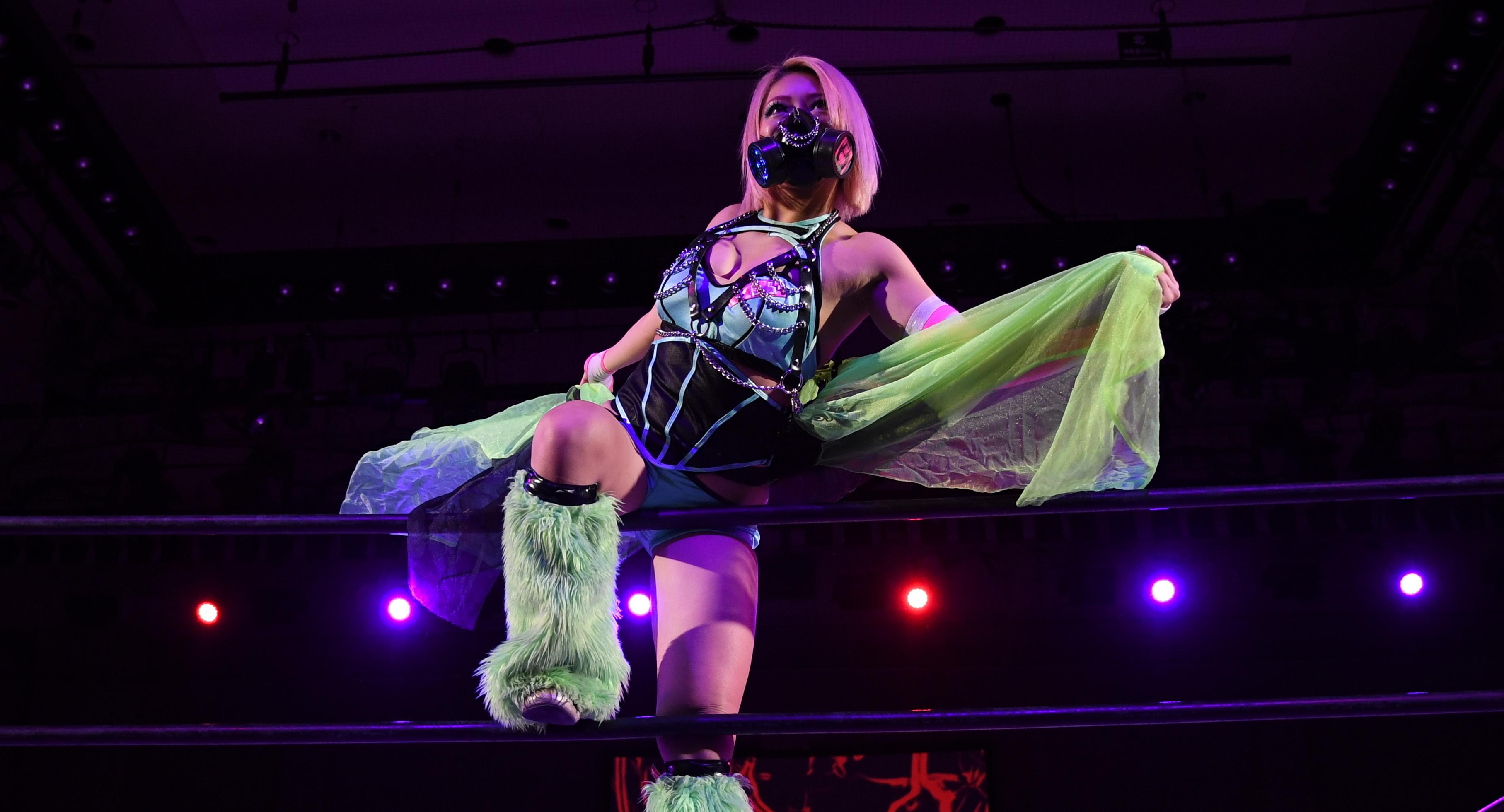 Article continues below advertisement
And the decision paid off. Hana debuted her skills in 2016 in a match against Reika Saiki, who she's wrestled with many times since and before Kyoko's retirement in 2017. Hana and her mother also made a fabulous tag-team and together, they took down dozens of opponents.
Wrestling fans and fans of Hana alike were thrilled to see her on Terrace House as it's a big signal-boost for her and for the sport as well.
Who is Hana getting along with at the Terrace House?
Since her arrival on Terrace House: Tokyo 2019-2020, Hana has quickly made her presence known in the house. With her assertive, bold attitude, and signature pink hair, Hana stood out from the other more mild-mannered roommates who tend to think a million times before they say anything.
Article continues below advertisement
Hana and Emika exemplify the differences in the attitudes at the house. Emika is more mild-mannered and holds more traditional views while Hana is the complete opposite.
During a discussion about their plans for the future, Emika expresses that she had been struggling with the question and doesn't seem to know what she wanted to do. But when Hana suggested that Emika not be so rushed to figure out her life, and that she should perhaps get drunk instead, Emika seemed visibly annoyed.
Article continues below advertisement
Another point of conflict between Hana and Emika revolves around their house crush, Ryo Tawatari.
Article continues below advertisement
The professional basketball player has caught the eyes of both girls but while mild-mannered Emika has been slowly getting to know Ryo over the course of weeks, Hana seems to have used her assertiveness to her advantage and gotten Ryo to notice her after just a short time of being at Terrace House.
Catch up on the drama and get to know more about Hana on Terrace House: Tokyo 2019-2020 streaming on Netflix.