Who Is Harley Himber of 'Jailbirds New Orleans'?
The second season of 'Jailbirds' is in New Orleans, where we meet a new cast of inmates, including Harley Himber. Details on the Big House in the Big Easy.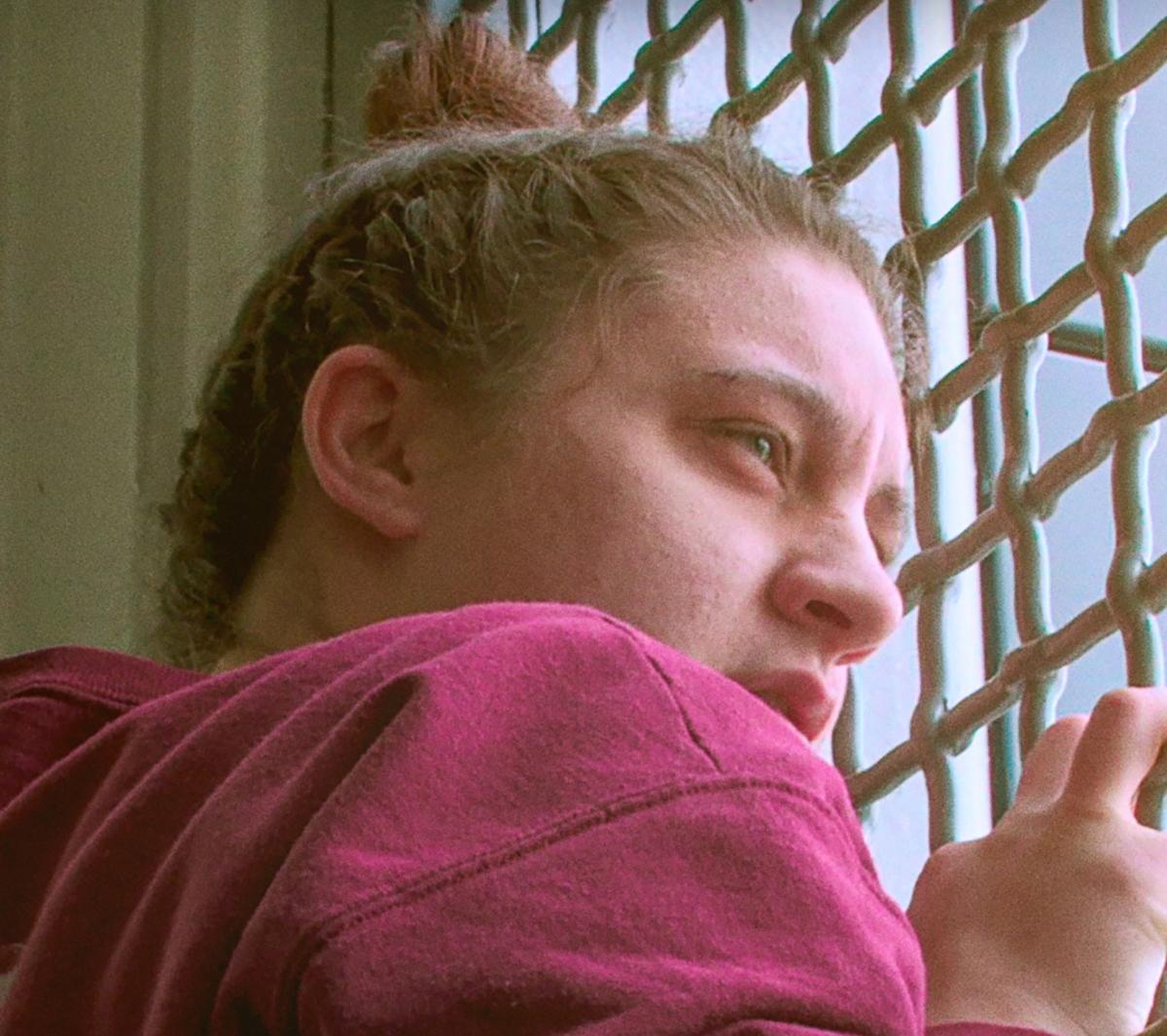 Netflix's controversial crime reality show Jailbirds is back for a second season. This time it left Sacramento County Jail and set its sights on the Orleans Justice Center in the deeply troubled city of New Orleans. There are a lot of ghosts in that town and a reality television show is merely one of them. It feels strange to pick a favorite cast member in a reality show set in a jail, but we're already fascinated by Harley Himber.
Article continues below advertisement
What happened in Season 1 of 'Jailbirds'?
The first season of Jailbirds was filmed in Sacramento, Calif. The six part docuseries depicts the lives of female inmates in Sacramento County Jail. We are introduced to various women via the crimes they committed that landed them in jail, but we quickly learn they are more than the sum of their mistakes.
We are with these inmates while they work through seemingly petty disagreements. There are some very interesting interactions with toilets. And while it's tempting to call this exploitative or even voyeuristic, the women themselves are at times funny, sweet, devastating, and happy to invite the show into their world.
Article continues below advertisement
What is life like at Orleans Justice Center in Season 2?
We first get a glimpse at life inside the Orleans Justice Center when we see a table of women playing a fairly sassy game of "Never Have I Ever" in the show's trailer. The entire table cracks up as they realize one of the inmates doesn't have one of her fingers down. She is, in fact, missing that finger. It just gets better from there.
Article continues below advertisement
There are 81 women and 908 men inside of Orleans Justice Center. It's a place for inmates who are serving short-term sentences or awaiting trial. As with Season 1 of Jailbirds, everyone finds a way to pass the time. Toilet talk is back, and honestly, it makes us wonder what toilet texting would look like? According to one inmate, "Everybody in here basically has a toilet boyfriend." Hey, who hasn't had a toilet boyfriend once or twice in their life?
Article continues below advertisement
Who is inmate Harley Himber?
Harley Himber is one of the inmates in this season, and her reason for being there is kind of wild. On May 9, 2019, a then 23-year-old Harley was arrested after the failed kidnapping attempt of a 15-year-old boy. Harley didn't know the boy, who was walking with his mother at the time, but she called for him by name. She told them she worked for the FBI and Secret Service. Harley demanded that the boy get into her car, but he refused, getting into a different vehicle with family members instead.
Harley then proceeded to chase the car down, rear-ending it twice. After slamming into them once more, she got out of the car and got undressed while throwing rocks at a nearby business. By the time police arrived, Harley wasn't very responsive. She was taken to the hospital under suspicion of drug use and was arrested there.
Article continues below advertisement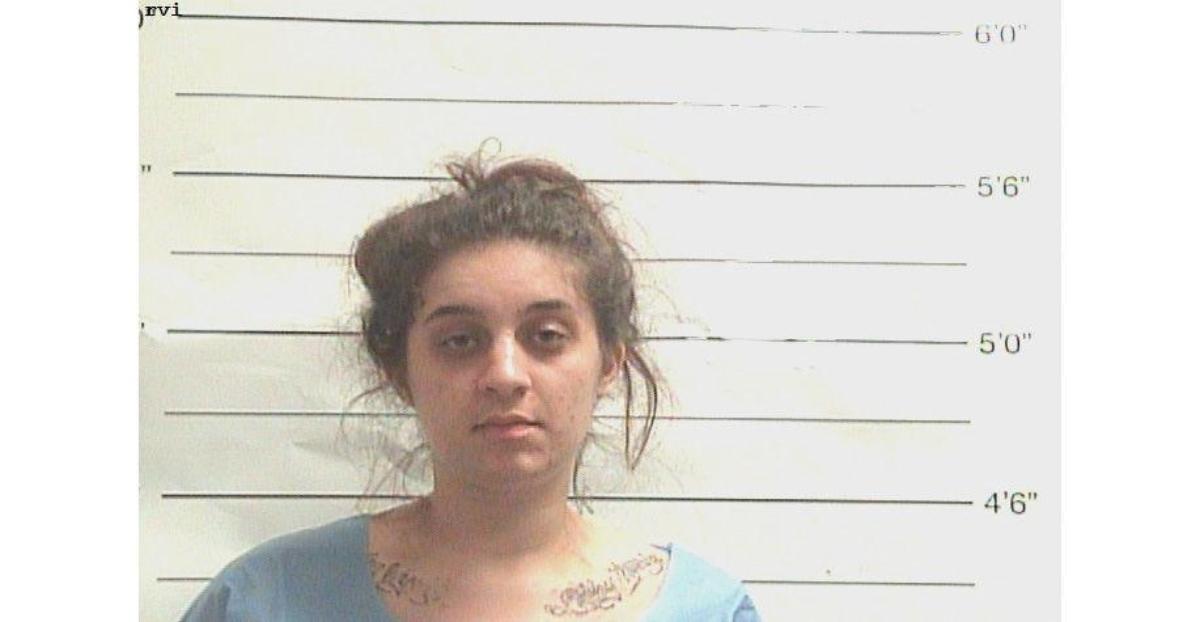 Where can you stream 'Jailbirds'?
Both seasons of Jailbirds are currently streaming on Netflix. While it's always interesting to go to a new city and meet a new cast, for lack of a better word, it would have been nice to find out what was happening with the inmates from Season 1. For now, we'll just have to get to know the new toilet talk of the town.