What Is Harry Hamlin's Net Worth? The 4-1-1 on His Finances
What is Harry Hamlin's net worth? The beloved Hollywood actor is sitting on quite the nest egg.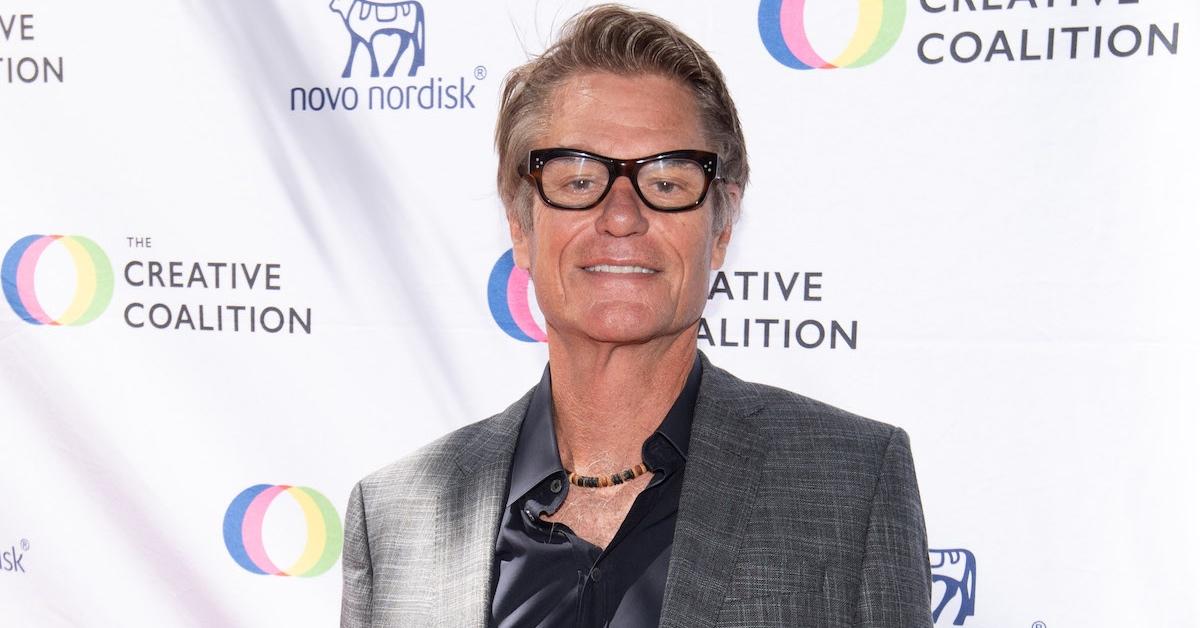 Folks who are well-versed with notable A-list actors are likely familiar with the name Harry Hamlin. Harry, who has nearly 100 acting credits to his name, is known for his performance in the 2017 TV series Shooter, 2016's Graves, appearing on Mad Men in 2013 and 2014, and for making appearances on The Real Housewives of Beverly Hills. Yes, in case you didn't know, Harry is the husband of Housewife Lisa Rinna.
Article continues below advertisement
Since Harry has become a permanent fixture on the Beverly Hills franchise, Bravo fans have been excited to learn more about him — and have been particularly interested in Harry's finances. After all, being known as one of Hollywood's brightest stars certainly comes with a fat bank account. So, what is Harry Hamlin's net worth? Here's the full scoop.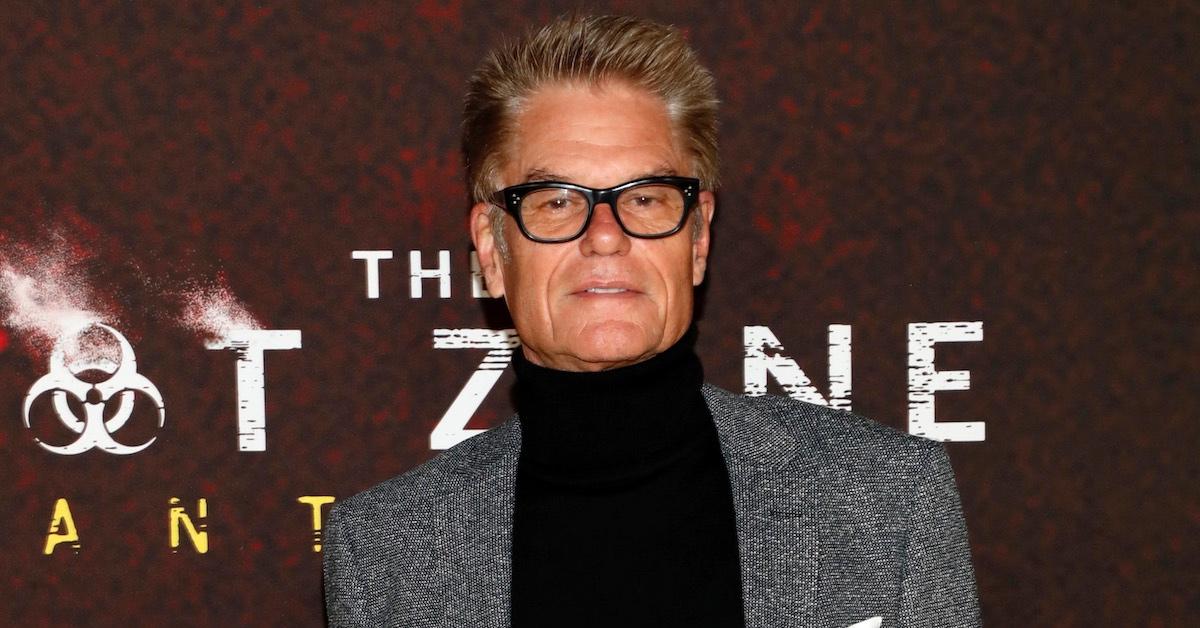 Article continues below advertisement
Harry Hamlin is working with a cushy nest egg.
As of this writing, Celebrity Net Worth reports that Harry is currently enjoying a net worth of $10 million. This number reflects Harry's work as an actor, author, and entrepreneur. Aside from Harry's many roles in Hollywood, the 70-year-old published the memoir Full Frontal Nudity: The Making of an Accidental Actor, in 2010. Additionally, Harry has been nominated for various Emmy awards for his work. So, we can see how Harry has secured such a solid net worth.
Harry Hamlin
Actor, author, and entrepenrenuer
Harry Hamlin is a five-time Emmy nominated actor with over 100 credits in various films and shows. He is married to RHOBH star Lisa Rinna.
Birth name: Harry Robinson Hamlin
Birth place: Pasadena, Calif.
Birth date: Oct. 30, 1951
Father: Chauncey Jerome Hamlin Jr.
Mother: Bernice Robinson
Children: One son (b. 1980) and two daughters (b. 1998 and 2001)
Marriages: Laura Johnson (m. 1985–1989), Nicollette Sheridan (m. 1991–1992), and Lisa Rinna (m. 1997–present)
Education: Yale University
Article continues below advertisement
Harry Hamlin and Lisa Rinna have been married for 25 years and counting.
In the age where relationships come and go, it's nice to see couples like Harry and Lisa go the distance.
Harry and Lisa first jumped the broom on March 29, 1997, meaning they've been married for a little over 25 years. According to the actor, "being diametrically opposite" is the secret to a lasting marriage.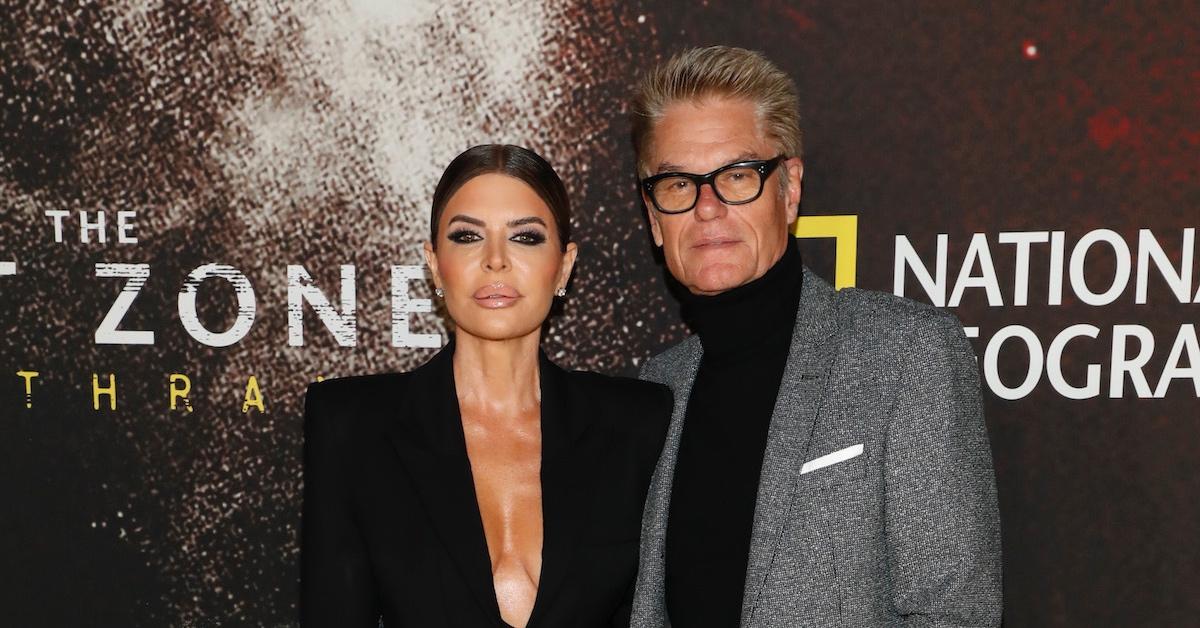 Article continues below advertisement
In a Feb. 2, 2022, interview with People, Harry explained that he loves how different he and Lisa are from one another.
"I like going up to the mountains, and her idea of camping is anything below the 10th floor of the Four Seasons," Harry told the publication.
Additionally, both Harry and Lisa explained that a having a successful union comes down to four important things: "love, mutual respect, attraction," and being able to "listen" to one another.
Cheers to the happy couple!
Catch new episode of The Real Housewives of Beverly Hills Wednesdays at 8 p.m. EST on Bravo.