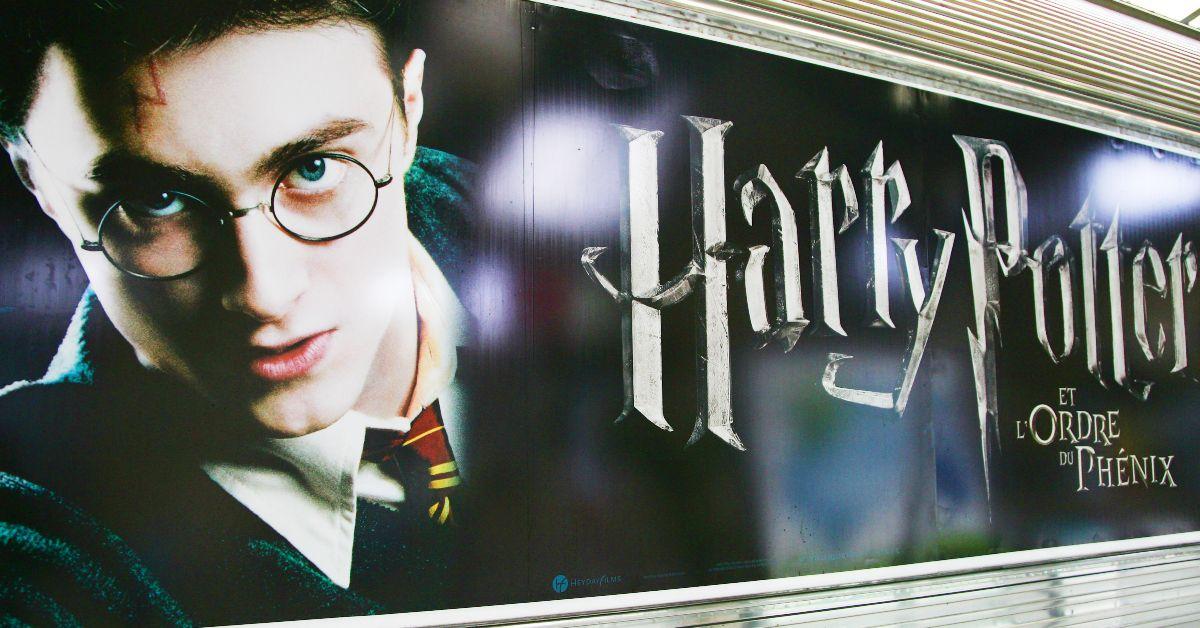 The 'Harry Potter' TV Series Is Already Getting Backlash
News that a 'Harry Potter' television series is in the works at HBO Max, has been met with some backlash as fans are still upset with J.K. Rowling for her controversial views on transgender rights.
A Harry Potter television series is officially in the works. However, the news has been met with some backlash. On April 12, Casey Bloys, Chairman and CEO of HBO & Max Content, announced plans for the new TV series and assured fans that the Harry Potter series will be a "faithful adaptation" of the original story (per Deadline).
While not much is known about the details of the new wizarding adventure, Casey confirmed that the show would have a 10-year run on the streaming service.
Article continues below advertisement
It was also revealed that Harry Potter creator, J.K. Rowling, would be executive producing the scripted show. And while J.K. exclaimed that she was "looking forward" to bringing Hogwarts to Max, questions were raised about the author's controversial past. "I don't think this is the forum [to discuss that]," Casey said when asked about J.K.'s polarizing views.
Despite Casey's attempt to avoid addressing J.K.'s previous remarks, the stars of the original Harry Potter films, and fans alike, have already condemned the author.
Article continues below advertisement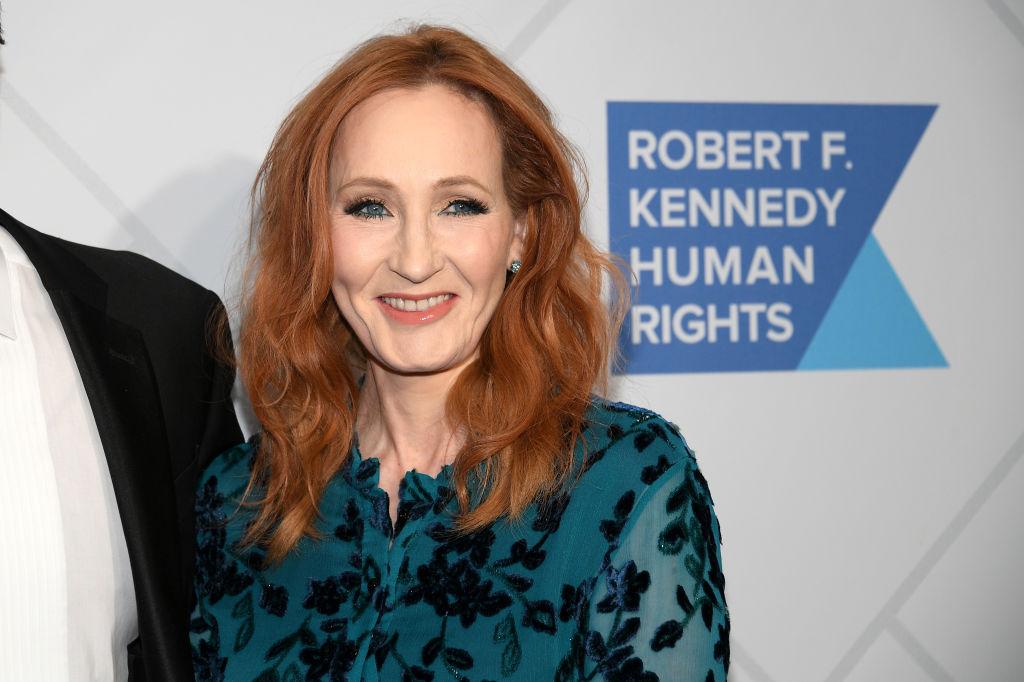 J.K. Rowling has been slammed for her views on gender.
According to Deadline, the upcoming Harry Potter TV series will be available in 2025 or 2026. And while some fans may be looking forward to a new cast of magical characters, others have expressed concern over J.K.'s views on transgender rights.
Article continues below advertisement
The author first came under fire in 2020, after suggesting that an article had taken aim at cisgender females by not using the term women. 'People who menstruate.' I'm sure there used to be a word for those people," J.K. tweeted.
The writer later doubled down on her views, but insisted that she "loves trans people." She later published a controversial op-ed, explaining her stance on gender identity.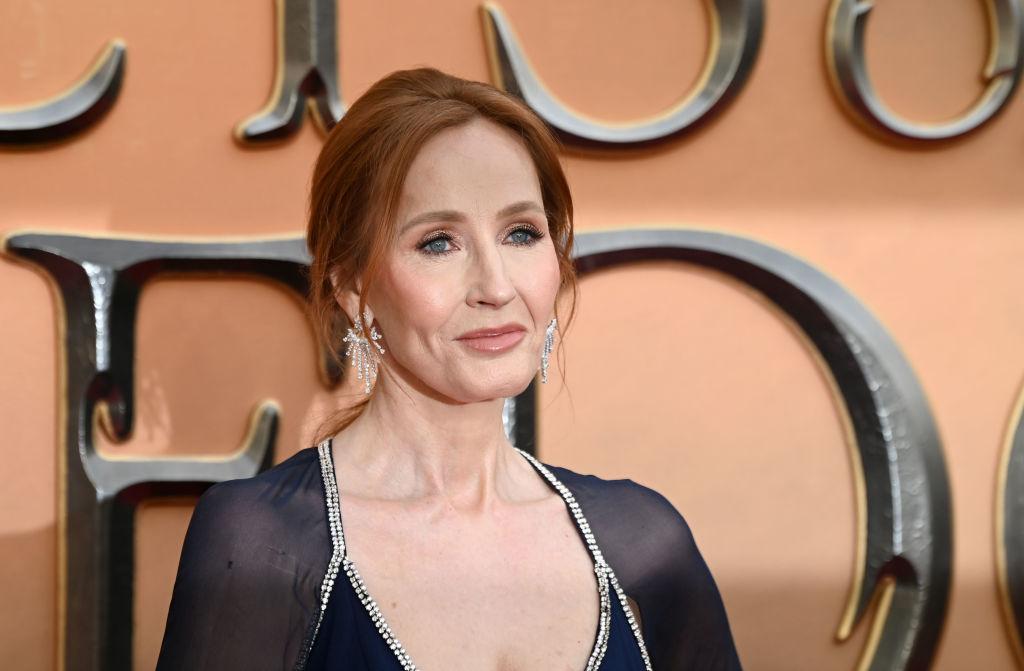 Article continues below advertisement
Years later, J.K. suggested that fans "misunderstood" her initial statements but did not walk back her comments. "I never set out to upset anyone," she said during the first episode of her podcast, The Witch Trials of J.K. Rowling. J.K. went on to exclaim that she has no interest in her legacy as the author of Harry Potter as she would one day "be dead."
Fans and the cast of 'Harry Potter' have also dismissed J.K. Rowling.
Following J.K.'s initial comments on transgender women, Daniel Radcliffe fired back at the Harry Potter author. "Transgender women are women," he said in a statement (via The Trevor Project). The actor, who played the titular role in the beloved sci-fi franchise, has been an active ambassador for the Trevor Project and an ally for LGBTQ rights.
Article continues below advertisement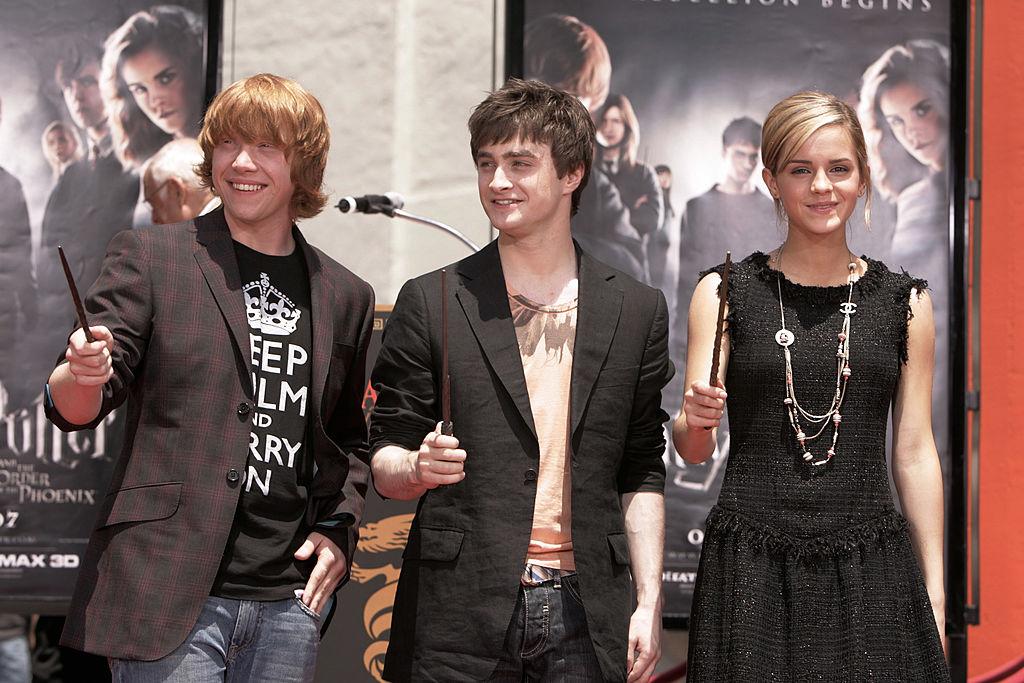 Emma Watson was also quick to condemn the author's remark, exclaiming in a tweet that trans people have every right to "live their lives." And while Emma did not explicitly mention J.K.'s comments, she was sure to remind members of the transgender community that they are loved. Similarly, Rubert Grint, who stars as Ron Wesley, quickly shot down J.K.'s controversial views.
Article continues below advertisement
Now, fans are speaking out about J.K.'s involvement and the upcoming series, and they appear to have mixed responses. "If she wasn't involved I was going to skip it," one person tweeted, in support of the author. However, another suggested that J.K. was championing a "right-wing cultural hate movement."
Others are simply upset with the idea of a reimagined Harry Potter series that follows the same storyline as the blockbuster films.
J.K. has not yet responded to the new wave of backlash, but it is possible that she will address the outrage in an episode of her podcast.