'Hart of Dixie' Reboot? Rachel Bilson Would "Love to Play Zoe Again" (EXCLUSIVE)
Rachel Bilson spoke exclusively with 'Distractify' about reprising her role as Zoe Hart in a 'Hart of Dixie' reboot. Find out what she had to say!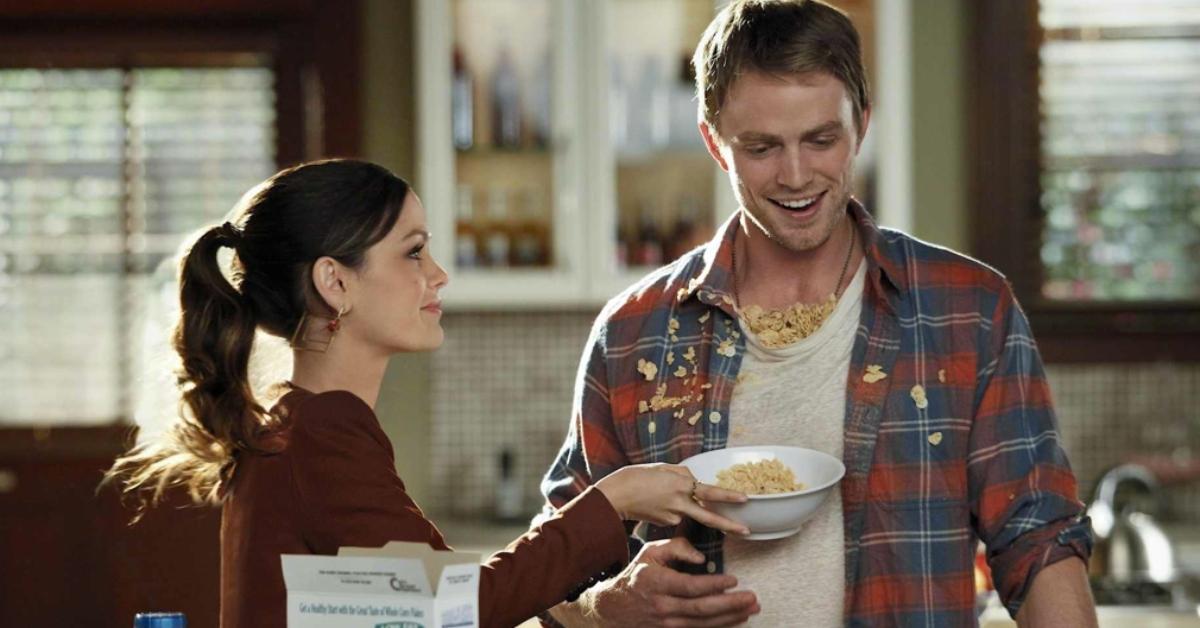 Article continues below advertisement
While navigating her career, several heartbreaks, boyfriends, and Lemon Breeland (Jaime King), Zoe's story concluded with the successful city girl marrying the local bad boy bartender, Wade Kinsella (Wilson Bethel). Seriously, who didn't cry when the two eventually ended up getting back together?
Sadly, the show ended after only four seasons, which saw Wade and Zoe wed while she delivered their first child.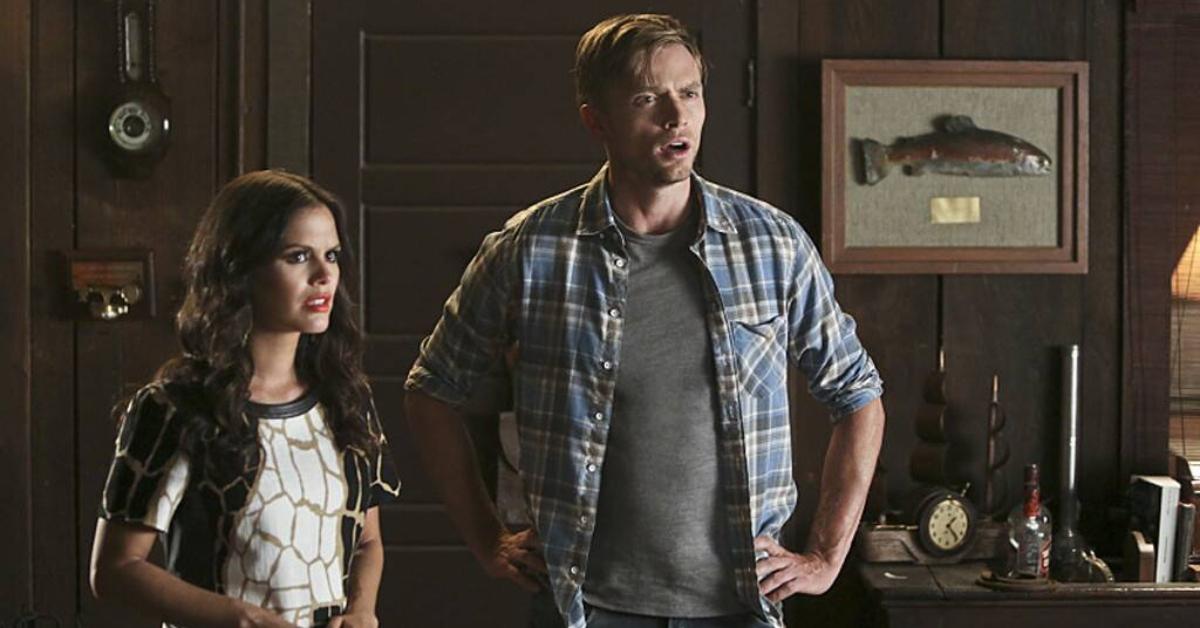 Article continues below advertisement
With shows consistently being rebooted in the last few years, it's no surprise that fans of the series are calling on the actors to reprise their iconic characters in a Hart of Dixie reboot. But, are the actors even interested if the opportunity presented itself?
Distractify spoke exclusively with the show's star, Rachel Bilson, who was promoting Amazon's newest devices, to ask her thoughts about a Hart of Dixie revival.
'Hart of Dixie' star Rachel Bilson would "love to play Zoe again."
"I would hope so, honestly," Rachel told us when asked if she would like to revisit Bluebell. "I have such a good feeling when I think about the show. I would love to play Zoe again. I love all of my castmates. I know everyone, we just have this special bond and I think everyone would want to do it. I would love to do it if the opportunity arises, for sure."
Article continues below advertisement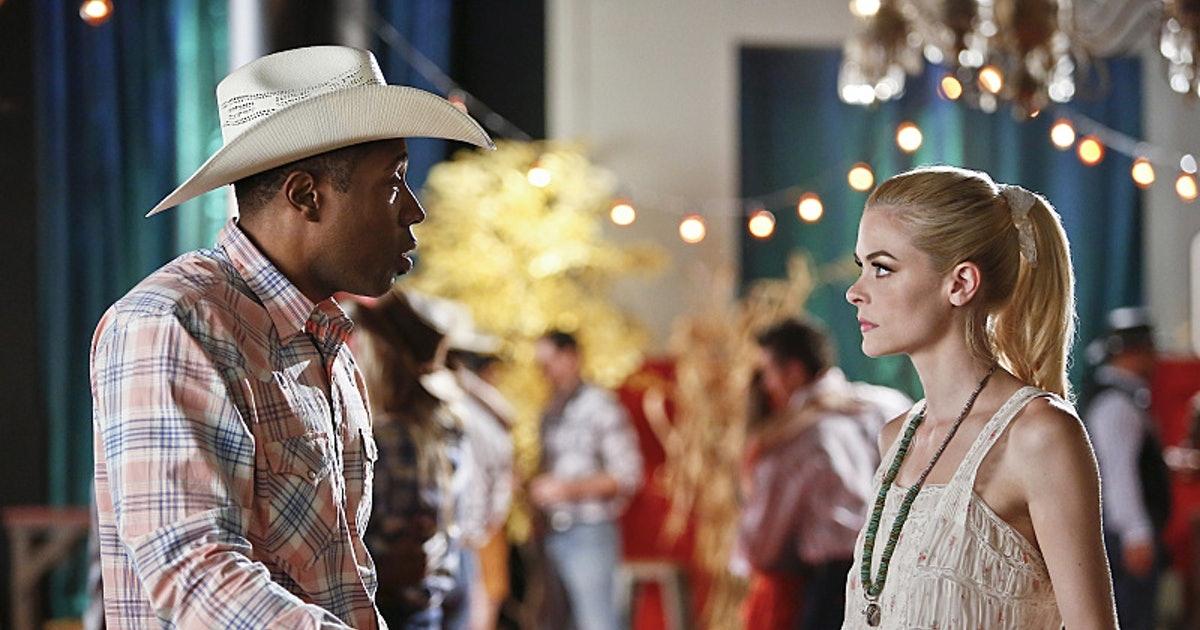 With the series available on Netflix for the past five years, new fans have emerged and shown love for the residents of the small Alabama town. If you follow any of the cast on social media, their comment sections are regularly flooded with fans asking for a Season 5.
Article continues below advertisement
"I hope the right people are listening then," Rachel laughed when I told her about Hart of Dixie's ongoing fanbase. "I've seen some of the messages ... that it's a feel-good and people have been escaping during the pandemic, and that just really makes me so happy and so grateful that people respond to it in that way."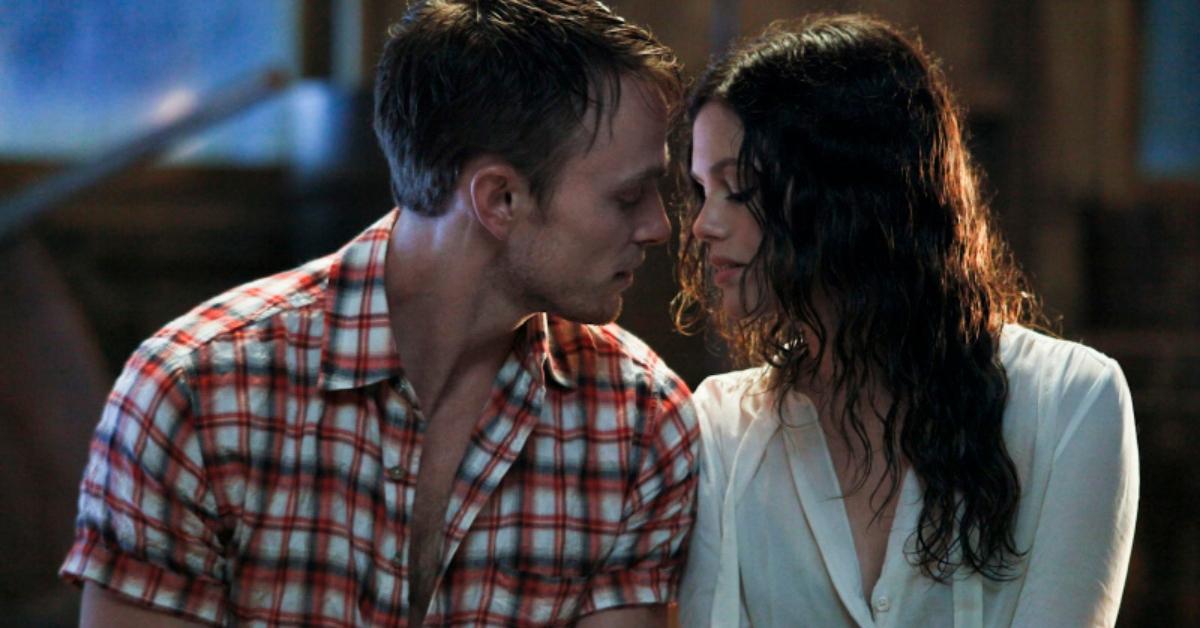 Article continues below advertisement
But, are Rachel's 'Hart of Dixie' co-stars ready to reprise their roles?
On Dec. 14, Netflix yanked Hart of Dixie from its streaming service due to the show's contract expiring.
One month prior, Wilson Bethel called on HBO Max to reboot the series, tweeting, "On the bad news front: turns out @netflix is yanking #HartOfDixie from the lineup in December. So best get your fix while you can," adding, "Ps. Where you at @hbomax with Season 5??? I know the @JoshSchwartz76 & @leilargerstein are down."
So, if the titular characters, producer, and show's writer are gung-ho for a reboot... when can we pack our bags and head back to Bluebell?