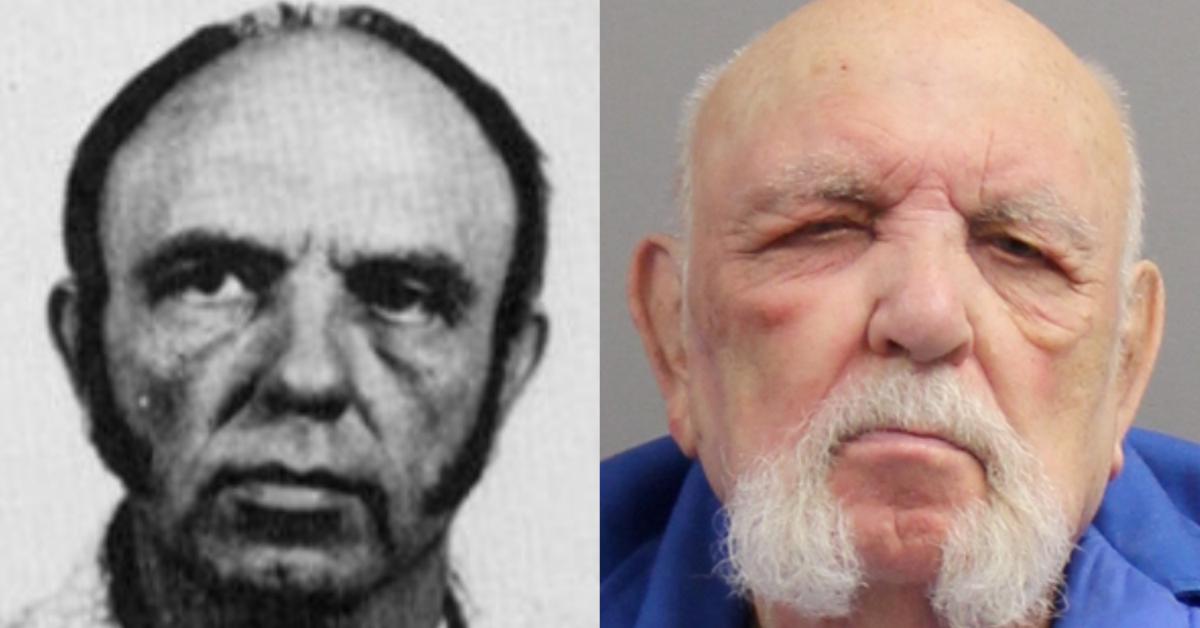 Convicted Serial Killer Harvey Carignan, aka the "Want-Ad Killer," Dead at 95 Years Old
Between the 1940s and 1970s, Harvey Carignan committed a violent series of atrocities including murder and rape that resulted in the deaths of at least five women. He was incarcerated multiple times and earned the moniker of the "Want-Ad Killer" because of his utilization of "want" ads to lure unsuspecting female victims to their doom.
Article continues below advertisement
On March 14, 2023, news broke that Carignan had died while incarcerated at 95 years old. What was his cause of death? Here's what we know.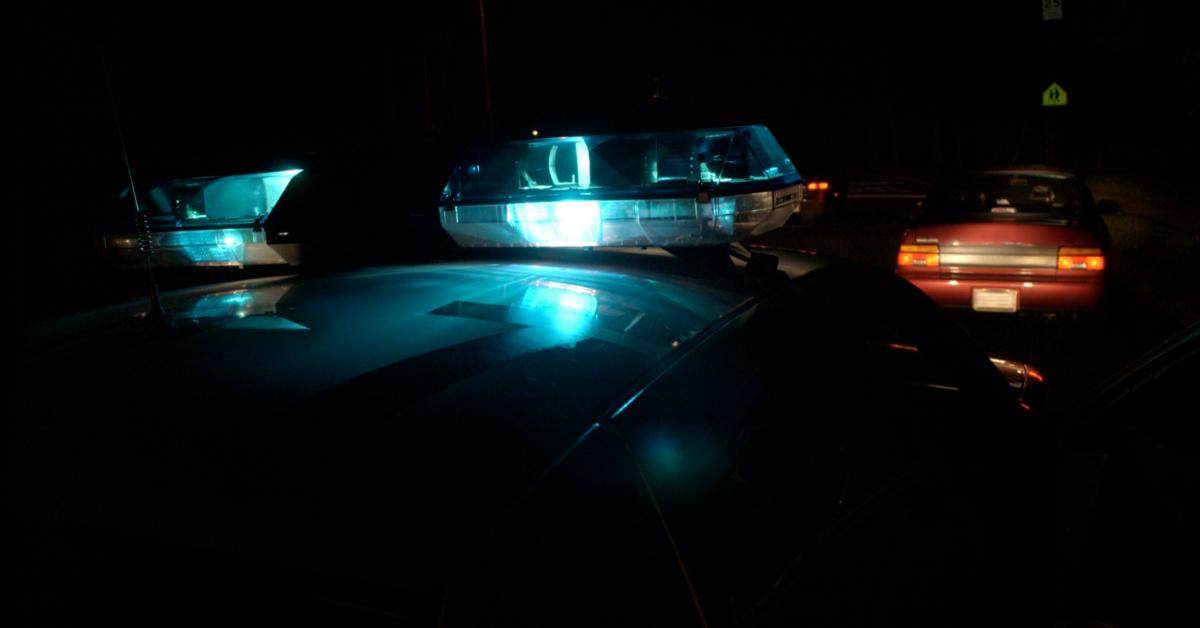 Article continues below advertisement
What was Harvey Carignan's cause of death?
According to TMZ — who spoke with officials at MCF-Oak Park Heights, the Minnesota prison where Carignan was being held — the aging murderer died of natural causes within the facility. No other specific information surrounding his death has been shared as of the time of this writing.
What did Harvey Carignan do? The "Want-Ad Killer" was a vicious murderer.
Per Wikipedia, Carignan's early life was rmarked by sexual abuse as well as diagnoses of childhood chorea and enuresis. On July 31, 1949, when he was 22 years old, Carignan killed 58-year-old Laura Showalter during an attempted rape that took place in Alaska. On Sept. 16, 1949, he attempted to rape Christine Norton, but was arrested the following day. Carignan was sentenced to death, but that was commuted in 1951 when it was found that his confession had been wrongly obtained.
Article continues below advertisement
His sentence for assaulting Norton remained, but by 1960 he was paroled. Months after, Carignan was convicted once again of attempted third degree burglary, landing him in prison for another four years. After being released in 1964, Carignan was arrested following another burglary attempt that landed him in prison yet again until 1968.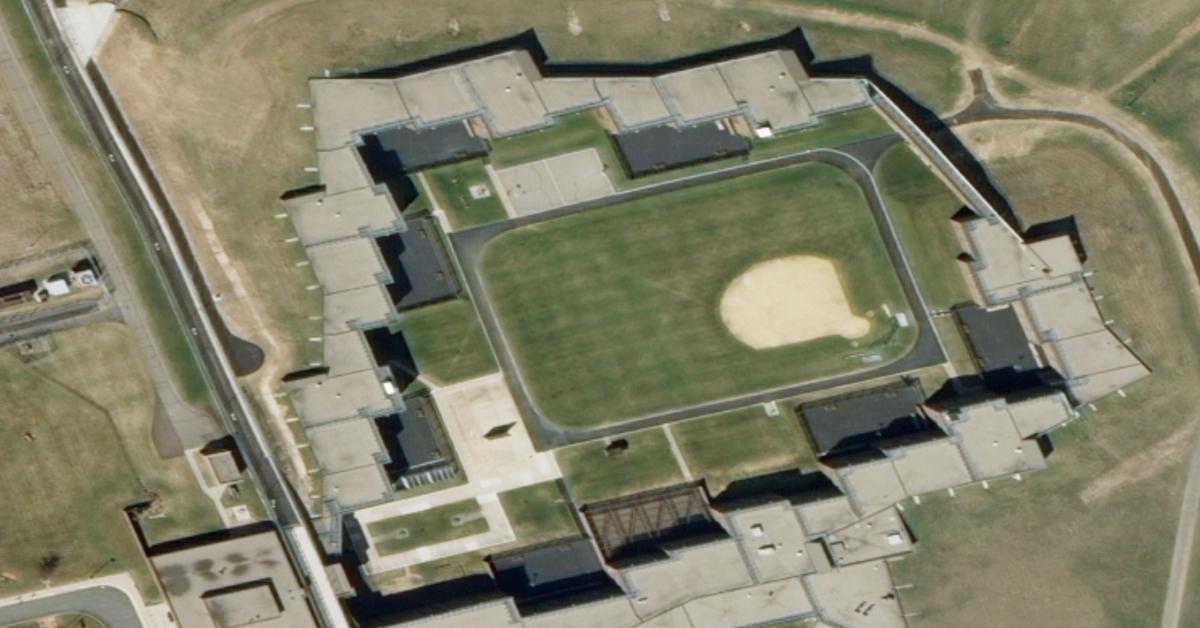 Article continues below advertisement
Carignan's murderous ways resumed after that incarceration. On Oct. 15, 1972, the body of 19-year-old Leslie Laura Brock was found in Washington with a witness having seen her enter Carignan's truck. Then, on May 1, 1973, 15-year-old Kathy Sue Miller answered a "wanted help" ad from Carignan that led to her being raped and murdered by him. By Sept. 9, 1973, Carignan picked up 13-year-old hitchhiker Jerri Billings, beat and assaulted her, and then let her go.
In August 1974, Carignan murdered a 29-year-old woman named Eileen Hunley, whom he lived with for a few months. On Sept. 14, 1974, Carignan picked up Gwen Burton, sexually assaulted her, and dumped her in a field. She managed to survive and seek help. Just a few days later on Sept. 18, 1974, Carignan picked up Sally Versoi and Diane Flynn, forced them to perform oral sex and beat them, but they managed to escape as well.
On Sept. 21, 1974, the body of 18-year-old Katherine Schultz was found with her skull beaten in by a hammer, another one of Carignan's victims. Finally, Carignan was arrested on Sept. 24, 1974. His first sentencing found him guilty of indecent liberties, sodomy upon a child, and two counts of aggravated sodomy, resulting in a 60-year sentence. His second sentencing stemmed from the killings of Schultz and Hunley, resulting in an additional 40 years behind bars.