'Last Chance U' Shows That Hard Work Can Make a Dream Come True
Has anyone from 'Last Chance U' made it to the NFL? The Netflix series showcased the hunger of football players hoping for better opportunities.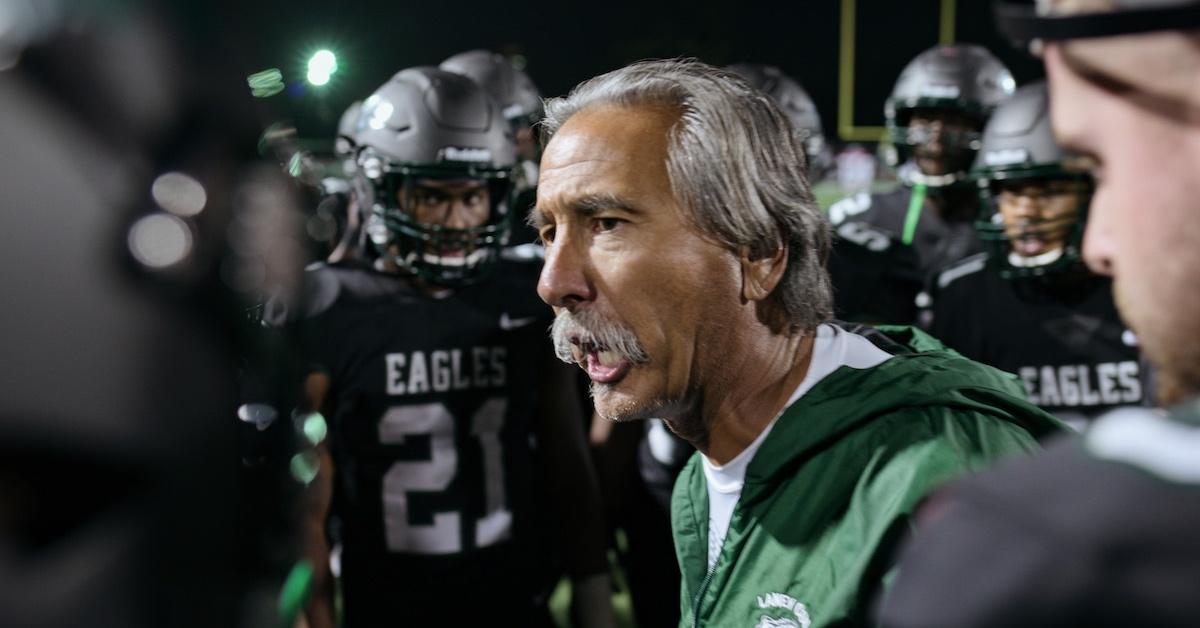 Unfortunately, not all aspiring college football players land themselves an opportunity to play for a Division 1 university. Some of them have to settle for Division 2 or 3 schools or even offers from junior college teams (JUCO).
Whether or not athletes opt for JUCO programs, that doesn't mean their chances of transferring to Division 1 or 2 schools in the future are out of the question. Not to mention, their hopes of making it to the NFL can be within reach, which is what Netflix's Last Chance U shines a light on.
Article continues below advertisement
Over five seasons, Last Chance U highlighted the East Mississippi Community College (EMCC) Lions for two seasons; Independence Community College Pirates (IDCP) in Independence, Kans., for two years; and the Laney College Eagles in Oakland, Calif., for its fifth and final season.
Now fans of the show are wondering how many players were able to turn their pro-athlete dreams into a reality. So, has anyone from Last Chance U made it to the NFL? Here's everything that we know.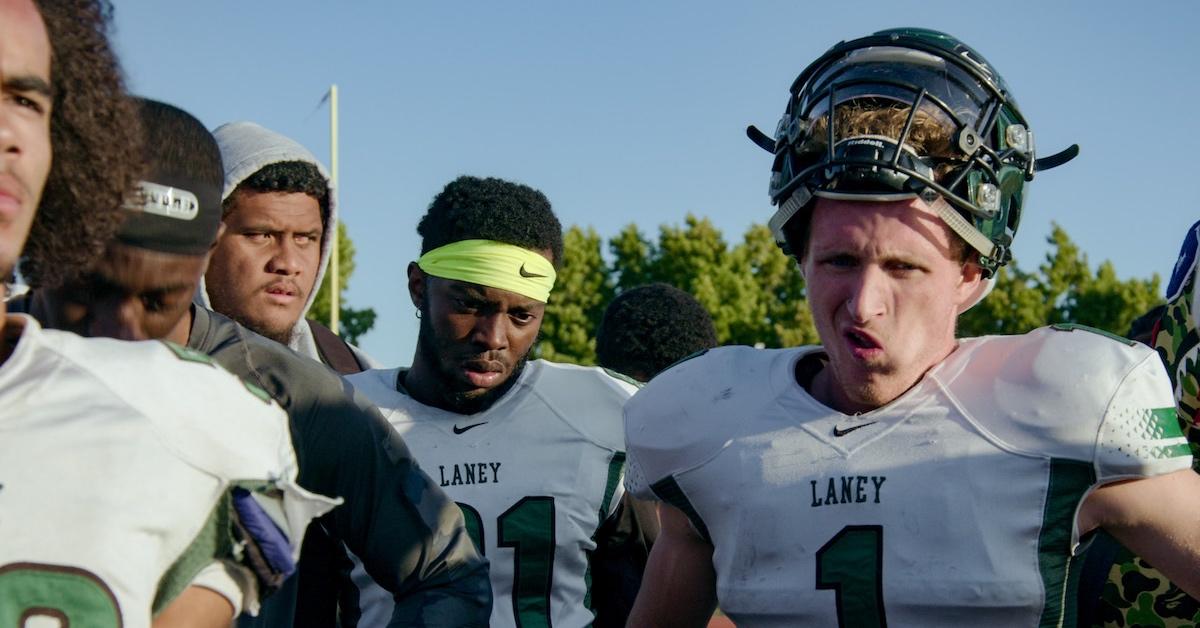 Several players featured on 'Last Chance U' have signed with the NFL.
Passion, persistence, and drive can help make any dream a reality. In case you haven't been keeping up with the success stories from Last Chance U, not one but six players have signed with the NFL.
Dakota Allen
Last Chance U viewers likely remember the name, Dakota Allen. Per ScreenRant, Dakota was the first player from the series to be drafted to the big league in 2019. The 27-year-old is currently signed with the Cleveland Browns as a linebacker.
The handsome talent put the work in at EMCC and earned back his spot on the Texas Tech team. After a great tenure with the team, Dakota was drafted in the seventh round by the Los Angeles Rams. From there, he made his debut with the Oakland Raiders and spent some time with the Jacksonville Jaguars before joining the Browns.
Kuony Deng
Next up, we have Kuony Deng. ScreenRant shares that Kuony is currently a free agent after being cut from the Atlanta Falcons before the start of the 2022 season. Interestingly, Kuony didn't have as much screen time as other players from IDCP, but his skills earned him the privilege of playing for the University of California, Berkeley's California Bears team.
Article continues below advertisement
John Franklin III
The EMCC alum also joins the privileged few to get signed to an NFL team. John Franklin III signed and made the Tampa Bay Buccaneers' active roster in 2019. This followed the athlete signing with the Chicago Bears practice squad after failing to get drafted after playing for Auburn University and Florida Atlantic University, respectively.
Unfortunately, John got injured during the Buccaneers' training camp in 2020 and wasn't able to play. He was waived by the team in August 2021, per the Buccaneers blog. John is currently active in the United States Football League as a member of the Tampa Bay Bandits.
Article continues below advertisement
Jermaine Johnson II
ICCP alum Jermaine Johnson II made history as the first Last Chance U player to be selected in the first round of the NFL Draft in 2022 by the New York Jets. Before Jermaine's historical feat, he played for Florida State University after transferring from ICCP. These days, Jermaine maintains his position as a defensive end for the Jets.
Article continues below advertisement
C.J. Reavis
Next, we have C.J. Reavis. The now 27-year-old caught the attention of many schools during his tenure with EMCC. Ultimately, C.J. transferred to Marshall University in Huntington, W.Va. Interestingly, C.J. left Marshall undrafted but signed with the Jacksonville Jaguars as a free agent in April 2018 and later joined the practice squad after being cut, per The Florida Times-Union.
CBSSports shares that C.J. made his NFL debut in 2018, but was waived a year later. C.J. now makes waves in the Canadian Football League as a defensive back for the Saskatchewan Roughriders.
Article continues below advertisement
Chauncey Rivers
Last but not least, we have Chauncey Rivers. Chauncey was featured on Last Chance U Season 2 as a member of EMCC. He later transferred to Mississippi State as their defensive lineman.
Chauncey initially signed with the Baltimore Ravens as an undrafted free agent in April 2020. He transitioned from the practice squad to the active roster, but never played as a Raven.
Although Chauncey got to play four games with the Green Bay Packers after making the 53-man roster in 2021, his dreams of dominating the field were short-lived. Packers Wire shares that Chauncey tore his ACL in October 2021 and was put on the injured reserve list.
Article continues below advertisement
BVM Sports also shares that the Packers "declined to tender Rivers' contract, making him an unrestricted free agent."
All five seasons of Last Chance U are available on Netflix.