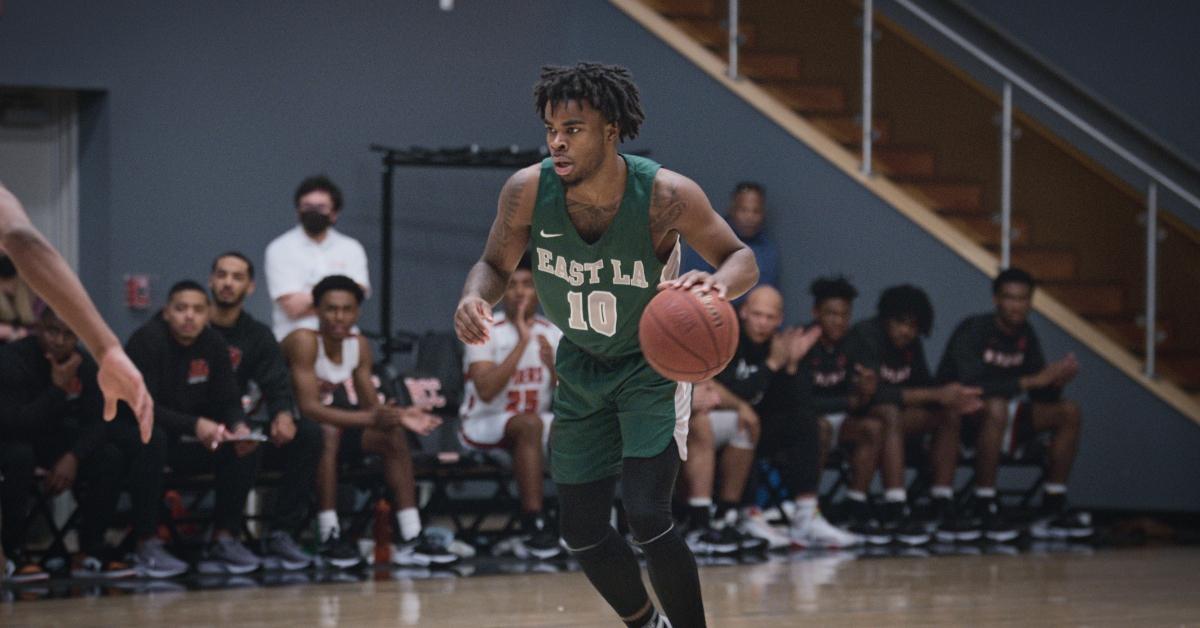 Season 2 of 'Last Chance U: Basketball' Is an Unstoppable Force — Where Are the Players Now?
From the moment the East Los Angeles College Huskies stepped onto the court, fans of the Last Chance U franchise knew they were about to witness something special. After five seasons focused on football, it was a refreshing change to take things off the field and onto the unforgiving wooden floors of a basketball court in Last Chance U: Basketball.
Article continues below advertisement
While we've known the Huskies since Season 1, which premiered in March 2021, Season 2 has been a literal and figurative step up. There is equal focus on empowering the team as players and as people. The competitiveness is now coming from within, led by Coach John Mosley whose care and concern can be seen on the sidelines and during the games.
Now that Season 2 is available to stream, let's take a look at where the key players are now.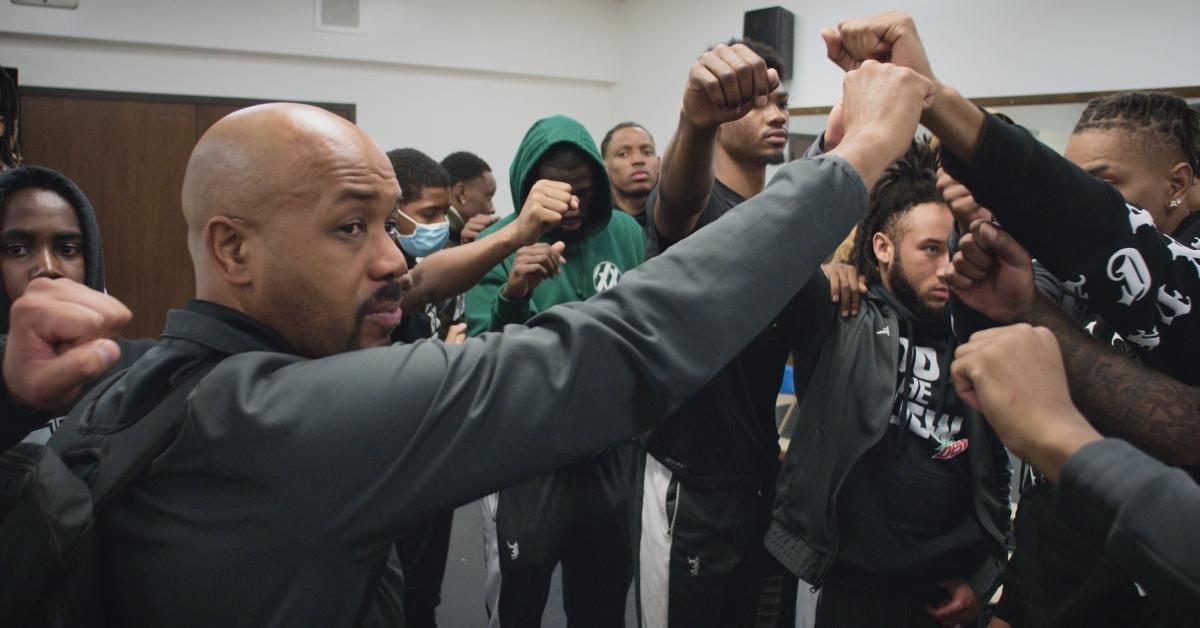 Article continues below advertisement
Where are the players from Season 2 of 'Last Chance U: Basketball' now?
The goal of Last Chance U: Basketball is to coach these kids into bigger and brighter futures. Sometimes that includes moving up in the world of collegiate basketball, and sometimes that means moving... period. Coach John Mosley doesn't give up on these kids because he doesn't want them to give up on themselves.
As of the time of this writing, Justin Gladley, DC Calip, Shemar Marrow, Brandon Wilson, and DJ Gilmore were all returning to East Los Angeles College (ELAC) to continue hustling as a Husky. A few players have transferred out of ELAC, and we couldn't be more stoked to hear about it.
Article continues below advertisement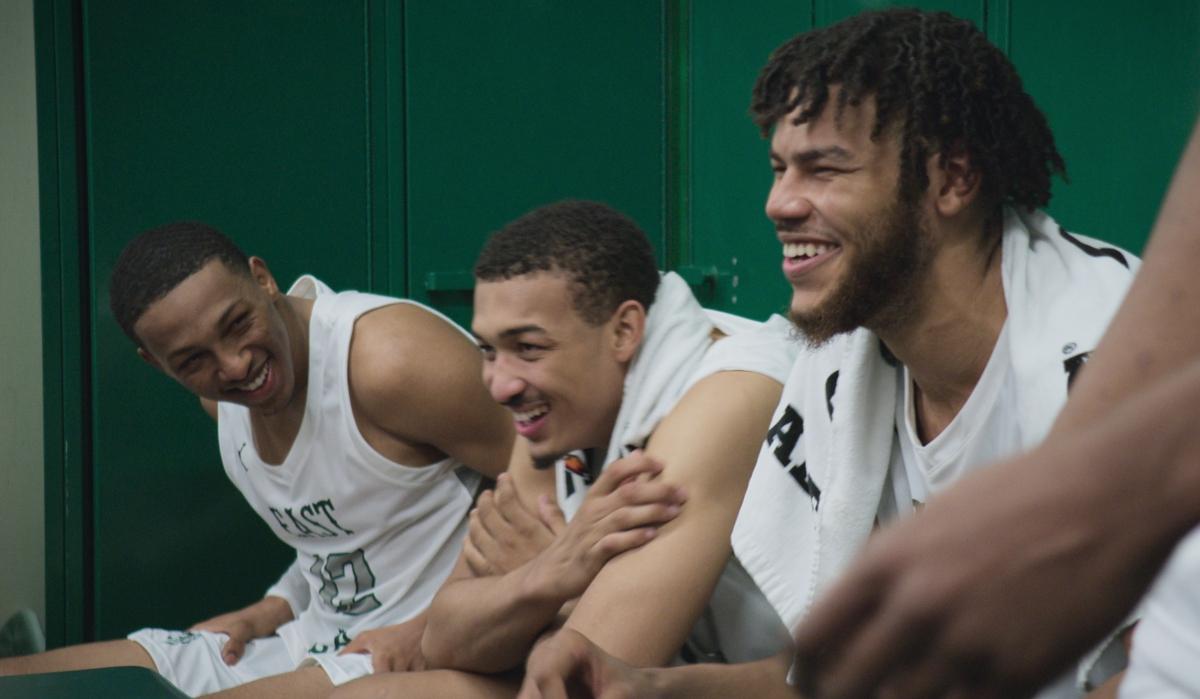 Josh Phillips, who was open and honest in the series about living with autism, now plays at Grambling State University. "All my life, I've never been looked at positively for having autism," he said. "It's always been bad, or a hinderance, or an extra obstacle."
No one believed in Josh, but what people learned is that he's a "force of nature."
Article continues below advertisement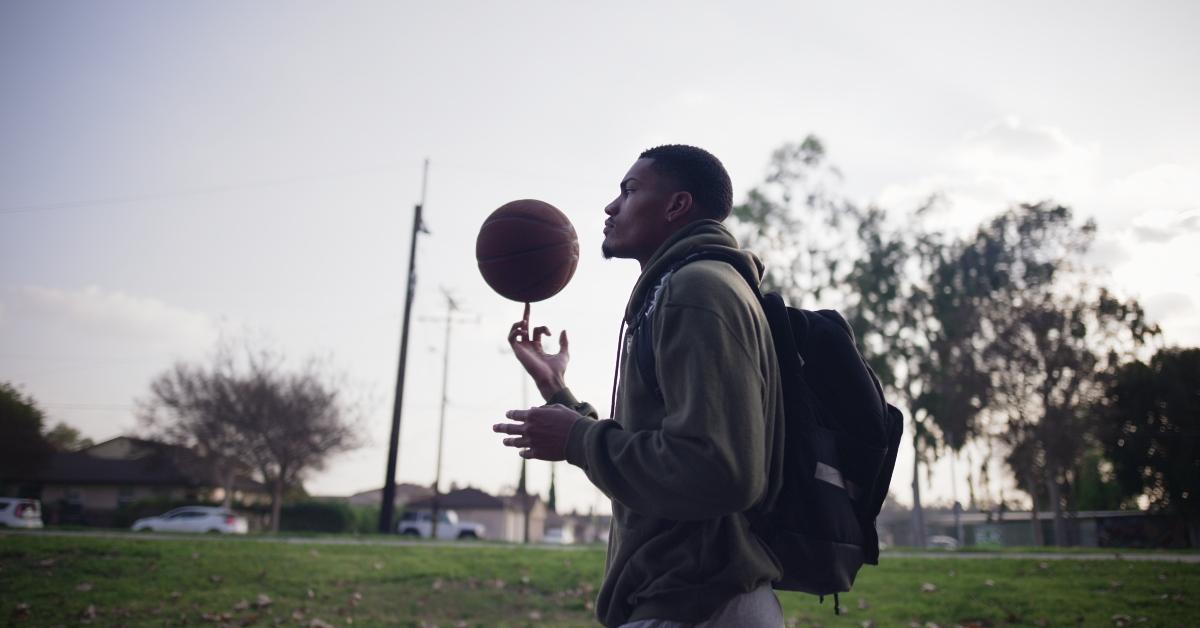 Dezmond Washington has famously made every life decision with his son Princeton Washington in mind. He is currently a junior at University of Minnesota Crookston, where he plays for the Crookston Golden Eagles. "Hopefully I get a scholarship. I gotta make something happen for my son," said Dezmond on the show. It sounds like he's well on his way.
Article continues below advertisement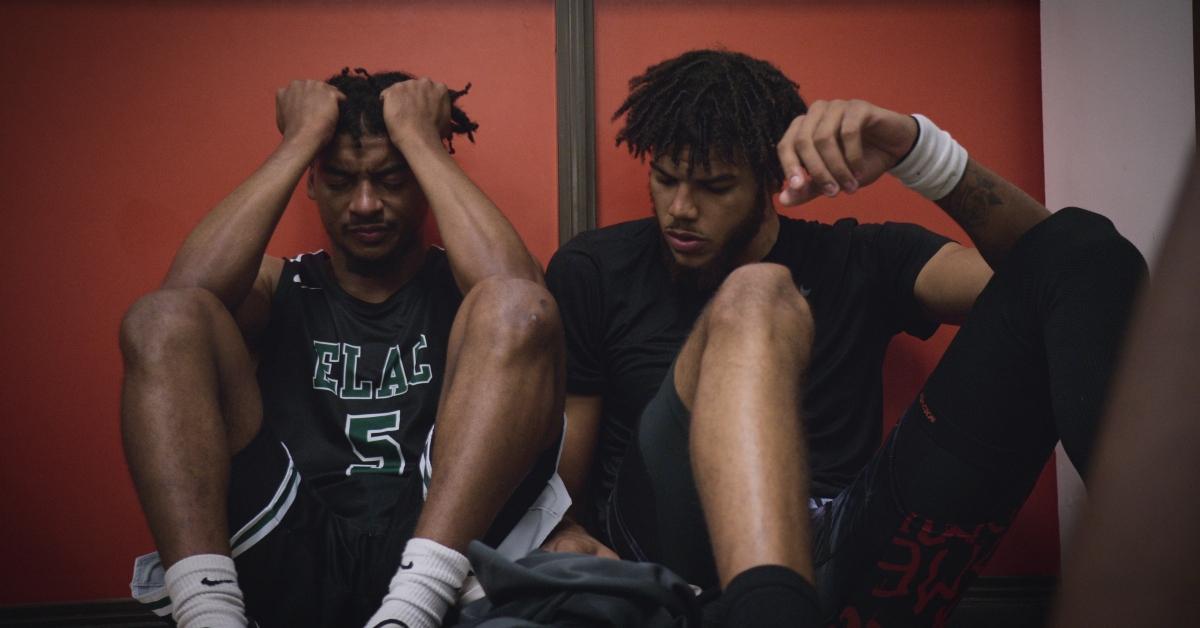 ELAC point guard Damani Whitlock is a Renaissance player who also excels at track, football, and baseball. Damani took those skills to Texas A&M University–Texarkana, where he plays as a Texarkana Eagle while studying to be a civil engineer.
Last but certainly not least is Bryan Penn Johnson. The 7'1" center has landed at California Polytechnic State University (Cal Poly), and as if that's not enough, he got a full ride and his own room, which is key in any college situation.
Article continues below advertisement
What about Coach John Mosley?
Coach Mosley is about to enter his 11th year as coach of the ELAC Huskies with absolutely no signs of slowing down. Thank goodness because his dedication and love for this team are unparalleled. Prior to coaching the Huskies to nine-straight CCCAA State Playoff appearances, he was a Husky himself.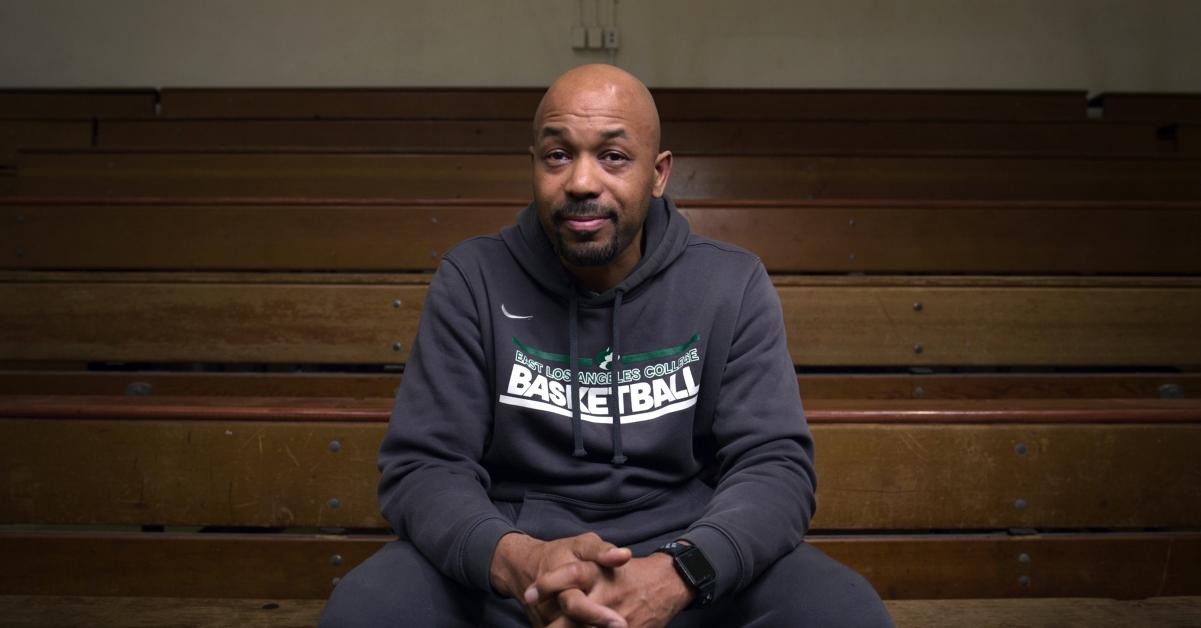 Article continues below advertisement
Fresh out of high school at Washington Prep, Coach Mosley attended ELAC as their "two-year team captain and starting point guard," per the ELAC website. While there, he made an impression as a player that he would later carry into his coaching life.
"Mosley led the Huskies into the playoffs, accumulated two All-Conference honors, and earned an All-State honorable mentioned while leading the entire state of California in assists (11.1)." Now he's back leading them in many ways and we hope to see him again in Season 3.
Seasons 1 and 2 of Last Chance U: Basketball are currently streaming on Netlfix.