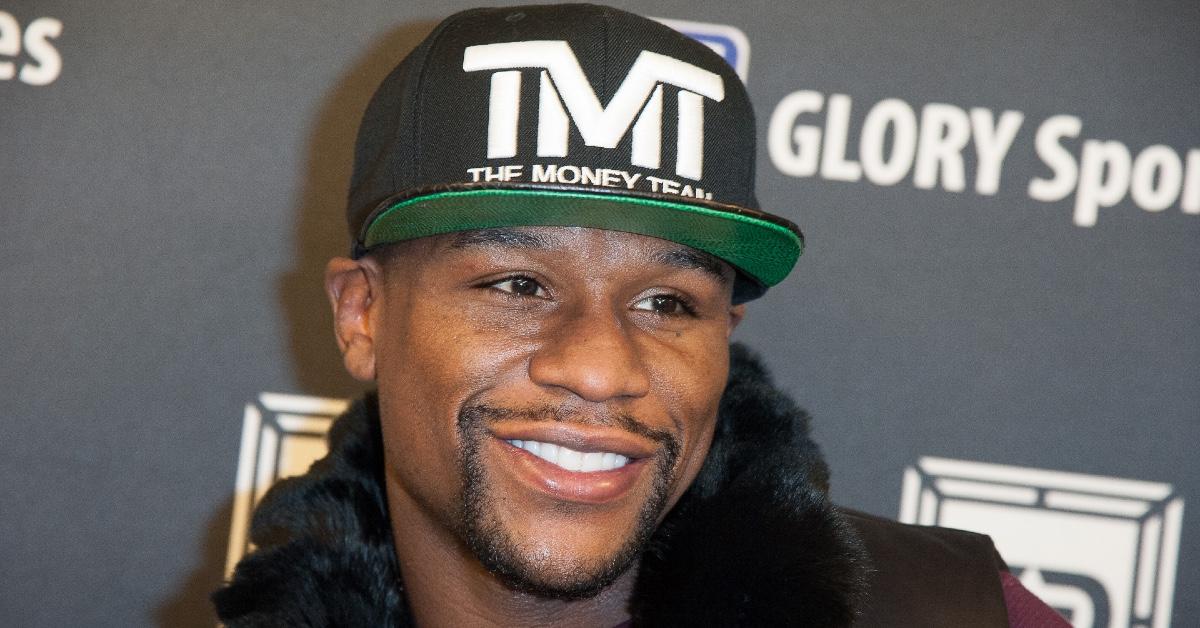 Has Floyd Mayweather Ever Lost a Fight? This Champion Is a Tough Act to Beat
Professional boxing promoter and former professional boxer Floyd Mayweather Jr.'s reputation precedes him. After boxing between 1996-2015, he made a one-fight comeback in 2017 and has a string of world titles, championships, and trophies to his name.
It's no doubt that this boxing star is one of the greats, but now that he's agreed to come out of retirement to fight Logan Paul, people who aren't familiar with his record are wondering: Has Floyd Mayweather ever lost a fight?
Article continues below advertisement
Floyd Mayweather's fight record indicates Logan Paul won't have an easy victory.
As of 2020, Floyd's record is a perfect streak of 50 wins, no losses. The boxer even participated in the 1996 Olympics and won a bronze medal for the featherweight division. His most recent return from retirement was a 2017 fight with Conor McGregor, with whom Logan's brother Jake Paul was desperately attempting to get in the ring, but ultimately settled for grappler Ben Askren instead. The reason behind Floyd's return from retirement was to secure his 50th win, a goal he successfully accomplished.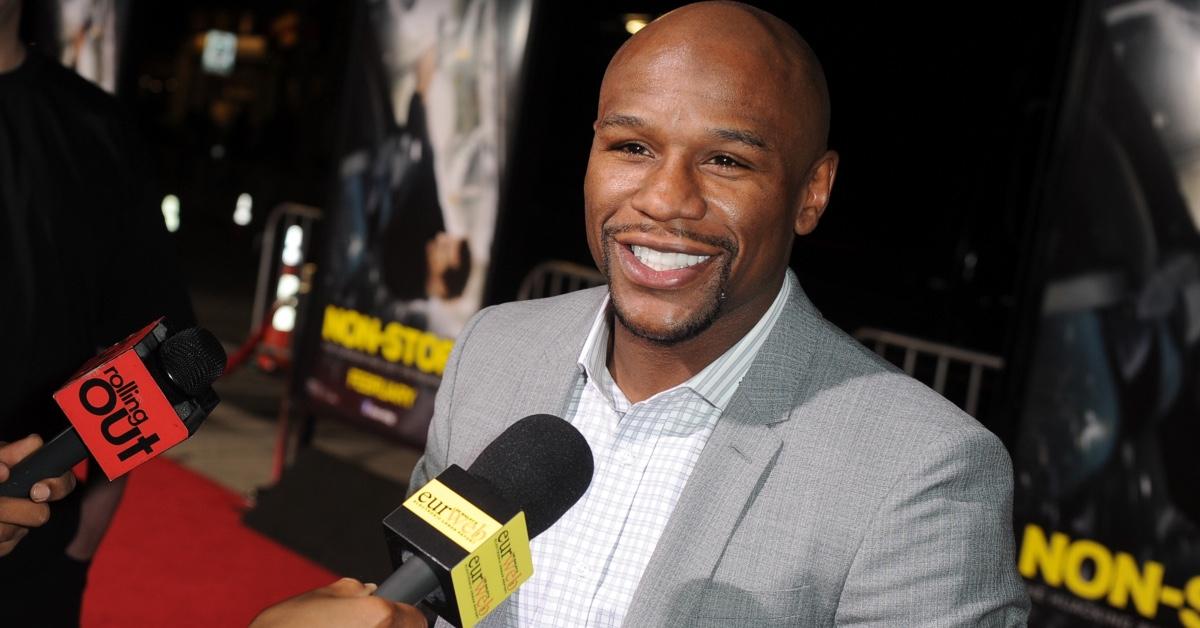 Article continues below advertisement
When his fight against Conor had concluded, Floyd closed the match with a speech about how it would be his last fight. That said, Floyd did agree to a 2018 exhibition bout against Tension Nasukawa, a Japanese kickboxer and martial artist who was also undefeated at the time. The bout was set for three rounds but only lasted one. Floyd effortlessly put Tenshin away, literally not even breaking a sweat inside the ring.
While it seemed like "Money" would be away from prize fights for good, in December 2020, it was announced that Floyd would face off against infamous YouTuber Logan Paul in an exhibition bout. The fight was supposed to take place in February 2021 but was postponed until June 6, 2021. The match will take place at Hard Rock Stadium in Miami, Fla., and fans can watch via Showtime pay-per-view.
Article continues below advertisement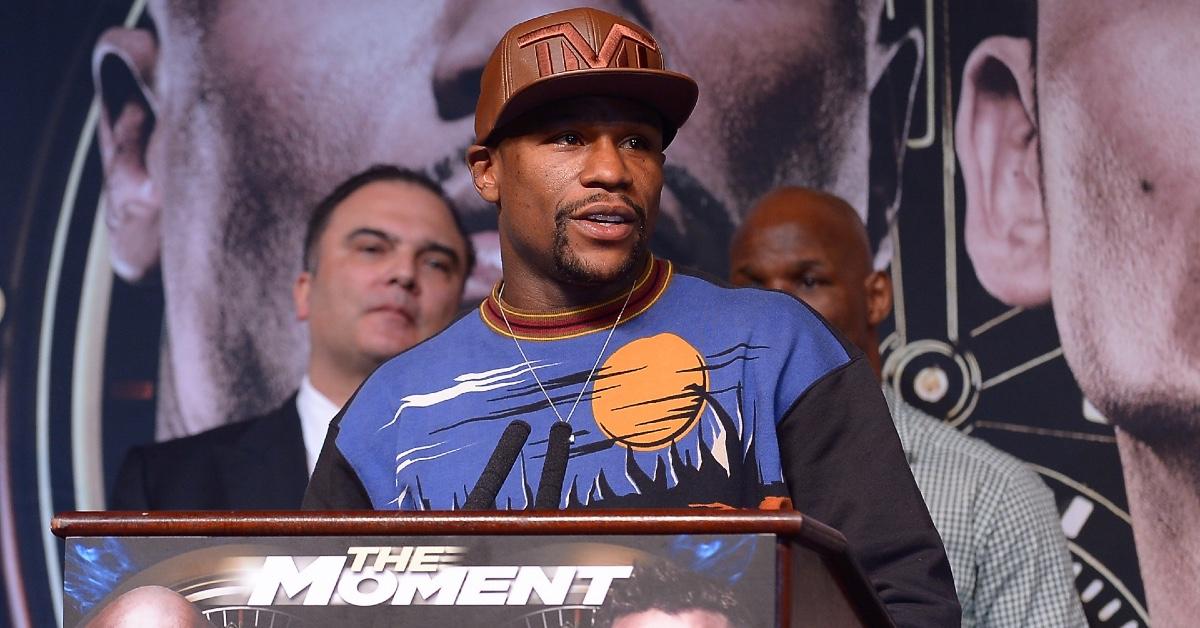 Will Floyd retire from boxing again following this exhibition match?
As many boxing fans and sports enthusiasts have pointed out, boxing has become one of the most lucrative sports for athletes. After all, "Money" is one of Floyd Mayweather's many monikers, and the Paul brothers have pursued the sport because they knew they could make a killing. The publicity around the event is also expected to skyrocket all parties involved into the social strata, so there's a good likelihood we'll see him again.
Article continues below advertisement
Especially when one considers the fact that Mayweather looks to earn some $50 million to $100 million from a bout he doesn't need to undergo a huge fight camp for, nor prepare for as arduously as a real, 12-round, championship bout.
Article continues below advertisement
Fans on Twitter have a lot to say about the matter and have been waiting in eager anticipation of the Floyd vs. Logan match. After Jake Paul exceeded expectations for a win against Ben Askren, boxing fans and anti-Paul viewers are looking forward to a better fight, potentially with one where Logan gets knocked out in full. Logan himself even tweeted about the event, saying, "Full transparency my mom is terrified."
Article continues below advertisement
Mayweather doesn't think the height/weight difference will affect the results of his bout with Paul.
Logan Paul stands 6 inches taller than Floyd and came into the weigh-ins a full 35 pounds heavier. Some are speculating that this inequity should be enough to offset the year of boxing training, experience, and pedigree between the two, but Floyd doesn't feel that way: "By the time I go out there and face guys, they outweigh me by 25 pounds anyway. A lot of times the guy may be taller, may be shorter, may be stronger, may be faster, but I fight the best."
Article continues below advertisement
How to watch Floyd Mayweather vs. Logan Paul.
The full fight card begins at around 8 p.m. EST on June 6 on Showtime. You'll need to start service for the premium channel if you don't already have access to it. If you do, then just kick back and relax and watch the freak show. Paul and Mayweather should be walking to the ring at around 10 p.m. EST.