Logan Paul Is Moving to Puerto Rico — and Not Everyone Is Thrilled
Logan Paul made an announcement on his podcast that he would be moving to Puerto Rico, but why? Logan explains his reason for the move.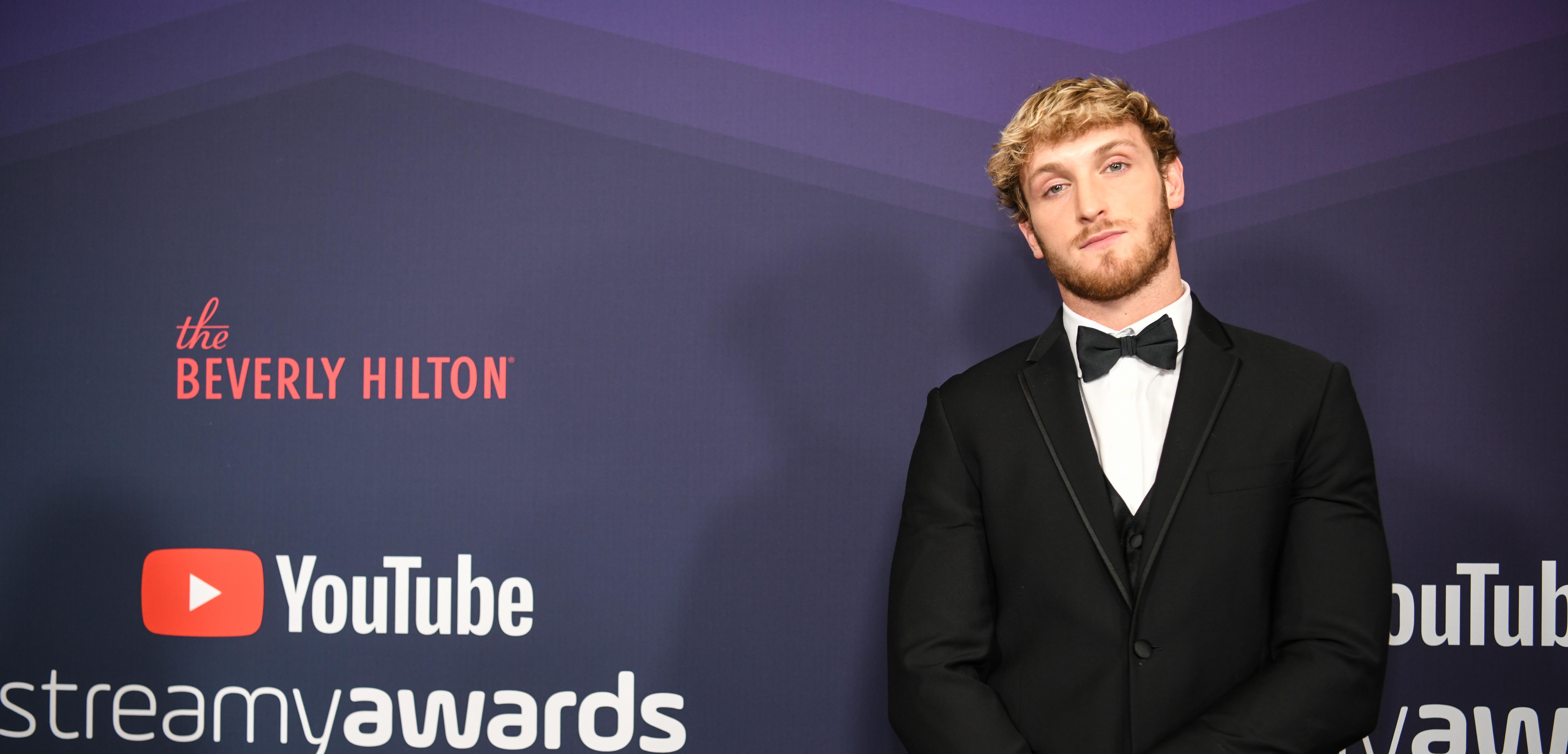 There have been a wave of influencers leaving California recently, spreading out across the U.S. in favor of new creative hubs to make content from. Jake Paul recently sold the Team 10 house to move to Miami, and it looks like his older brother is following in his steps.
During a recent episode of the Impaulsive podcast, Logan Paul revealed that he was finally leaving California and will be soon settling down in Puerto Rico.
The announcement came as a shock to many. Why is Logan moving?
Article continues below advertisement
Logan Paul says he's moving to Puerto Rico for the tax break.
During a recent episode of his podcast, Logan admitted that he had been looking to make a change in his life for quite some time, and moving to Puerto Rico is exactly what he feels will satisfy that.
"I've been fiending for a change in my life and I think I got that bug that is biting everyone leaving LA," he said.
Over the past few weeks, Logan said he's been "scouting" out new cities to move to, and said he also considered Miami and various parts of Texas.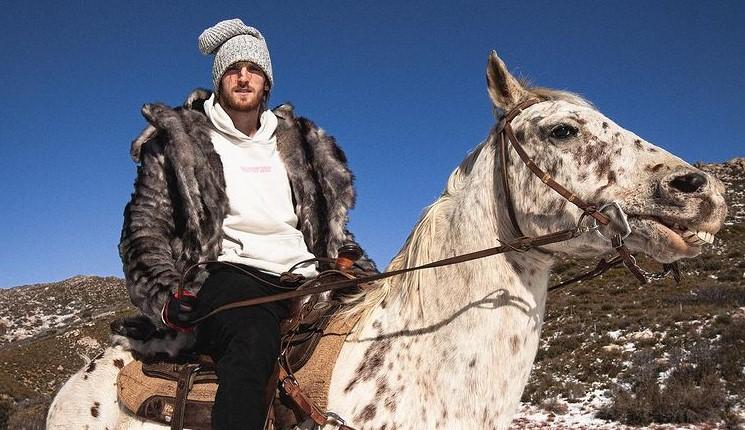 Article continues below advertisement
"I have to get out of LA — I've been feeling it," he said. "Even before I went to Puerto Rico I was looking at a couple of houses in LA just to change it somehow."
But ultimately, Logan decided the "heaven on Earth" city of Dorado was where he needed to be. Why?
Simple: the tax cuts.
The state of California has one of the highest state taxes on income at more than 13 percent. Puerto Rico doesn't have that, and Logan admitted that was one of the selling points of the U.S. territory.
Article continues below advertisement
"It's getting crazy here in California you know, paying taxes and for what?" Logan said. "Potholes in the streets are not fixed. There are homeless people everywhere ... like I don't know. I don't love it."
Logan recently secured a big ticket fight with boxing champion Floyd Mayweather, which has been temporarily postponed from its original air date of Feb. 20. The YouTuber-turned-boxer is expected to make a pretty penny from the fight.
Article continues below advertisement
Not everyone is excited about Logan's move.
While Logan seems to be looking forward to his move to the island, where he says he will be spending "at least" six months of the year at (with the other half of the year spent in California), not everyone is as excited as he is about his decision.
Many Puerto Ricans have openly expressed their displeasure with Logan's decision. He's also not the first wealthy creator to take advantage of the lower tax rates recently — Elon Musk also recently said he would be moving to the island.
Article continues below advertisement
"To all the people of Puerto Rico, I am sorry that Logan Paul is moving there," one Twitter user tweeted, while another said, "As if Puerto Rico isn't having a rough time, now Logan Paul is going to move here."
The country has been struggling with its current economic downturn and bankruptcy issues, leaving many with mixed feelings about his move.