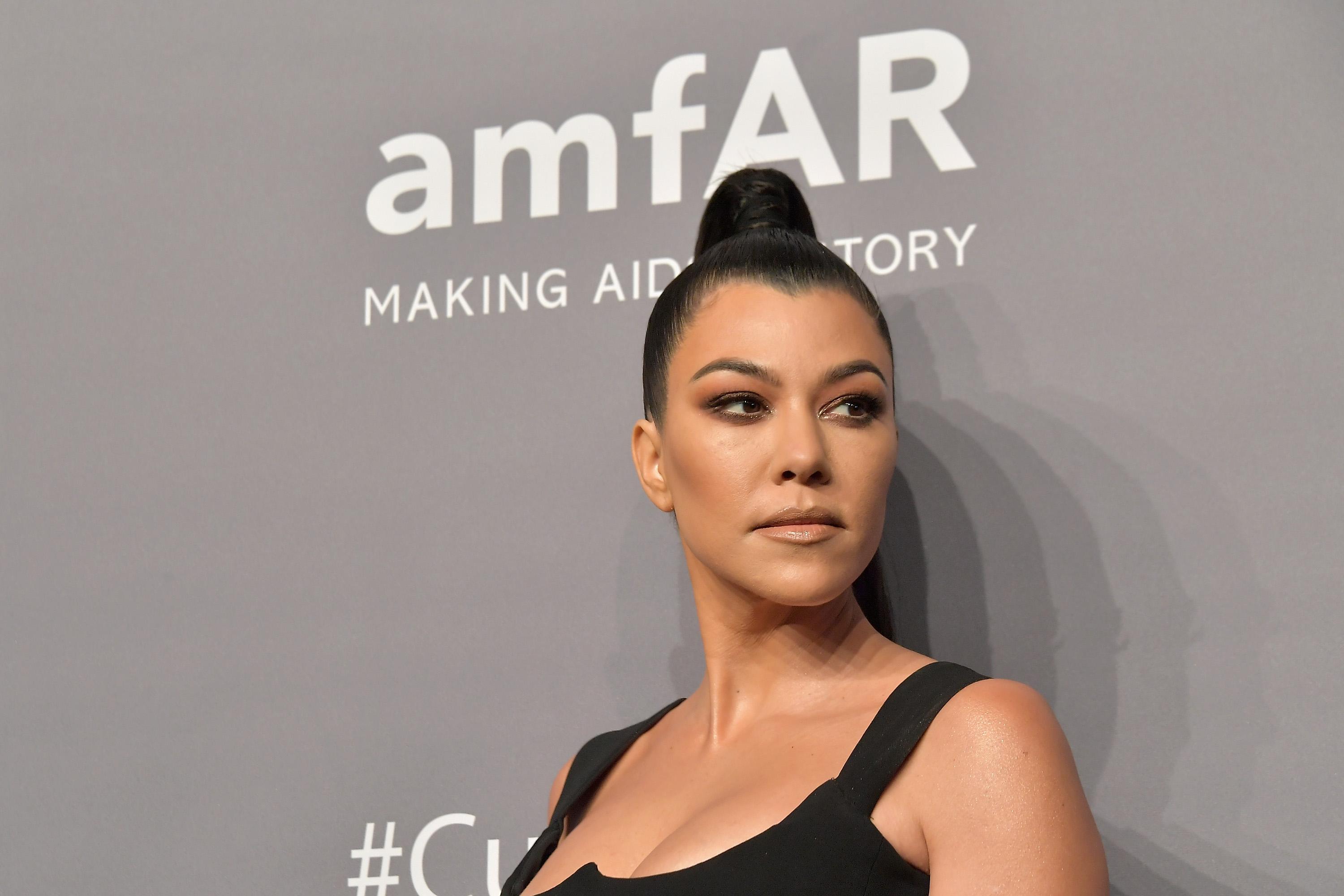 Kourtney's Past Proves That Travis Barker Really Is the One for Her
Now that Kourtney Kardashian and Travis Barker are engaged, many fans are wondering if she was ever married or engaged to Scott Disick.
No one can stop talking about Kourtney Kardashian and Travis Barker. The beauty queen reality star linking up with the skater punk boy is so "Sk8r Boi" that pop culture and punk fans alike can't ignore their relationship. And now, the exciting couple is engaged!
Article continues below advertisement
But fans on both sides of the future wedding aisle know that Kourtney and Travis both have their own pasts. They're already coming into this marriage with kids of their own — Kourtney famously has three kids with her ex-partner, Scott Disick. But were Kourtney and Scott ever married or even engaged?
Article continues below advertisement
Kourtney Kardashian wasn't married to Scott Disick.
Despite the nine-year relationship between Kourtney and Scott as documented on Keeping up With the Kardashians, the two were never married or even engaged.
Of course, this might be confusing for fans who watched their relationship develop over nine years. In many states, a nine-year relationship is considered a common-law marriage. And despite never walking down the aisle, Kourtney and Scott took several major steps in their relationship.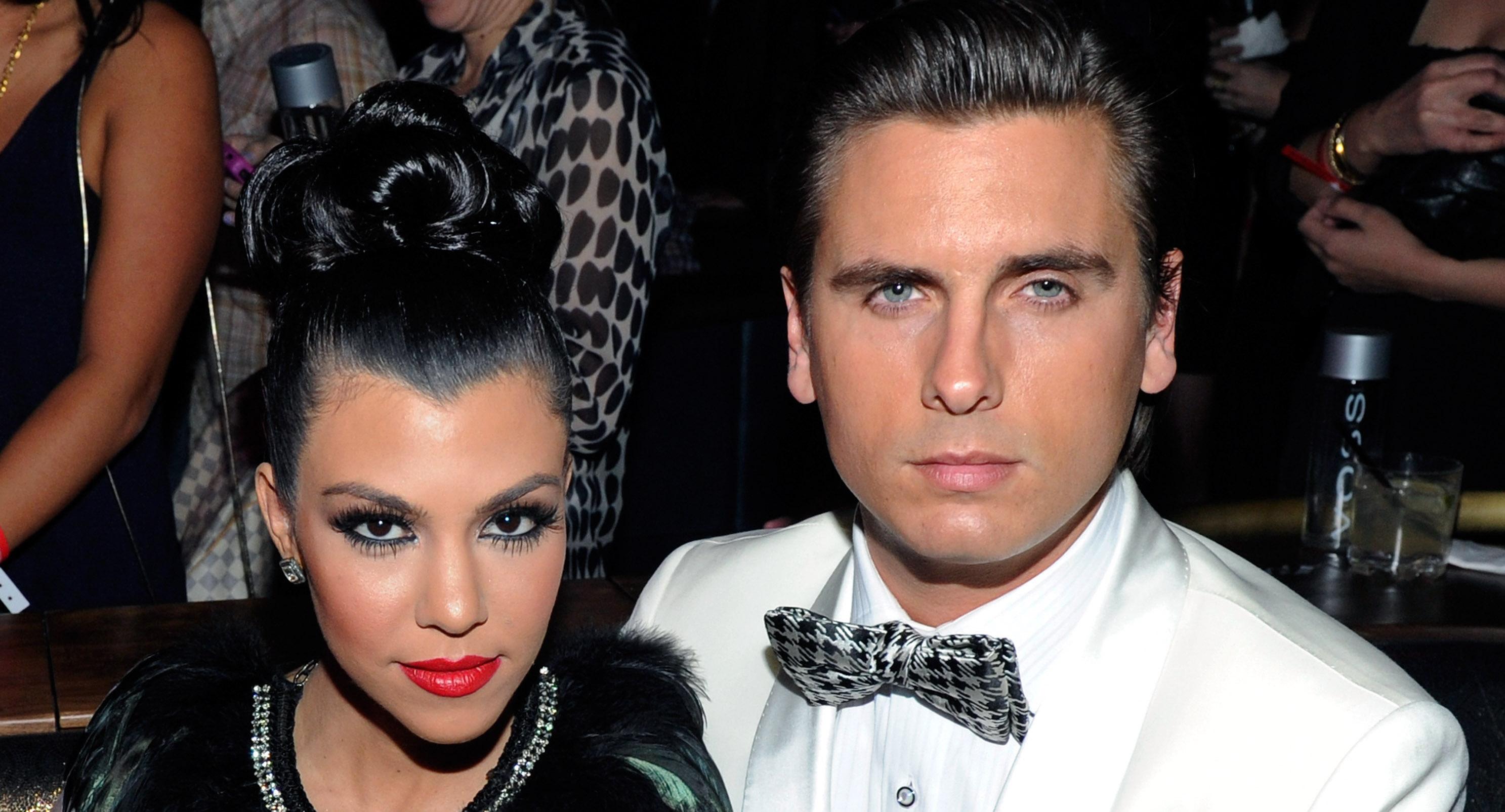 Article continues below advertisement
Together, Kourtney and Scott had three children that they now co-parent together after breaking up in 2015. Why didn't they ever get married?
Well, an insider told Page Six, "She's made comments to her family about how his behavior [with money and partying] is exactly why she never married him." Scott even proposed in 2011, but Kourtney turned him down, claiming she wasn't yet ready for marriage.
Kourtney Kardashian has never been engaged before Travis.
This is how we know that Travis Barker is the one; Kourtney said yes! Kourtney and Travis have been together less than a year, but she knows that she wants to spend the rest of her life with him, as opposed to turning down Scott Disick after four and a half years of dating.
Kourtney's dating history before Scott is pretty unknown since they started dating in 2006, right as the Kardashians started catapulting to fame.
Article continues below advertisement
After Scott, Kourtney was rumored to date Justin Bieber, but they later revealed that they were just messing with Scott and fans alike. In late 2016, Kourtney started dating model Younes Bendjima, and they were on and off until 2018 when he criticized Kourtney's revealing social media posts. Clearly, he wasn't the one for Kourtney, and they never got engaged.
Article continues below advertisement
Kourtney also briefly dated Grown-ish actor Luka Sabbat, but the relationship didn't get much hype, nor did it last very long. Luka might have dated Kourtney's younger sister, Kendall Jenner, too. The next person Kourtney was linked to is her new fiancé, Travis.
He got down on one knee to propose on Oct. 17, 2021, and although it was Kourtney's second proposal, this is her first engagement. Hopefully, it'll also turn into her first marriage.