Here's the Real Meaning Behind "Hayami Hana", Rauw Alejandro's Heartbreak Break up Song
What's the meaning behind "Hayami Hana" by Rauw Alejandro. The Puerto Rican musician released a new song shortly following his break-up.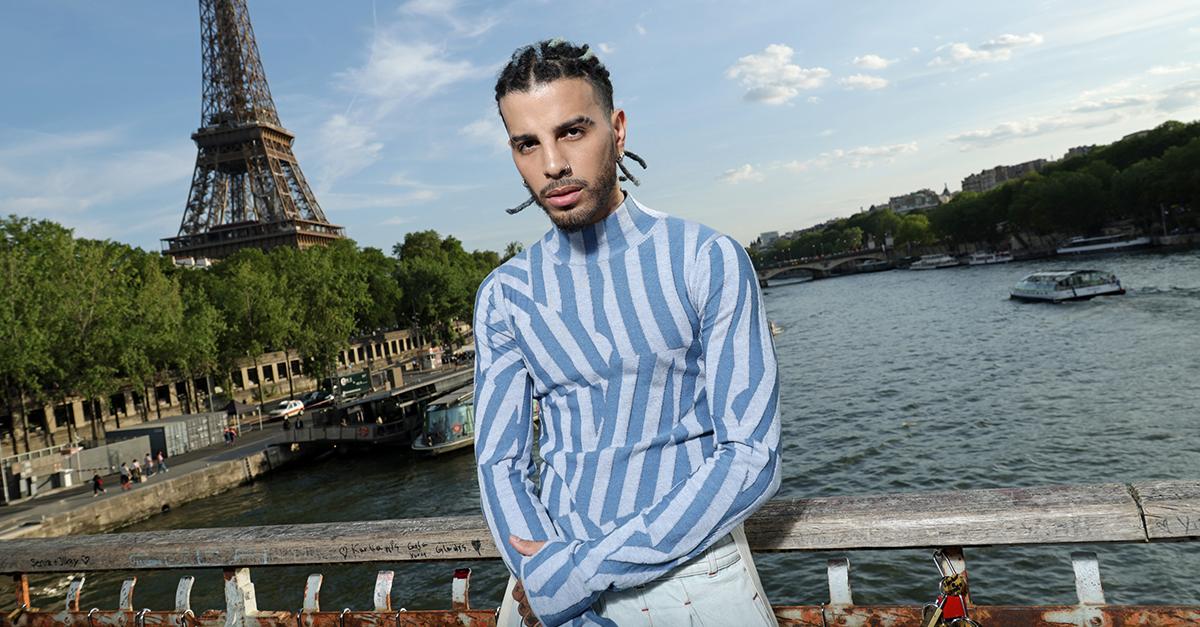 The love life of Rauw Alejandro has been rather turbulent all throughout 2023. The Puerto Rican singer first gained popularity after publishing songs on SoundCloud in 2014. He would later sign some lucrative music deals with labels like Sony Music Latin and became more recognized starting in 2017. He would go on to win a Latin Grammy Award in 2021 and was nominated for Best Música Urbana Album at the 64th Grammys. He is currently known as the King of Modern Reggaeton.
Article continues below advertisement
But while most folks know him for his accomplishments in music, Rauw's romance has also been on everyone's minds. He started dating fellow Spanish musician Rosalía back in 2019 and the two of them went public with their relationship two years later in September 2021. While the two of them seemed primed to tie the knot in the years that followed, they had a rather public breakup. What's more, Rauw released a new song called "Hayami Hana" shortly after the split. What's the meaning behind this song?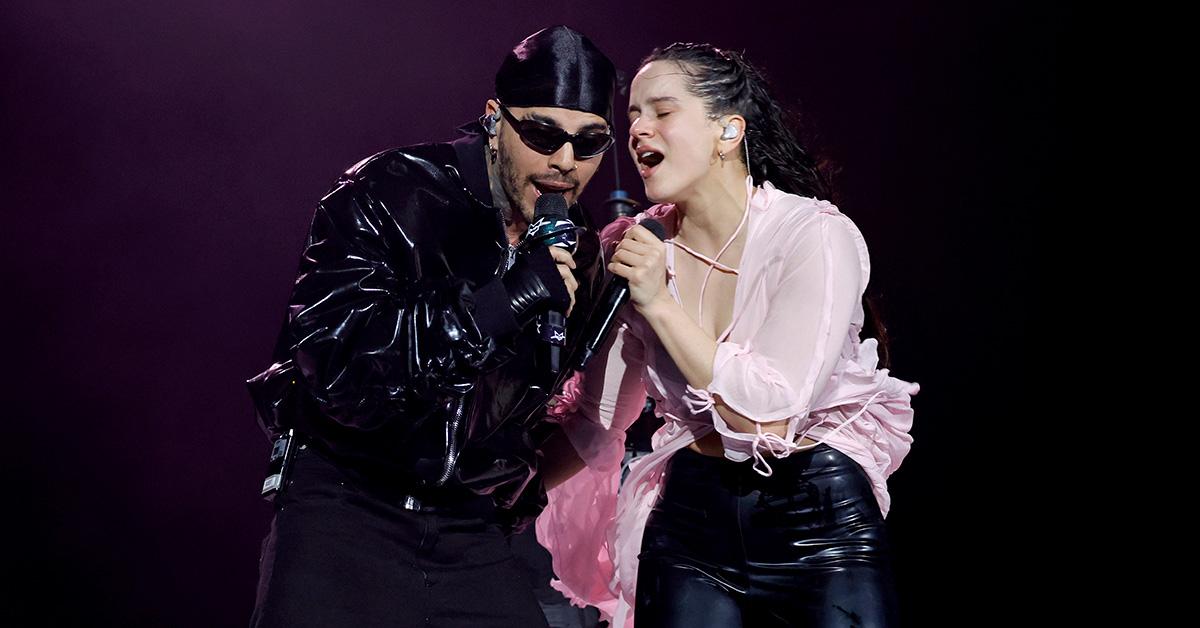 Article continues below advertisement
What's the real meaning behind "Hayami Hana", Rauw Alejandro's new single?
Rauw and Rosalía worked closely together even before revealing their shared relationship status. In November 2020, Rauw released Afrodisíaco, his debut studio album on which he and Rosalía worked together. In March 2023, they even released a joint EP called RR. That same month, they formally announced their engagement to each other. Unfortunately, even wedding bands couldn't exactly keep them together.
In late July, months after announcing their engagement, the two of them called off their engagement and split up from each other in a shocking twist. According to an exclusive report by PEOPLE, the breakup was mutual, and the singers reportedly still have great respect for each other.
But even for an amicable break-up, you can expect a massively popular musician to write a song about it.
Article continues below advertisement
On Aug. 10, 2023, Rauw shadow-dropped a new single called "Hayami Hana". The Spanish song uses Japanese phrases as the title.
"Hana" is the Japanese word for "flower." While the term "hayami" can have multiple meanings, the context of the song itself likens its usage to the translation: "rare beauty."
Essentially, Rauw's breakup song refers to Rosalía as the rare and beautiful flower that is no longer in his life.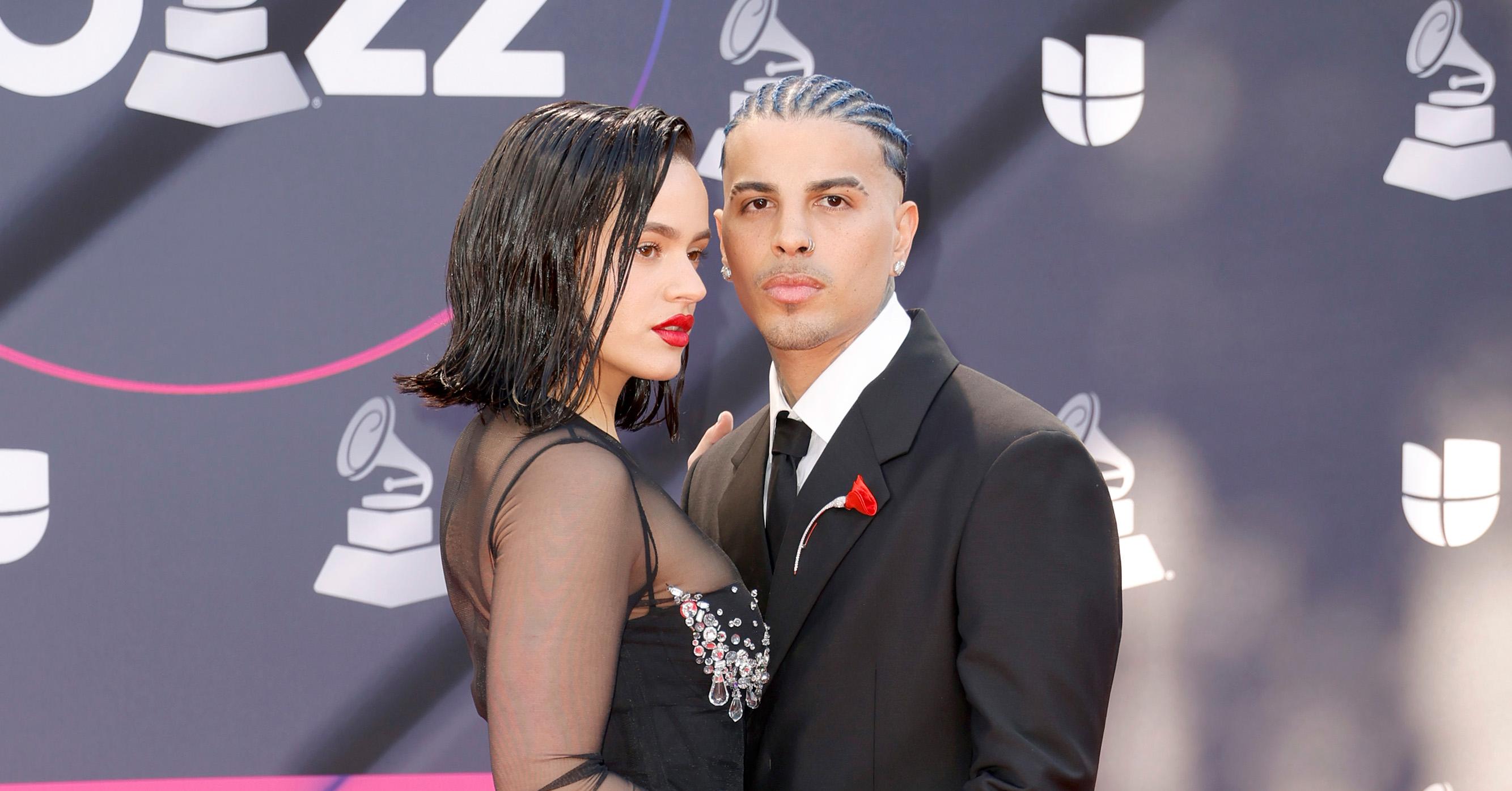 Article continues below advertisement
Rauw Alejandro lays out his heartbreak in "Hayami Hana".
The lyrics seem to suggest as much that the breakup has gotten to him. Translated into English, the five-minute song basically features Rauw reminiscing about Rosalía and how much he'll miss having her in his life. He even directly references the songs he made since Afrodisíaco, the album they had worked on together. In "Hayami Hana," he boldly claims that every song he made since that album was for her.
The song as a whole expresses Rauw's mixed feelings about the breakup. He states that while he knows he'll have to go on without Rosalía and that their separation is amicable, he still has deep feelings for her.