Eagles Bassist Randy Meisner Was Married Twice Over the Course of His Life
On July 27, 2023, news broke that Eagles bassist Randy Meisner had died at the age of 77. Was Randy was ever married? Let's meet his wife.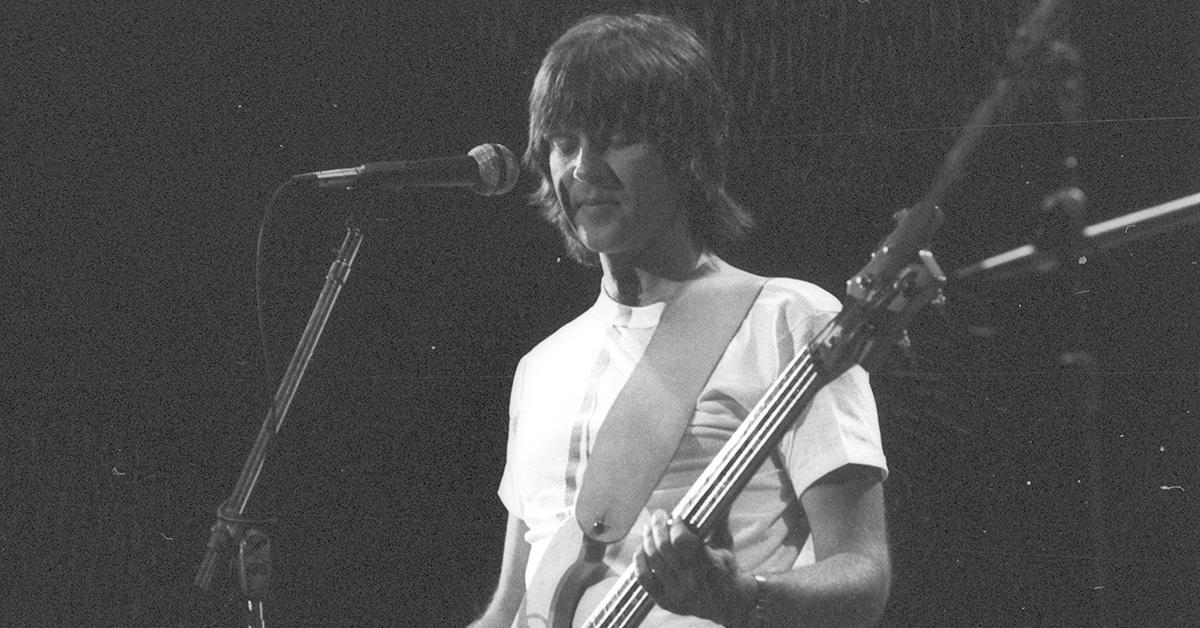 Following the news that Eagles bassist and songwriter Randy Meisner had died at the age of 77, tributes began to pour in for the founding member of the group. The band broke the news on July 27, 2023. "The Eagles are sad to report that founding member, bassist, and vocalist, Randy Meisner, passed away last night (July 26) in Los Angeles at age 77, due to complications from Chronic Obstructive Pulmonary disease (COPD)," the statement said.
Article continues below advertisement
"Randy was an integral part of the Eagles and instrumental in the early success of the band. His vocal range was astonishing, as is evident on his signature ballad, 'Take It to the Limit,'" the statement continued.
Following the news of his death, though, many want to know more about Randy's personal life, including whether he was ever married. Here's what we know.
Was Randy Meisner married?
Randy was married twice over the course of his life, first to his high school sweetheart Jennifer Lee Barton in 1963. The two were married for almost two decades before divorcing in 1981.
Randy married his girlfriend of 12 years Lana Rae in 1996, and the two were married until she died in 2016. Lana was moving a shotgun and accidentally shot herself. Her death proved to be one of the hardest moments of Randy's life.
Article continues below advertisement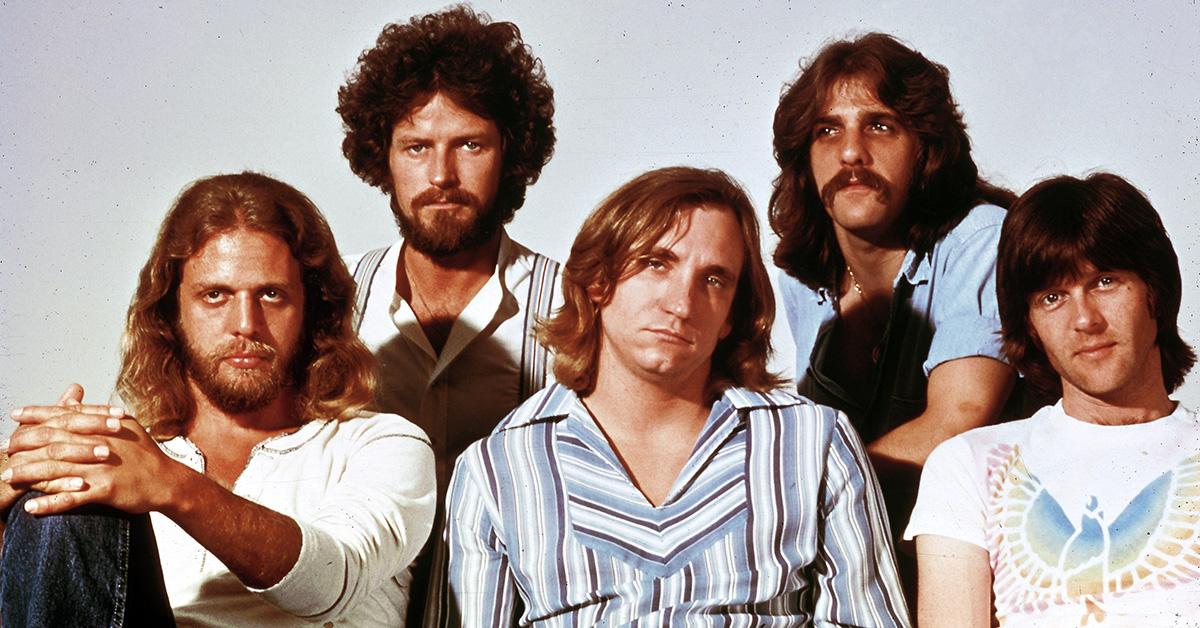 In fact, Randy was placed on psychiatric hold because he was threatening self-harm in the wake of his wife's death. Meisner was ultimately cleared of any role in Lana's death thanks to surveillance footage which showed that he was in a different part of the house at the time of the accident.
Article continues below advertisement
Did Randy Meisner have kids?
Randy had three children with his first wife, Jennifer Lee Barton. His first son, Dana Scott Meisner, was born in November 1963, the same year the two of them got married. The couple then had twins named Eric Leigh and Heather Shane Meisner who were born in 1970.
Little information is available on any of Randy's kids, but they did unite to attempt to issue a conservatorship over Randy in 2016.
At the time, the children claimed that Lana was enabling a drinking problem, and argued that they needed to step in on behalf of their father. The exact truth behind this family strife is unclear, but it did lead to an estrangement between Randy and all three of his kids. It's unclear whether they reconciled prior to his death.
Article continues below advertisement
What was Randy Meisner's cause of death?
As the Eagles statement confirms, Randy died as a result of complications related to COPD. The diagnosis actually refers to a group of problems related to blockages and breathing trouble, and it seems like Randy had suffered from COPD for several years prior to his death.
Randy will be remembered by Eagles fans as one of the group's most important members. He was a key contributor to all of the songs that eventually made them one of the most famous bands in the history of rock music.