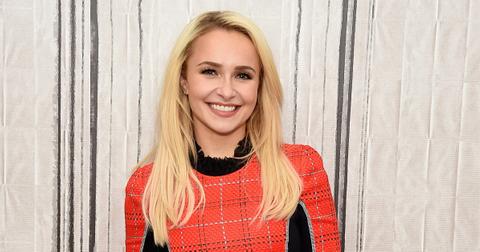 Here's Why Hayden Panettiere's 4-Year-Old Daughter Lives in Ukraine With Her Dad
By Abi Travis

Updated
After a nine-month hiatus, Hayden Panettiere has returned to social media. She shared a tweet and showed off a new hairstyle — she's rocking a pixie cut these days. The actress/activist may be back to updating her many followers about what's going on in her life, but there's one item of interest that may not be mentioned as often: her daughter. Does Hayden Panettiere see her daughter? Here's what we know.
Hayden Panettiere has a daughter with former professional boxer Wladimir Klitschko.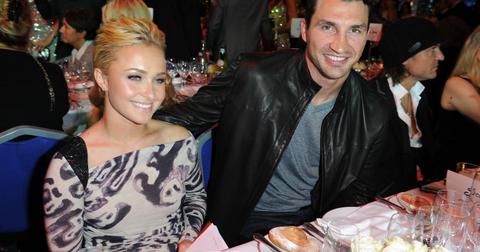 Does Hayden Panettiere see her daughter?
These days, Kaya lives with Wladimir. E! News reported in Aug. 2018 that, according to a source close to the family, "Kaya is primarily with her dad and his family in Europe and Florida. They also spend time together as a family with Hayden." That seems to be the case — just a month before the couple's split was announced, they had been seen vacationing together in Greece with Kaya in tow.
While rumors continue to circulate that Hayden doesn't get to see Kaya very often, that doesn't appear to be true. Hayden's lawyer recently told People that mom and daughter get to see each other "regularly," and prior to her social media hiatus, Hayden had posted pictures of her spending time with Kaya. 
We're sure that living far apart from Kaya isn't easy for Hayden, but we applaud her and Wladimir's efforts as they tackle co-parenting.