Jansen Panettiere's Family Has Revealed His Cause of Death
Jansen Panettiere's cause of death: The actor from 'The Lost Medallion' and Hayden Panettiere's brother died at age 28. What happened to him?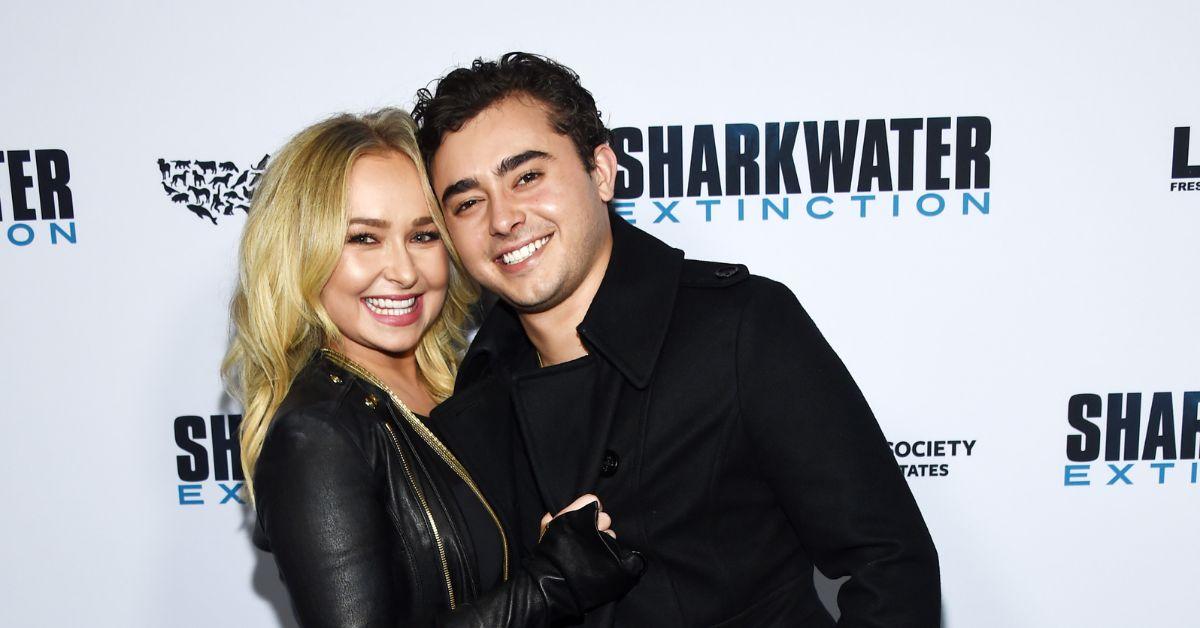 Actor and activist Hayden Panettiere has been in the entertainment industry since she was a small child. She rose to fame in the early 2000s with roles in Remember the Titans and Ice Princess. Hayden succeeded as an adult actor with leading spots on Heroes and Nashville. However, in recent years, the New York native received more attention for her personal life than her work.
Article continues below advertisement
In 2022, Hayden opened up about her longtime battle with alcohol and substance abuse. She shared in multiple interviews how her addictions shaped her relationship with her ex Wladimir Klitschko and their daughter, Kaya. Additionally, Hayden is now grieving the loss of her only brother, Jansen Panettiere.
Jansen, an actor and graffiti artist, was found dead in his apartment in February 2023 at 28. Here's what we know about Jansen's cause of death.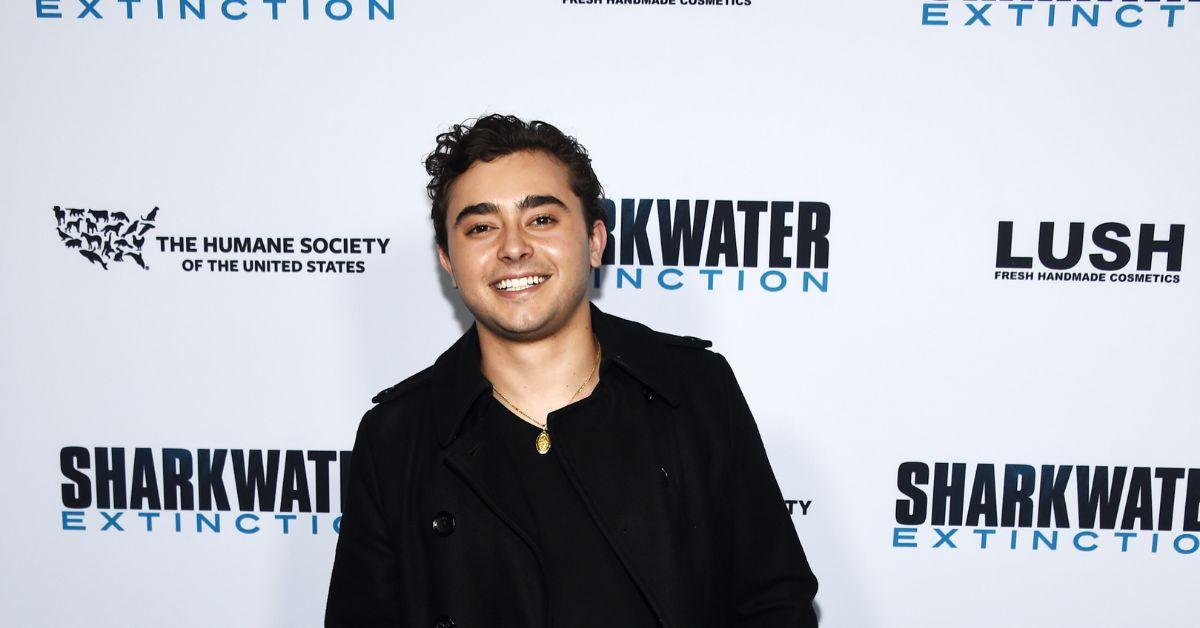 Article continues below advertisement
What was Jansen Panettiere's cause of death?
Jansen's body was discovered in his Nyack, N.Y., residence on Feb. 19, 2023. At the time of his death, no cause of death was revealed, but a week later, his family confirmed to Yahoo Entertainment, that Jansen died from an enlarged heart.
"The Medical Examiner reported Jansen's sudden passing was due to cardiomegaly (enlarged heart), coupled with aortic valve complications," read a statement provided to the outlet on behalf of Jansen's mother Lesley Vogel, father Skip Panettiere, and Hayden.
The statement also touched on the joy Jansen brought to others. "Jansen's heart could be seen in his eyes, and his charm in his brilliant, engaging smile; his soul in his masterful and revealing paintings, and the joy of life in his dry wit. His charisma, warmth, compassion for others, and his creative spirit will live forever in our hearts and in the hearts of all whom he encountered," it read.
Article continues below advertisement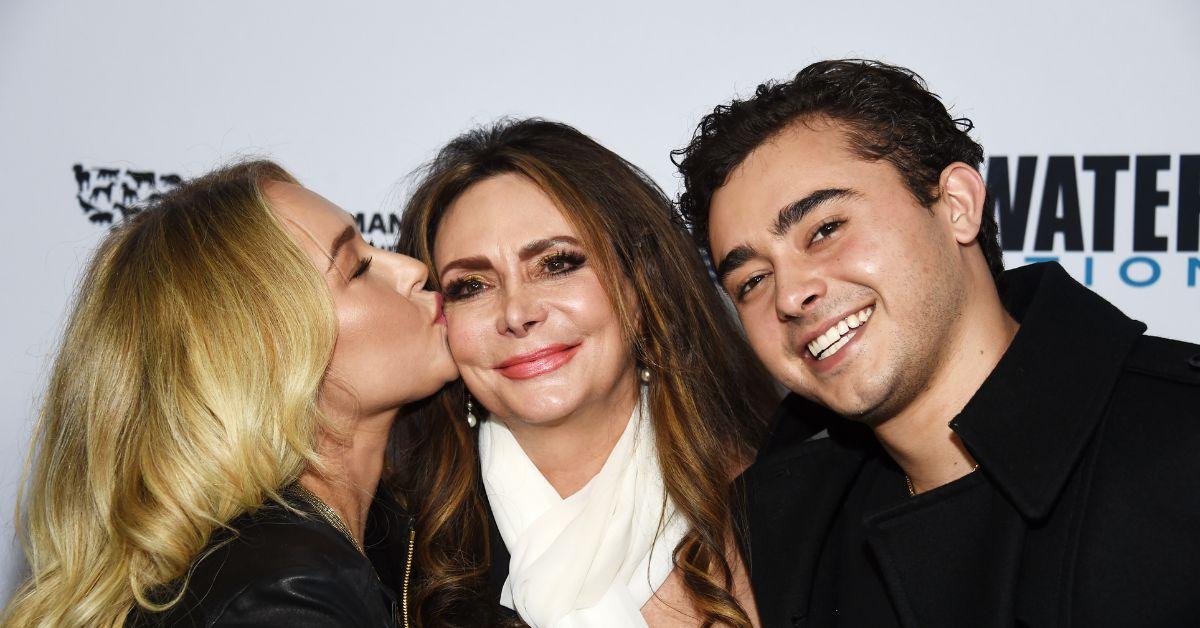 According to a police report obtained by TMZ, Jansen's friends became alarmed when he failed to show up at a business meeting on the morning of Feb. 19, 2023. One friend rushed to Jansen's apartment to find him sitting upright in a chair, unresponsive. That friend called 911 and started CPR.
Jansen's father Skip told police that he had spoken with Jansen the night before and he sounded "okay."
Article continues below advertisement
Much like Hayden, Jansen also pursued acting at a young age, but seemed to have trouble landing roles as he got older. He previously shared on his website that he was "ridden with terrible anxiety and depression" after moving to L.A. to follow in his sister's footsteps.
Jansen eventually quit acting and moved near his and Hayden's hometown, Palisades, N.Y., and immersed himself in his graffiti art.
Article continues below advertisement
Jansen Panettiere left behind his family and his girlfriend, Catherine Michie.
According to Jansen's Instagram, he was in a relationship with a young woman named Catherine Michie before his death.
Jansen's girlfriend is reportedly an ICU nurse who resides in New York. The couple has several posts on Jansen's Instagram, including a photo booth–style post of them smiling and kissing from January 2023. Jansen also snapped a photo of Catherine posing by his art two days prior to his death.
Article continues below advertisement
Like Jansen, Catherine has multiple pictures of them on her account, including a heartfelt post she wrote to him the day after he died.
"Jansen, I met you only a year ago, but you have been my best friend and biggest fan," Catherine wrote under photos of her and Jansen. "I will never forget the first time I saw your face and the first things you said to me. Words cannot express the pain of knowing I won't hear your laugh again."
She continued, "I hope you find peace, and I'm sorry I wasn't there when you needed me most. The world is better because you were in it. I know we will paint together again someday. I'll always be your sugarpop. Someone wake me up and tell me this is a dream. Love you, Bubbles."