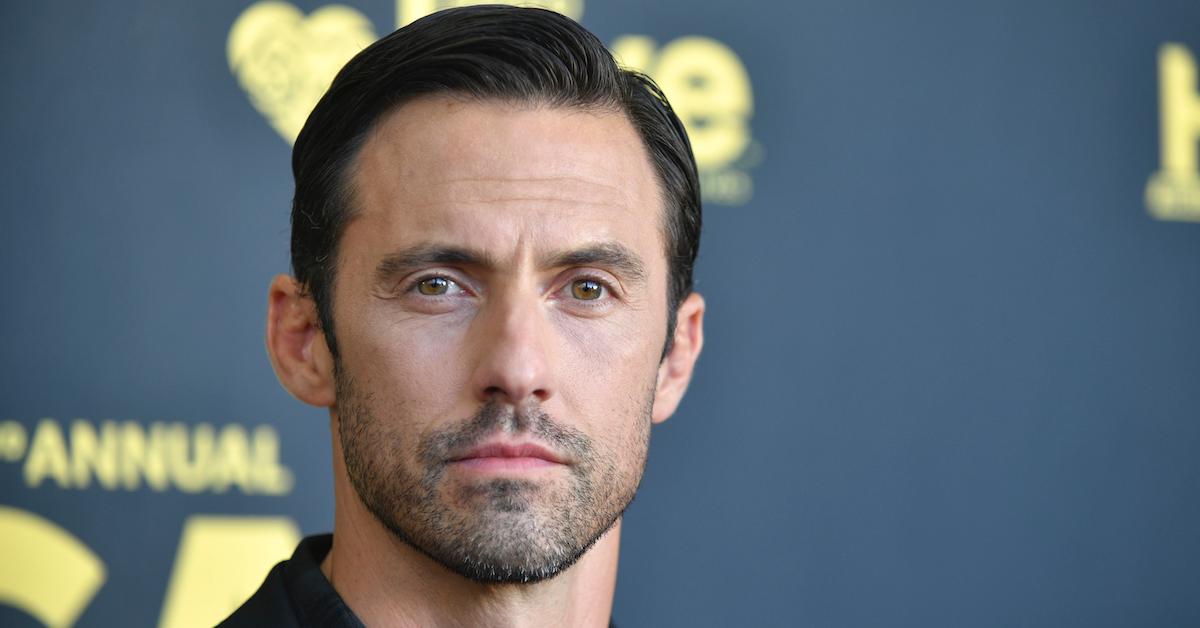 Milo Ventimiglia's Dating History Includes Multiple Co-Stars
We all fell in love with Milo Ventimiglia after his turn as Jack Pearson on This Is Us. Good news for fans of the actor, who previously endeared himself to us on Gilmore Girls: Milo appears on the TV show The Company You Keep, playing against type as con-man Charlie Nicoletti.
Article continues below advertisement
Of course, we'll take Milo in any iteration, as will the women he has romanced over the years. Here's what we know about the actor's dating history, and who he is coupled up with today.
Milo Ventimiglia's dating history includes more than one A-list actress.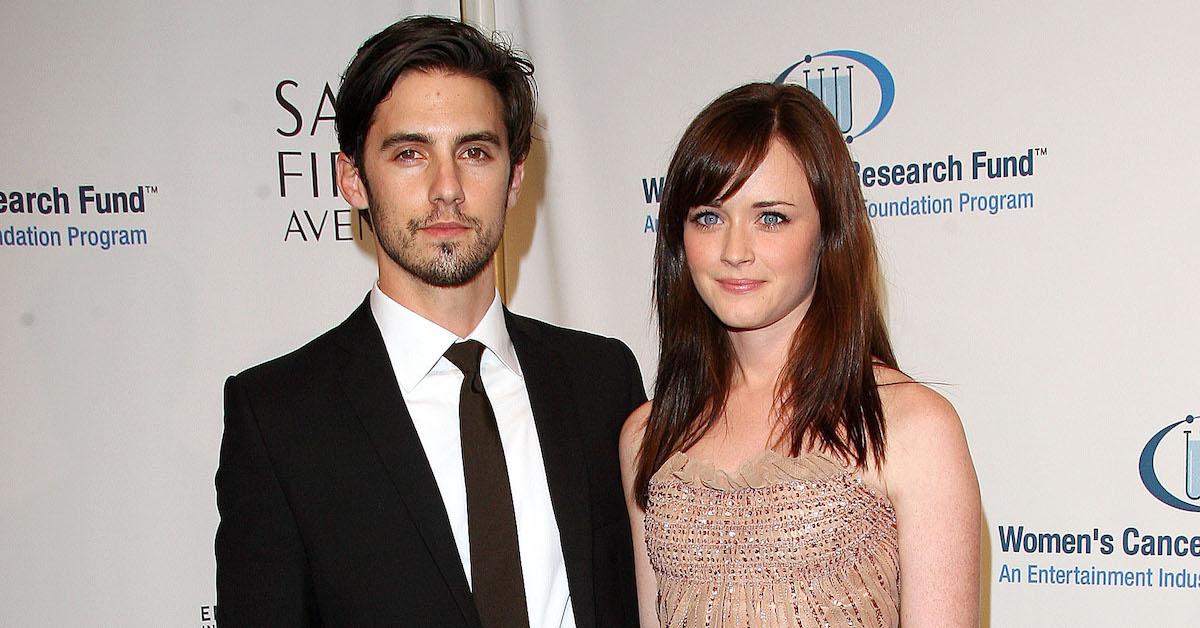 Just like Rory and Jess on Gilmore Girls, the actors who played them, Alexis Bledel and Milo, were an item in real life. They lasted for more than three years, with the actress telling People in September 2006 about the prospect of tying the knot with her co-star, "I think everybody who has been dating for more than a couple of years probably talks about it at some point. It's a fun thing for us to talk about, but that's it."
Article continues below advertisement
Sadly for many fans, Alexis and Milo didn't make it to the altar, and instead, broke up that same year. In an art imitating real life moment, the actor said on the I'm All In podcast in 2021, "I think Jess and Rory, I think they were what they needed from the moment, from each other and at the same time, it didn't work out. They went in different directions. And that's OK too. That's kind of great."
Milo moved on with another co-star — and got a lot of flack about their age difference.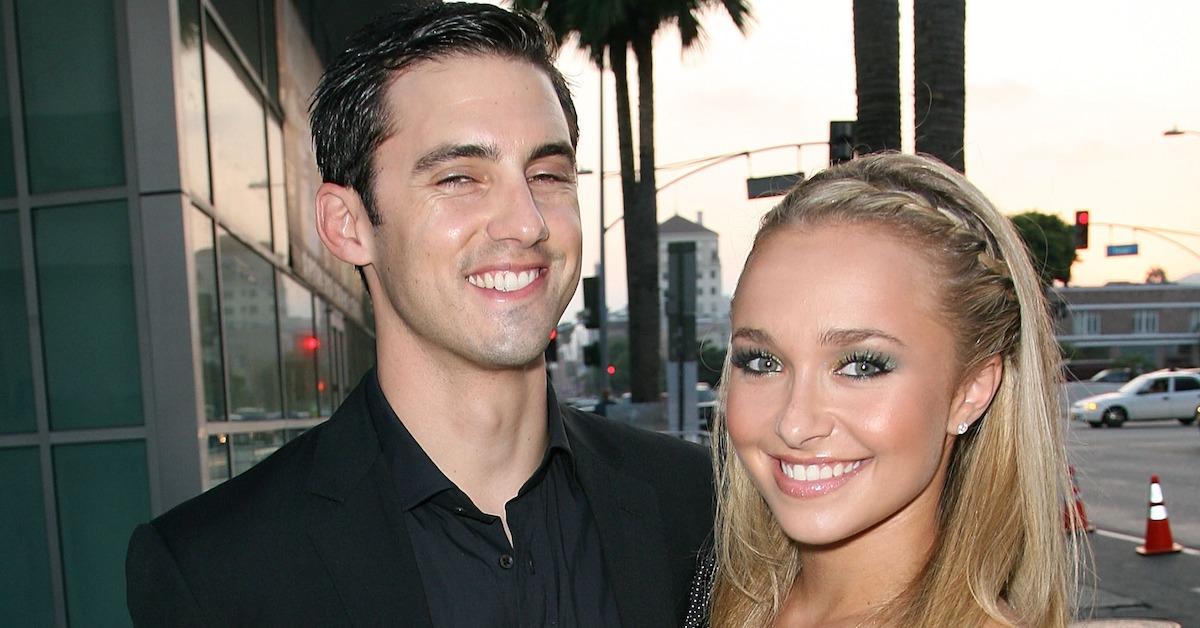 After Alexis, per Ranker, the hunky heartthrob was rumored to have a fling with Shameless star Emmy Rossum. But he got serious with another TV actress: Hayden Panettiere, whom he co-starred with in The Heroes. The duo was together from 2007 until 2009, with their break up seemingly leaving Milo a bit worse for wear.
Article continues below advertisement
He would later open up about the split, reflecting on lessons learned from his relationship with Hayden, who was 11 years his junior, and just 18 years old when they started dating. "Never do it again," Milo said in 2017, per The Things.
"There are things that happen to you in your life that shape who you are. Everything I've been through from jobs to friendships to partnerships, everything has built me to who I am," Milo explained. He also said, "You learn from it. You learn a better way of doing things. It wasn't until my mid to late twenties that the job wears on you, relationships wear on you."
Article continues below advertisement
Milo has perhaps learned from past public relationships and now stays mum on his dating life.
Although Milo was previously linked to a few other bold-faced names, from actress Jordana Brewster's sister Isabella, to actress Jaimie Alexander, his dating life has been more private in recent years. It's widely reported that he is now settled down with Kelly Egarian, but then again, the couple hasn't been seen out publicly since 2017, and Milo doesn't talk about his love life.
In keeping with the low-profile theme, not much is known about Kelly, other than that she is in marketing, has worked for the likes of Stella McCartney, and may have also previously dated *NSYNC alum JC Chasez, per Marie Claire.