Hayden Panettiere Speaks Out on Ex Brian Hickerson's Felony Assault Charges
After news of Brian Hickerson's arrest, Hayden Panettiere has released a statement regarding domestic abuse. What happened to her?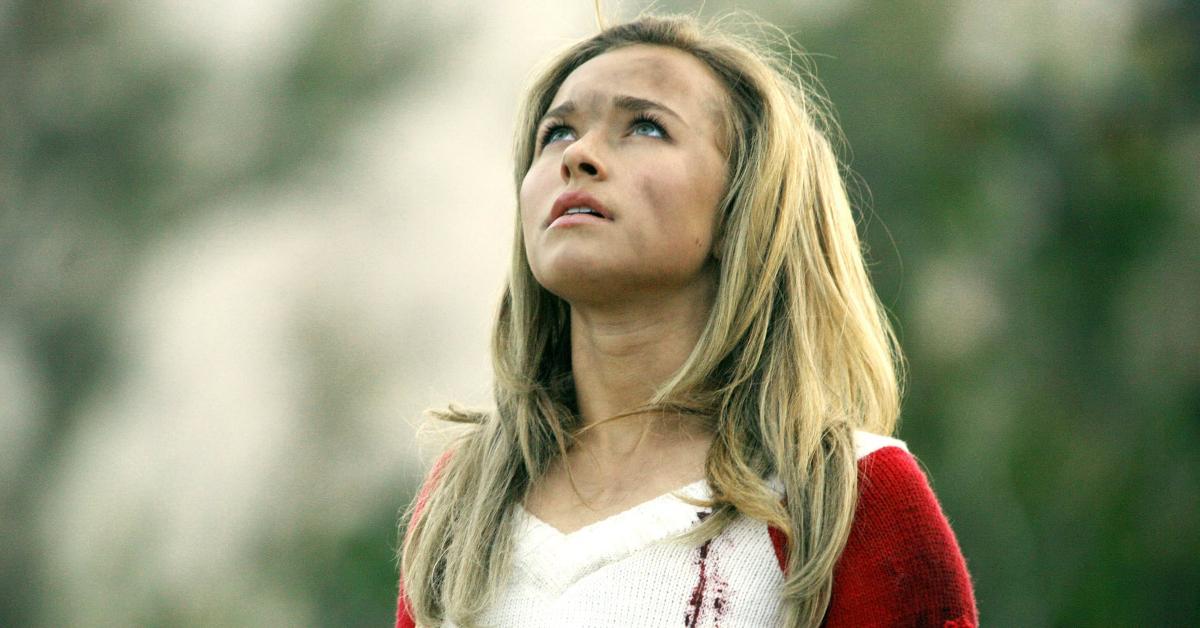 Back in 2006, Hayden Panettiere first dropped into the collective social conscious of TV viewers everywhere with NBC's smash success, Heroes. Well, that was for Season 1's first 23 episodes. After that, the show was universally panned — but she'd go on to star in Nashville for a whopping 124 episodes. To this day though, everyone still remembers the actress as "cheerleader wolverine."
But what's happened to Hayden Panettiere recently has put her in a position to be a different kind of hero.
Article continues below advertisement
Hayden Panettiere's ex-boyfriend, Brian Hickerson, was arrested in July 2020 on felony assault charges.
The 30-year-old Nashville star was recently granted a restraining order against Hickerson, which she filed out-of-state in an effort to keep her safe from Hickerson in her California home.
Panettiere spoke with People about the allegations against her ex-boyfriend and released a statement on her Instagram account as well that seems to suggest she was the victim of domestic abuse.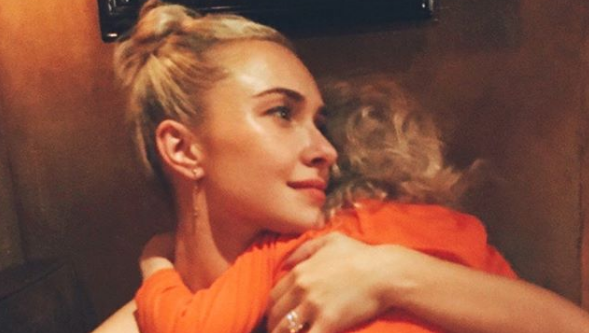 Article continues below advertisement
In both her statement and the post she uploaded online, she says, "I am coming forward with the truth about what happened to me with the hope that my story will empower others in abusive relationships to get the help they need and deserve. I am prepared to do my part to make sure this man never hurts anyone again. I'm grateful for my support system, which helped me find the courage to regain my voice and my life."
Article continues below advertisement
Hickerson's bail has been set for $320,000 after he was arrested by the LAPD on a warrant. The real-estate agent and actor was arrested in May of 2019 following another domestic dispute with Hayden after the two had gotten into an argument following a night of drinking. Hayden was released after a $50,000 bail was posted, and although there were reports that police saw "redness and marks on Hayden's body," it wasn't confirmed whether or not Hickerson had struck the actress.
A more recent incident, which reportedly occurred on Valentine's Day, 2020, as per this TMZ report, states that Hickerson hit Panettiere "with a closed fist on the right side of her face." The Teton County Sheriff's Office had received a call about a domestic disturbance at a private Jackson residence. Someone reported a drunk male was locked out of his residence "because he punched his girlfriend in the face."
Article continues below advertisement
Following that incident, Hickerson was arrested for domestic battery along with "interfering with a police officer for allegedly refusing to identify himself."
He was eventually released from police custody.
Article continues below advertisement
Recent statements from Panettiere's's attorney, Alan Jackson, seem to indicate that Hayden will be speaking out on recent abuse that she suffered, presumably at the hands of Hickerson between May 2019 and January 2020.
"After suffering for years as the victim of psychological, emotional, and severe physical abuse, Hayden Panettiere has begun the process of taking back her life," Jackson stated.
Article continues below advertisement
He continued with his statement, "Hayden has found the strength and courage to share the truth about her abuse and her abuser, and she intends to assist the prosecution to see that justice is served. As a survivor, she recognizes that her arduous journey of healing has just begun."
What happened to Hayden Panettiere's daughter?
The actress had received some backlash for "giving up" custody of her five-year-old daughter, Kaya, to two time World Heavyweight Boxing champion Wladimir Klitschko. The Ukranian fighter was one of the most dominant pugilists of all time and holds the record for the most title defenses of any other boxer.
Article continues below advertisement
Although the two were engaged at one point and never got married, they reportedly have an on-again, off-again relationship. Kaya, for the most part, lives in Ukraine with her father.
When the actress came under fire for giving full custody to Klitschko, Hickerson had gone on the record to defend her as a mother: "Hayden is actually on a family vacation right now with her daughter and the Champ, so don't believe everything you read. She's a great mom," he said.