Get the Jiffy Pop Ready, Because 'Scream 6' Is Now Streaming
'Scream 6' slashed its way into theaters on March 10, 2023. So, Is it streaming anywhere? Where can you watch the latest installment? Read on for details.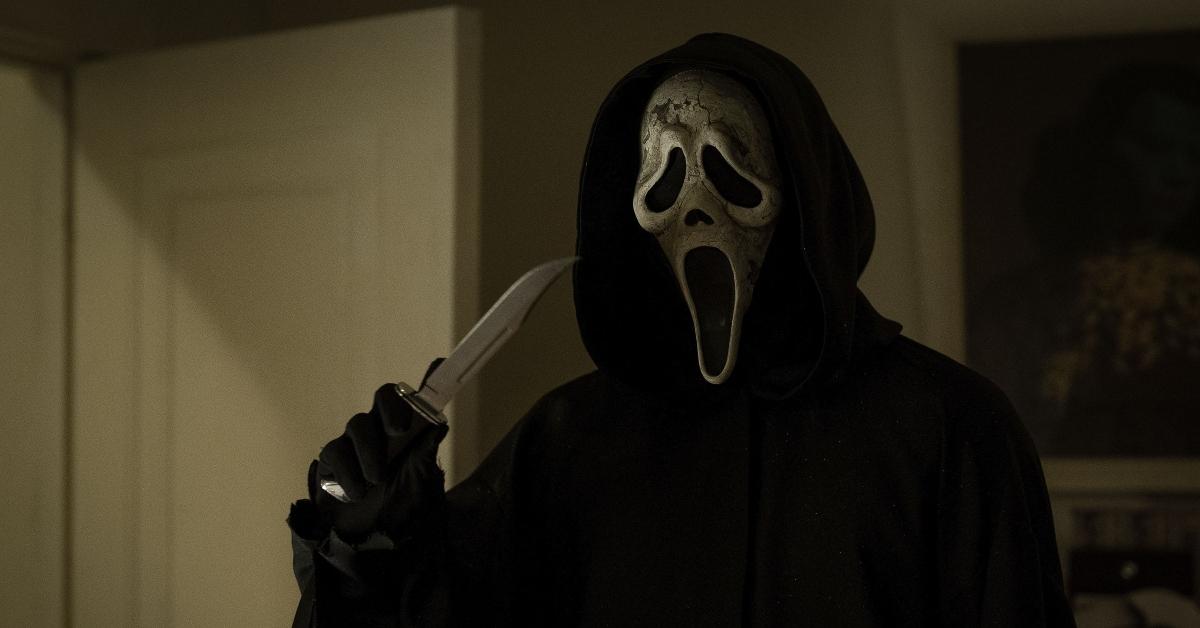 "What's your favorite scary movie?" the original Scream killer infamously questions Drew Barrymore's Casey Becker over the phone, his voice equally throaty and flirty. "You have to have a favorite, what comes to mind?" he continues, prompting the teen to reveal her top-tier horror flick (it's Halloween) before threatening her life.
This memorably haunting 1996 scene (which doesn't end well for Casey) jumpstarted the campy, bloody, beloved franchise we know today.
Article continues below advertisement
Directed by Tyler Gillett and Matt Bettinelli-Olpin, the Scream franchise's sixth installment — aptly titled Scream VI — hit U.S. theaters on March 10, 2023. The film sees Ghostface terrorize New York City, as the four survivors of the latest Ghostface slayings "leave Woodsboro behind and start a fresh chapter" in the Big Apple.
Article continues below advertisement
With so many recognizable faces returning to the slasher franchise, it's no surprise that Scream VI premiered to strong audience reception, boasting a 91% audience score on Rotten Tomatoes. The film also has a 77% critics' rating, which is quite high compared to other movies in the same genre.
So, is the meta-slasher available for streaming?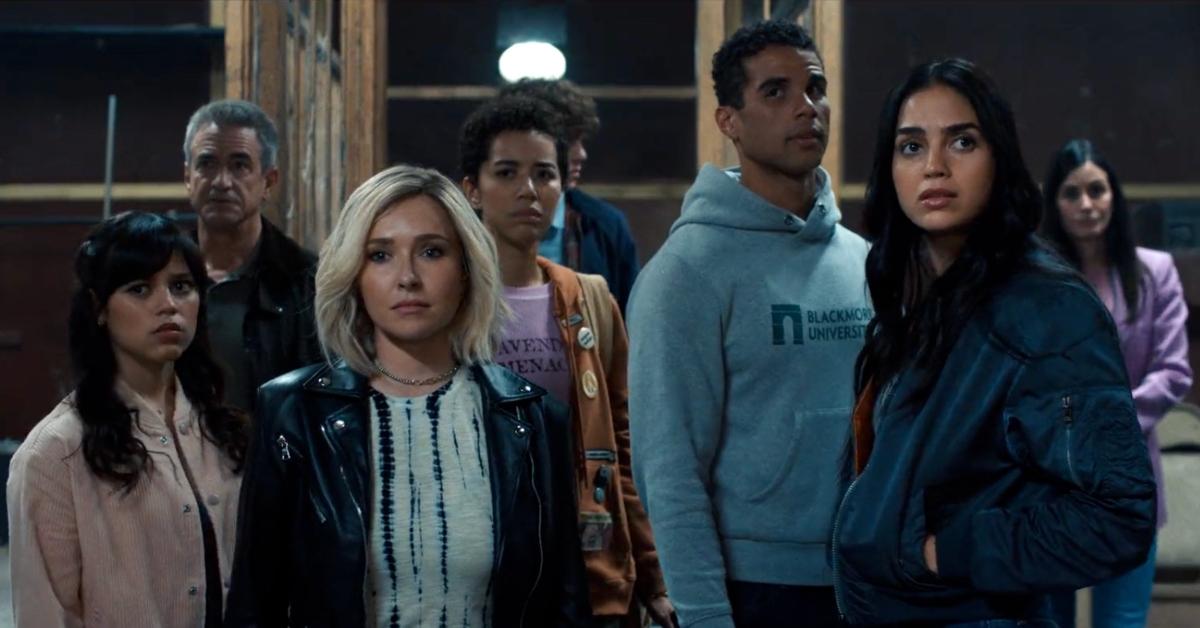 Article continues below advertisement
Where is 'Scream VI' streaming?
If you didn't catch Scream VI (a 123-minute nightmare) on the big screen, it's time to stream it at last! The movie made its way to Paramount Plus on April 25, 2023. You can also buy the movie in UHD for 19.99 on Prime Video or Apple TV if you do not have a Paramount Plus subscription (and do not wish to sign up for one).
Scream VI is now streaming on Paramount Plus.