Hayden Panettiere Has Battled Addiction, and Some Think She Had Work Done
In September 2023, Hayden Panettiere shared a photo in which many wondered whether she had work done, but that's not all that's happened to her.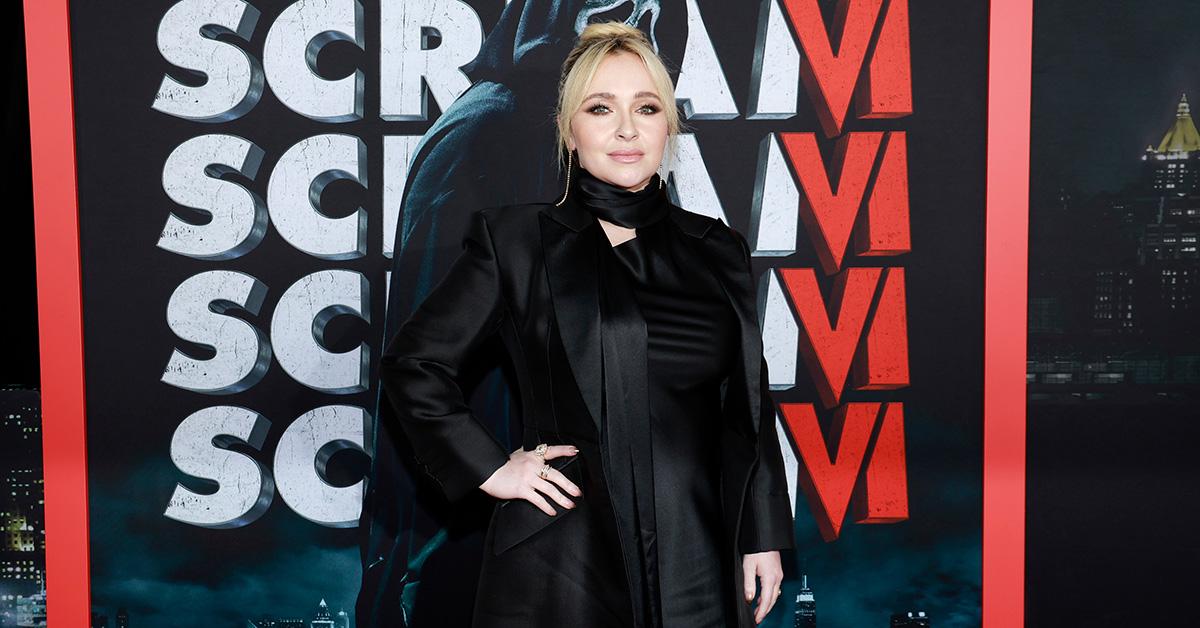 The Gist:
Hayden Panettiere has struggled with addiction for years, and said that her addiction did a number on her body.
Some are wondering whether she has had work done.
Regardless of whether she has, Hayden feels more confident than she has in years.
Article continues below advertisement
From a very early age, Hayden Panettiere became a very successful actor. In more recent years, she has faded from the spotlight for a number of reasons, and she has been open about what those reasons are. Now, as Hayden has reemerged in 2023, many are wondering what happened to her.
As it turns out, Hayden's story is a complicated one with many twists and turns. While some want to learn more about the addictions that damaged her liver, others are wondering whether she had work done recently. We'll dive into everything that has been going on with Hayden below.
Article continues below advertisement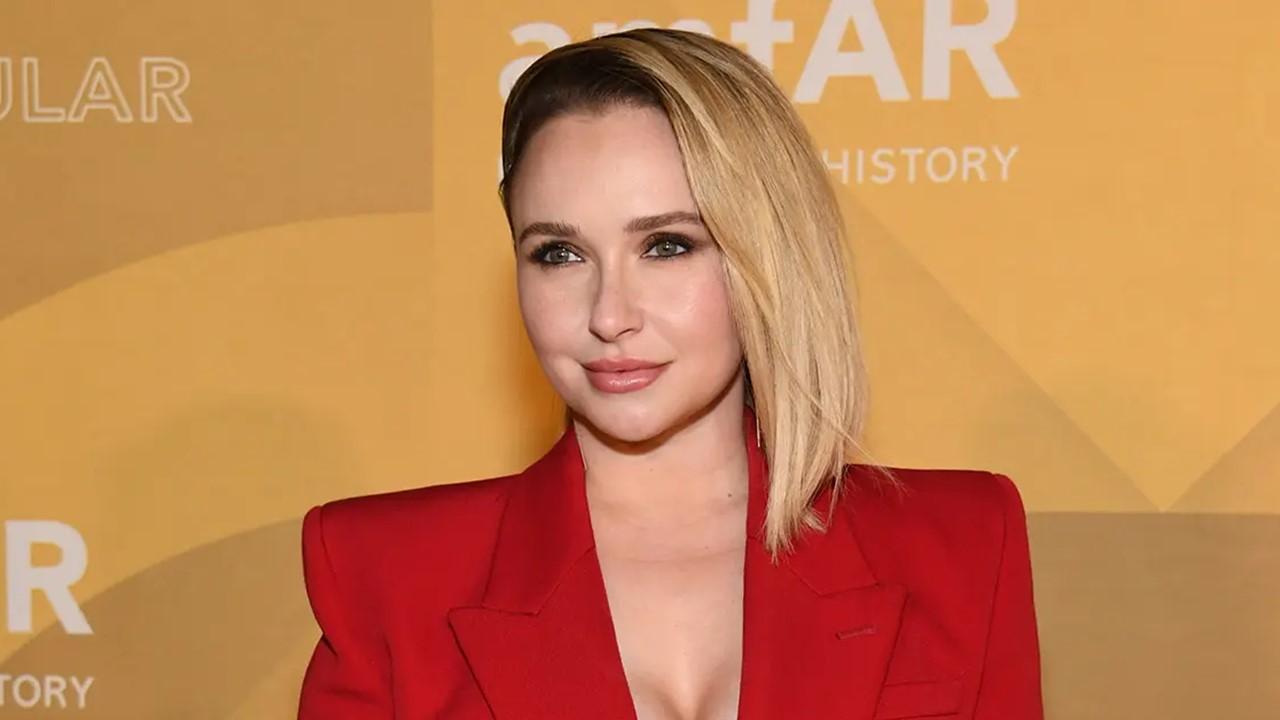 What happened to Hayden Panettiere?
In an Instagram photo shared in late September 2023, Hayden showed off her pink and green hair. Some are also wondering whether she had some plastic surgery done. Her lips look particularly full in the photo, and her cheeks also seem to have slightly changed shape.
Hayden hasn't confirmed or denied whether she had work done, but many did notice that she looked different in her latest photo.
Article continues below advertisement
Ultimately, though, that's just one part of what many have been wondering about Hayden. The actor was open in a series of interviews earlier this year about her struggles with addiction, which led her to take an extended break from working on camera.
In an interview with Women's Health, Hayden explained that substance abuse had taken a physical toll on her body by the time she turned 30 (she's now 34).
"'I hit 30. My face was swollen. I had jaundice. My eyes were yellow. I had to go to a liver specialist. I was holding on to weight that wasn't normally there. My hair was thin and coming out in clumps," she explained.
Hayden said that she first started to abuse alcohol after she moved to Nashville in 2012 to star in Nashville.
"I was being told how to be and how to live by so many people in my life," she said. "I wanted certain decisions to be my own, and nobody could stop me."
Article continues below advertisement
Where is Hayden Panettiere now?
After adding an opioid problem to the mix, Hayden eventually saw a liver specialist and realized how much damage she was doing to her body.
"I did a lot of work on myself, she said. "After eight months of intensive therapy, I felt like I had this blank canvas to work with."
While Hayden hasn't copped to having work done on her face, she did say that she had had a breast reduction surgery.
"I don't think there's anything wrong with somebody who wants to tweak something if it makes them feel more confident," she said. "That's all I have to say about it. My confidence is back."