Hayley Atwell Shut Down Rumors She's Dating Newly Minted Co-Star Tom Cruise
Hayley Atwell is a new addition to the universe of 'Mission: Impossible.' Many fans wonder who she's dating in 2023. Does she have a boyfriend?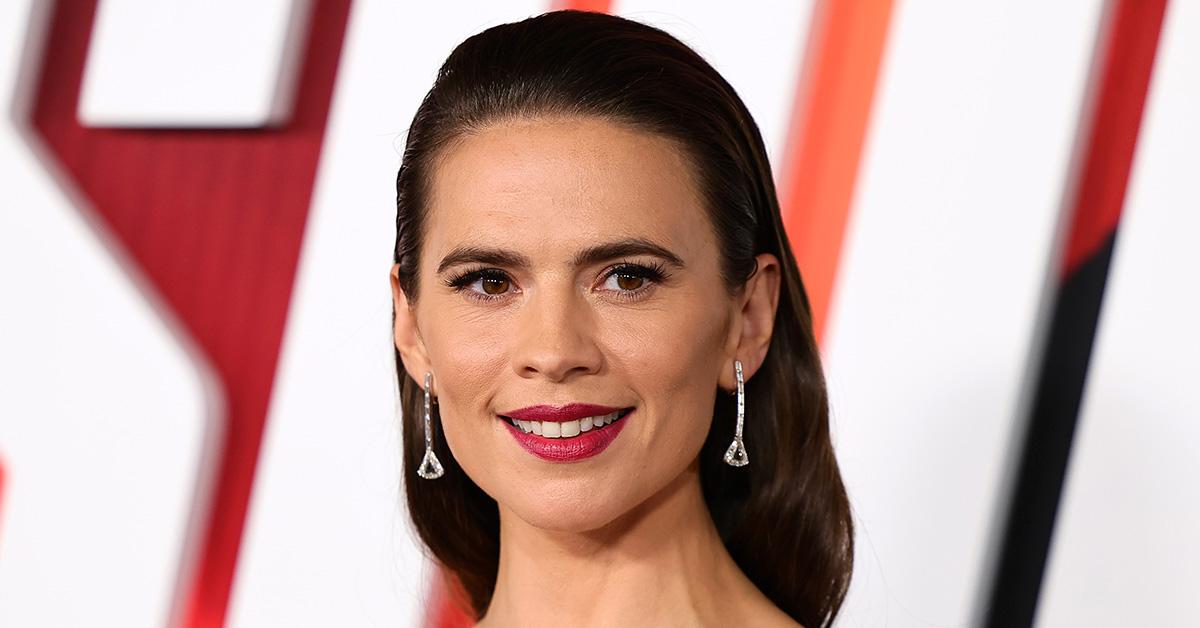 Following more than a decade of being at least partially wedded to the Marvel universe, Hayley Atwell has joined up with another blockbuster franchise. She has an even more prominent role in this franchise. Hayley is a new addition to the Mission: Impossible crew in Dead Reckoning - Part One, and her character Grace proves to be central to the film's overarching plot.
Article continues below advertisement
Now that Hayley is back in the public eye yet again, many want to learn more about who she's dating. Is there any truth to the rumors that she's in a relationship with co-star Tom Cruise? Here's what we know.
Who is Hayley Atwell dating?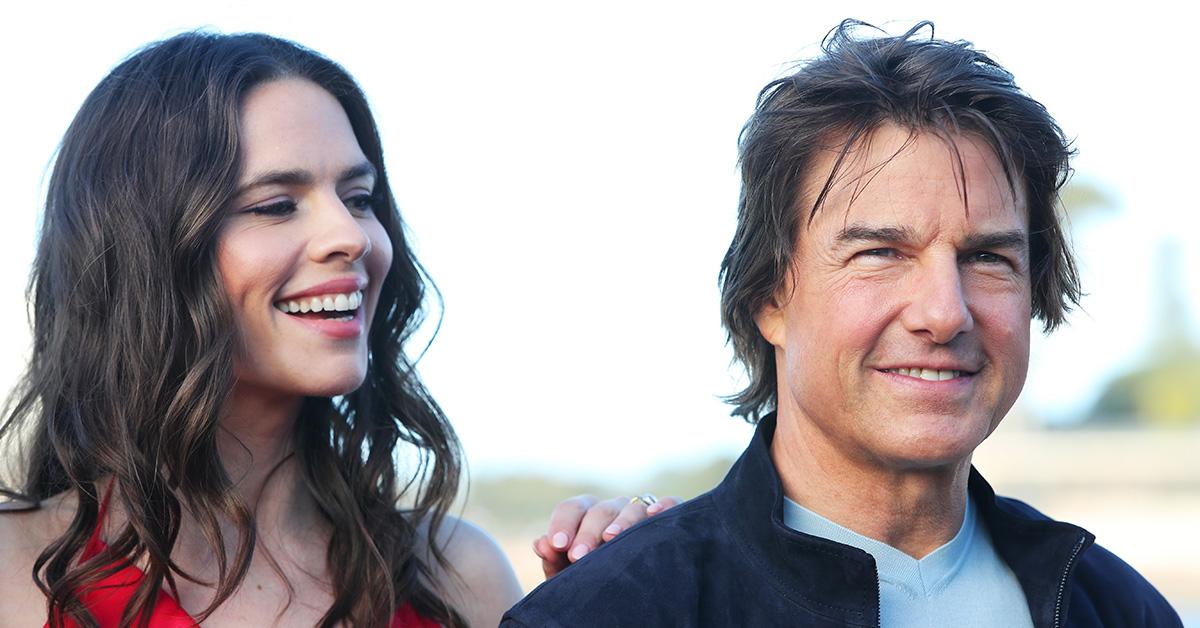 Hayley has tended to keep her dating profile relatively under the radar, but news broke in April 2023 that the actor was engaged to composer Ned Wolfgang Kelly. The two got engaged in Venice, and were linked as early as July 2022 when they were photographed together.
"I'd never had any interest in getting married … until I met this extraordinary woman," Ned wrote on Instagram, announcing their engagement.
Article continues below advertisement
Ned works as a composer, and has written music for commercials for major brands ranging from Budweiser to Headspace. He has also been sober for over a decade, and spends plenty of time using his Instagram account to boost his fiancé and her films.
"My formidable fiancée is the leading lady in Mission Impossible 7, which hits cinemas this week," he wrote on Instagram. "I can confirm that the glowing reviews and score of 99 percent Fresh on Rotten Tomatoes is an accurate reflection."
Hayley shot down rumors that she was dating Tom Cruise.
As Hayley and Tom have been promoting the new Mission: Impossible together, rumors have begun circulating that the two are in a relationship. During an interview with The Independent, Hayley shot down those rumors, saying that they felt "dirty" and "grubby."
"It's not what I'm about. Why are things being assumed or projected onto me about my relationship with my work colleague and boss?" she said during the interview.
Article continues below advertisement
Hayley also added that the rumors were "upsetting" in part because they had ramifications for her life away from the spotlight. "It's involving people in my actual life, my personal life, who have to be on the receiving end of that," she said.
Thankfully, Hayley said that she's actually leaned on her co-star to find strategies for dealing with the false rumors that come with being in the spotlight.
Article continues below advertisement
"When I've talked to him [Tom Cruise] about it, he'd be like, 'You know exactly who you are. You know what you're about. And that is the only thing that matters. It doesn't matter what people think of you, if you are in integrity with yourself, if you know what your value system is,'" she explained.
The two of them aren't dating, but Hayley is definitely willing to take advantage of his advice.
The speculation first started to circulate while they were filming the movie, and has kicked up again in the wake of the promotional tour for the film.