What Does "Hear Me Out" Mean on Twitter — and How Did It Suddenly Involve Jessica Alba?
What does "hear me out" actually mean? A viral tweet has sent Twitter into a tizzy as the phrase was used in an way that people found insulting.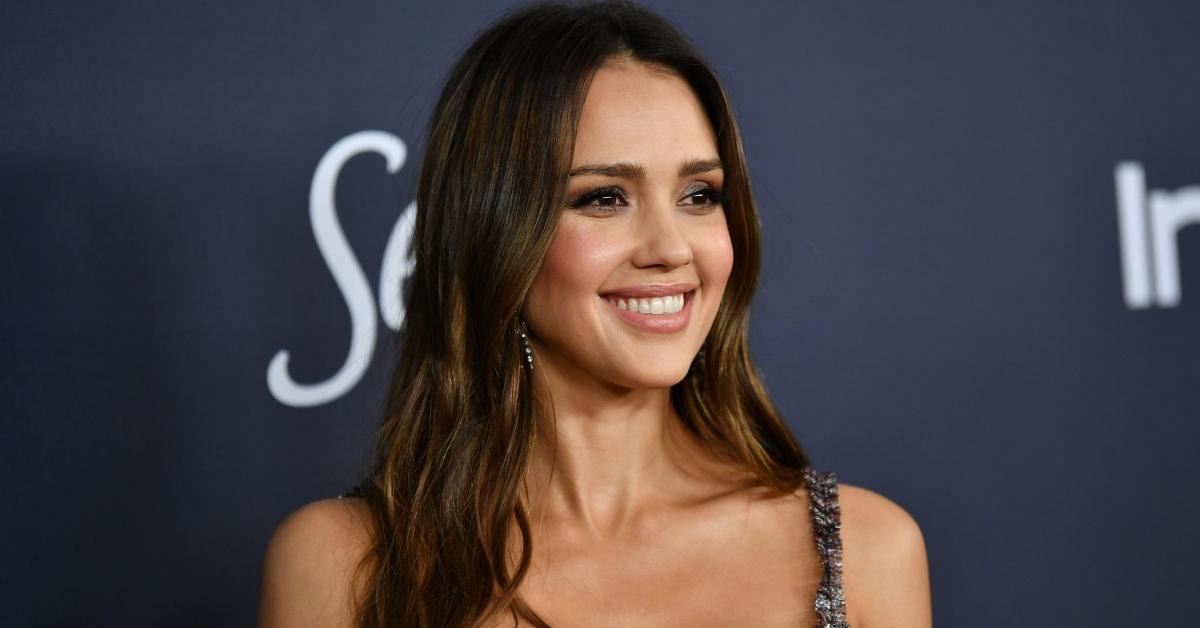 There appears to be some confusion over what the phrase "hear me out" means. A tweet from May 3, 2023, went viral that included the term alongside a two-second video. What seemed like an innocent mistake or just a poor choice of words on this user's part has gotten Twitter riled up, as many people agree that "hear me out" was misused.
Article continues below advertisement
Below, let's review what the phrase means and discuss why writing "hear me out" alongside a photo of a beautiful celebrity (read: Jessica Alba) is pretty much unacceptable as far as the Twitterverse is concerned.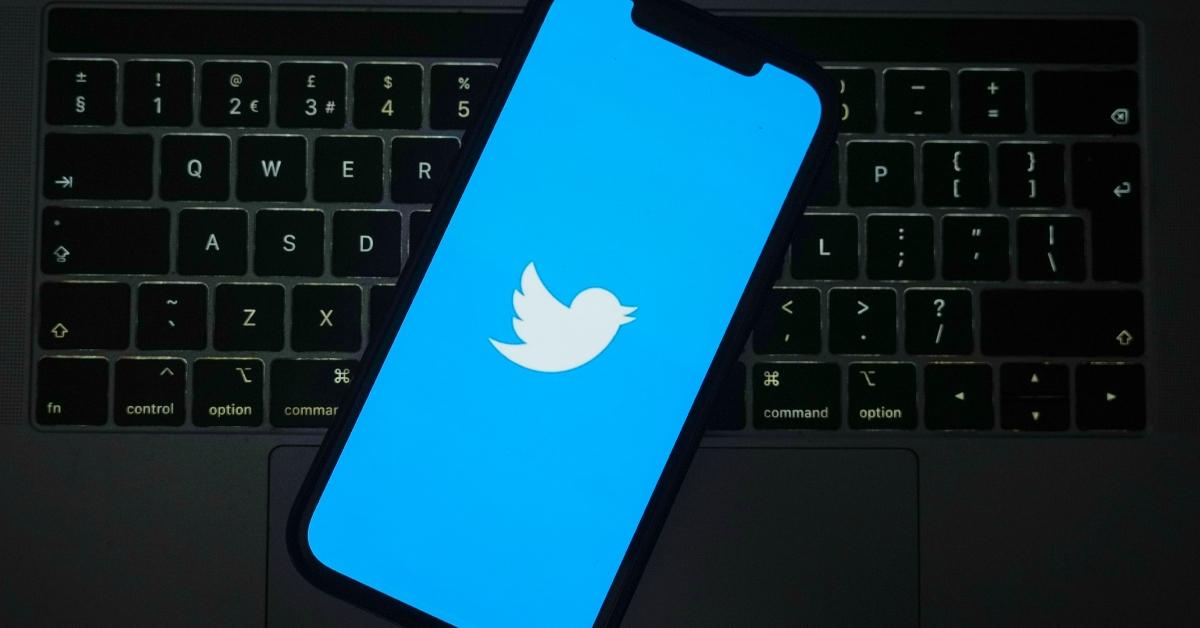 Article continues below advertisement
What does it mean when someone says "hear me out"?
"Hear me out" is a popular phrase that seemingly originated on Sept. 25, 2008, via Twitter, according to Know Your Meme. It's a phrase that someone might use when they have something absolutely bonkers to say and feel the need to argue their viewpoint.
For example, someone might say "Hear me out" if they have a crush on someone unusual and want to explain why they like this person to their friends. Or if they work at a company and have an unprecedented idea to present to their team.
Basically, if someone uses the phrase "hear me out," they should have a compelling argument ready because what they're about to say is clearly ludicrous and needs an explanation. They should be saying something controversial. Something absolutely wacky!
Article continues below advertisement
This "hear me out" tweet about Jessica Alba is going viral.
Sure, there is no written fact or law verifying that actor Jessica Alba (Fantastic Four, Good Luck Chuck, Spy Kids, L.A.'s Finest) is a total bombshell. Objectively, most people can agree that she is a total catch and if you have a crush on her, that's not weird at all. In fact, I'd go as far as to say that is completely normal.
Article continues below advertisement
That said, when one Twitter user tweeted "Y'all hear me out" alongside a two-second video of Jessica, the internet lost it. Although the user probably meant no harm, many folks found it borderline insulting to Jessica. Because let's be real: who doesn't fancy Jessica? Magazines such as Men's Health, Vanity Fair, and FHM have all included her on their "most beautiful women in the world" lists.
In the comment section, people teased the user for this silly error. "'Hear me out' I'm attracted to one of the best-looking people that's ever existed," tweeted one user. Another wrote: "Nobody's gotta hear you out about Jessica Alba dawg."
One tweet just read: "I know they're not disrespecting Mother like this."
Other users assumed that this user might come from a younger generation and needed to become more familiar with Jessica's work. They suggested that this user check out some of her earlier work, like Dark Angel and Sin City, to fully educate themselves on how fine Jessica is.
Bottom line: Jessica Alba is considered hot by many users. Use the phrase "hear me out" with caution.