Heather Morris Plays the Supportive Best Friend in Lifetime's 'Fatal Fandom': "It Reflects My Life Right Now" (EXCLUSIVE)
Heather Morris stars as the best friend everyone wants to have in the new Lifetime movie 'Fatal Fandom,' and she spoke with Distractify about the thriller.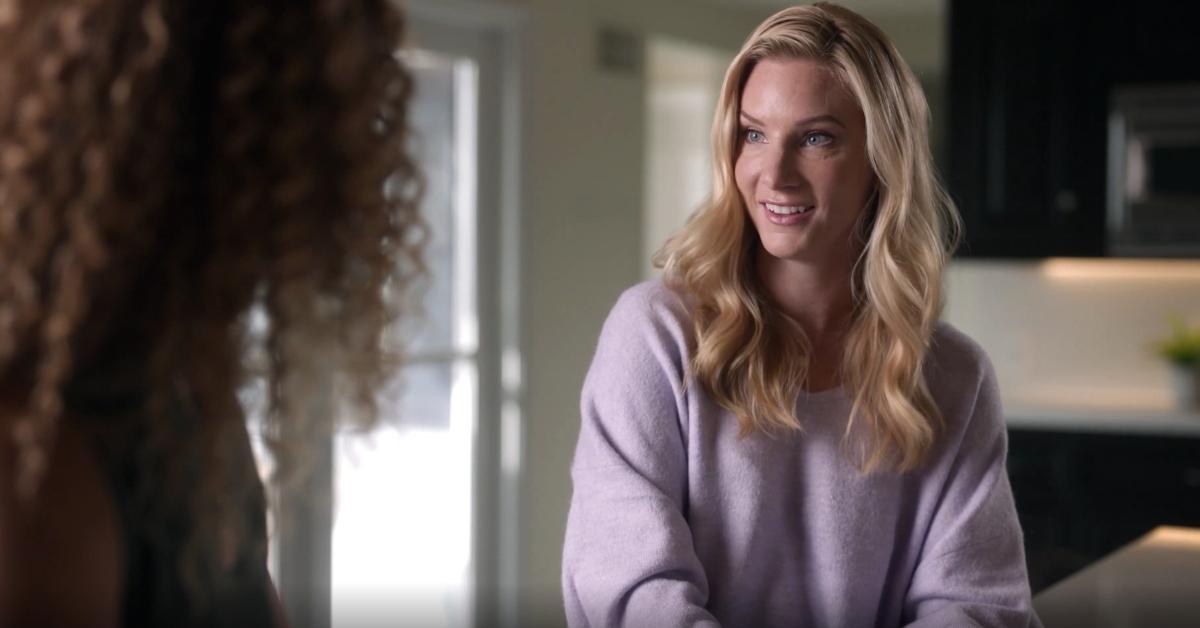 Lifetime's newest movie Fatal Fandom stars Heather Morris as the best friend everyone would love to have. When her pop star best friend Eden (played by Chaley Rose) becomes the target of an obsessed fan, Heather's character, Addison, is there for her BFF no matter what. Addison and bodyguard Jackson (Pete Ploszek) team up to protect Eden, but Addison soon suspects Jackson might be in on the plot...
Ahead of the film's April 2 premiere on Lifetime, Heather Morris told Distractify that ironically, Fatal Fandom takes a page from one of cinema's best-known love stories. "The story's inspired by a Whitney Houston film, The Bodyguard," she explained, and that was part of what got her to sign on.
Article continues below advertisement
"I had just done a Whitney Houston [remix] with Clean Bandit, and I got that job and then this landed in my pocket," she said.
"I'm like, 'Whitney and Naya, are you guys working together? What's happening? You're just handing me these gems,'" Heather continued, referring to her late Glee castmate and friend Naya Rivera. "I felt like Whitney and Naya had something to do with this."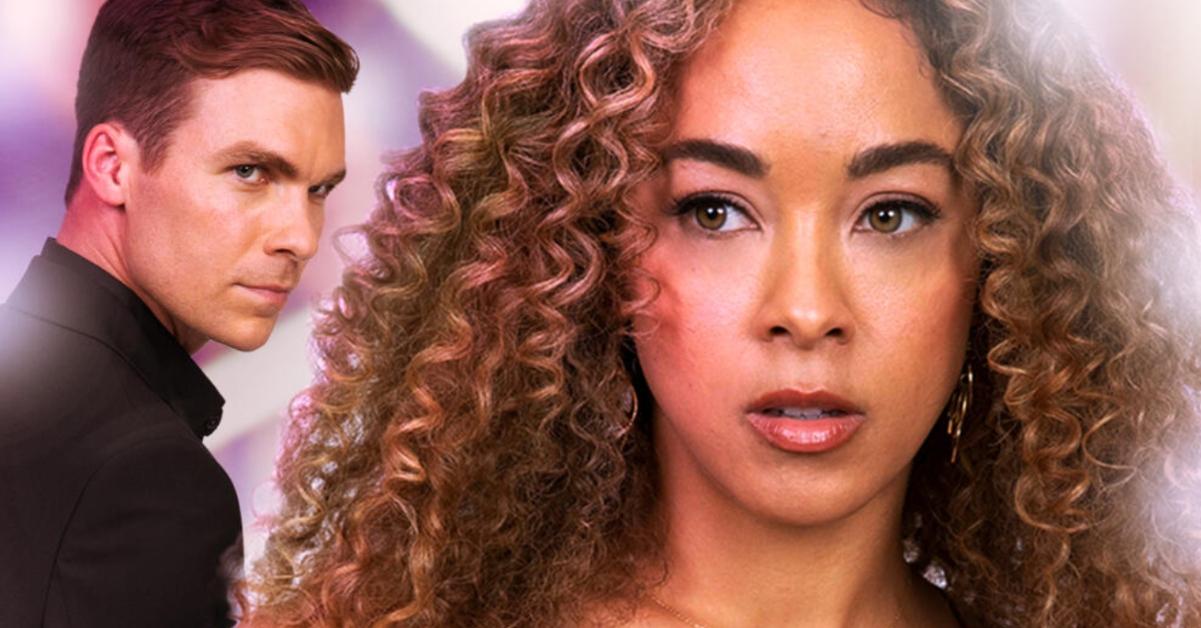 She was also excited about the opportunity to work with Chaley Rose, who played Zoey on Nashville, as well as Pete Ploszek, who voiced Leonardo in 2014's Teenage Mutant Ninja Turtles and it's 2016 sequel.
Article continues below advertisement
But unlike Whitney Houston's The Bodyguard, in this movie, the bodyguard may very well be the bad guy, and it's up to Heather's character of Addison to help get her friend out of a jam. The film showcases a strong friendship where the two main characters actively support each other, and Addison is much more than Eden's sidekick. In fact, she steals certain parts of the film with her panache!
"When you're a celebrity, it's hard to find those people around you that really have your back, and I thought that my character did just that," Heather said. "She was there, along with her manager, to just be her support and be the realist, and make sure that Eden knew that there were people that really get her."
Article continues below advertisement
Fatal Fandom also features a music video that Heather — whose big break came as one of Beyonce's backup dancers and who also competed in Season 24 of Dancing with the Stars — got to choreograph. Fans can see it right at the start of the movie.
"Autumn [Federici], who is our executive producer, put a little bit of something together and then [she] and I together collaborated and worked to choreograph that," Morris revealed. "That [was] exciting for me, getting to choreograph for a film."
While Heather has deservedly been front and center in several projects (fans still remember her fondly from her role as cheerleader Brittany Pierce on Glee), she pointed out that people don't always have to be the star — both in movies and in life. She explained that she enjoys being in a supportive role like the one she inhabits in Fatal Fandom, because those characters have value, too.
Article continues below advertisement
"I really like to play the support," she explained. "It just reflects my life right now and what I want to do for my family and my husband and my friendships and the place that I'm at right now. So [playing Addison] was coming from a place of deep truth and trying to really be present."
"Chaley was a wonderful partner to act with, because she really was present," Heather added. "It wasn't hard just to be there and be her friend and not have any agenda."
While Fatal Fandom might have Lifetime movie buffs looking at their fandom (and handsome bodyguards) differently, the movie might also leave them with a greater appreciation of best friends. They're not just there to hang out with or to like your social media posts. Sometimes they can also come to your rescue... especially if said best friend is played by Heather Morris.
Fatal Fandom premieres on Saturday, April 2 at 8 p.m. EST on Lifetime.