Herschel Walker's Son Alleges His Father Is Not a Family Man
U.S. politician and Georgia Senate candidate Herschel Walker is slammed by son Christian Walker with accusations of infidelity. Who are his kids?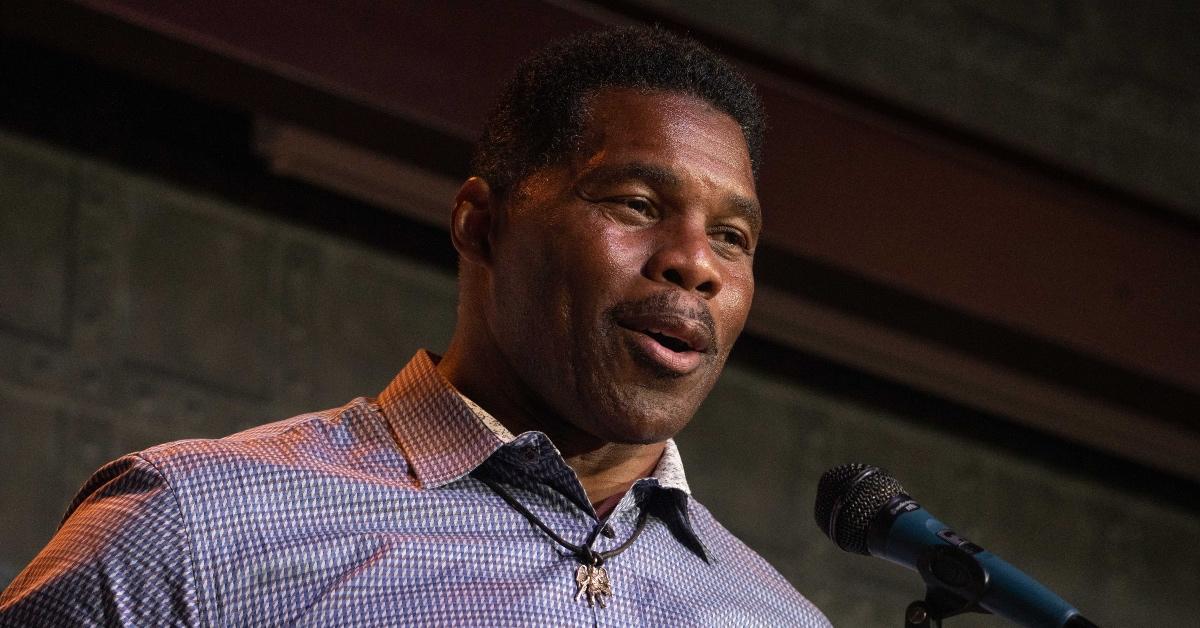 U.S. politician and Georgia Senate candidate Herschel Walker recently denied a report by The Daily Beast that he paid for an ex-girlfriend's abortion in 2009. However, his family has been speaking out about his treatment of them, specifically his son, conservative social media influencer Christian Walker.
So, how many children does Herschel Walker have? And what has Christian been alleging against his father? Here's what you need to know.
Article continues below advertisement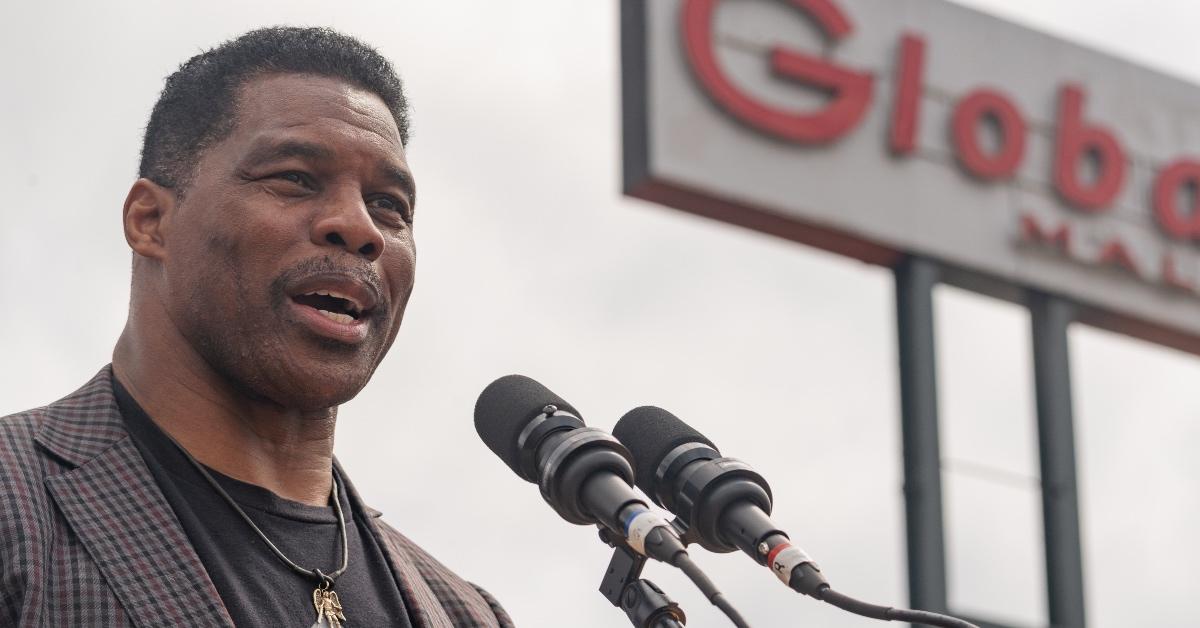 How many children does Herschel Walker have?
The former NFL star has a son named Christian Walker, who was born in September 1999. Christian was born during Herschel's marriage to Cindy DeAngelis Grossman from 1983 to 2003. Although Christian previously supported his father's Senate campaign, he has recently broken with the campaign after a series of allegations he posted to Twitter.
Article continues below advertisement
"Every family member of Herschel Walker asked him not to run for office, because we all knew (some of) his past. Every single one," tweeted Christian on Oct. 3, 2022. "He decided to give us the middle finger and air out all of his dirty laundry in public, while simultaneously lying about it. I'm done."
The social media personality added that he and his mother would appreciate if Hershel would stop "lying and making a mockery of us."
Article continues below advertisement
The allegations did not end there. Christian wrote, "You're not a 'family man' when you left us to bang a bunch of women, threatened to kill us, and had us move over 6 times in 6 months running from your violence."
In 2005, Cindy obtained a protective order against Herschel after he allegedly repeatedly threatened to kill her and her new boyfriend, per The Huffington Post.
In what appeared to be an attempt to placate his son, Herschel tweeted in response, "I LOVE my son no matter what," but this only incensed Christian further.
Christian posted another tweet that read, "You have 4 kids that we know of and you weren't in the house raising ONE of them, you were out cheating and lying. If you loved your kids you'd be raising them instead of running for a senate race to boost your ego."
However, he deleted this tweet and replaced it with a video about his father's alleged infidelities.
Article continues below advertisement
Christian's video re-emphasized his earlier points. "Family values people, he has four kids, four different women, wasn't in the house raising one of them. He was out having sex with other women," Christian says in the video. "Everything has been a lie."
Article continues below advertisement
He also discussed his previous support for his father on the campaign trail, arguing Herschel had told him he was "going to get ahead of his past and hold himself accountable."
However, when it was clear Herschel was not going to address his past, Christian exploded. "I don't care about someone who has a bad past and takes accountability. But how DARE YOU LIE and act as though you're some 'moral, Christian, upright man.' You've lived a life of DESTROYING other peoples lives. How dare you."
As of this writing, Herschel has not responded to his son's current outburst.