Addison Rae Says Her Dreams Are Coming True as She Stars in 'He's All That'
Addison Rae will star in a remake of the 1999 film 'She's All That' titled 'He's All That.' No release date has been set, but it comes out in 2021.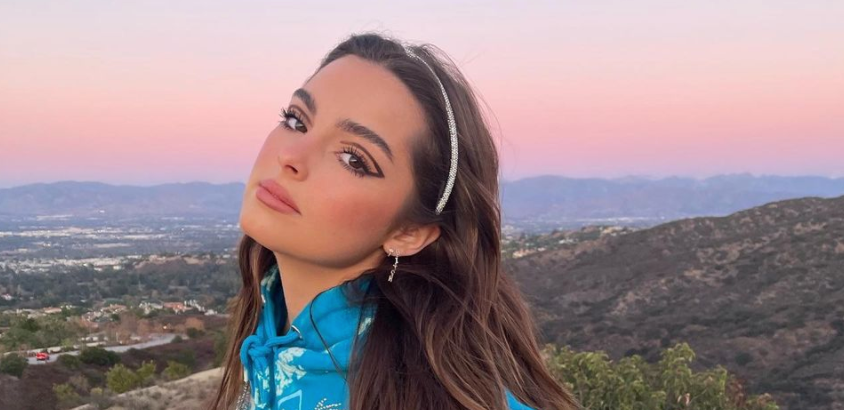 Even though Addison Rae has some voice acting experience, she's going to be making her debut on the big screen thanks to Netflix. She will be starring in a movie titled He's All That, which is set to come to the streaming service in late 2021.
Article continues below advertisement
If He's All That reminds you of the 1999 movie She's All That, it's for good reason. The original movie is about a popular guy in high school named Zack. He makes a bet with his friends to turn a not-so-popular girl into a prom queen. Addison's He's All That is a gender-swapped version of the movie.
In this new version, Addison is playing the fitting role of an influencer who's taking on the task of turning a high school's biggest nerd into prom king material.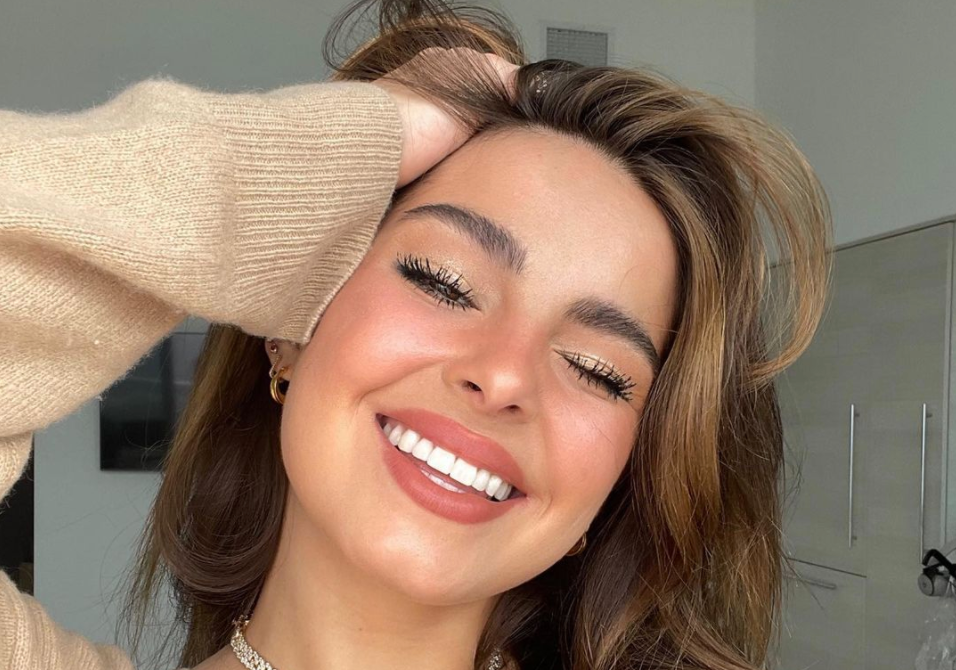 Article continues below advertisement
When is the 'He's All That' release date?
Right now, no release date has been given. But He's All That will be released on Netflix later in 2021. According to Deadline, a deal worth more than $20 million gave Netflix the rights to the movie from Miramax.
The article also says that, according to sources it has, Addison was a big reason the movie is going forward. In a post on her Instagram, she said how excited she was for the movie.
"DREAM COME TRUE @netflix!!!!! ♥️ 190 countries.. insane. 🤯," she captioned a pic of the Deadline post.
Addison will star in the movie alongside Tanner Buchanan who plays the guy she gives that huge makeover. But the movie will also star Madison Pettis, Peyton Meyer, Isabella Crovetti, Annie Jacob, Myra Molloy, and Matthew Lillard. But the film is also bringing back Rachael Leigh Cook, the star of She's All That. She will be playing Addison's mom in the remake.
Article continues below advertisement
Fans of 'She's All That' are worried Addison will ruin the movie.
Even though Addison has tons of fans and millions of followers on TikTok, not everyone was in love with the announcement that she would be starring in He's All That. She has some voice acting experience according to her IMDb, but she has no experience in front of the camera. And unlike other TikTok stars who have gotten acting gigs in Brat TV shows like Attaway General, Addison has not.
Article continues below advertisement
Because of this, some fans of the original movie, She's All That, feel like Addison isn't a good fit or that she won't do well in her first acting role. Tweets about the casting choice include things like, "remember people, just because they're famous doesn't mean they can act" and "this one should [of] stayed in the drafts."
Even still, it looks like Addison is super excited about her big role. On Instagram, she shared the article by Variety saying that her dreams are coming true. "I'm so grateful for the opportunities that have been presented to me and none of it would have ever happened without every single one of you," the caption says in part.
"I LOVE YOU ALL SO MUCH!! I can't wait for you to see it!!! I can't wait to work with this amazing team and everyone involved in making the film and am so thankful to everyone who gave me this incredible opportunity."